From the ancient Gyeongbokgung Palace, of the Joseon dynasty, to the Seoul tower and many other palaces, to even the Namiseom Island, South Korea is a beautiful architectural country many ancient and ultra-modern sites to behold.
As of 2019, there are fourteen declared UNESCO World Heritage Sites in South Korea, including thirteen south Korean cultural sites and one natural site.
South Korea is a peaceful country in East Asia. While UNESCO lists a series of ancient temples and palace as heritage and cultural sites, the country has more sites and scenery that you cannot accomplish to indulge in one visit.
Moreover, Seoul is one of the most populous cities in the world and a popular travel destination in the 2020s for people from other countries. In Seoul you can also find one of the most visited popular museums in the world🙂
Also, South Korea should not be confused with its neighbor North Korea, which often makes a headline.
To find out about the visa requirement and other documents you need for South Korea, check here.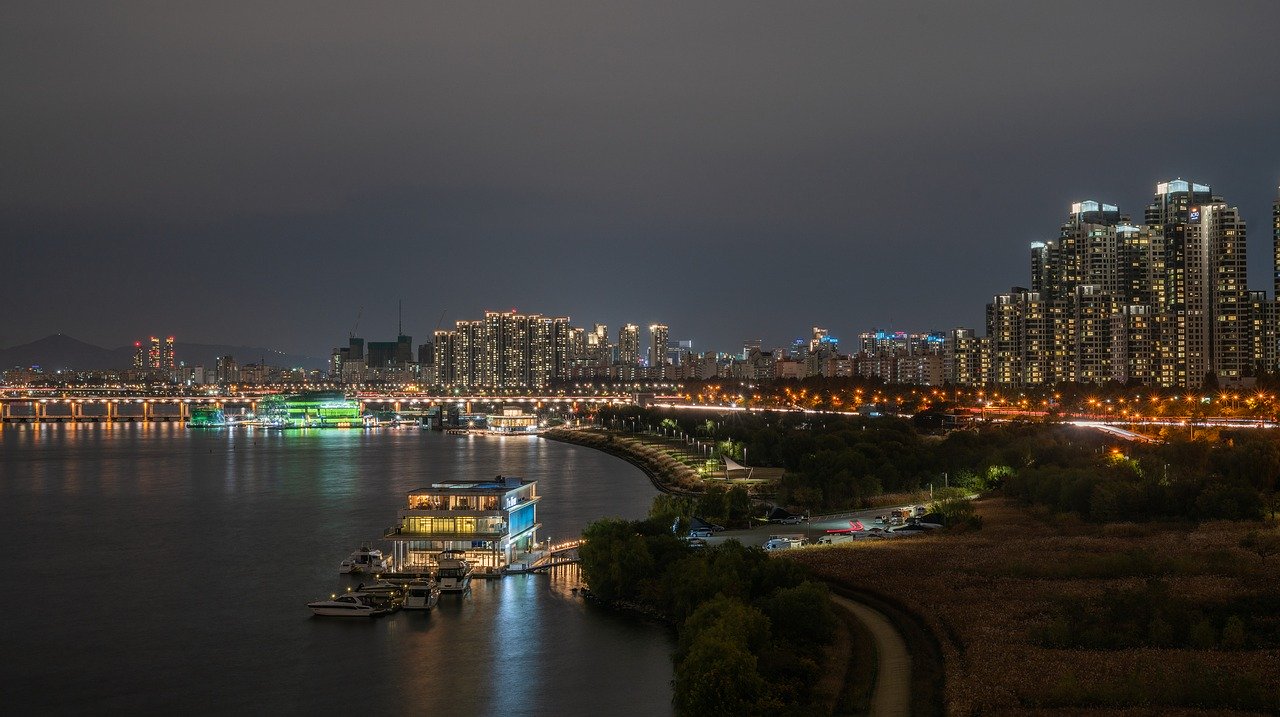 South Korea Visa Application and Other Essential Documents
Unless you are from the United States, Canada, EU countries (except Cyprus), and other jurisdictions totaling to 112 (here is the list), you may need to make an application for a visa.
Also, holders of diplomatic or service passports may not need a visa while in the country for a certain length of time (30 days).
However, other nationalities who hold diplomatic and service passports may enjoy extended stays compared to others. These nationalities may enjoy an overstay of up to 90 days and include Austria, Argentina, Cyprus, Egypt, Kazakhstan, Paraguay, and Russia.
Also, holders of laissez-passers issued by the United Nations (UN) are visa-exempt for a stay of up to 30 days. North Korean nationals, on the other hand, have restrictions and cannot use their passport to travel to South Korea.
The eVisa
Now you are required to visit a Korean consulate to apply for a visa. Yes, it is disappointing that the Korean government is yet to introduce the eVisa policy.
However, this is work in progress and may soon materialize. Until then, don't forget that many nationalities do not require a tourist visa while traveling to South Korea.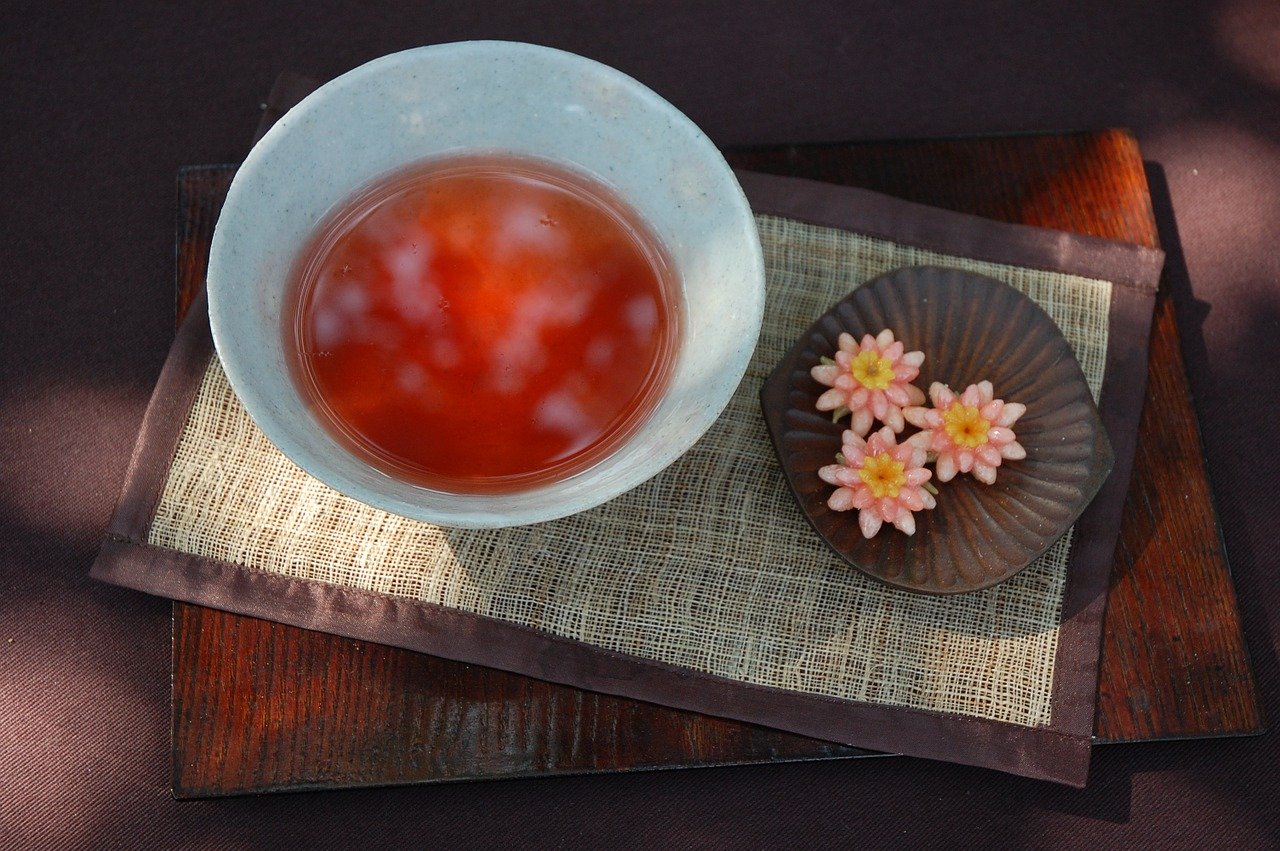 Getting visa on arrival
If you are from a country that has not signed any visa treaty with North Korea, you may get a tourist visa on arrival. However, the details are not clear.
The best piece of advice would be to visit a South Korean consulate near you to confirm that you can get a visa on arrival. For sure, the online eVisa program will make things much more accessible when it'll be available.
Working Holiday Visa
The government of South Korea has a special visa for foreign young adults that allows them to stay in the country for vacation for up to a year.
The visa is intended for youth between the ages of 18 and 30 years. People from close to 30 countries, including Australia, the United Kingdom, New Zealand, United States, and Canada, among others can benefit from this type of visa.
However, such a person cannot take on specific employment opportunities, especially in entertainment, or entertain South Korean residents while on vacation.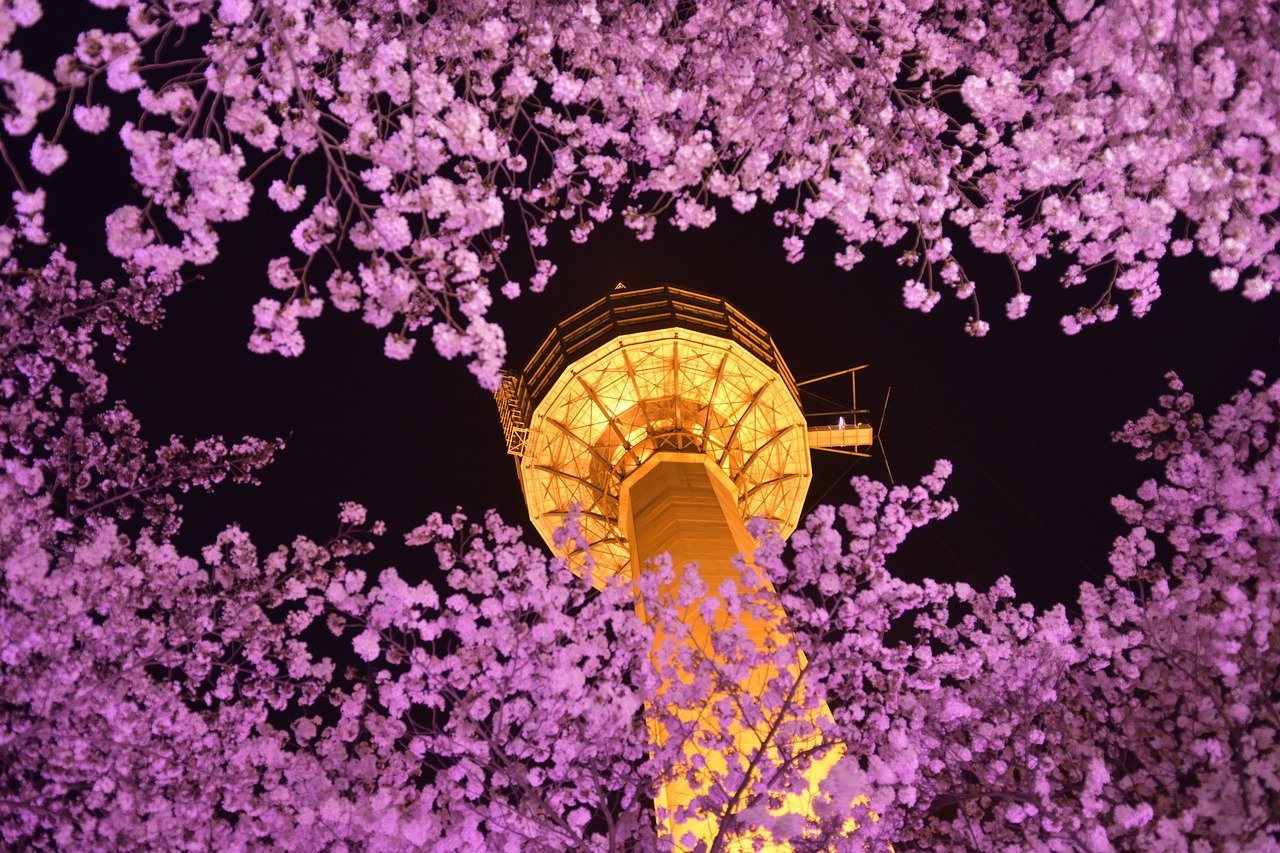 Non-Visa Exempt Nationals
Nationals' visa countries that are yet to ratify a visa-free policy with South Korea can get a 30-day exemption if they are transiting through the country.
This is subjected to providing a valid residence permit from either Australia, Canada, New Zealand, or the United States. It would be best if you were transiting from or to the listed country.
Also, Chinese passport holders with visas from Any EEA member states can enjoy the 30-day free vis exemption.
Other Travel Tips
There are so many places to visit in South Korea. If you are going to be touring for a short period, you can discover here some places to visit while in the country.
Get an excellent tour guide who is well versed in the country's rich history and culture. The country is very safe, and you should not expect any unfortunate incident to happen.
If you are from a country that is not visa exempted, kindly ensure to visit a consulate near you in advance to get your visa in place. And it is evident, that as a traveler, you should ensure the medical insurance policy for travel is applicable overseas.
About the author
Dorothy Jones is an experienced content writer. She is associated with many renowned travel blogs as a guest author where she shares her travel experience with the audience.