Planning a trip takes a lot of time and there are different things to consider when travelling domestic and some extra when travelling to another country.
The difference between domestic and international tourism is very simple: the first means travelling in your country, while the second one implies travelling to a different country.
There are pros and cons for both situations.
Let's see the differences between domestic and international travel.
Domestic vs international travel
Necessary Documents
You can use your ID card to travel in your own country, but, what the pending on your travel destination, you will most likely need a passport in order to be able to visit another country.
It's true that if you are from the European Union and you travel to a country part of the European Union, you can also travel using your ID card. But if you want to go to the US or another country, you'll need a passport and most likely a visa.
These documents take time and money to obtain them. Obviously, a passport can be used multiple times, but if the country you are visiting requires a visa, you will need one for each of your trips which also means a bigger budget for your trip.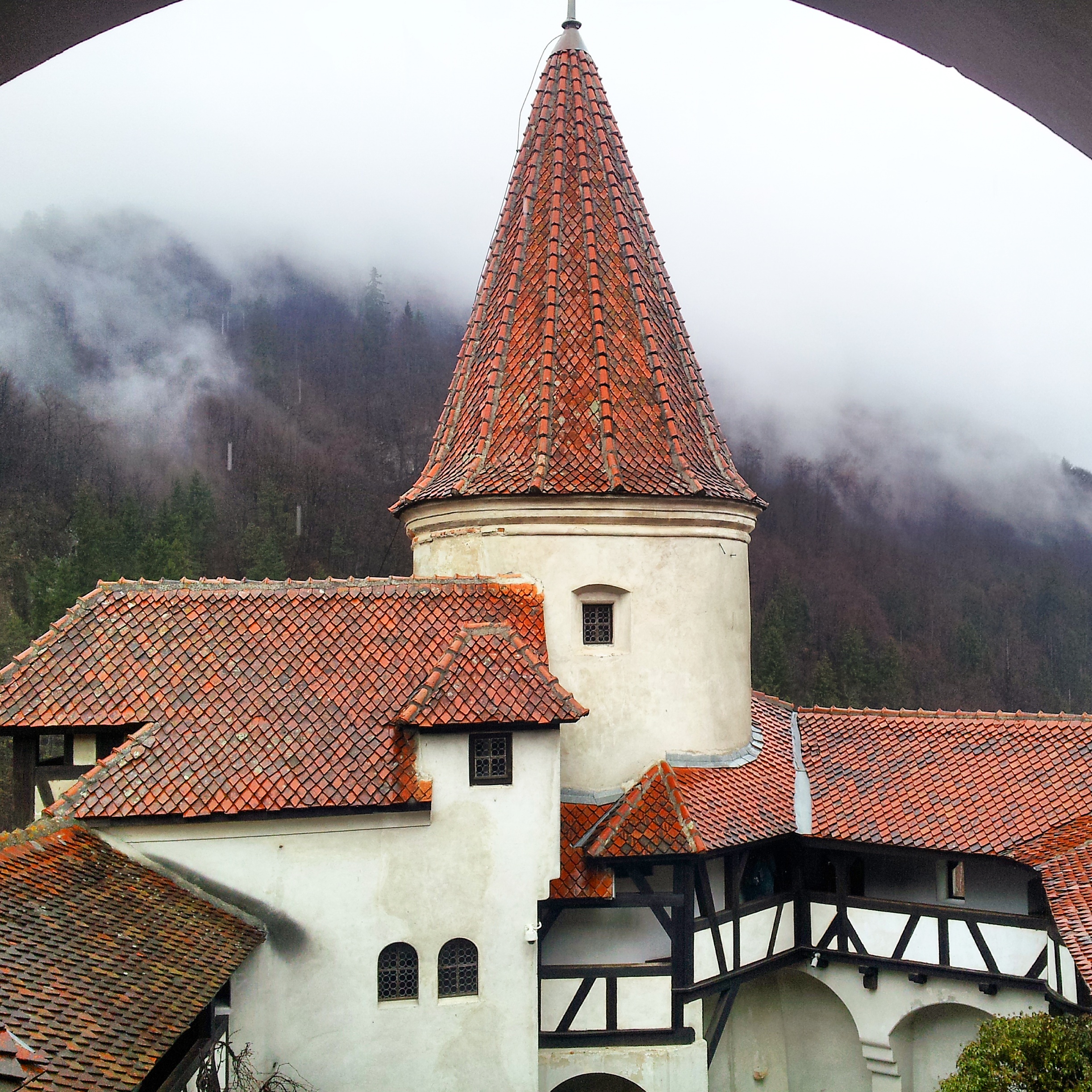 Accommodation and Flights
You can find domestic accommodation and flights is your end faster than international ones. Of course, it all comes down until when do you want to visit a specific place. if you travel to a city during famous event, then it is very likely that even if it is a city in your own country, all the rooms will be booked, the prices will be higher, and flights will be harder to find.
Travel Insurance
If you are visiting another country, then you will need travel insurance. Obviously, you don't need such extra insurance when travelling domestic. You know exactly what your existing insurance covers, while for international ones you need to do some research in advance.
Travel adaptors, SIM cards, and meds
When you travel domestic, you can use the SIM card you already have, you don't need to travel adaptors, and it's easier to travel with the meds you need.
When you go to a different country, you may need travel adaptors, maybe even to buy a local SIM card, if the prices of mobile data or calls are so high that roaming is not a friendly option, and you may need to have a doctor's prescription or letter for the meds you are travelling with.
These differences between domestic and international travel have been synthesized by Italy Rome Tours in an infographic that I'm presenting you below. The summary we will help you decide easier what type of trip you want to take next.
New cultures and languages
From the elements above, it may look like domestic travel is the winner. And it is, in many situations: If you want to take a short trip to the beach or the mountains or to visit a dear city in your country.
These short trips, will allow you to discover or revisit places in your own country and to unwind, which we all need to do every once in a while.
Travelling domestic means that you know what you'll get. you know the culture, you know the language, you know the history. you can still discover local traditions and you get the chance to meet people that will offer you some inside and with the place you are visiting.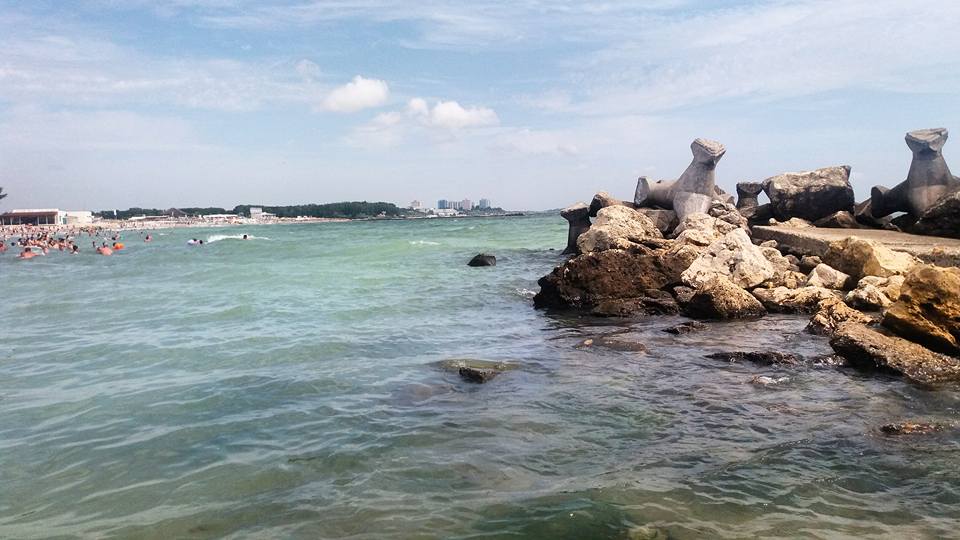 However, when you travel international, you get to discover new cultures and languages, to visit amazing places that you've seen and movies or guides or postcards. and if you visit countries that are completely different than yours – climate, culture, etc – then the experience is incredible.
And depending on the country you are from, you may even get to travel cheaper, if you are visiting the country that's budget-friendly.
You'll obviously need to research your travel destination in advance, reading some articles, blogs to discover what to expect, what you need to bring (like this list with what to pack for Europe in spring) and you'll of course need to know how to create a travel itinerary for your trip so that you don't miss any important sight, and that you get to visit some of it places on your vacation.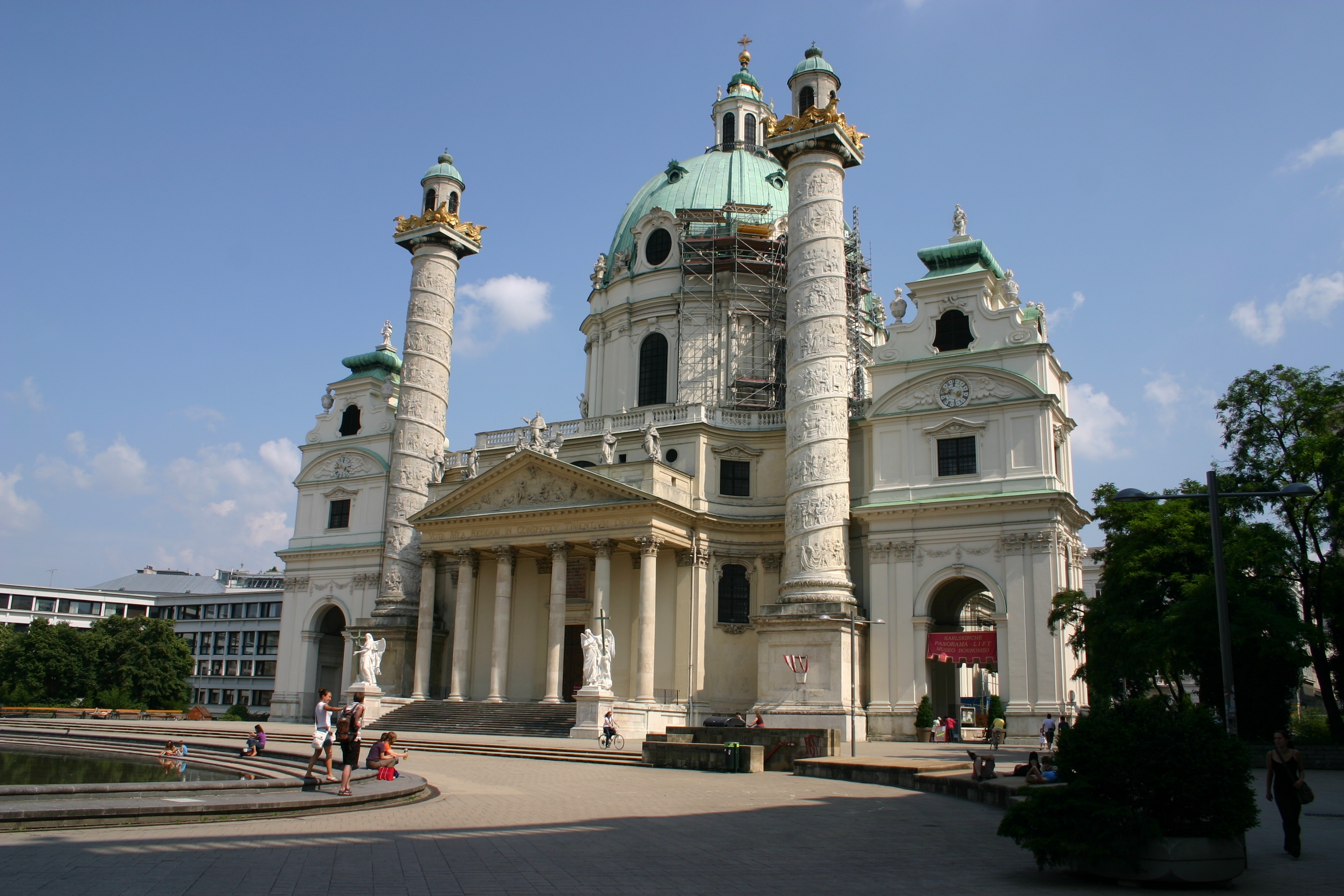 Conclusion
In the end, and it's all about personal preferences. Planning an international trip takes longer than a domestic one. Often, travelling domestically is cheaper and there are many reasons why you should consider travel locally.
Both types of travelling are rewarding in many ways. You get to relax and see wonderful places both in your own country or in another one. I am from Romania, and I can tell you that I've had incredible holidays in my country, but I've also loved to discover new countries. Each experience is different, and frankly, I like to combine domestic and international travel depending on my available time and budget.