If you love a good outdoor adventure and aren't one for a typical beach vacation, then you might want to give camping a go. What's better than spending your nights stargazing, while surrounded by great company and the sounds of a guitar? It's an experience everyone should have at least once in their lives.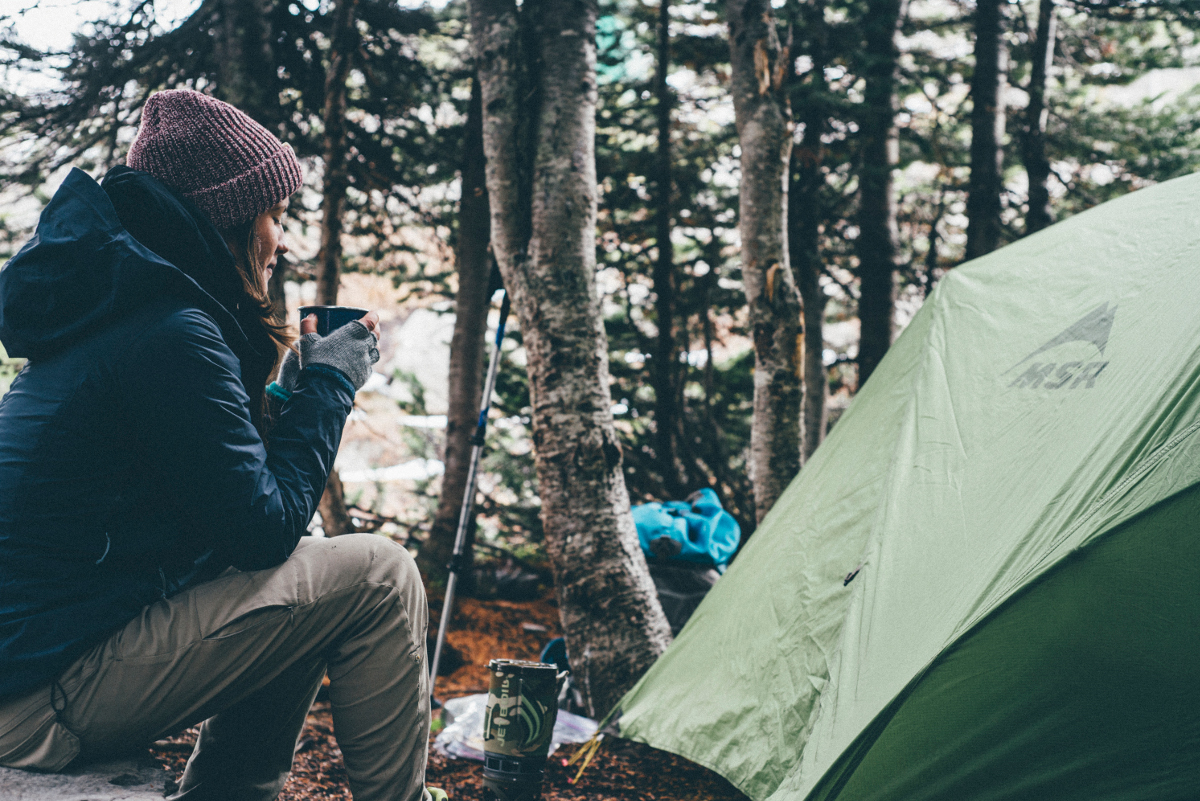 Image via Pexels
Do Pack With Safety in Mind
When getting together all your camping gear and accessories, don't forget about safety equipment. Remember to take along a first aid kit and some bug spray to keep those pesky critters away. Antiseptic wipes are also ideal. Tentsandcampgear.com offers a great choice of pocket knives and handy multi tools. Other safety supplies you might want to consider bringing are gauze pads, scissors and ice pads. Definitely make sure you've packed your personal medication first and foremost. As they say, it's better to be safe than sorry!
Don't Pitch Up Your Tent in the Dark
Before traveling to your destination make sure that you leaves yourself time to set up your tent while there's still daylight. You don't want to be fumbling around in the dark, torch in one hand, tripping over tree stumps! Ensure you get a head start so that you can scope out the best location to pitch up. You'll also want to get that campfire going, to add an extra source of light.
Do Follow the Fire Safety Rules
Before you get the marshmallows out and start singing Kumbaya, there's a few fire safety rules to keep in mind, just in case. Make sure your campfire isn't near any low hanging branches or bushes that it could spread to accidentally. Don't pile on too many logs to prevent the fire getting out of control and keep it at a manageable size. Some campsites include their own fire contained fire ring to prevent any hazards.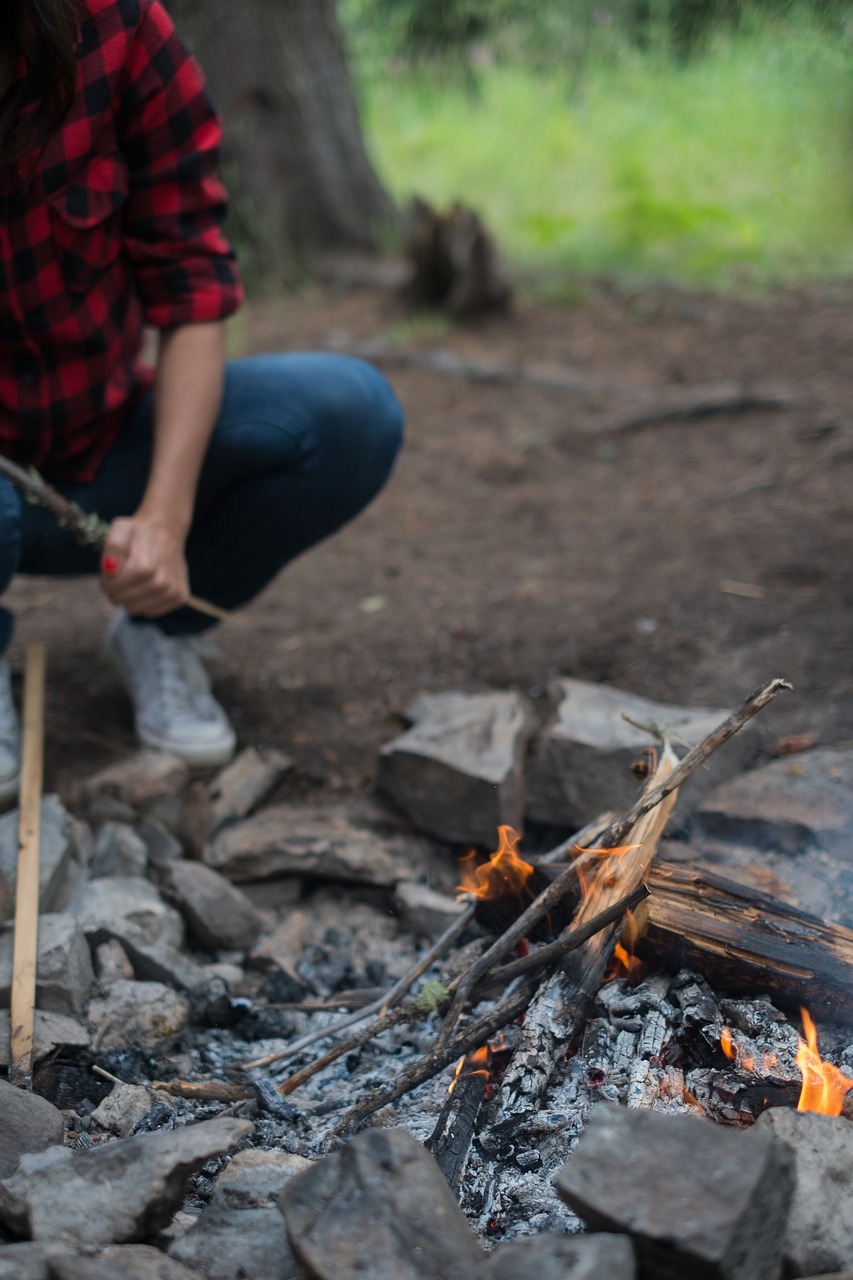 Image via Pixabay
Don't Disrespect Mother Nature
You have an exciting opportunity to surround yourself with beautiful landscapes and the natural wonders nature has to offer. Don't ruin it with discarded beer cans and plastic bags. Remember this home for animals and wildlife. Keep it a hazard free and safe zone for them too. You don't want to be upsetting other campers either with your litter.
Do Bring Cooking Tools
Campsite cooking can be a lot more fun than your sit down dinner table meal. Just because you're out in the wilderness doesn't mean you can't knock up a great dish. In good weather, all you really need is a gas stove, but some other utensils you might want to bring are pots, pans and coffeemakers.
Don't Forget Your Hiking Boots
At some point during your stay, you're going to want to go off and explore your surroundings. Who knows what rough terrain is waiting for you out there, so it's always best to have on some sensible hiking boots. Durable footwear will also help you to prevent sprains, strains and injuries. You need a thick sole if you're going to be wandering around for hours, so flip-flops and plimsolls just ain't gonna cut it!