You and your family deserve to take some time off at least once in a while, but saving money to take the trip of your dreams can seem daunting. Thankfully, by just shifting your habits a little bit and planning ahead, setting aside funds for an awesome vacation is well within reach.
Whether you want to take an exotic excursion to the African Savannah or a relaxing and quiet trip to a tropical paradise, the following tips and hacks will help you reach your funding goal for your next vacation.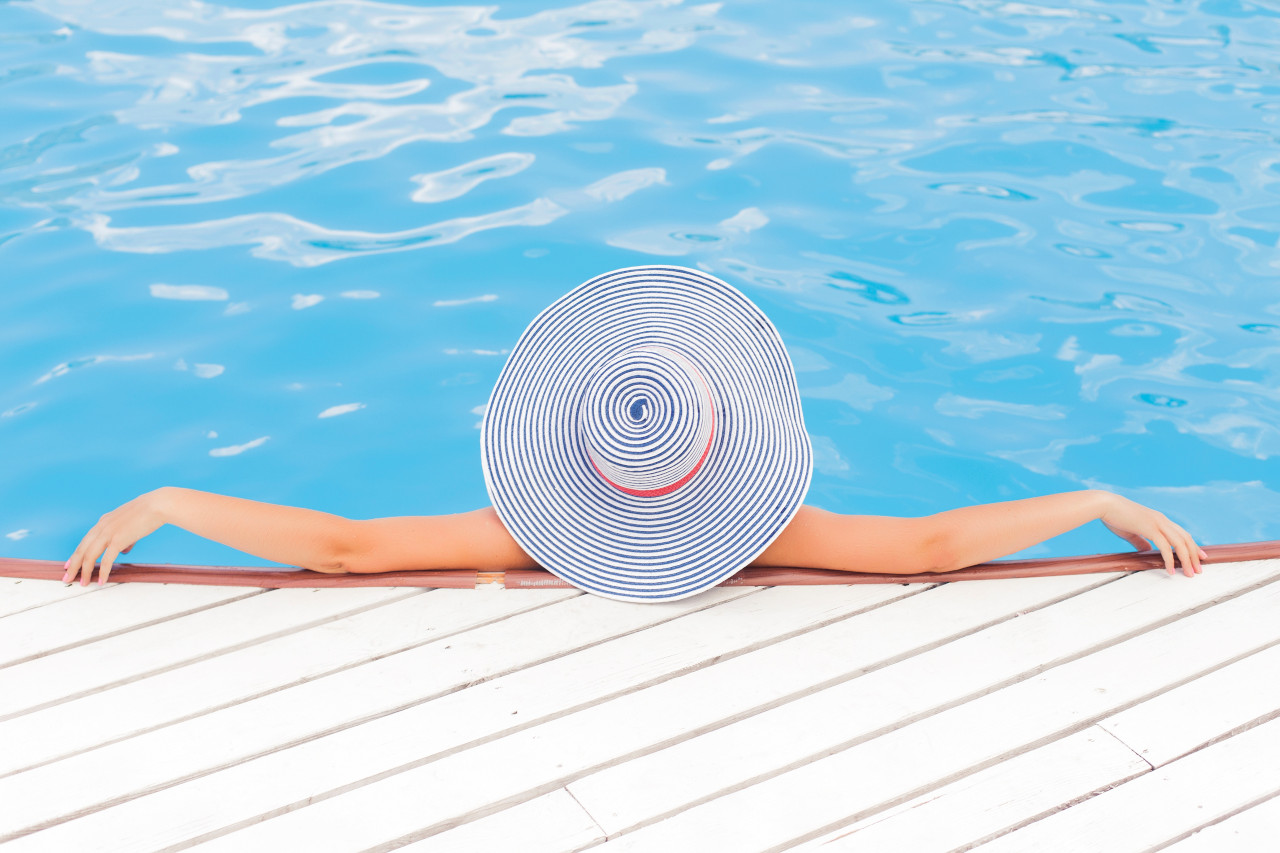 Money Saving Hacks To Help Pay For A Trip
Open an Account Just for Your Vacation
Make your overall budgeting and saving experience easier by opening a separate bank account just for your vacation fund. This account should have as high of an interest rate as you can find, and you should have limited ability to access the funds on a daily basis. Don't be afraid to open an online savings account.
A separate bank account has both a practical and psychological purpose. With a dedicated account, you'll see exactly how far you are from reaching your goal, and you may even earn a bit of extra money through interest. You'll also have a mental barrier to using this money for frivolous things throughout the year.
Several apps are available that will help you fund and manage your new dedicated vacation account. They can be set up to make automatic payments and calculate how long it will take to reach your goal.
Use Coupon and Saving Apps
You spend money constantly on things like food, coffee, clothes, and everyday household goods, and there are likely saving opportunities in almost every purchase. Forget about tediously sifting through the newspaper to find the coupons you need.
Modern apps put savings opportunities at your fingertips. Some apps provide immediate discounts on goods as you're shopping while others find rebates automatically and send the money to you later. You can be a casual couponer and still save a lot of money up for your vacation.
Cut Back on Your Food Budget
Meals are one of the biggest expenses for most households. If your family tends to eat out a lot, there are many opportunities to save for your vacation by cooking at home just a little more.
While eating out can cost as much as $15 per person, a home meal can cost as little as $5 or less per family member. By simply searching for simple and quick meals, you'll find a wealth of information.
Take Advantage of Credit Card Rewards
Being wary of credit card debt is a financially wise decision, but you can take advantage of credit card rewards by spending within your budget and paying your bills in full every month. By simply using your credit card for everyday things instead of cash or your debit card, you can earn rewards pretty quickly.
Credit card companies offer everything from sign-up bonuses to cash-back rewards. You may even be able to find a card that's specifically tailored to an aspect of your upcoming vacation, such as one that provides three times rewards for flights, hotels and car rentals. Shop around for a new card and you may even get a lump sum of cash as a bonus.
Find Deals on Your Vacation Gear
If your upcoming trip involves specific activities related to where you're going and the time of the season, like skiing in Norway for example, you can save a ton of money by getting your gear in the off season.
You'll likely find the best deals on swimsuits and goggles during the winter and items like jackets and beanies during the summer. By being patient, you'll also give yourself the opportunity to find special sales and discounts.
Turn Extra Time into Cash
Most families are busy and don't have much time to fit extra activities into their schedule, but if you do, why not use those opportunities to make a bit of extra cash for your vacation. The modern gig economy makes it easy to pick up a few small jobs here and there.
One option is to use your car to provide transportation services for a ride sharing app. Time it correctly and you could earn the maximum rate per mile during surge pricing.
You could also find various online gigs that utilize your talents. Many sites connect freelance artists, programmers, designers and other professionals with clients who need their services.
Be Flexible with Your Scheduling
Flexibility can allow for huge saving opportunities if you're lucky enough to shift you're scheduling easily. When airlines, resorts, and other vacation-oriented companies have a drop in demand, they often offer huge discounts to drive up business.
Times when school is out, such as winter and spring break and most of summer, are usually busy, so you'll likely find the best deals when school is in session and most people are working.