Whenever the word "vacation" is uttered, images of sun, sea, and sand tend to leap to the forefront of the majority of people's minds. Long days on sunloungers, dipping in and out of the pool, and paddling in the sea… But it's important to remember that sun holidays aren't the only type of getaway. In fact, the polar opposite might well be a much more preferable experience for you as an individual. So, let's take a moment to look through a couple of mountaintop holidays that might make a better trip! We're all well aware of the big names when it comes to skiing, hiking and winter sports getaways: Mount Everest, K2, and Mont Blanc. But the world has so much more to offer! Here are a few lesser known locations that can help you to swerve crowds and actually enjoy yourself rather than waiting in queues and being overwhelmed with tourist vibes.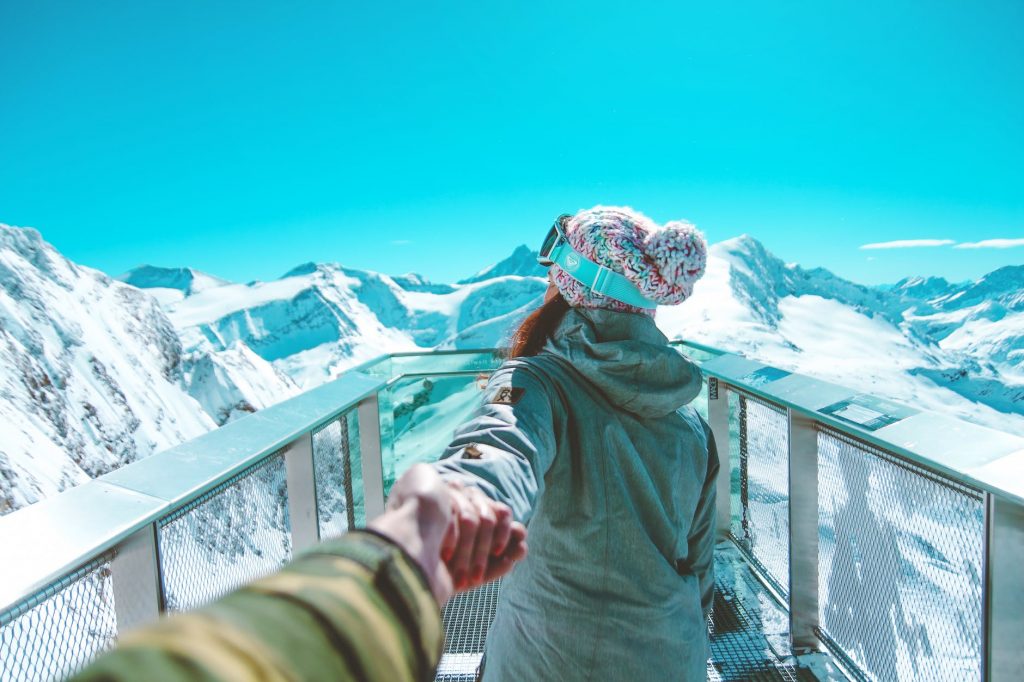 Vail, Colorado, USA
The town of Vail lies in Eagle County, Colorado. While the permanent population of the town is only around 5000 people, it manages to bring in a whole host of tourists looking for a snow-covered winter wonderland. The Vail mountain is a legendary terrain, with a private and secluded atmosphere and slopes that will cater to individuals of all abilities. Exquisite accommodation such as the Marriott's StreamSide Birch at Vail will ensure that you are well catered to, both before heading out for a busy day on the slopes and when returning weak and weary.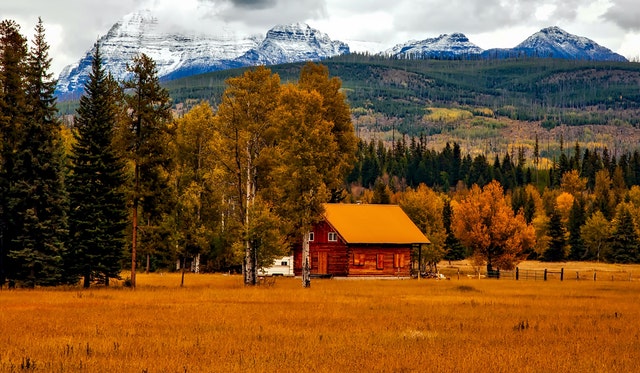 Zakopane, Poland
Zakopane lies in South Poland, relatively close to the border. In fact, the one thing that separates the two countries is the beautiful Tatra mountain range. Now, Zakopane is absolutely brilliant for those who want a good, balanced combination of exertion and relaxation. Why? Well, the slopes of the Tatras offer the perfect location for learning to ski, tubing, and other winter sports activities. But there is also a brilliant holidaymaker vibe, with beautiful wooden buildings housing restaurants, cafes, bars, and souvenir shops. If you are fond of nature, take a two hour hike into the mountains to find Morskie Oko, a stunning mountain lake. You can also take a day trip to nearby Krakow, with its quaint market square and various tourist days out! Alternatively, if you want more of a city break with just a touch of the mountains, you could opt to stay in Krakow (taking trips to Auschwitz, the Wieliczka Salt Mines, and Schindler's Factory) and take an extra added day trip or two to Zakopane.
The world is full of potential mountaintop getaways, but these are a few of our favourites. So, if any appeal to you, take a closer look, do your research, and start planning your next getaway there. Sure, you may not return with a tan. But you will come home with astounding tales to tell and having seen some of the most beautiful landscapes that the world has to offer!