New York, "the Big Apple", "the City that Never Sleeps". This is perhaps one of the world's most amazing cities to visit. I've presented you here the local's guide to New York City and a 3-day NYC itinerary by a local, and now it's time to discover everything you need to know about renting a car in New York.
Everything seems to be iconic in New York: the skyline, the landmarks, and heck, even some of the cheap pizza places are unexpectedly famous here. The whole place is a living growing monument to the American dream!
Discover 20 free things to do in New York City and what to do in 2 days in NYC.
However, as much as it's a great city to visit, it's also pretty complicated when it comes to transport, making it a tricky destination for many first-time visitors.
Now, in most cities renting a car is usually the way to go if you want to know everything there is in and around it, but in New York, it's a bit different.
As a side note, New York is one of the safest cities to visit in the world and one of the top 10 largest cities worldwide!
So, in this post, I´ll be giving you some tips and tricks on how to successfully make use of a rental car when visiting NYC, as it can be a very useful resource for enhancing your trip.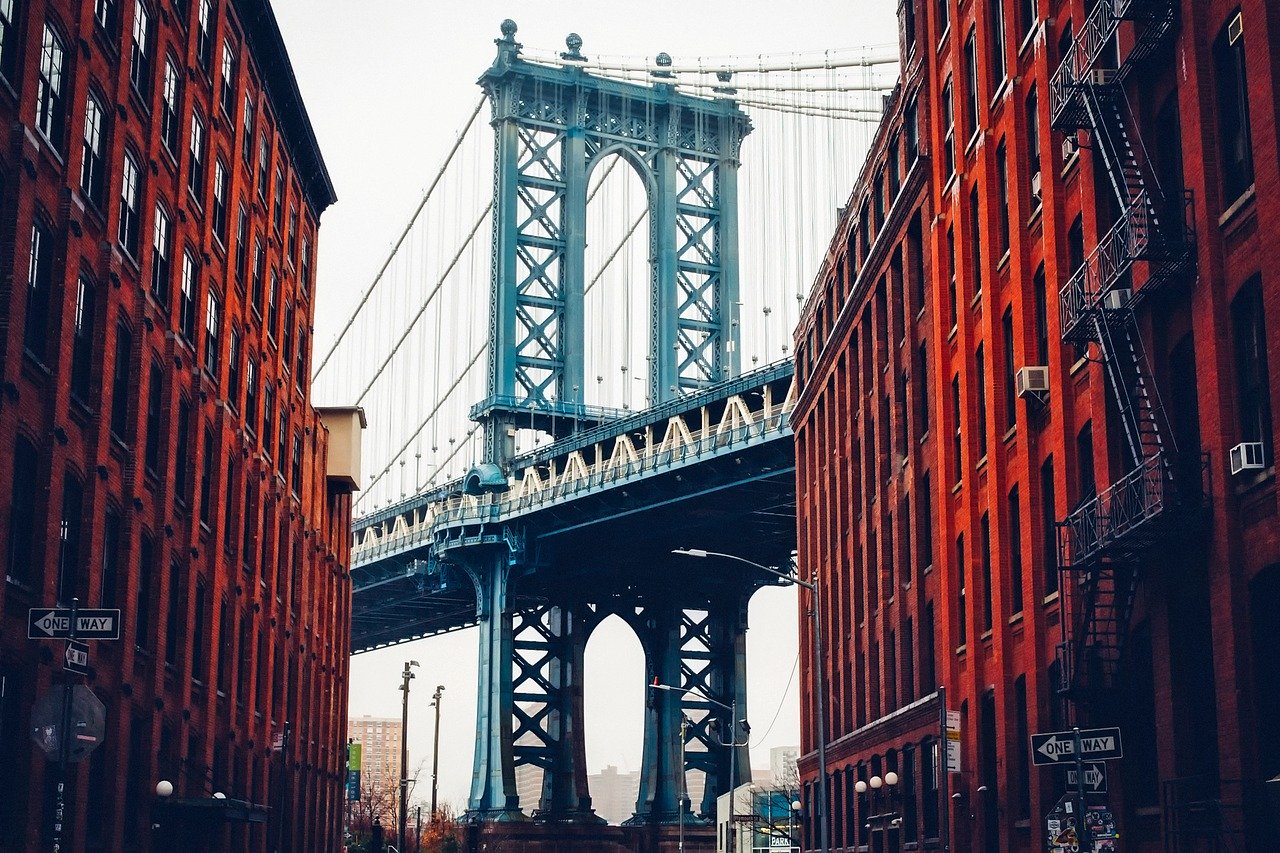 1. New York's reputation with drivers
New York has certain infamy when it comes to driving, after all, it's a compact city with a very high population, making it less than ideal for cars. However, just as with many other cities, its bad reputation it's based on a couple of hard facts and a lot of myths.
Now let's get down to the facts. Driving in Manhattan is an ugly business, you see, most of the city's infamy comes from the area of Manhattan.
This area is particularly bad for drivers as the streets are small, traffic is crazy and finding free public parking is only slightly less difficult than finding an albino unicorn, not to mention that paid parking is quite expensive.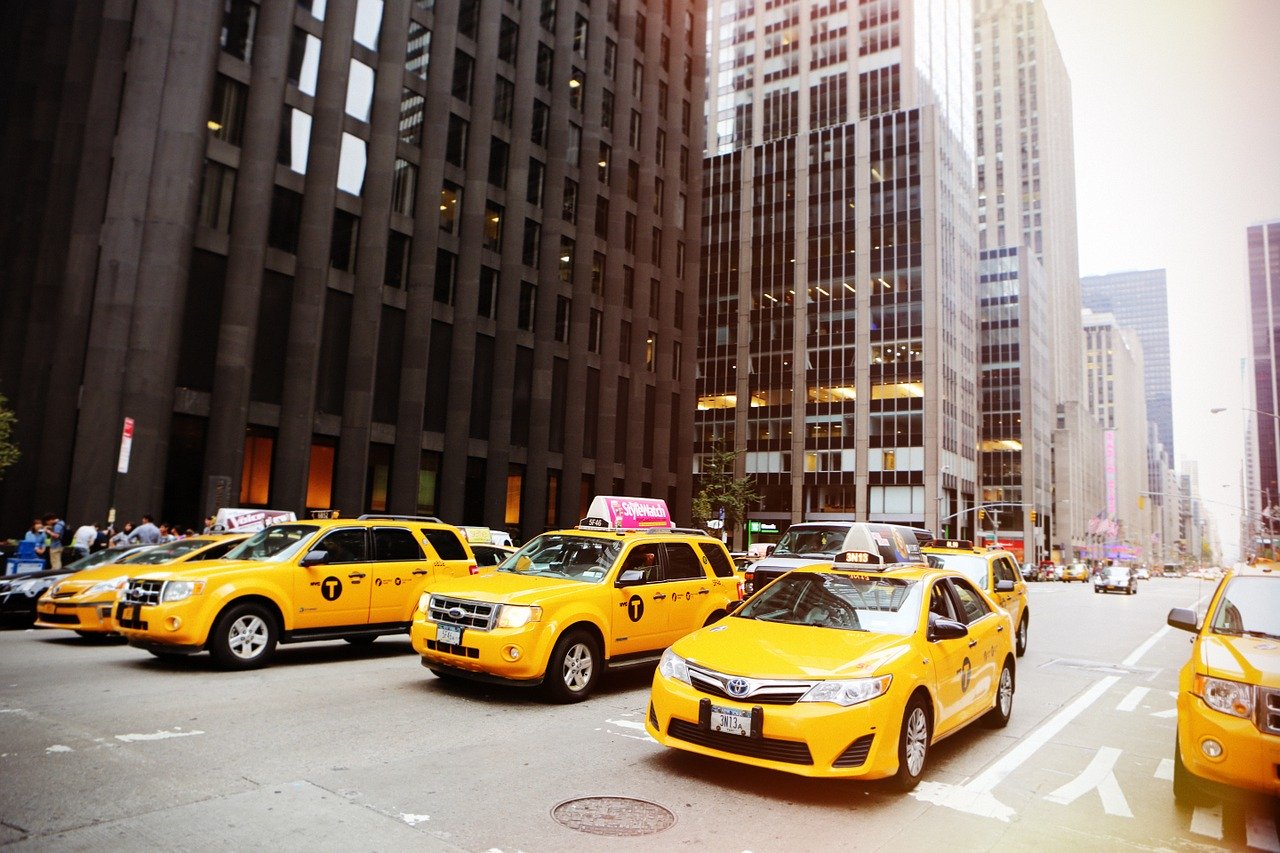 So yeah, it's pretty understandable that many people associate the city with bad driving conditions, but outside of Manhattan things are not that terrible even if driving here is a bit harder than in other cities.
Read here the local's guide to Brooklyn, NYC and discover also Queens through the eyes of a local in a comprehensive guide.
2. Amazing escapades from New York
So, using a car in Manhattan can be an inconvenience… then… how can a rental vehicle be a useful resource for a trip to New York? You might be asking; well, the answer is simple, by having a reliable vehicle you get to enjoy the many beautiful sites that are relatively close.
As there are some often ignored, but truly breathtaking natural landscapes in the state, which make an amazing contrast with the bustling city, making your trip much more interesting.
It also offers some advantages for New Yorkers wanting to escape the noise of the city, since not a lot of them own a vehicle, having access to a rental car in New York opens the door to inexpensive trips for natives to enjoy some of the most beautiful places in their state.
So, let's see a couple of places to visit near NYC – the best road trips from New York!
2.1 Watkins Glen State Park
This is the most picturesque place in the famous Finger Lakes Region. It's located right next to the town of Watkins Glen, hence the name. The trip from New York lasts about four hours and crosses trough a plethora of pleasant little towns and woodland areas.
The state park itself houses a strange rock formation in the middle of the woods, there, a small rivulet has eroded the rock away into a deep canyon. This has created breathtaking waterfalls and outlandish landscapes that you just can't find anywhere else in the world!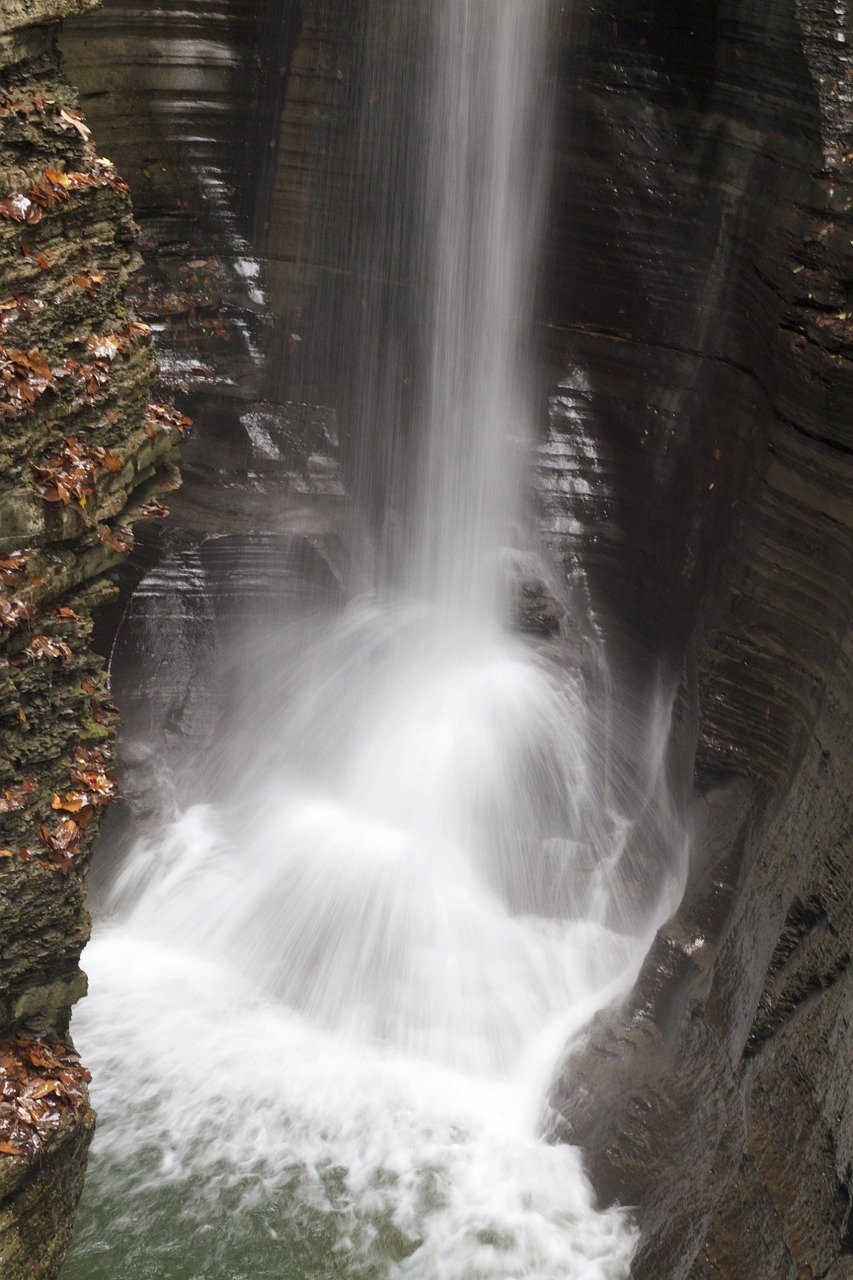 The state park has many campsites, multiple lodging options, and even some biking trails, making it the perfect place to go for a weekend.
2.2 South Hampton Beach, Long Island
One would not consider New York and its surroundings as the sort of destinations where you can find an amazing beach, let alone one of the best-rated beaches in the United States, but hey, life is full of surprises! So, if you're spending the summer at the city, give Cooper Beach at South Hampton Long island, a try.
Driving there from NYC takes about 2 hours, making it a great destination for a little summer day trip, just remember that the beach gets a little crowded on weekends so come early if you can.
Here you'll find one of the cleanest beaches ever, with soft sand and amazingly clear waters, not to mention that there is a little restaurant at the beach that serves famously good fish tacos.
The water is remarked by its visitors as a little rough but nothing too terrible, in fact, it makes for amazing photos as there's even a little surfing potential!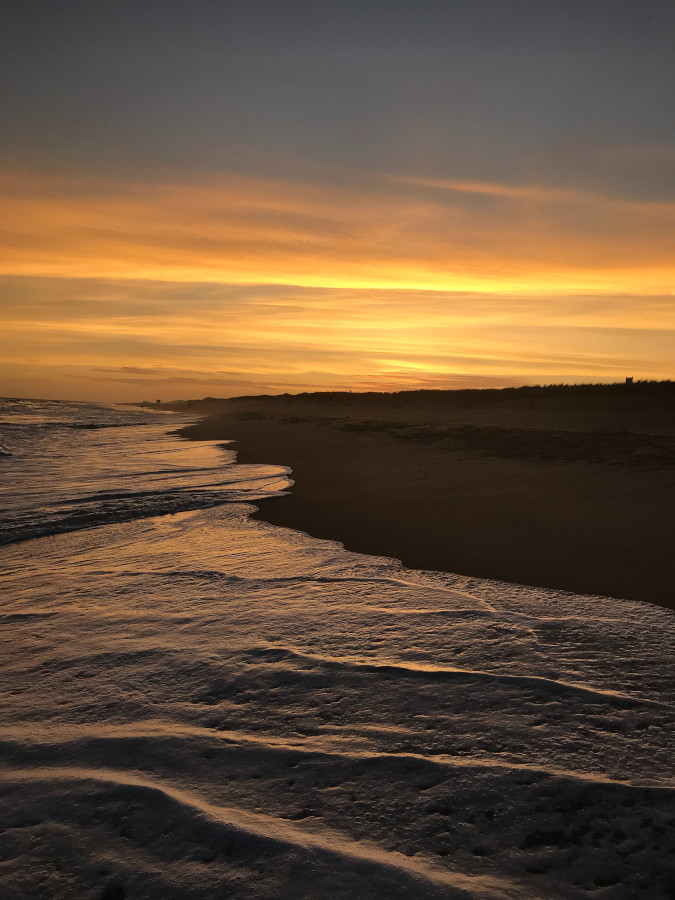 And these are just two of the many other sites you can visit with New York as the starting point, there are other places such as the Adirondacks, and the Hudson Valley, which are excellent additions to any trip to NY.
So, having a reliable way to transport yourself expands immensely the number of things you get to experience during the trip, as much as it allows New Yorkers an easy trip to escape the famous overwhelmingness of their city.
Tips for renting a car in NYC
Now let's see some tips and tricks to make car rental easier while planning your trip to the Big Apple and any subsequent road trips.
Use a car rental broker
Renting a car can be, at times, a difficult issue due to the unreasonable amount of options you can find on the internet, however, there are ways to simplify the process when you're trying to reserve a rental car in NYC, such as using a broker, these are companies that compare the different prices and give you the best possible options.
Some of these brokers have specialized pages for any determined city, there you can find detailed maps of the locations at which you can pick your car, and of course, make a reservation in advance.
Returning the car at the same hour
When you're making the reservations, you´ll have to choose the hour at which you´ll be picking up your car and the hour in which you´ll return it.
If you're renting it for more than a day, make sure to choose the same hour. For example, if you pick it up at 11:00 Am, then return it at 11:00 Am.
This will reduce the price, as returning the car at a different hour may cause the system to believe that you´ll be using the car for a whole extra day and thus making the price more expensive!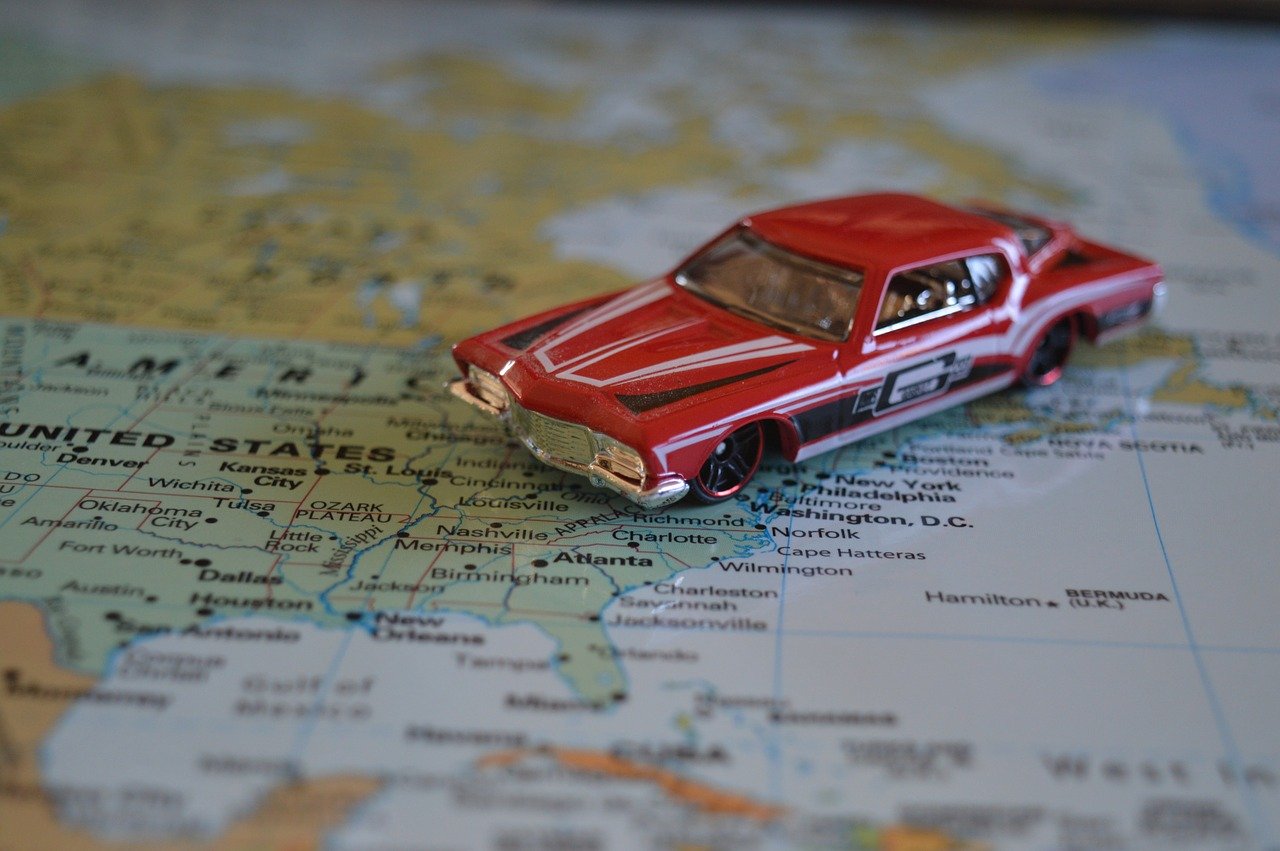 Don't use third-party insurance
Insurance is mandatory when it comes to renting cars, and some brokers offer you a third-party insurance policy. It may look enticing but it's recommendable that you don't take it, this is because sometimes these companies reject the third party insurance and force you to buy an insurance plan with them, so it's better to skip the whole ordeal and just take it directly at the counter on the rental company.
And there you have it, those are the key things to know when it comes to rental cars in New York. So, don't miss out on the amazing road trips and try not to drive in Manhattan!