Northern Italy offers a great mix of urban attractions, shopping, romance and gorgeous scenery, including the famous Lake Garda and Lake Como.
Here are the best places to visit in Northern Italy, a list you can use when you plan your travels to this part of the world. So let's see what to see and do in Northern Italy.
Visit Milan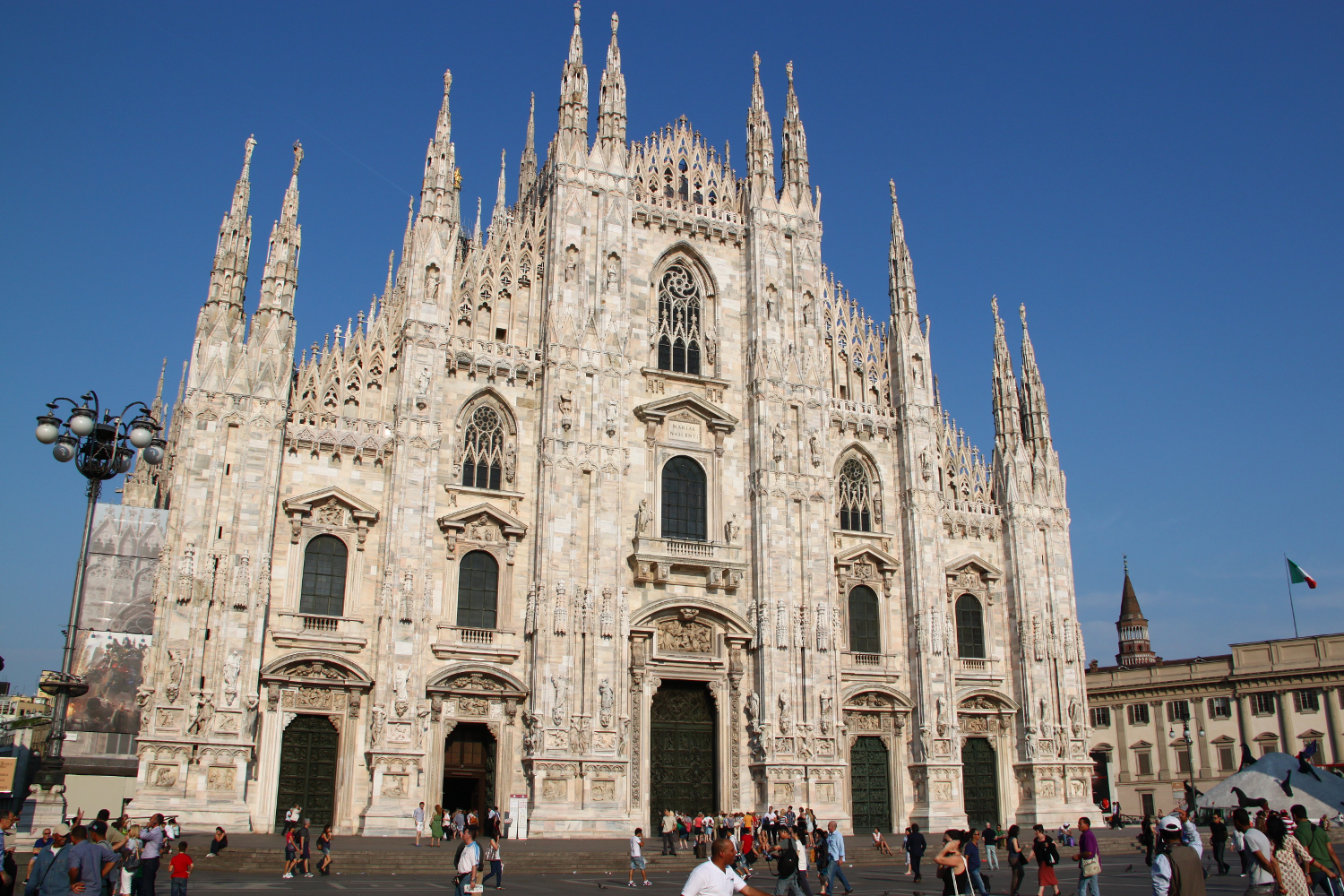 No trip to Italy is complete without a visit to Milan. The city is famous worldwide and lures many tourists each year. There are plenty of things to do here, from cultural attractions to shopping and fashion festivals.
One of the most popular tourist attractions in Milan is the Milan Cathedral (Duomo di Milano). This is the largest cathedral in Italy and as its construction stretched to six hundred years, you will notice a mix of styles. The result is impressive, both on the outside and on the interior.
Sforza Castle (Castello Sforzesco) is another must-see in Milan. There are numerous museums and exhibitions hosted here, so apart from admiring it and taking a walk around its court, you will also be able to see some wonderful works of art. The Opera at Teatro alla Scala is also famous worldwide, and you should also include on your travel list the Leonardo da Vinci National Museum of Science and Technology.
But Milan is also a famous destination among shopping and fashion lovers, that is why there are many types of tours to Italy that you can choose from. There is a fashion fair help here, and for luxury brands you can always go to the Galleria Vittorio Emanuele II (you can also visit it just to admire it as it is truly spectacular).
Discover Verona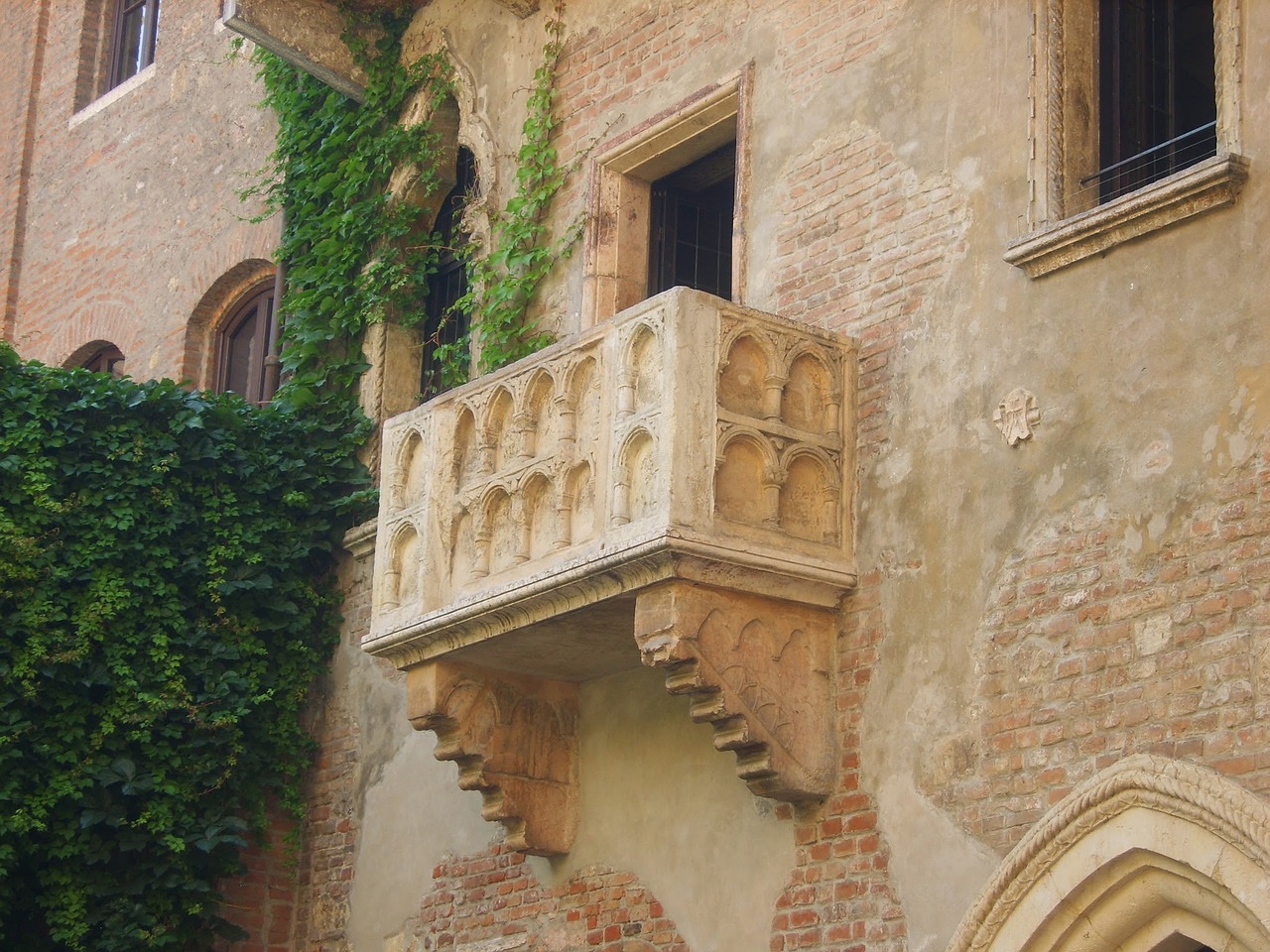 Who doesn't know that Verona is the place where the action in "Romeo and Juliet" by Shakespeare takes place? That is why, when you are in Verona, you should check out Casa di Giulietta with its famous balcony.
But don't think that that is all Verona has to offer. You would be very wrong! While in the city, make sure to see the defensive fortress Castelvecchio, built by the Scaligeri in 1354-55. Include on your travel list the finest Romanesque building in Northern Italy: Basilica of San Zeno Maggiore (you'll be mesmerized by the interior).
Continue your exploration of Verona by admiring Arena di Verona, a very well preserved Roman Amphitheater, and visit Duomo di Santa Maria Matricolare (also a Romanesque Cathedral). If you have the time, visit Palazzo Giusti, including the impressive garden.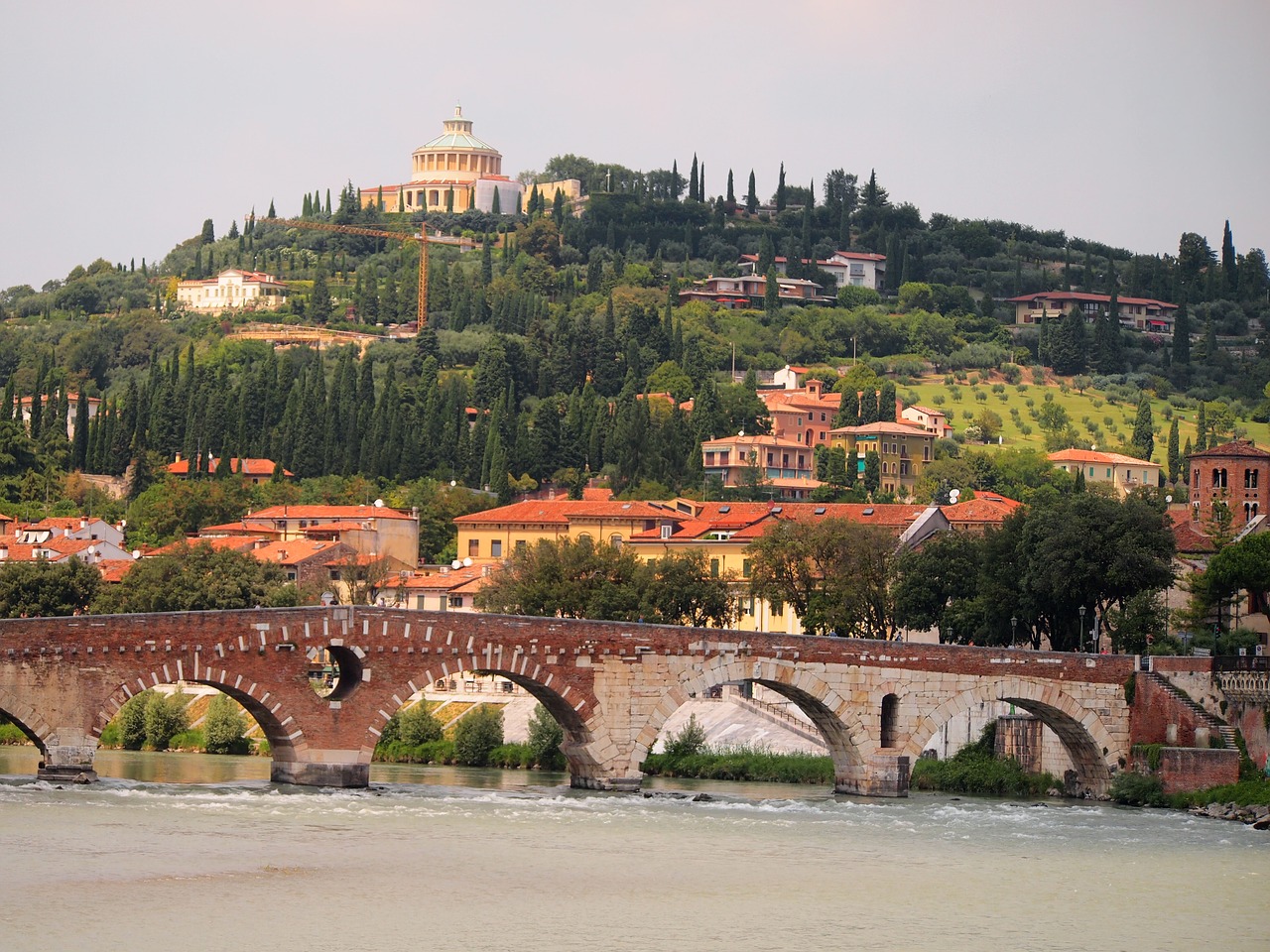 Admire Lake Como and Lake Garda
There are numerous small group tours to Italy which include Lake Garda on their itinerary and this is no surprise as this lake is the largest one in the country. The area is truly spectacular and as it is close to Verona (the lake and its shorelines are divided between three Italian provinces), it should be on your list.
Another famous place among locals and tourists, the glacial Lake Como offers spectacular views as it is set against the foothills of the Alps. You should definitely book a day to see it and enjoy its beauty and also to discover Como the city and its Renaissance architecture (and maybe even take the funicular car all the way to the top of the mountain in Brunate).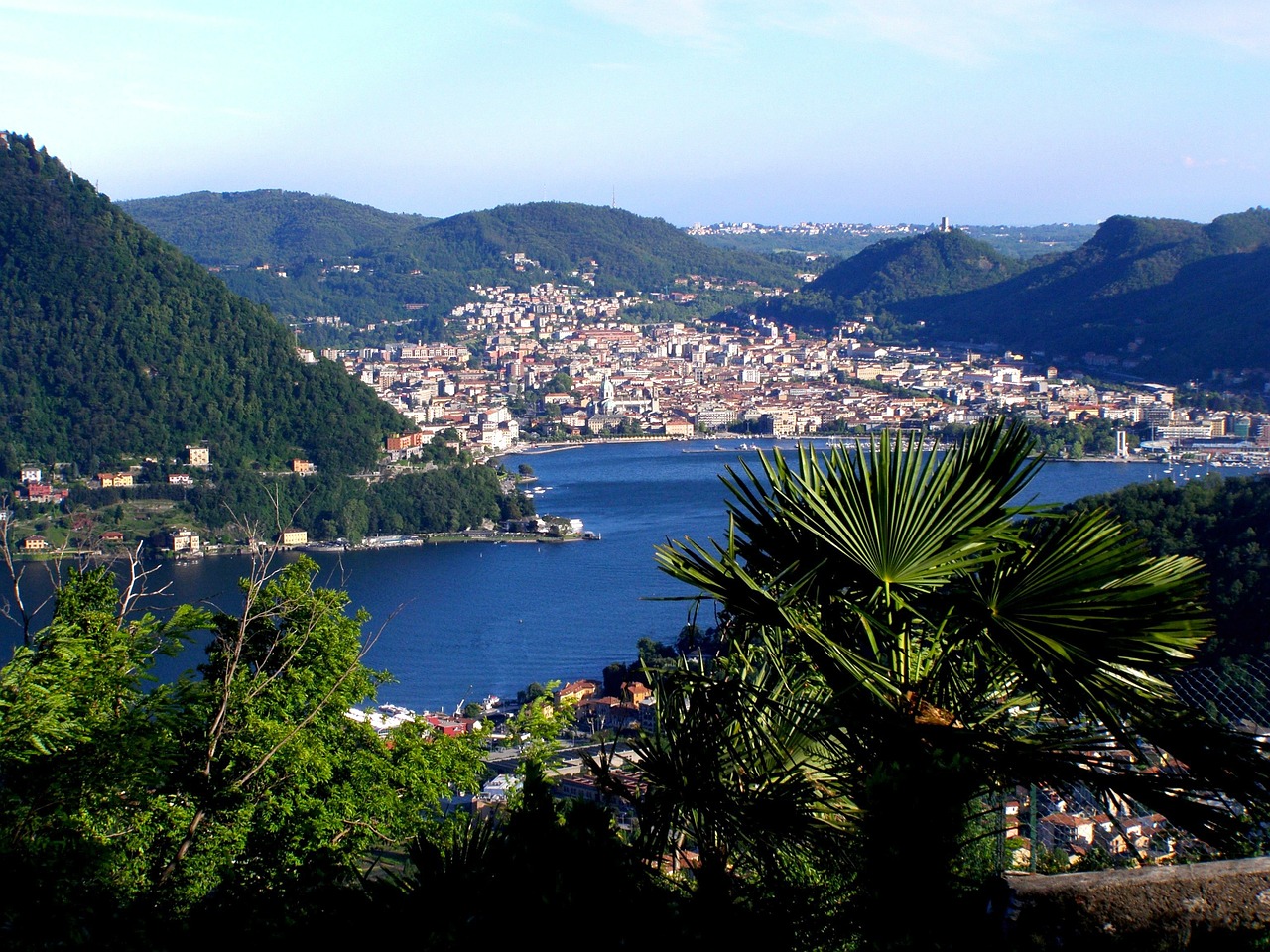 Fall in Love with Venice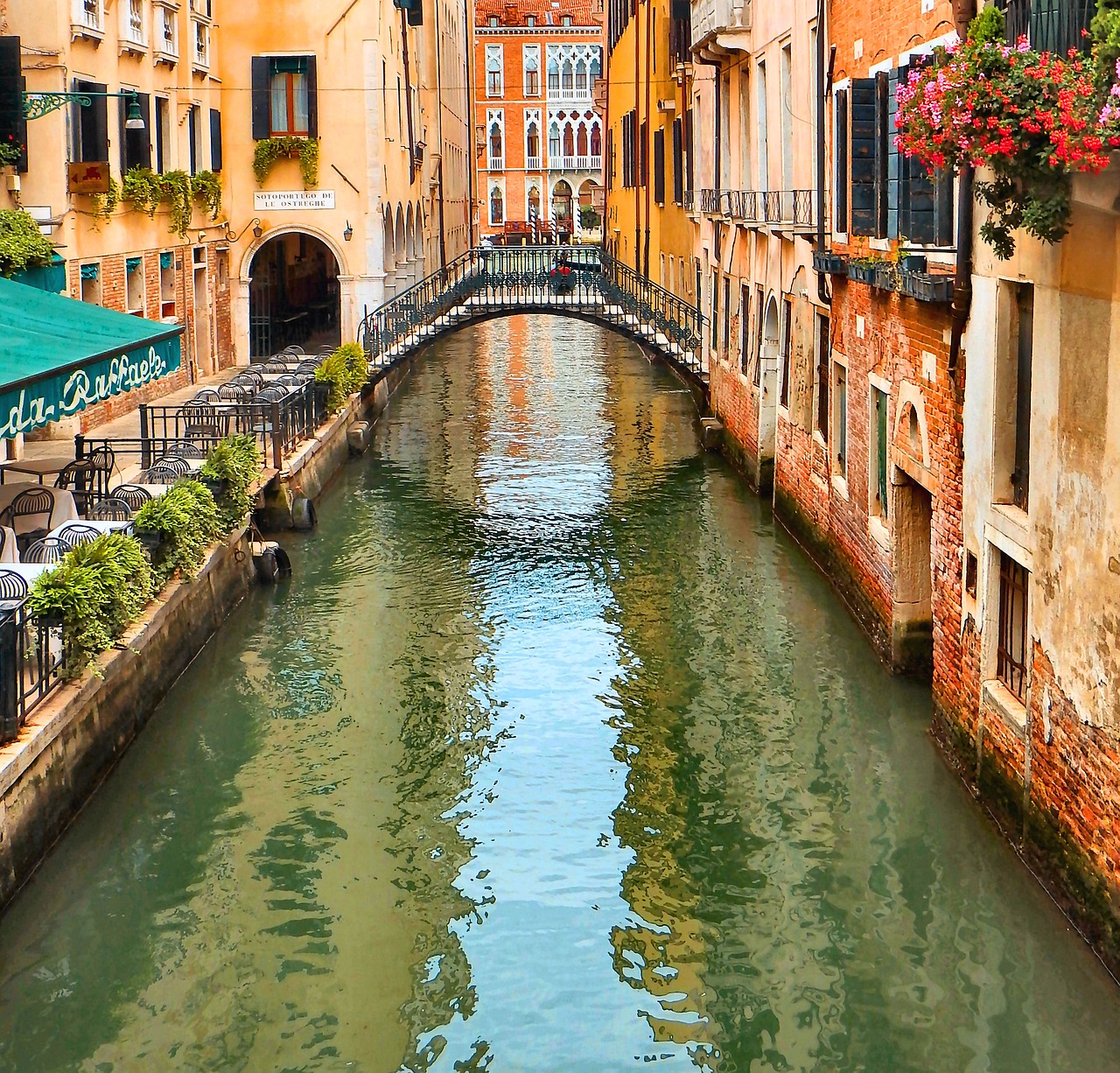 If you've seen at least a photo of a gondola, then you most likely wanted to visit Venice. It is special and you have to experience it to decide if you like it or not. Pay attention to the new sculpture with those giant hands rising from the canal. It was recently inaugurated and it is aimed at calling attention to the impact of the climate change on old cities.
Of course, when in Venice, you have to see Piazza San Marco, famous across the globe, and Saint Mark's Basilica. Don't miss the Doge's Palace and, if you are an art aficionado, include Peggy Gugenheim Collection on your list of places to see in Venice.
As the Murano Glass is well-known, you should consider visiting the Murano Glass Museum (located on the Murano island). Who knows, you might end up buying some Murano glass as a souvenir as jewellery made of this glass are very appreciated.
Venice has many cultural attractions that will enchant you. The oldest film festival takes place here, and the buildings are just a pleasure to admire. Go beyond the popular tourist spots and just wander around neighbourhoods and just discover Venice's vibe. You won't regret it.
The city also welcomes you with great food options – the Venice cuisine is praised. So try some of the local dishes, maybe ask the locals (from the hotel or shops/attractions you visit) to recommend you the best restaurants.
Conclusion
As you can easily see, Northern Italy has a lot to offer. You can visit this part of the country in search for wonderful museums, gorgeous buildings in various styles, mesmerizing scenery, or for shopping and events. The choice is yours, but no matter what you choose, you'll definitely find something here to meet your expectations and preferences!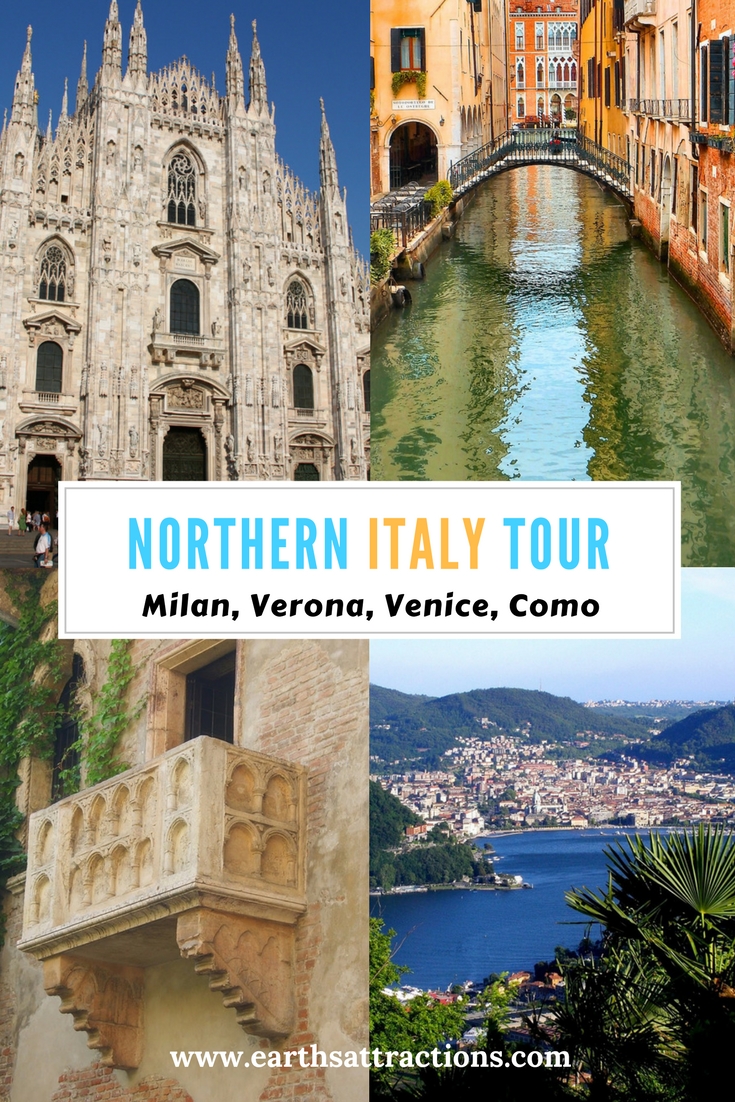 all the imagesa, except the Milan Cathedral, are from Pixabay
Save
Save