Italy is one of those wonderful countries where every time you visit, you have a different experience. No two cities are alike, and the country is also home to a huge range of stunning natural beauty for you to experience.
At the same time, this also means that there's no way for you to experience it all in just a single visit, which is why so many people find themselves returning to Italy for a second, third or even fourth time.
Here are five ways that you can make your return trip to Italy just as memorable as your first-ever visit to the country. Do Italy differently this time. Let's see great activities in Italy you should consider on your second trip to Italy.
1. Go on a cruise
Going on a cruise can be a great way to experience any country through a fresh pair of eyes, and it's no different when it comes to Italy. An exciting Italy cruise can ensure that you have a holiday that you'll never forget.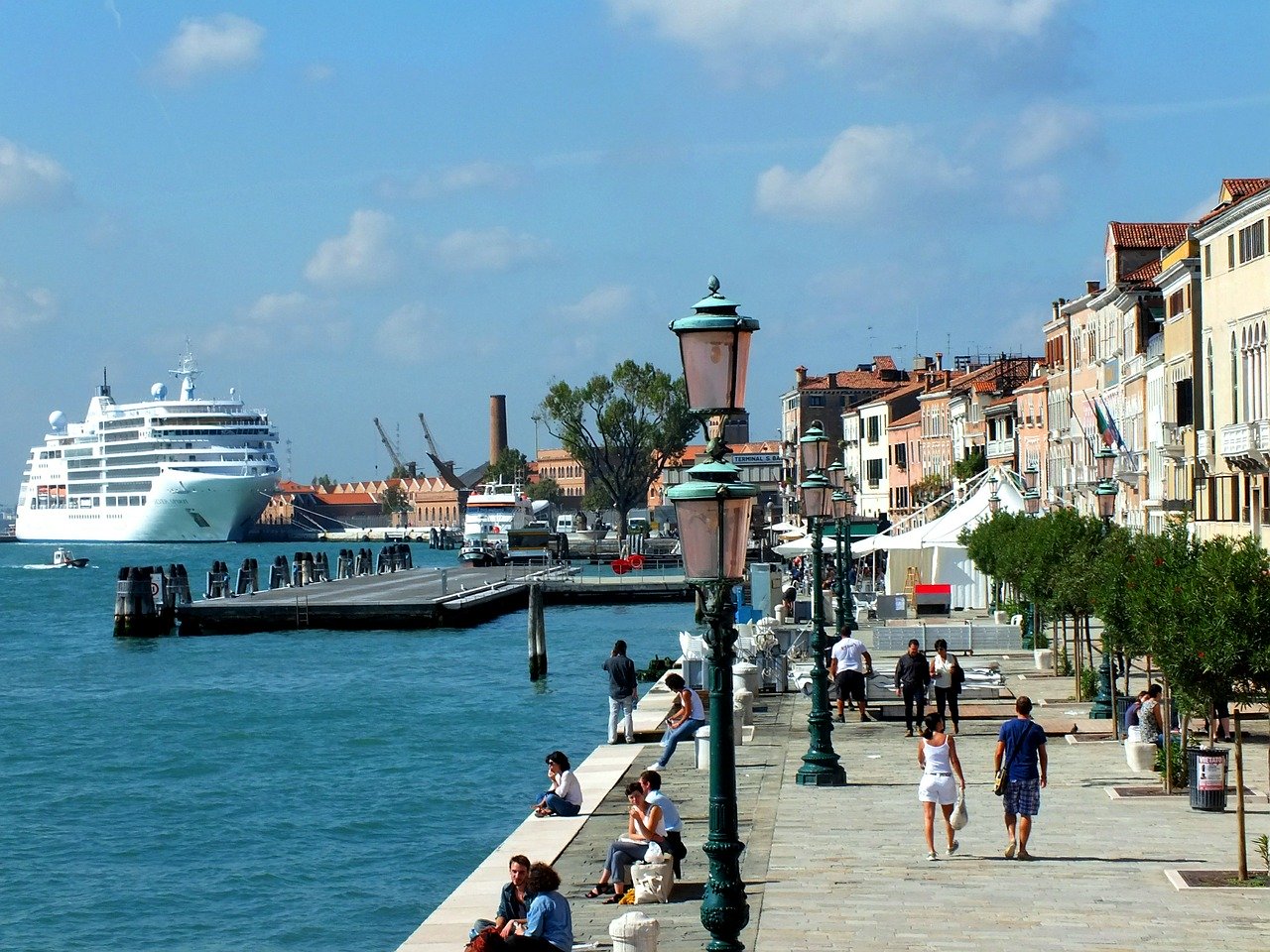 2. Hire a tour guide
If you want to see Italy through the eyes of a local, consider going on a private tour. Check out listings of the best Italian private tour guides, or consider approaching the tourist board of a town or region that you're particularly interested in visiting to ask for recommendations.
3. Go on an adventure
If you're more of an active traveler then it can be worth engaging one of Italy's many specialist adventure travel providers to give you an experience you'll never forget, whether you're engaging in watersports, mountain biking or exploring the Amalfi coast by foot.
You can also take day trips from a place you've previously visited – here are some day trips from Palermo – or consider visiting new places such as Naples.
Also, if you didn't have the chance to go to all the famous cities, you could try to visit them now – Bologna, Florence, Venice, Capri, Rome, Turin, Northern Italy.
4. Do some retail therapy
Another great way to experience Italy in a new light is to do a little retail therapy by visiting some of the superstores that are out there. Many of the world's most iconic brands are based in Italy, and the country is particularly known for its fashion brands.
Just make sure that you only take the essentials in your carry on and your suitcase so that you have room to bring things back.
5. Take a food tour
Italy has a reputation for its food for a reason. Taking a food tour of the country, tasting the different regional highlights as you go, will also help you to see some of the hidden gems that allow you to experience the real Italy.
For example, you could visit fishing villages and farms or discover how real Italian olive oil is hand-milled. And of course, you can also take some of the freshly made produce back home with you!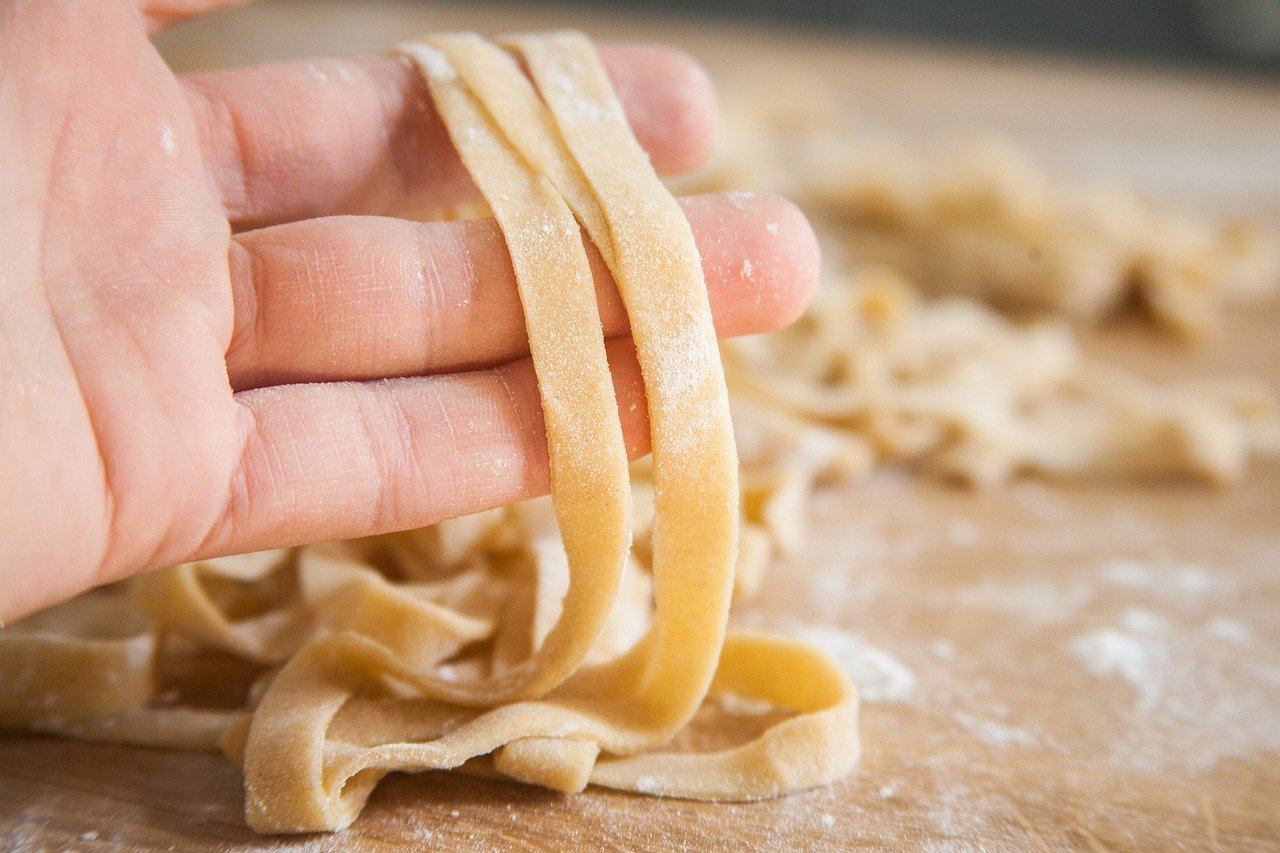 Now that you know a few of the reasons why you might want to pay a return visit to Italy, it's over to you to start making plans.
If you've already visited the country then you're well aware of how spiritually and intellectually fulfilling it can be, so the real challenge for you is to find time in your busy schedule to book it in. Happy travels!