Turin is a wonderful Italian city. Here is a complete travel guide to Turin by Paola from www.viaggiedelizie.com (a blog both in Italian and English). The guide includes famous and off the beaten path attractions in Turin, where to eat recommendations, and tips and it is part of the free travel guides series on this blog.

Torino might not been one of the first Italian city you can think when planning a trip to Italy, but have you ever heard that it was the first Italian capital city and the city where royal kings and queens lived?
Now, knowing that, maybe you may consider including it among the city to visit in Italy, right? If not yet, let me give you some more information about it.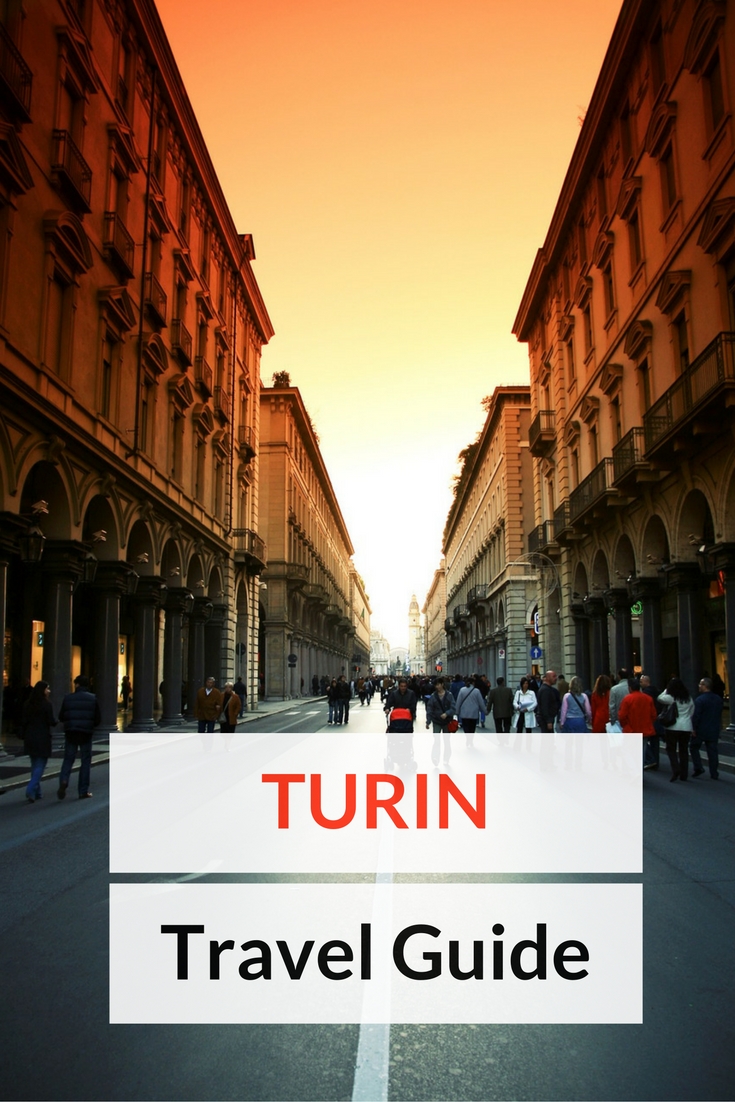 Top 5 landmarks to see in Turin
Torino has several places that have to be visited and seen, otherwise you cannot say you have visited the city:
1. Mole Antonelliana – Torino Travel Guide – #Torino #Turin #travel #Italy: this is Torino symbol. It was originally built to become a synagogue, but now it hosts the first Italian cinema museum and you can take an elevator and go to the top to enjoy a beautiful view of the city and of the mountains around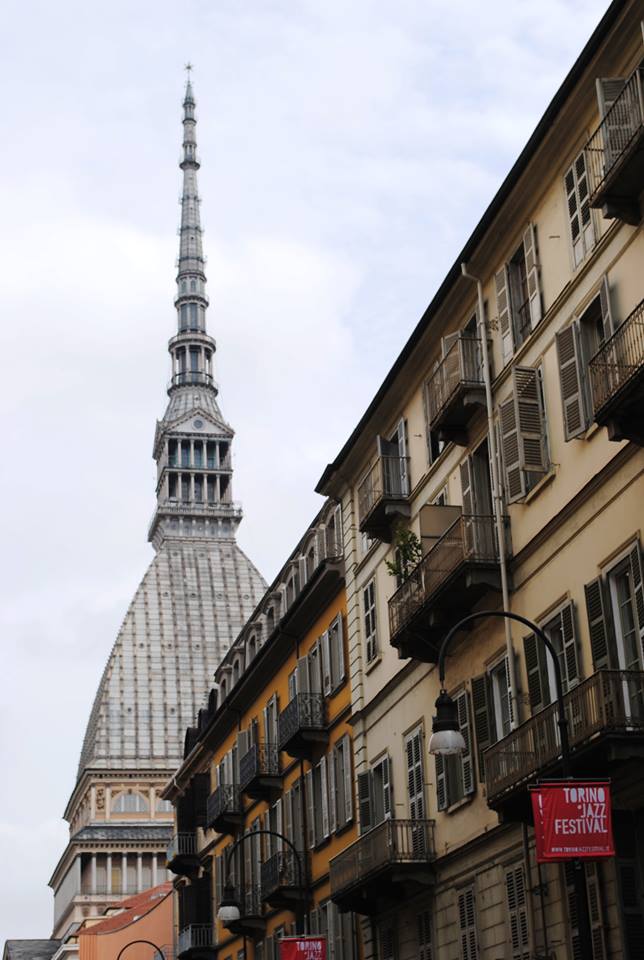 2. Egyptian museum: this is the 2nd Egyptian museum in the world, after the one in Cairo.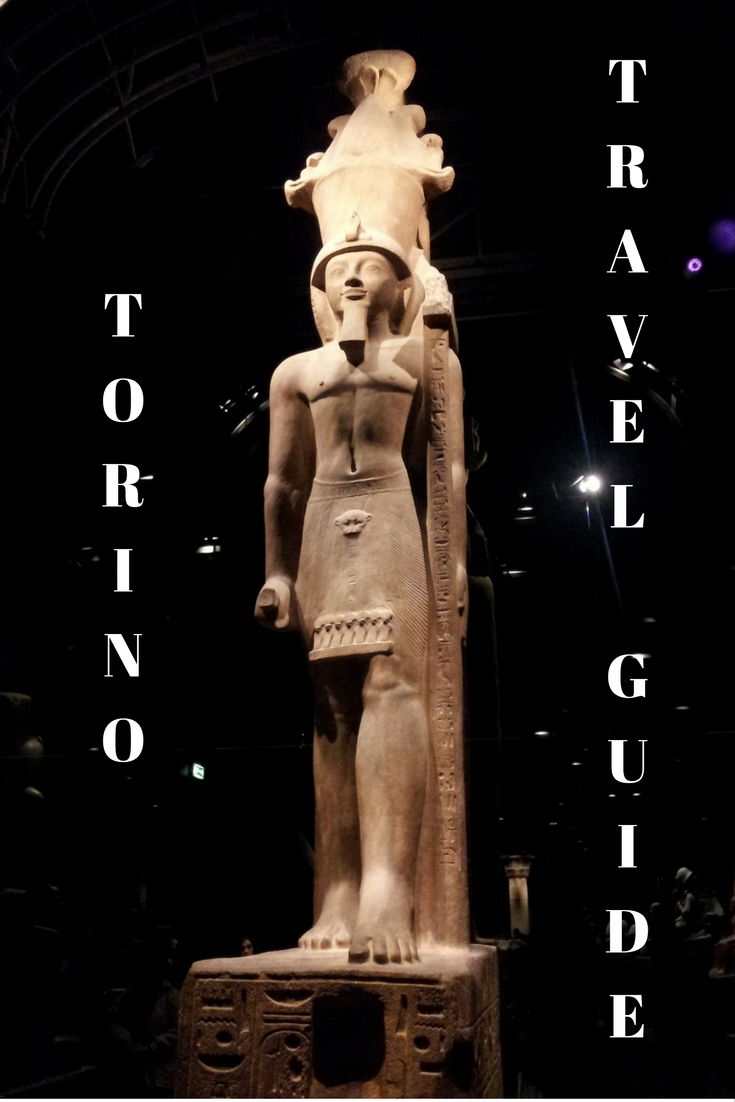 3. Via Roma: the main road, full of beautiful shops and entirely covered by arcades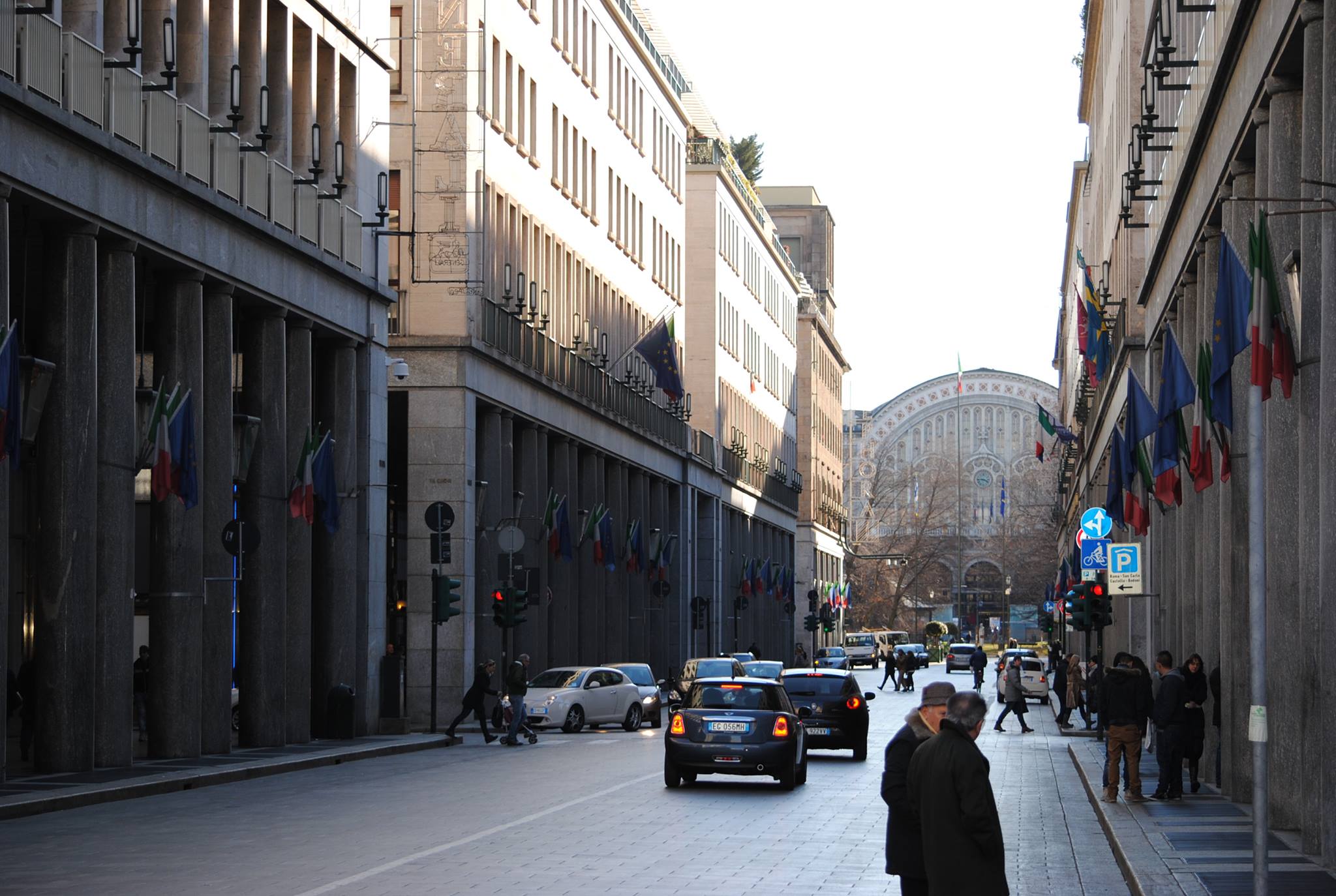 4. Car museum: Torino is where FIAT was born. Before FIAT several other car manufacturers where producing in the city and around. In this museum you can enjoy the Italian car history
5. Superga: on top of one of the hills surrounding the city, you can find this lovely sanctuary. You can go up with a picturesque trolley-cab enjoying the nature around.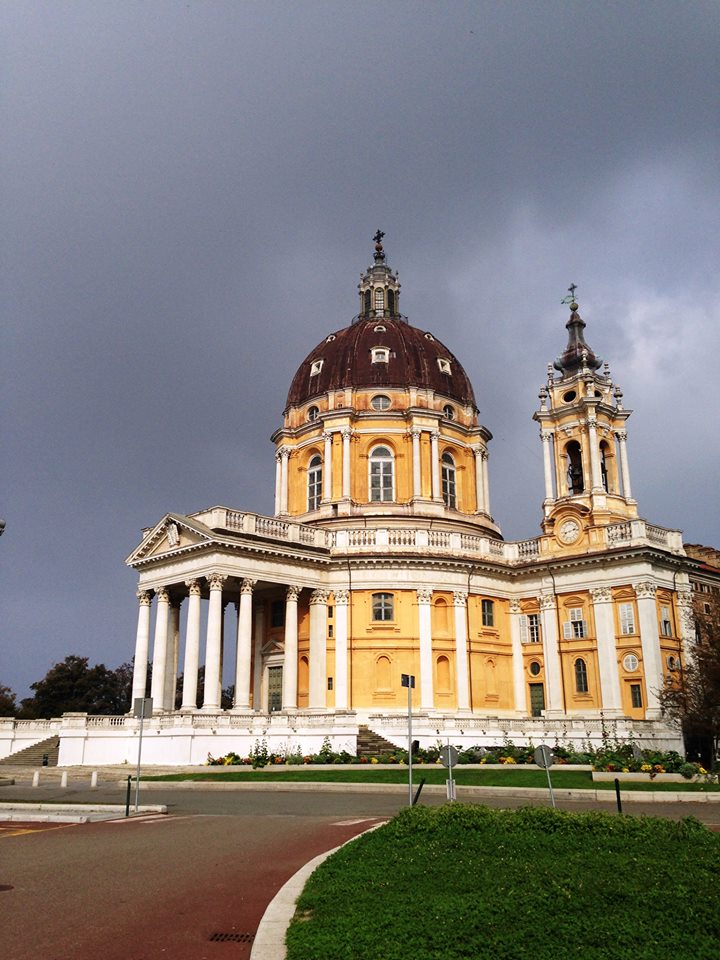 Torino Off the Beaten Path
When in Torino, just enjoy the city center. The area called "quadrilatero", the medieval part of the city, is full of nice cafes, restaurants and shops.
Where to eat
Eating in Torino is easy and difficult at the same time. Easy because you find plenty of restaurants all around, difficult because you don't know which one to choose.
Here are some of the restaurants/eating places we recommend:
Mercato metropolitano (Piazza XVIII Dicembre 4, Torino): located in an ancient area of one of the train stations, you can find any kind of food stalls, from vegetarian to pizza, from meat to fish and soup
Norma polpetteria artigiana (Via Roero di Cortanze 4, Torino): do you like meat-, veggie-, cheese-balls? Here you can find them all
Baravan (Via Principe Tommaso 16, Torino) is a small restaurant – better book in advance – that serves traditional food, vegetarian food, fish and meat. The selection of wines is really good. It's located in one of the "movida" area.
Quanto Basta (Via San Domenico 12b – Torino): serves very traditional food. It's located in the medieval area of the city
E' cucina (Via Bertola 27/a – Torino): here you get what the chef has bought at the market the same day. You have a selection of meat, fish or vegetarian menu and the food is really fresh.
Tips for Torino
The best time of the year to visit Torino is Spring or Fall. Summer (especially august) might be very hot and a lot of restaurants/shops/cafes could be closed for holiday.
To be safe, as in any other big city, always pay attention to pickpockets.
Was I able enough to convince you planning a stop in this wonderful city? There is much more to see than what I described, and if you wish to have a tour together with a "local", just contact me and I will be pleased to show you around!
About Paola
I'm Paola and I'm a travel and food blogger. I love traveling as much as I love cooking… and eating! Anywhere I go I like tasting local and typical food and sometimes I try to replicate it at home. I'm an enthusiastic person and I love showing my beautiful city to friends and relatives that come to visit from all over the world.
Read her blog for interesting travel articles and follow her Facebook page and Twitter/Instagram/Snapchat accounts @polly674
Find accommodation options for Turin: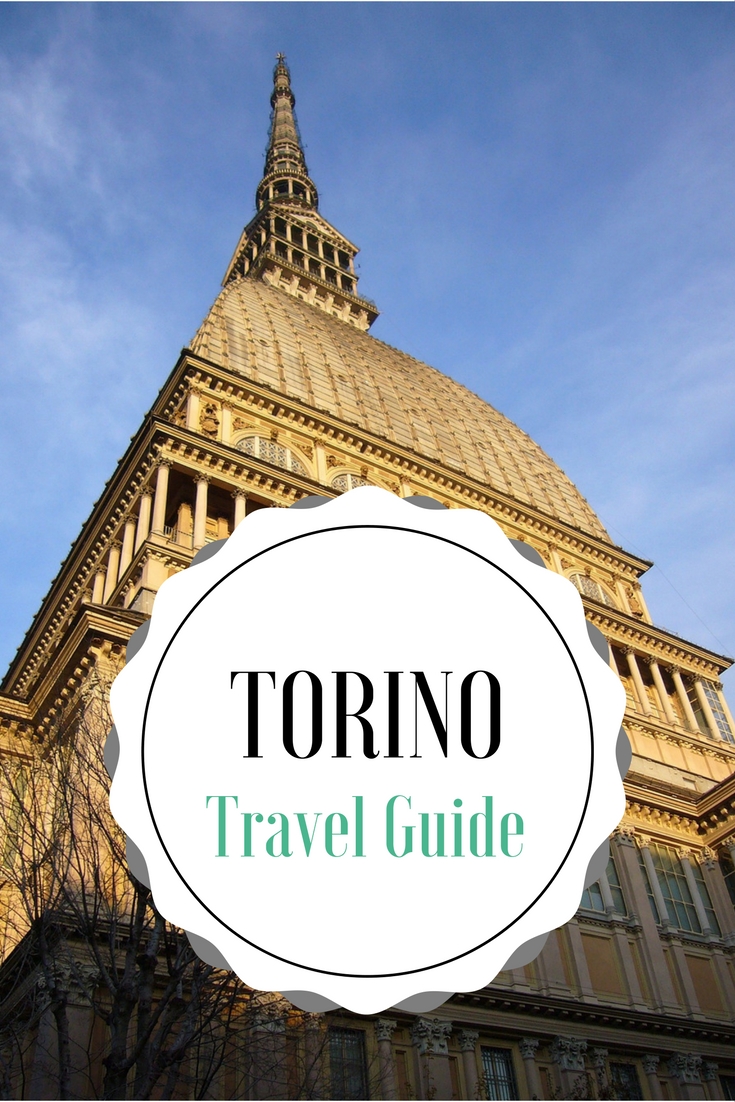 Save
Save
Save
Save