Yes, there is a Vlad Tepes (Vlad the Impaler) castle in Bucharest. And it has quite an interesting story.
The castle was built in 1906. In order to commemorate 40 years of reign of king Carol I, there was the General Romanian Exhibition organized and, for that, a water reservoir was erected. But king Carol I didn't like the way the water reservoir looked, by itself, so architects found a solution: to mask it as part of a replica of Vlad The Impaler's Castel at Poenari (Arges county, Romania.) And that's how the castle appeared in Bucharest.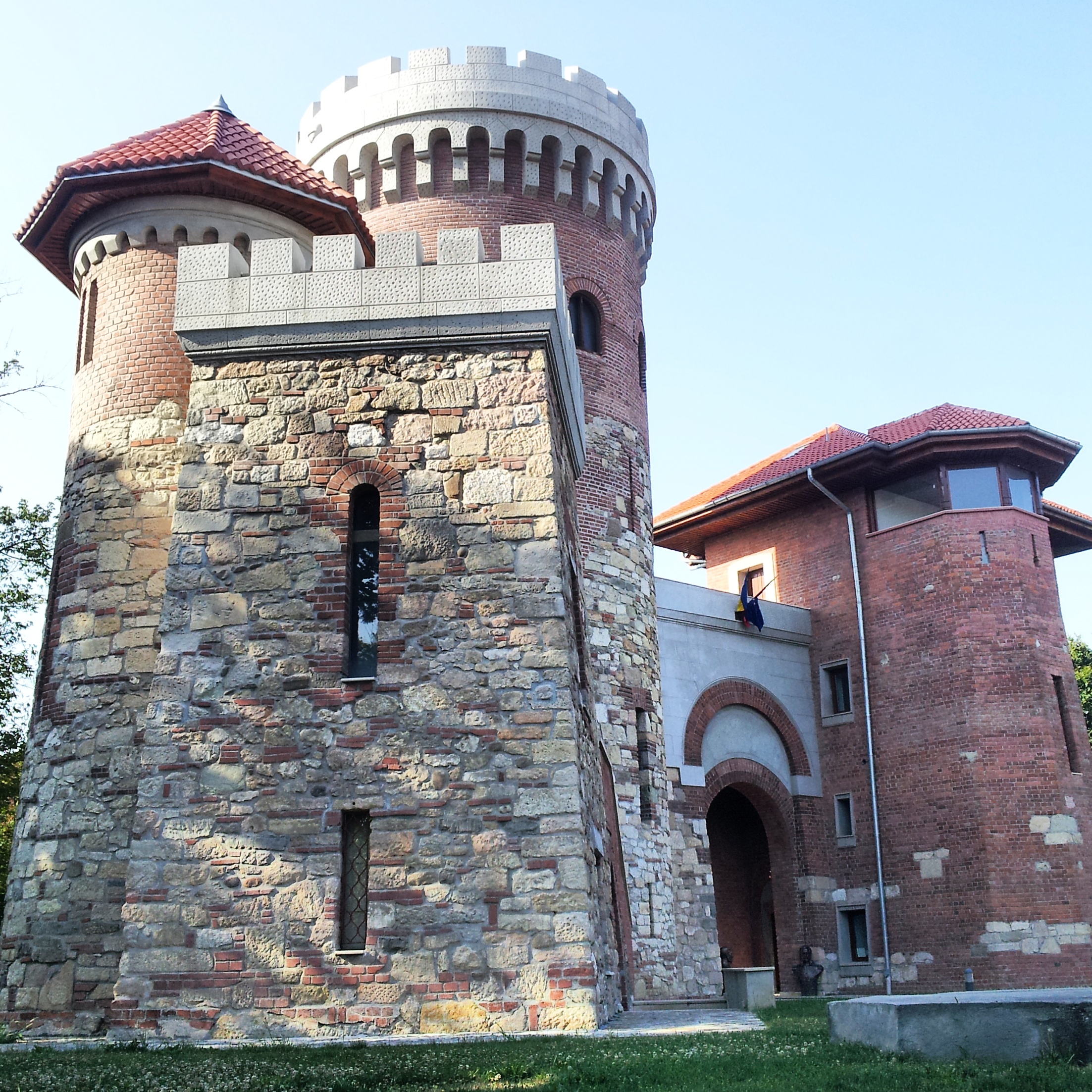 In time, the castle was used for various purposes – military use, then, in 1945, the rooms were converted into bedrooms for the women who worked on arranging the Carol Park. After 1990, the building was used as a guard house for a subunit of gendarmes who guarded some banks in Bucharest and starting September 2004 the castle is the headquarter for the National Office for Heroes Memory, the institution that administers monuments and military cemeteries.
Note: you cannot visit the castle on a regular basis, as a tourist objective. It is a military objective and open to the public on October 25th (Army's Day) and on Heroes' Day (Ascension – Orthodox calendar.)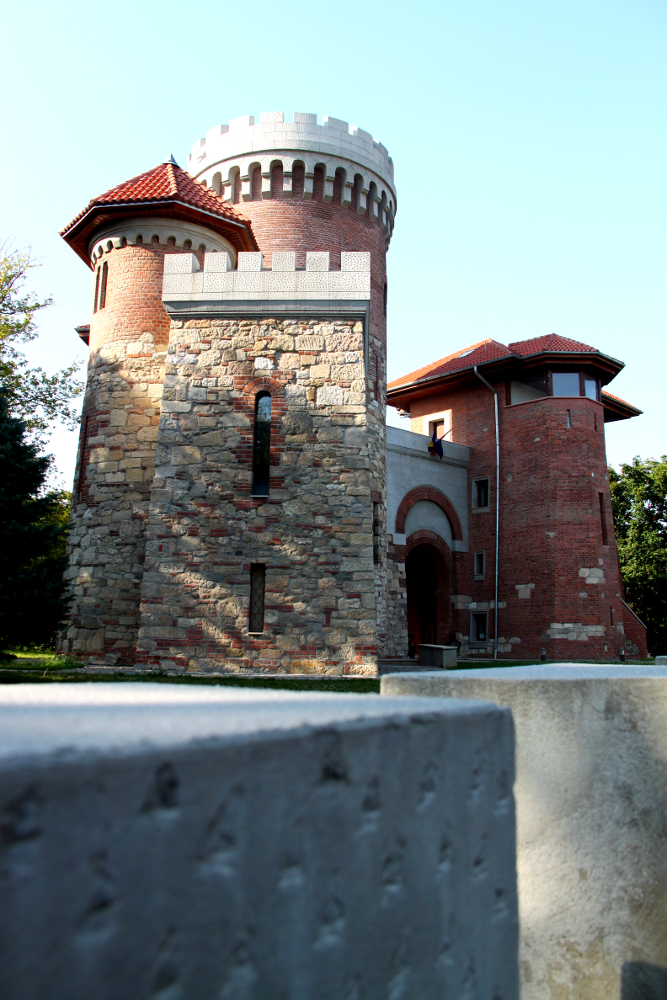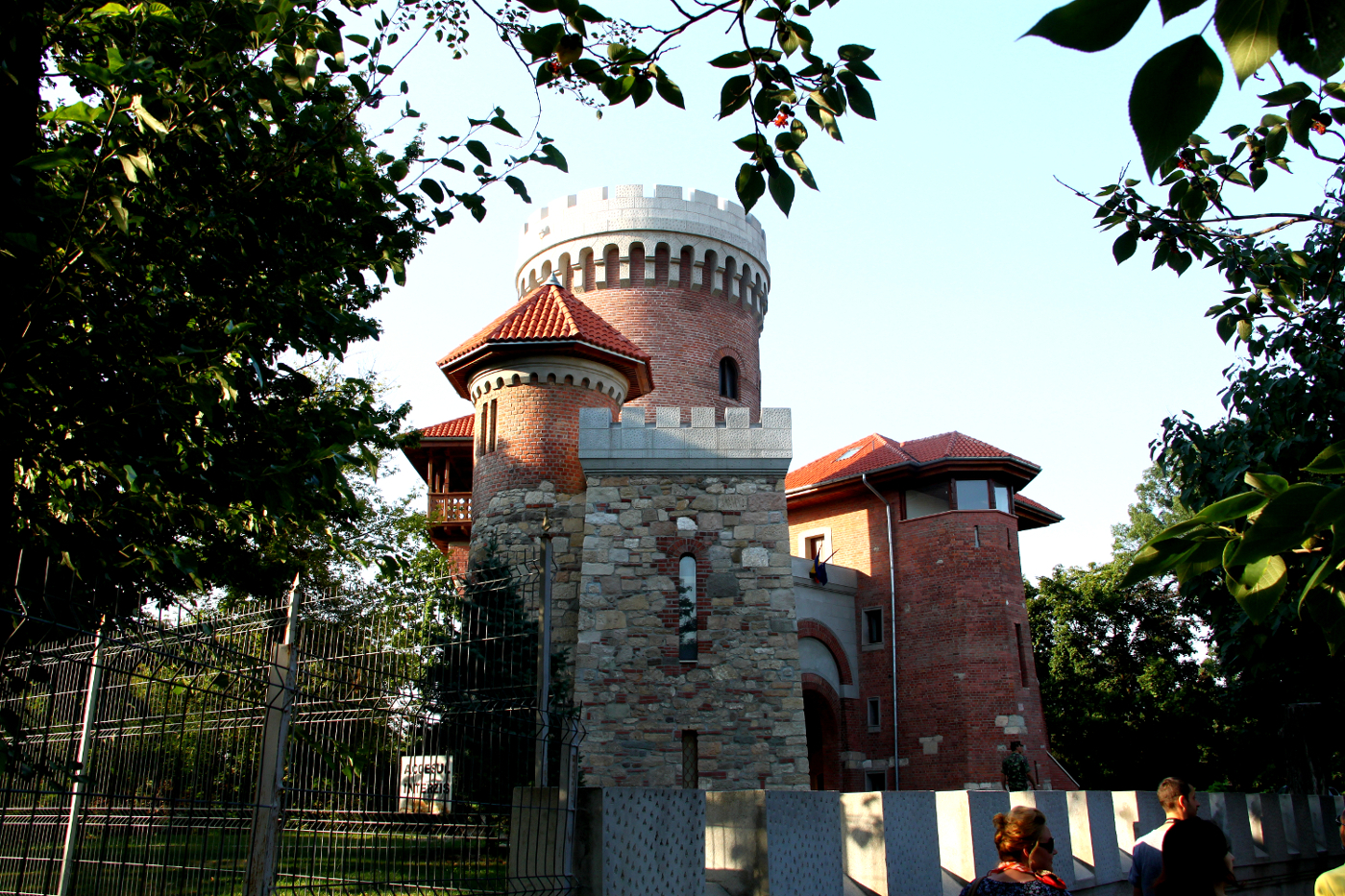 But you can go there, take photos and admire the building – it definitely deserves that!
The castle is located at Candiano Popescu Street, number 6. As I said, it is part of the Carol Park – so after seeing it, you can see the marble mausoleum where former communist leaders used to be buried (now used for various official events) and here we honor the Unknown Hero. The Carol Park is a beautiful one – with places to stay, playgrounds for children, a river, trees, the Technical Museum Dimitrie Leonida, lovely statues and beautiful fountains. Yes, a lot to see.