According to many specialists, a "daycation", a day-long vacation will be all the rage this year. Do not mistake it for a city break – a daycation doesn't limit itself to a city.
It can be taken in any place, from the mountains to the beach, the only thing that's important for it to be short – and to be as much fun as you can cram into 24 hours. Here are some of the best spots where you can do just that – of course, the "day" part of "daycation" depends on where you are.
The best thing about Europe is that you can take a low-cost plane in pretty much every corner of the continent and go on a day-long getaway pretty easily. Europe has many great vacation spots – marvels of nature, landmarks, famous places, and wonderful beaches you can discover quickly.
Most bigger cities – like London, Rome, and Paris – are way too big and have way too many famous landmarks to check out in a single day. There are, in turn, many interesting places you can see and still be home for dinner – or breakfast the next day.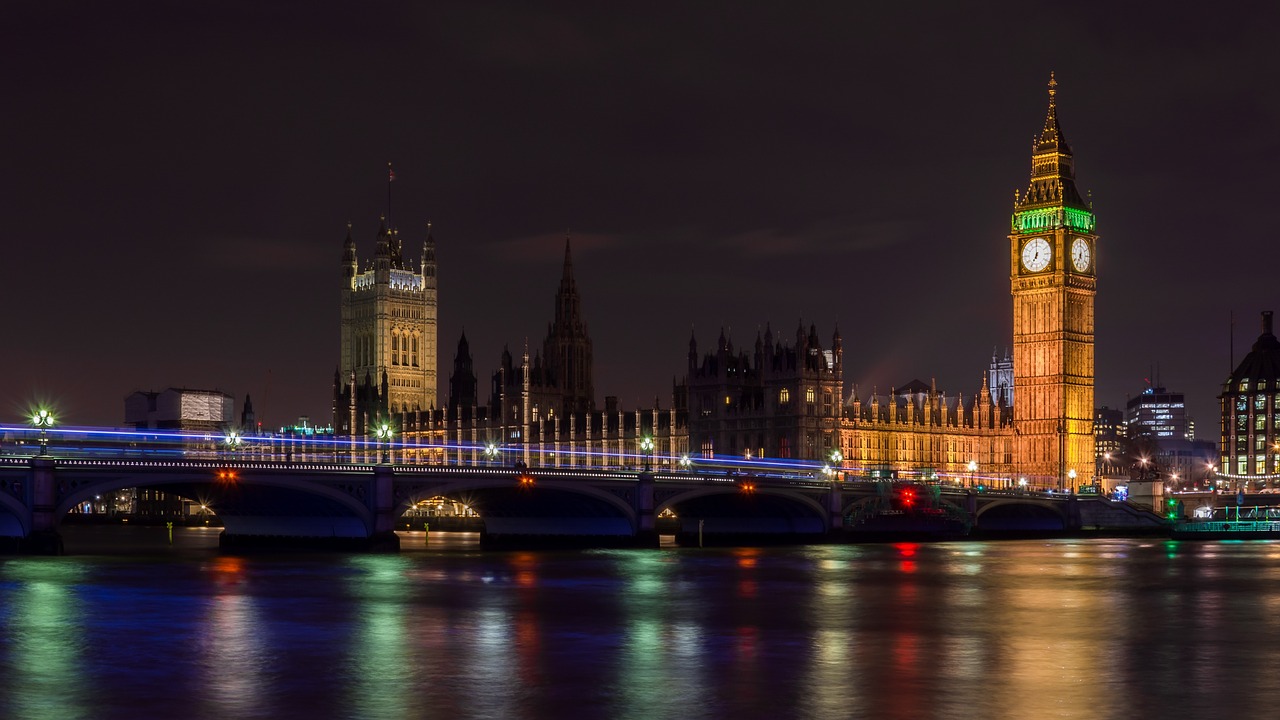 photo source
England has many perfect daycation spots that you can explore. You can fly to Liverpool, visit "The Beatles Story", the city's museum dedicated to the Fab Five, pay your respects at the Liverpool Cathedral, the biggest cathedral in Britain, and if you are a football fan, you can visit Anfield, the home of the famous Premier League team Liverpool FC.
Paris is a huge city that has way too many places and things to see, smell, taste, and experience. If you don't have too much time to stay, though, there are many places easily accessible from Paris' international airport that you can see in a day or less.
If you are into majestic sceneries, you'll want to visit Mont Saint Michel, a small fortified island. If you are into castles and history, Vaux-le-Vicomte is the place for you – a castle not far from Paris that's far less crowded than Versailles.
The Loire Valley and its wineries, the Burgundy and Champagne regions, and the scenic coastline of Etretat are all within reach from the French capital.
Germany is another country filled with wonders and history – and its capital is once again filled with too many pieces of them to be covered in a single day.
There are, in turn, many day trips that you can take from its airport: you can visit Dresden, a small but beautiful city halfway between Berlin and Prague, you can take a picture of the Rakotzbrücke (Devil's Bridge) in the Azalea and Rhododendron Park about 100 miles southeast of Berlin, you can visit Potsdam, Leipzig or even the Usedom Island with remote villages, plenty of sunshine, and seaside to relax after a crazy day (or week).
Europe is a veritable treasure trove of day trips – it has plenty of historic cities and villages, national parks, resorts, mountain tops and lakes to explore, and many of them are just a few hours away from an airport.