Liverpool is a beautiful city in North West England that will charm you with its lovely cathedrals, several UNESCO World Heritage Sites in the city's centre, famous landmarks, the oldest Chinatown in Europe, and more. To help you plan your visit in this city, here is a Liverpool travel guide with famous attractions, off the beaten path things to see, where to stay, where to eat, and tips from Bryony from travelsandmore.
There's a lot to be said about the city of Liverpool. It was once a forgotten city, left behind by the fall of industry, now a vibrant, charismatic thriving city with a European Capital of Culture title and a heart of solid gold. Situated in the wet, but welcoming North West of England, Liverpool is often referred to as a country on its own.
Liverpool is a foodie heaven and a music lover's paradise with history, culture, heart and spirit that comes close to no other city in the whole of the United Kingdom.
Top landmarks to see in Liverpool
If you're spending some time exploring Liverpool add these famous landmarks to your bucket list – no true trip to Liverpool is complete without stopping off at The Albert Docks or checking out The Bombed Out Church.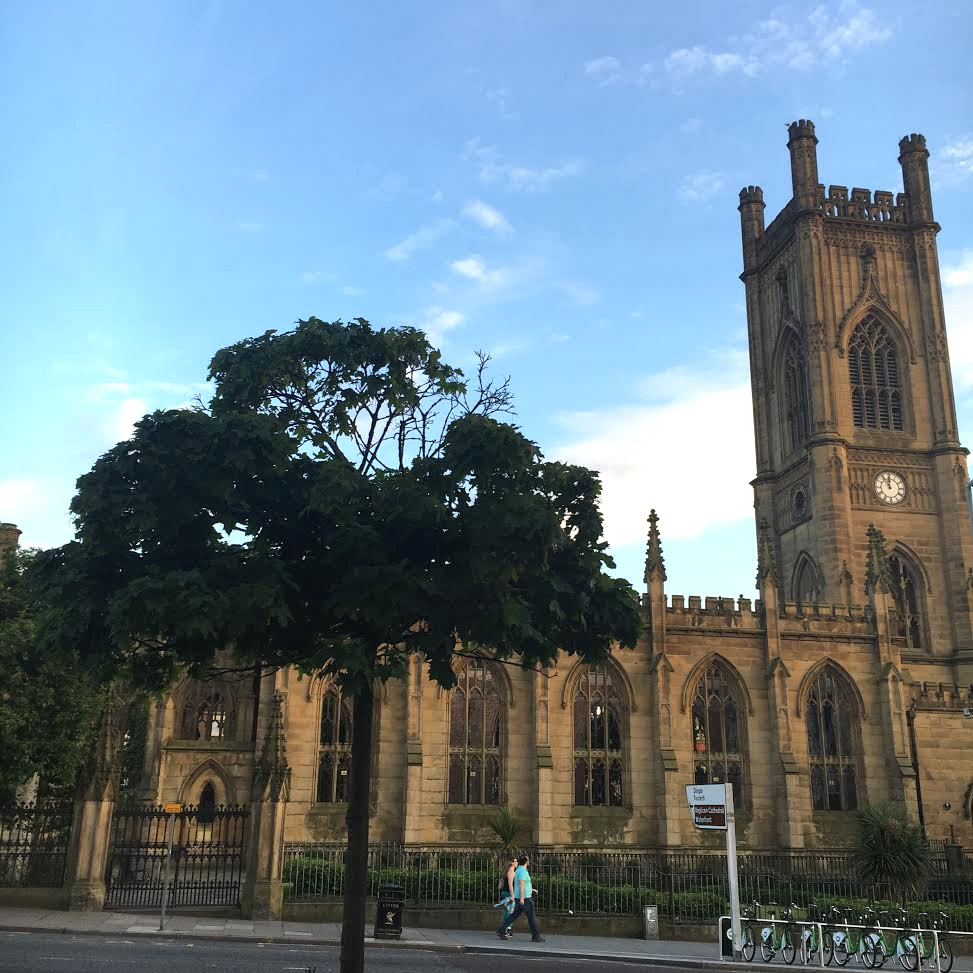 Head to Liverpool's cathedrals, never have two cathedrals been so contrasting but so complimentary of one another. With only a single street to separate them, Liverpool is home to not one but two extremely unique cathedrals. The Metropolitan Cathedral and The Anglican Cathedral. Witness views of the entire city from the top of The Anglican Cathedral or enjoy The Metropolitans strange architecture. When you're almost done with churches squeeze in one final pit stop at Liverpool's Bombed Out Church – St. Luke's. You'll know what I mean after a visit (no roof).
Liverpool boasts some of Europe's most unique history. As this is a Liverpool travel guide, I have to add that Liverpool is in fact home to the oldest Chinatown in Europe and the largest Chinese arch outside of China. Whilst in the area take the opportunity to explore Liverpool's Albert Docks. Before you arrive search for a photo of the area 10 years ago and be surprised at how far the city has come in terms of regeneration and tourism. When the weather is warm grab a beer at the Pump House and wait for the sun to set over the water. For bigger budgets head to one of the upmarket bars or restaurants on the other side of the Albert Dock.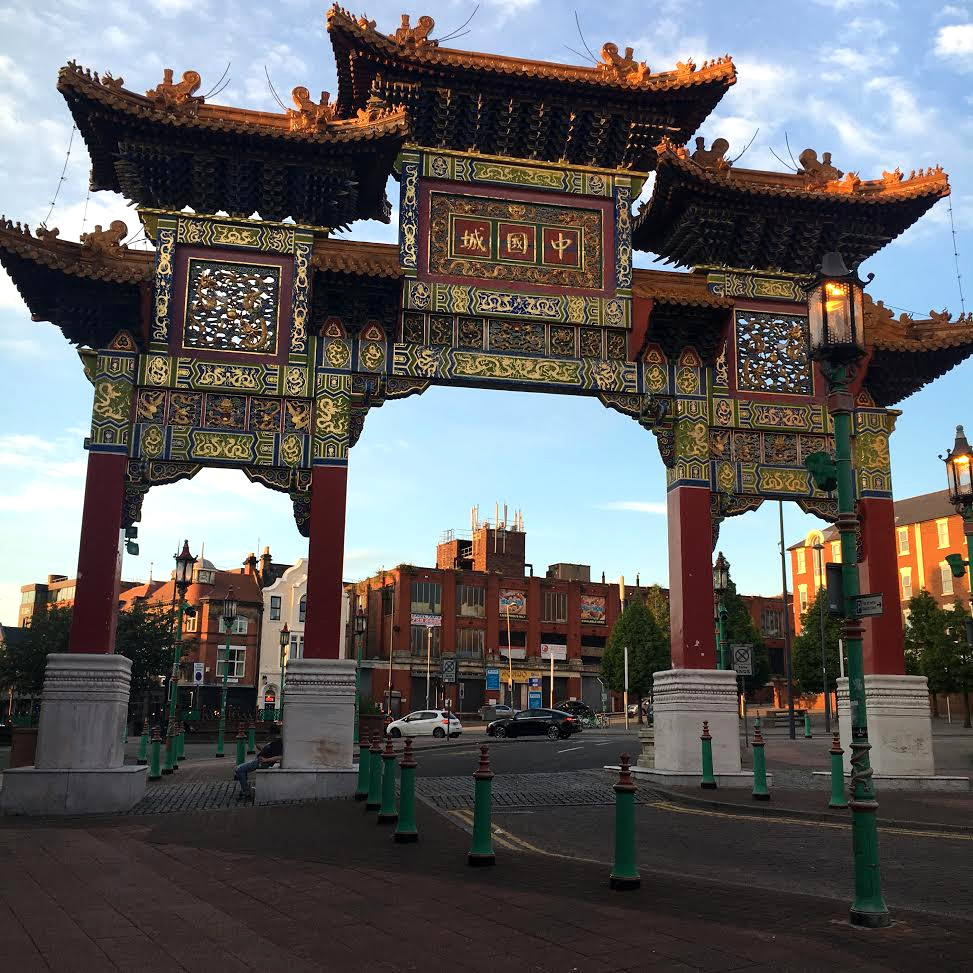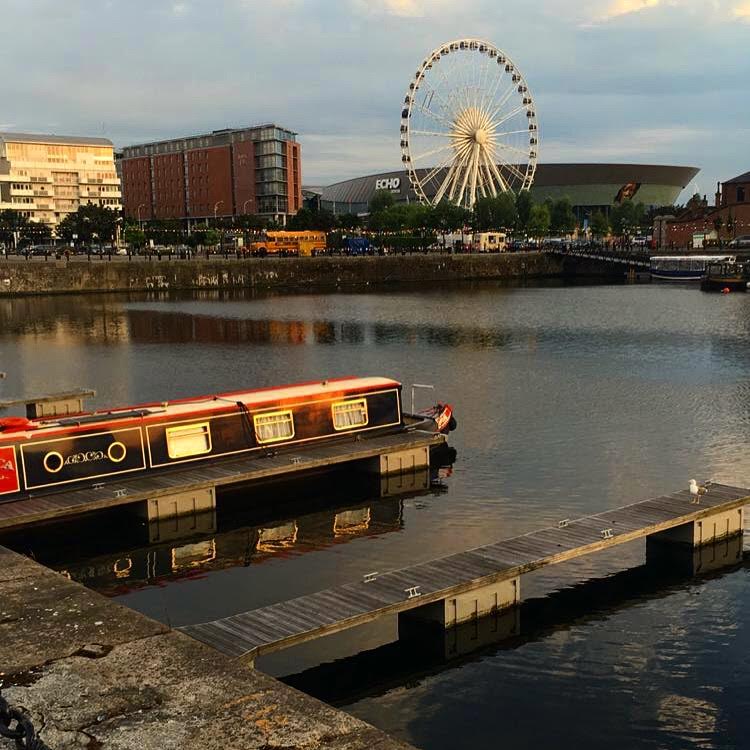 Liverpool's outdoor spaces are always a talking point for any tourist. Sefton Park is big enough to spend an entire day enjoying the pond and searching for The Palm House a Liverpool landmark since 1896. There's always a festival or some event happening – plan your trip to coincide with Liverpool's busy event calendar.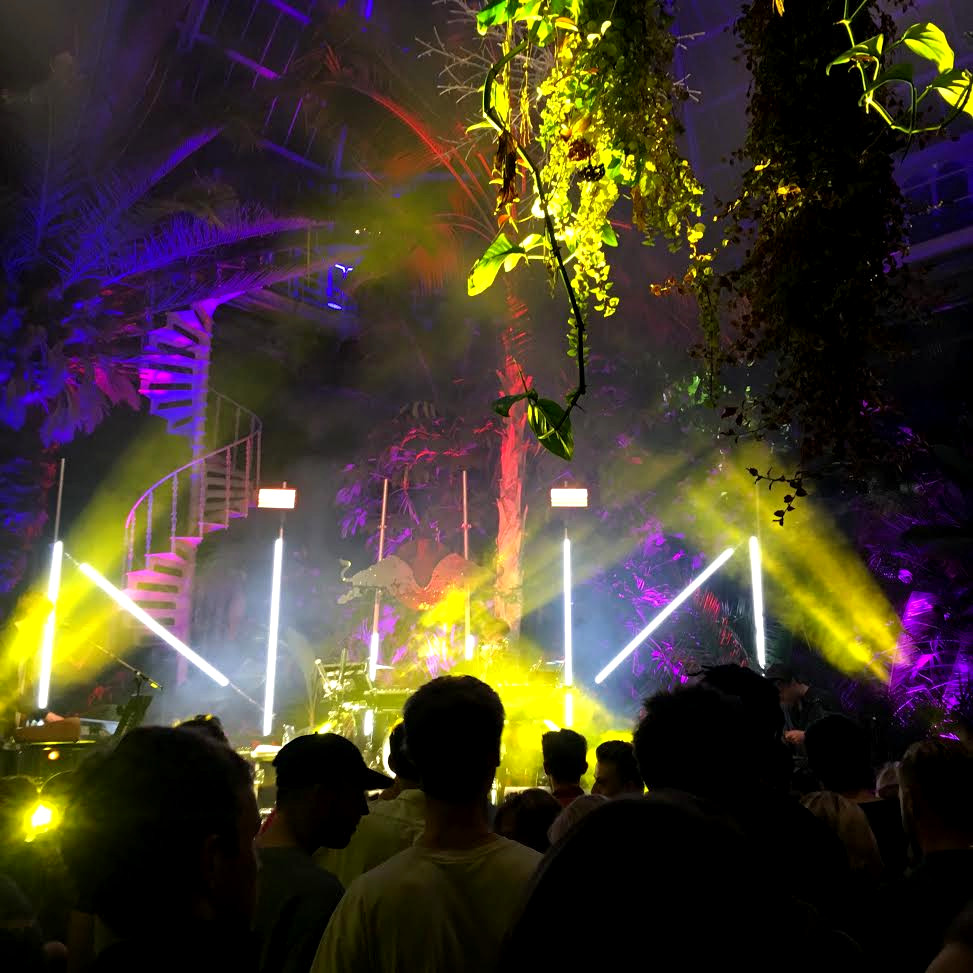 Music fans can entertain themselves endlessly with all things Beatles. Strawberry Fields? Penny Lane? You can even take a Magical Mystery tour to John Lennon's childhood home on Menlove Avenue. If you are a music fan then no true trip to Liverpool is complete without an evening in The Cavern Club on Mathew Street. Good times are in the air and the drinks flow eternally in the underground hot spot.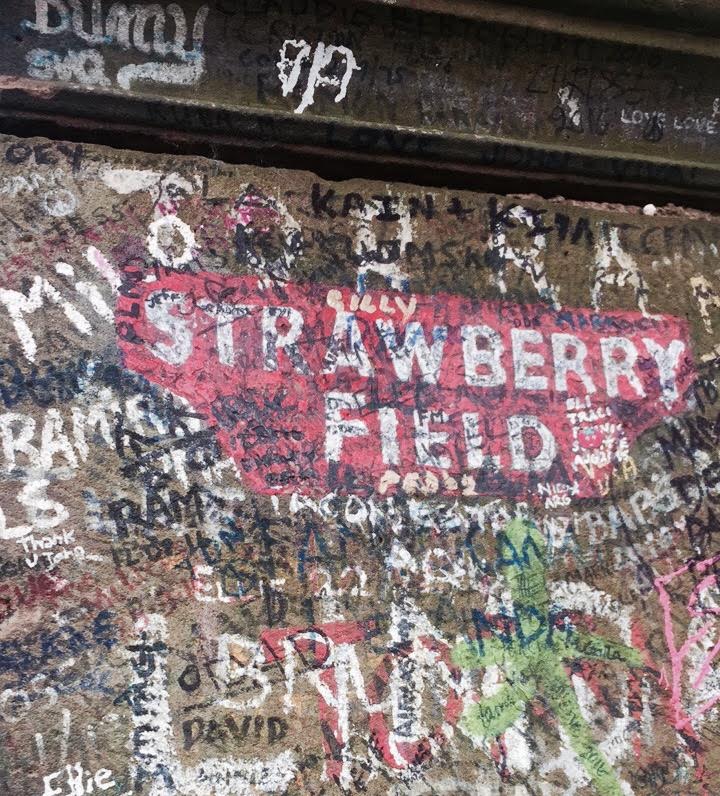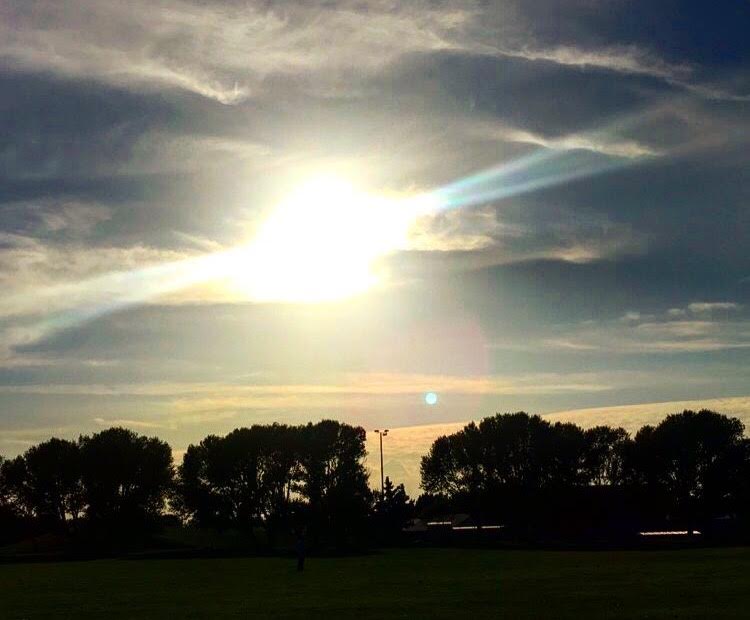 Liverpool Off the Beaten Path
Not everyone enjoys being swept up in the whirlwind of locals and tourists that hang out in Liverpool One and round The Albert Dock. How about some off the beaten path insider tips for your Liverpool bucket list. A Liverpool travel guide must include such off the beaten path things to see and do.
For the lovers of the night looking for something a little edgier look up The Baltic Triangle and catch your favourite DJ playing for a priceless entrance fee in an abandoned warehouse (all legal and fully licensed of course).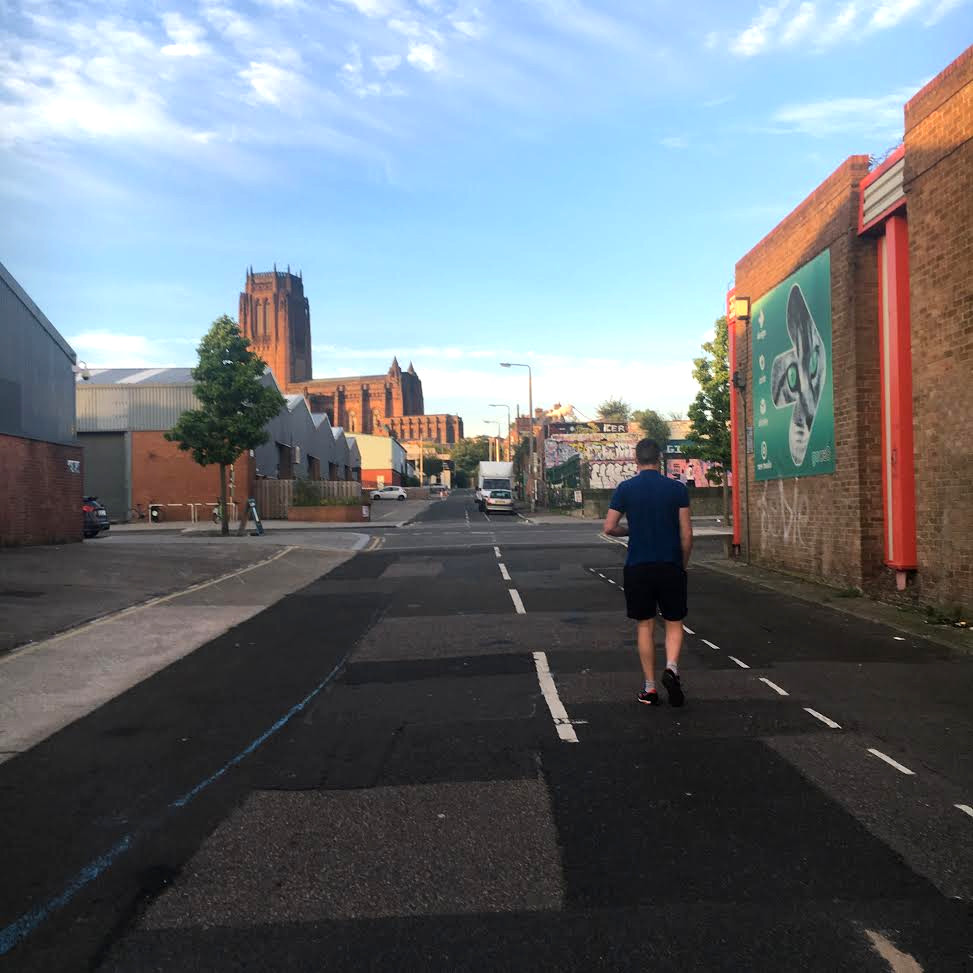 Woolton Picture House is one of Liverpool's ultimate hidden gems – Liverpool's oldest independent cinema and one of the last still standing in the area. Book some tickets online and catch your favourite movie at this authentic 1920's cinema. It's hard not to feel like you're in a movie whilst watching a movie in this secret hideout.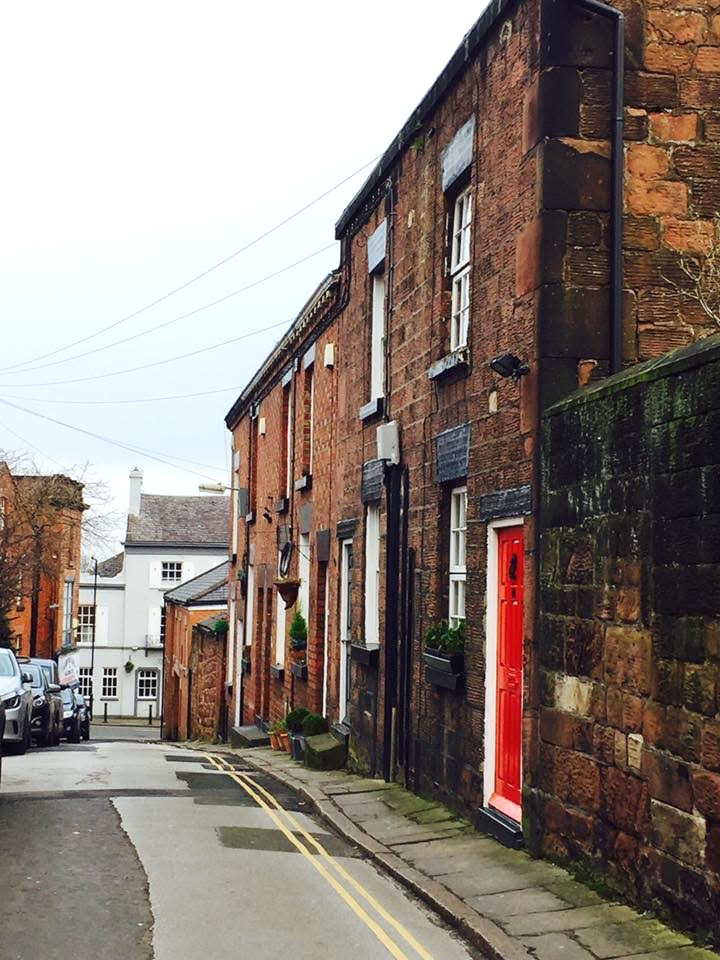 Liverpool's Pier Head is home to the Liver Building, Cunard Building and Port of Liverpool building avoid the tourists and head over the water to Birkenhead for the ultimate skyline view and perfect photo opportunity of Liverpool's famous and iconic skyline.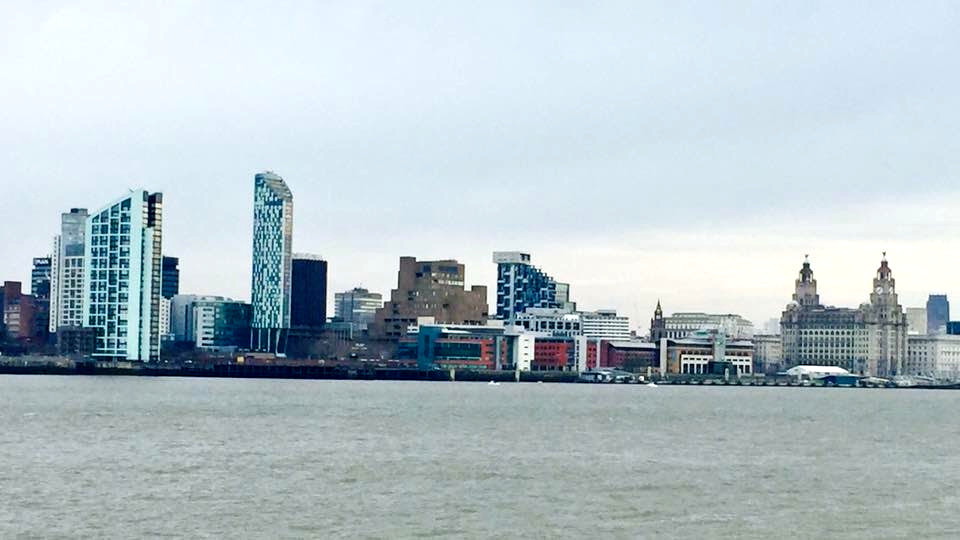 Where to eat
When it comes to eateries it's probably much easier for me to list everywhere you shouldn't eat. Liverpool is Mecca for foodies and with the wide range of culinary delights on offer there's something to please all. Hit up Bold Street and you won't be disappointed from Chinese to Jamaican to Moroccan, Peruvian, Indian and Lebanese you will be spoilt for choice.
A top tip for visiting Liverpool – Grab an Independent Liverpool card to make the most of your time in the city with discounts and offers from all of Liverpool's independently owned businesses.
Where to stay
Accommodations vary in Liverpool but prices can remain high all year round. Try to book in advance and plan your visit mid-week rather than at the weekend.
As this is a complete Liverpool travel guide, I'm recommending:
For the bigger budget check out The Hilton on The Albert Dock or the famous Adelphi Hotel.
For a more midrange accommodation option think about booking one of Liverpool's quirky or boutique apartments – Signature Living is a fun and stylish hotel located in the city centre.
For the budget backpacker or bargain hunter try Hatters Hostel located meters away from the pricier Adelphi and close to all of Liverpool's landmarks.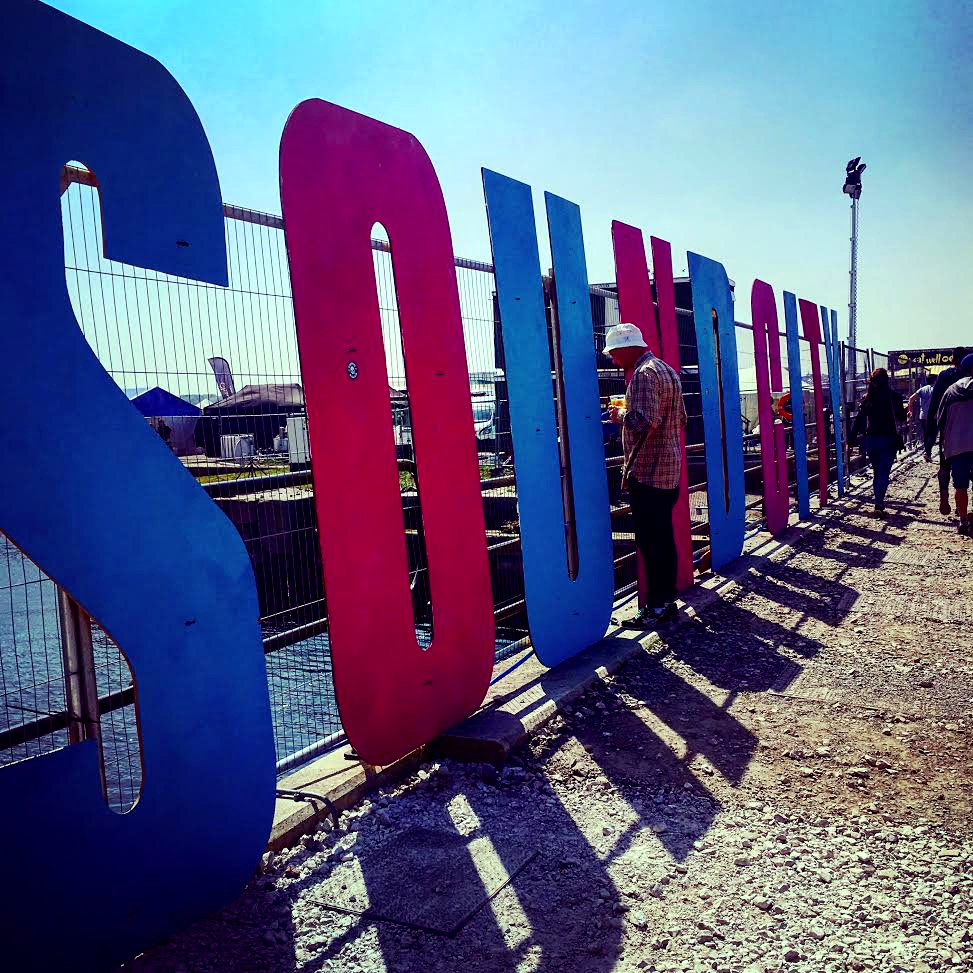 Tips for Liverpool
Avoid black hackney cabs and download the Alpha Taxis app for much cheaper and more reliable fares. Don't be afraid to brave the busses around Liverpool or the train to further away areas of the city.
Do some research into Independent Liverpool and invest in a discount card for your stay. Independent Liverpool is a lifeline and big cultural aspect of Liverpool living. Nothing really says community like supporting the independent businesses in a thriving city and that's exactly what Independent Liverpool does.
Liverpool is a wonderfully welcoming city and people from around the world find themselves arriving at John Lennon Airport or Lime Street Station to get a taste of the scouse spirit and unbeatable feeling of good times Liverpool shares with its visitors. Whether you come for one of the many festivals and celebrations of music and culture Liverpool hosts every year, a sporting event or other don't be surprised if you find yourself falling head over heels for this compelling little city in the wet, but welcoming North West of England.
About the author
Bryony – I'm a twenty-something culture obsessed budget backpacker and general lover of life. I've been fortunate enough to visit 27 countries on 4 contents with no intentions of stopping there. I'm a keen explorer with a deep passion for sustainable travel and supporting developing communities around the world ethically. Learning and experiencing things is what makes me tick and I'll never ever pass up an opportunity for a new adventure. I love travel and tourism so much I even studied it and have a first class degree in Tourism Management. Follow her travels on Facebook and Twitter too.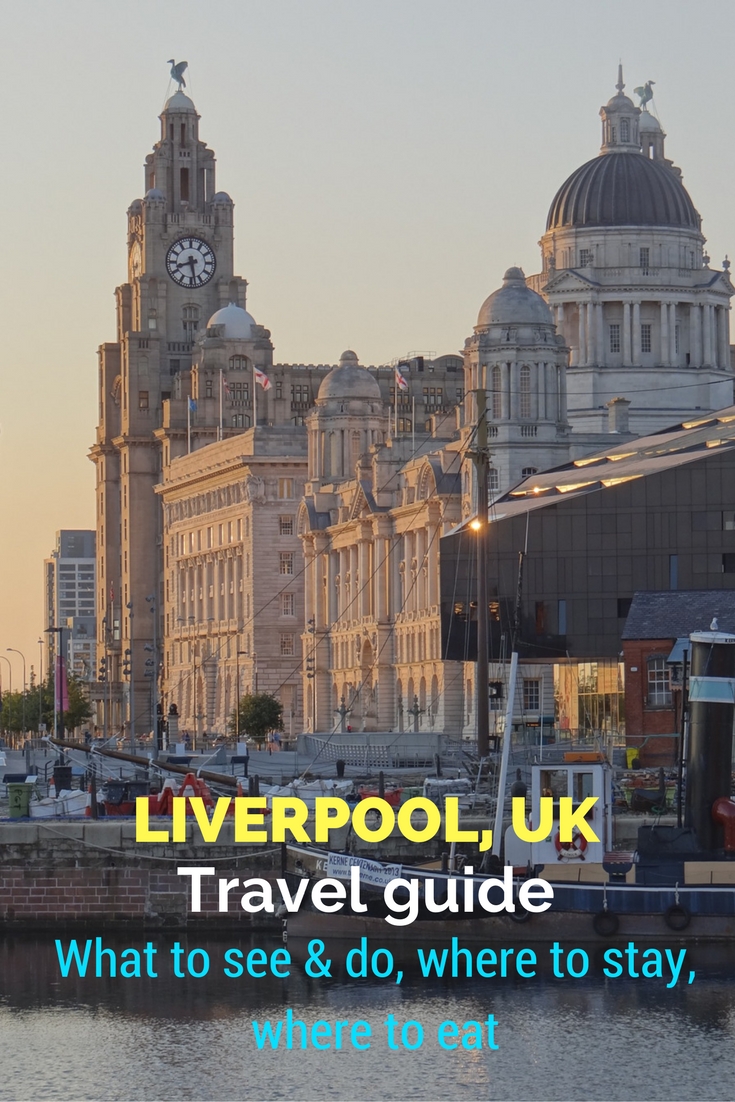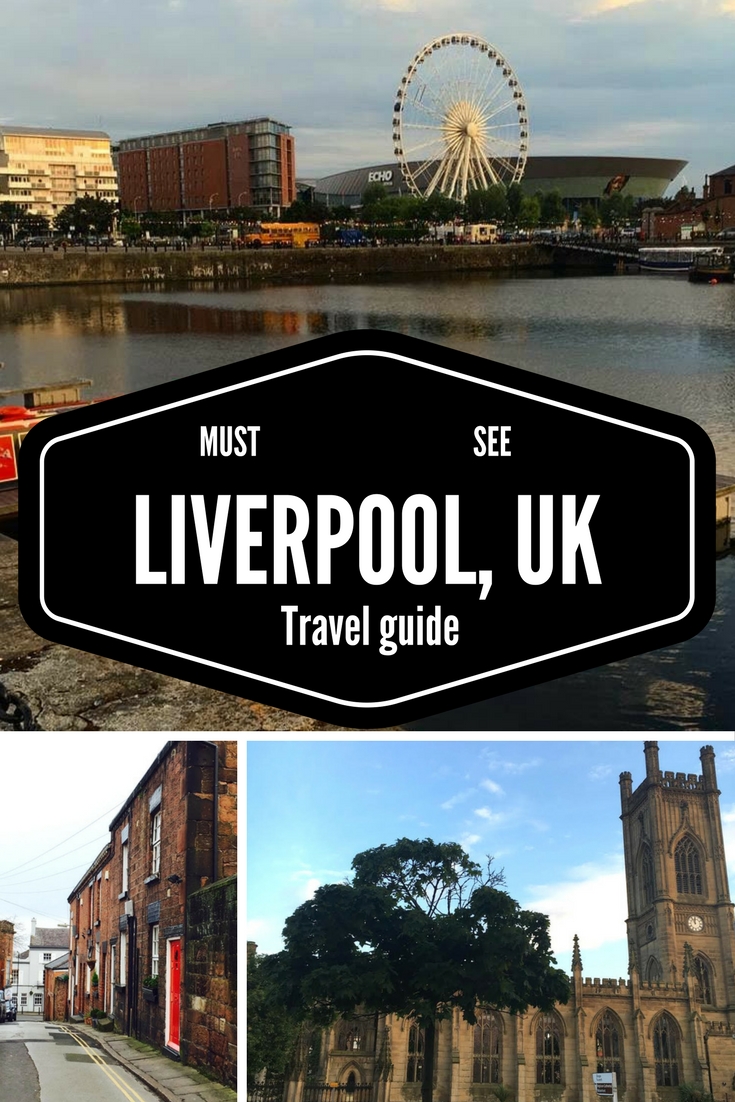 Save