Going to the US for the first time? Here are some useful details about the things that may shock you when visiting the US for the first time.
Visiting the United States of America is a dream for many people but, as with many other countries in the world, you need to be prepared and know what to expect on your first-time trip to the US.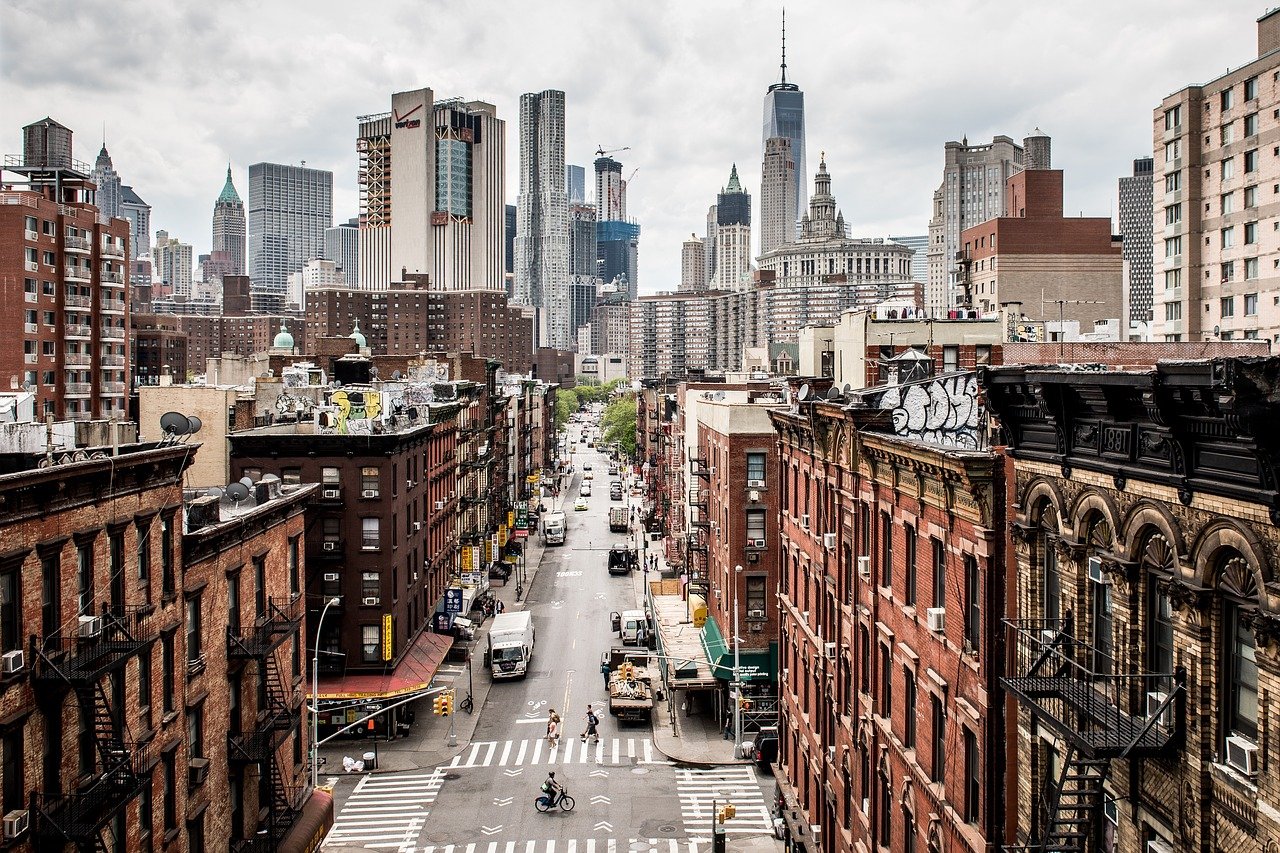 Things that may shock you when visiting the US for the first time
Food portions are huge
You have no idea how big the food portions are! Lunch can feed you for dinner too. Maybe even lunch the next day.
If you're going with a family member, order first a portion and see if you want to share it.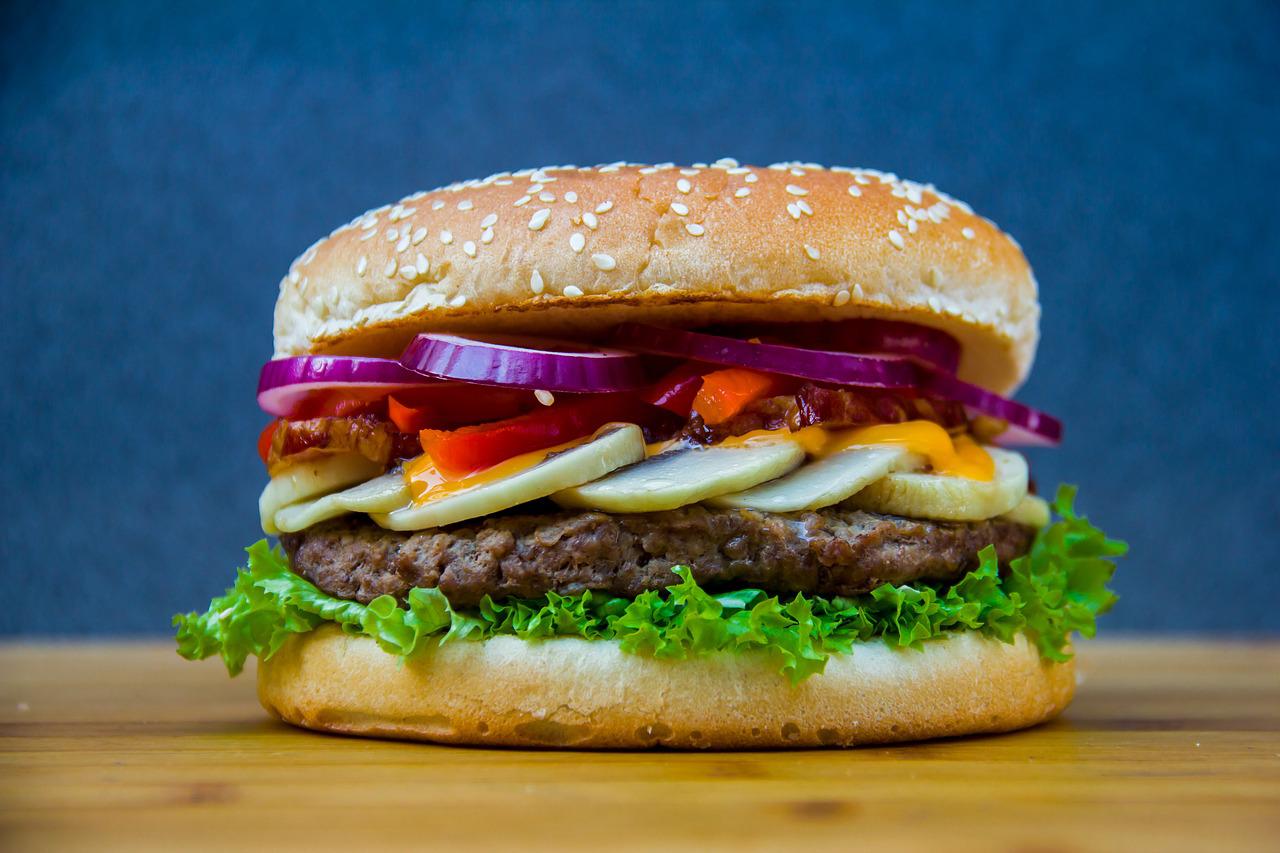 The bread is sweet
I know, we use a bit of sugar to make the dough – even I use it at home. But in the US this is taken to the next level. The common bread is sweet!
And sugar is put in almost everything and you'll most likely sense it – keep in mind that we eat sugar, we're not against it, but it has to be consumed with measure and included only when and where it's necessary.
Americans are loud
The second thing that may shock you when visiting America for the first time is that the Americans are loud. For people from different cultures, this can be a bit overwhelming.
You'll need a visa
If you're used to travelling with your ID card (as EU nationals can do across their countries' borders, for instance), then you need to know that you will need a visa for the US.
Speaking of US Visa, check out the EVUS – Electronic Visa Update System – which has been created to determine eligibility to travel to the United States for temporary business or pleasure. Read here more about the EVUS Registration Status.
Tips are required almost everywhere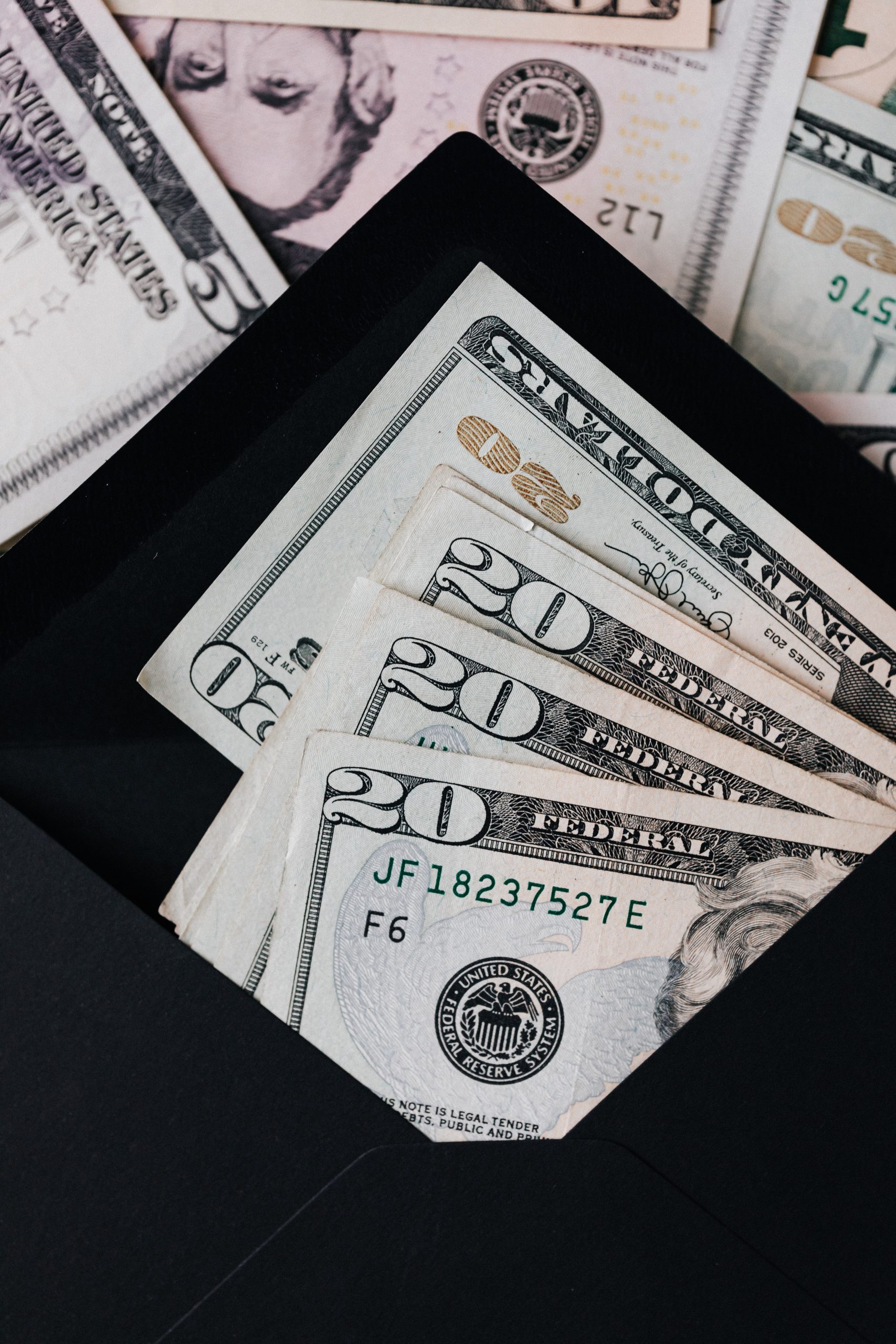 You're expected to leave a tip (and not an insignificant one) for almost any service, not just in restaurants.
So another item on this list of strange things about the US is that you will need more money than you've planned, as you'll end up paying a whole lot more than budgeted!
Also, make sure you let the bank know about your trip – especially if you'll be spending a lot – so that what happened to a friend of mine (have the account blocked and payments refused, even if it's you using the card) doesn't happen to you. He had cards from two banks, so he was ok, but it wasn't fun when he couldn't pay at the restaurant from the first attempt, especially as it was a business dinner.
Sales taxes are EXTRA (not included in the price)
Next on this list of what to expect when visiting America for the first time, is – or, rather, are – the taxes.
In Romania, we have the taxes included in the final price. You can imagine the surprise when visiting the USA for the first time and noticing that all the taxes are extra – not only for hotels!
When in Las Vegas you may not be able to sit on a chair
If you're visiting Las Vegas' famous Strip and you're with a minor (under 21), then be aware that you can enter, but cannot sit in a casino.
Yes, you may just want to take a short break, you may not be interested in gambling, but it won't matter.
You may need a credit card even if you don't have or use one usually
When you are required to make a deposit, a pre-authorization is made on your payment card. This amount will no longer show on your balance, but that does not mean the transaction has been committed yet. Be careful when you pre-authorize something with a card (e.g. a car rental) and close the payment with another card, associated with a different account (and, even better, opened at a different bank!). You may have a pretty hard time cancelling that pre-authorization and having said money available on your balance. Car rentals may ask for a credit, not a debit card, upon renting you a car. Also, you have to be at least 25 to rent a car. Some companies will rent you one if you're under 25, at the cost of an extra fee.
So, as a tip for first-time visitors to the US, make sure to check the conditions for renting a car, if you want to do that in the US, prior to getting here and make sure you have what's needed (that card, issued by your bank, in advance). That's almost mandatory since a car is a must if you're not going to stay in a city with proper public transport.
You'll need your passport with you at all times
If you're going to the US for the first time it may surprise you to discover that you'll need your passport (no, your driver's license or Id card may not be enough) to enter bars and other places.
And if you want to buy alcohol, you'll definitely need your passport.
Different states – different laws
Make sure you check out the laws valid in the state you're visiting – if you want to do something out of the ordinary.
Now, that doesn't mean that you have to become a law expert when visiting the US. It only means that each state has its own laws and that common sense rules apply. The laws differ in terms of rare situations (I mean, how often would you think to consume your roadkill – deers or elks? – though it is legal in Oregon https://www.dfw.state.or.us/news/2018/12_december/123118.asp). You should wear your seatbelt (some states want you to wear it no matter where you sit in the car, in other states this is required only for front seat occupants). It's usually not allowed to smoke in public – including Marijuana.
As a golden rule, if you want to do something and are not sure if it's allowed, google it prior to doing it!
The metric system is different
I'm sure you know that, but even so, trust me, it'll still take some time to adapt to feet, inches, and miles from meters, centimeters, and kilometers. Did I mention the temperatures in Fahrenheit not Celsius?!
You should keep handy an app that does offline conversions for you!
All money is the same colour
All the bills have the same colour and that can be one of the things that will shock you when visiting the US. You'll get used to it, of course, but pay attention to the bill you're giving the cashier!
The number of places to visit in the US is overwhelming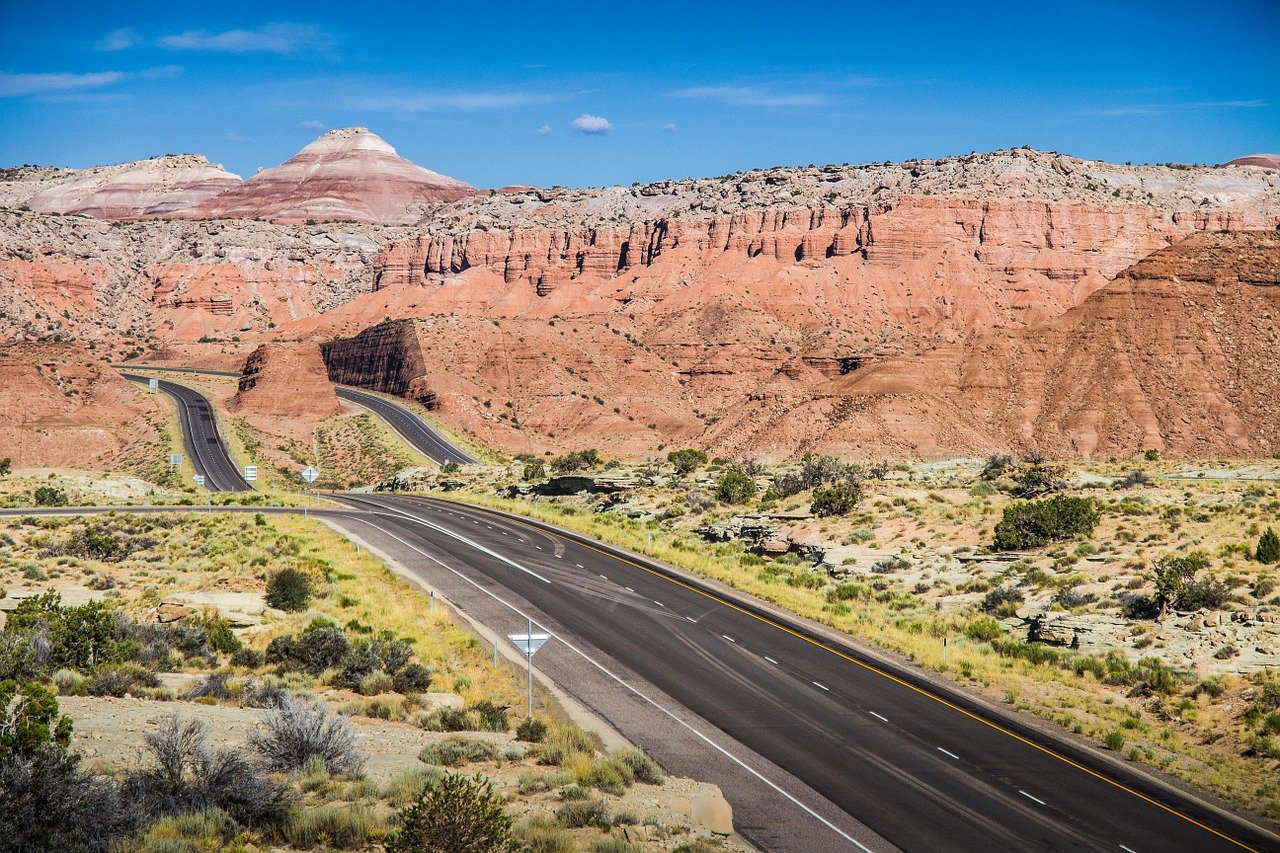 The US is big – which means that if you plan on visiting multiple cities, you'll also need to keep in mind the time needed to get from one place to another.
Plus, each area/city has so much to offer, that it'd take probably years to visit the US and see everything. Not even sure it's possible to do that in one lifetime, even…
So make sure you plan your US trip in advance, deciding exactly what you want to see and what will be on the list for a future visit!
This is the list of things that may shock you when visiting the US for the first time. Knowing what to expect when visiting the US for the first time will help you have an amazing first trip to the USA!
And if you're looking for travel inspiration, check our list of travel articles with tips, guides, and itineraries for the USA here.
Safe and happy travels!