A cruise is a brilliant way to pack in the destinations and see a lot of the world all at once, all from the comfort of a floating hotel with all of the amenities that you could want. This is a slightly unusual style of holiday, and there are some things that you do need to prepare for. Here are some of the things you can't forget about when heading off on a cruise.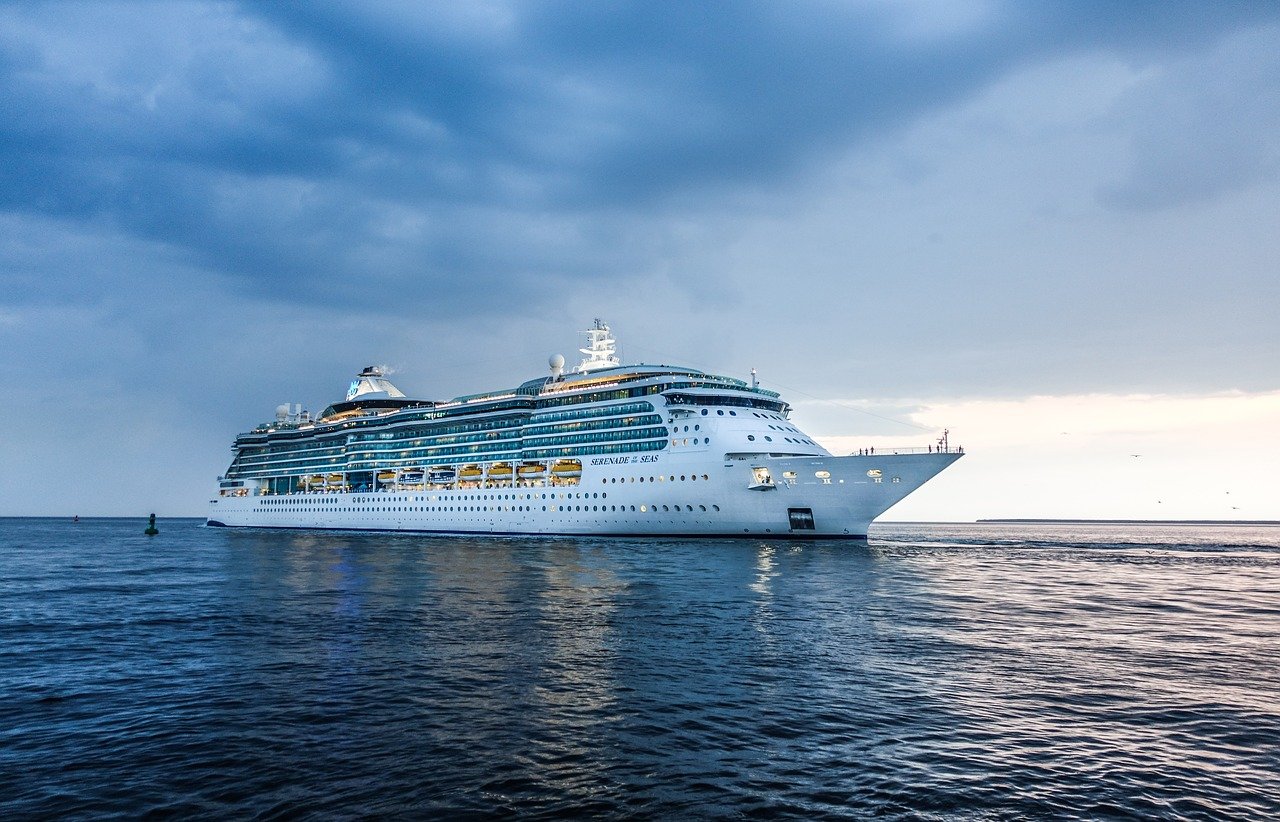 Pack the Right Outfits
You need to make sure that you have the right outfits for your cruise, no matter where you might be headed. Each cruise company is going to have its own dress code which should be made available to you before the voyage. However, there are some basics that you should always stick to.
Most cruises do allow jeans of some variety in their common areas. You should have no trouble wearing denim at the buffets, but you might find that some of the formal restaurants don't allow it for dinner service. Likewise, if you are heading down to the pool in your swimwear, make sure that you have some sort of cover-up with you. Walking the corridors in nothing but your swimwear might leave you feeling a little exposed, especially if there is quite a distance between your cabin and the pool.
Don't Forget Comfortable Shoes
Your best friends on a cruise ship will always be comfortable shoes. Just remember how big the ship is, and how much walking you are going to do around it. It will be some distance from your cabin to the restaurants and amenities – even if you choose to take the lift rather than the stairs! Your strappy heeled sandals might look amazing, but they might make your feet ache and they could not be great for keeping your balance if the ship is swaying a little.
Don't forget that you will be heading off on excursions too! Depending on where your cruise is, you might have a range of different activities that you can choose from. These could include walking around cities or towns, or heading off for something more physical and harder to manage. You need to make sure that you have the right pairs of shoes with you so you can be as comfortable as possible on these excursions – no matter where you might go.
Get Travel Insurance
Any time that you are headed away on a trip abroad, you need to make sure that you have the right travel insurance protecting you. This is incredibly important as it can help you out if you fall ill, or if something happens that could significantly interrupt your vacation. You should not try to go away on any sort of trip abroad without the right travel insurance in place.
This includes a cruise. You might need to take out specialist travel insurance when traveling on a cruise as there will obviously be some scenarios in this environment that you won't find in others. This is usually available as an add-on to your standard travel insurance policy. Make sure that you are fully covered for all of the countries that you will be visiting when travelling!
Prepare for Crowds
Most cruise ships will attract a lot of passengers. Even relatively small cruise ships can carry several hundred passengers, and you will be just one amongst many. You need to prepare yourself to be around people at all hours of the day. However, a cruise can be a great way to see a lot of the world in one go. If you can stomach the large crowds, it is a brilliant way to travel!