Since the pandemic, staycations have been one of the top ideas for UK holidaymakers – and Cornwall is a hugely popular destination. And for good reason: with remote, idyllic villages; stunning beaches; turquoise waters; and clifftop walks, Cornwall has something for everyone. Below, we explore four of the best coastal walks in Cornwall.
The Lizard Coastal Walk
This challenging seven-mile walk starts and ends at Kynance Cove. This Natural Trust coastal walk will take you through some of the best sights of the South West Coast Path. With rare wildflowers and rugged, plunging cliffs, you'll take a spectacular journey. This peninsula will require a good level of fitness, but the trek is worth it for the views.
Gorran Haven to Mevagissey
This is a lesser-known walk in Cornwall that'll see you take on the remote challenge of walking from Gorran Haven to Mevagissey. It's less challenging than the Lizard Coastal Walk, and you'll only trek for 3.5 miles, but there are still plenty of views to enjoy on your hike. You can begin with the sandy shores of the Great Perhaver Beach before ending with Mevagissey which contains wonderful views of the picturesque little fishing village. With plenty of pubs and restaurants in either village, you'll be ideally placed to refuel before or after your journey too!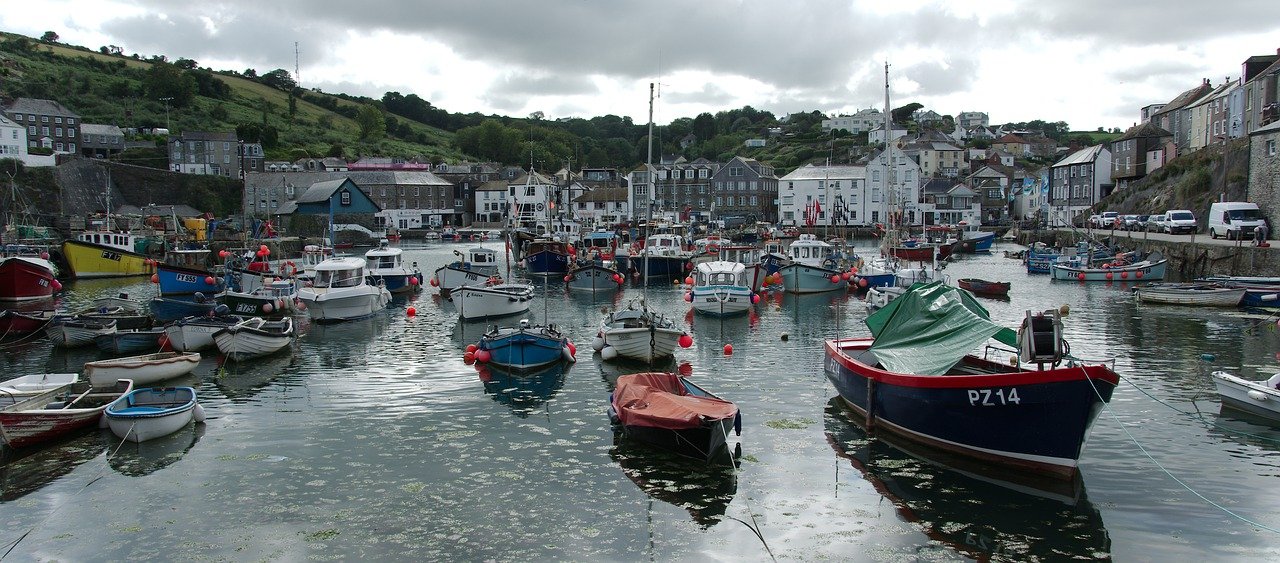 Hawkers Cove to Stepper Point
Hawkers Cove to Stepper Point is one of the shortest and most accessible coastal walks available. With a distance of just two miles and wheelchair accessibility, this coastal walk can showcase the beauty of Cornwall for everyone. Indeed, this walk in North Cornwall offers breathtaking views out to sea and of the Camel Estuary. You can take on rugged terrain or simply enjoy the smooth paths from the peaceful hamlet of Lellizzick out to magnificent Stepper Point.
Tintagel Walk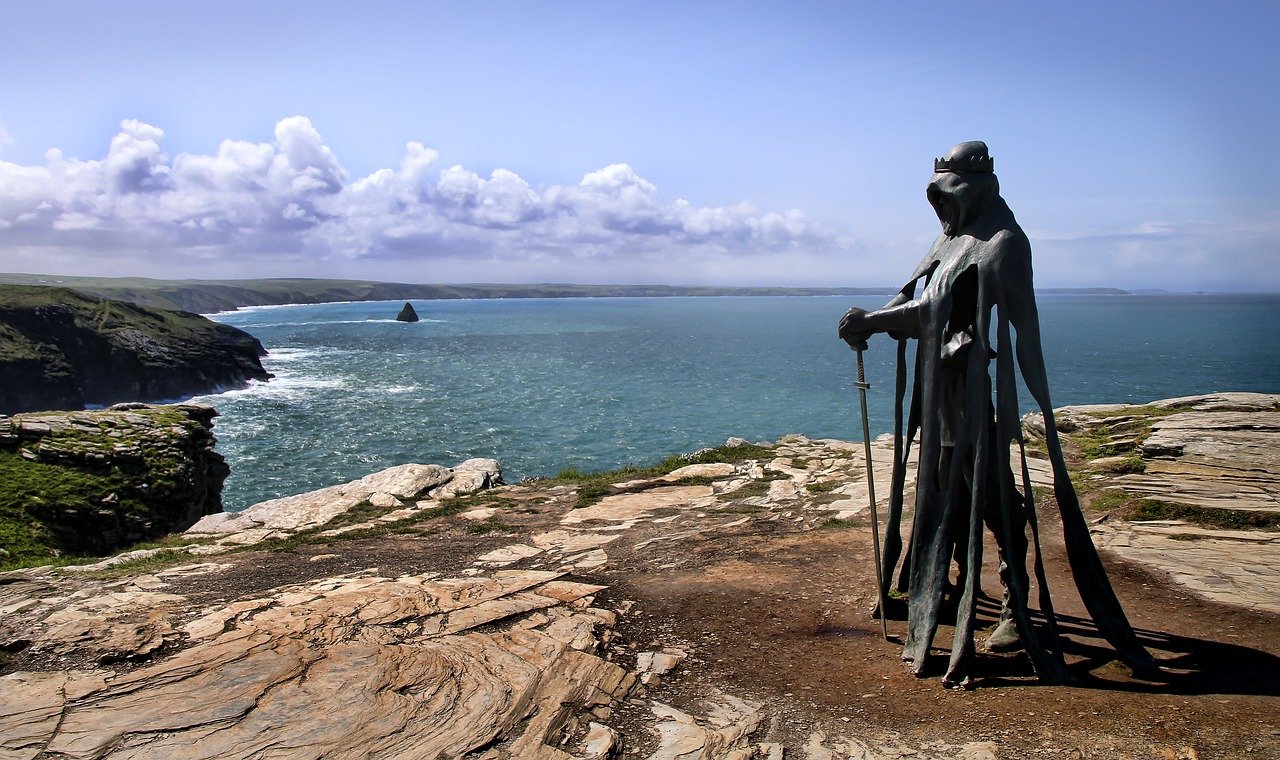 Tintagel walk is an excellent choice for the whole family. It's reasonably challenging, but at just one mile, you won't need to have a huge level of fitness. This walk takes you through the spectacular Tintagel Castle. The ruins are surrounded by the mystique and mythology of King Arthur and the knights of the round table – this walk is a winner for children and parents alike.
A long, difficult coastal walk can be incredibly fulfilling. You'll take in sublime scenes while enjoying unspoiled nature. One of the best ways to make the most of your walk is to finish it off on a cool summer evening, before returning to your comfortable holiday home. By going for any of the coastal walks on this list, you should be all set to see the best of Cornwall on your holiday.