While a lot of people tend towards buses and guided tours, a lot of seasoned travellers will tell you there's only one way to really see a country: hiking over the towering peaks, down the deep fjords, or through the dense forests. If you love to see every country you go to on foot, here are some of the best walking vacations in Europe…
The Alpujarras, Spain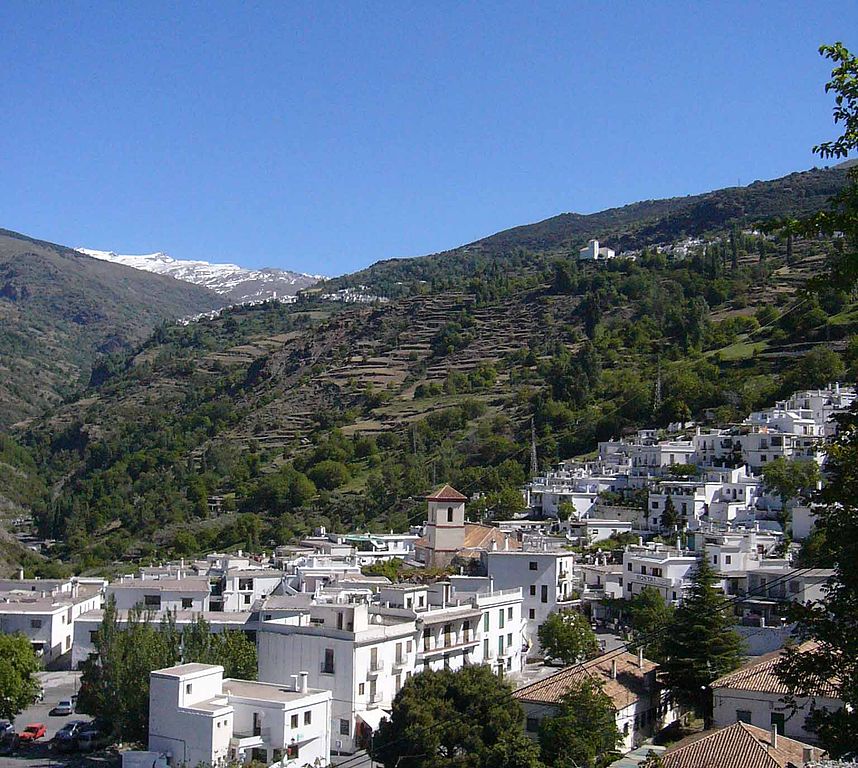 This is one of the best walking trips for people who are sick of the winter blues. Head up to the Alpujarras, and you'll be instantly refreshed by the vibrant blue skies and rustic white villages of Spain's Moorish area, trekking through the wildflower-dotted lower slopes of the snowy Sierra Nevada. This tranquil area of Andalusia, close to Grenada, offers a huge concentration of breath-taking, but accessible rural areas. Head out here in the spring or early summer, and you'll experience perfect weather for camping, which can be extremely refreshing if it's been so long you need hammocks explained again! Aside from the invigorating treks and the amazing sights, this trip is also great for any traveller who's something of a history buff. The foothills are dotted with rustic villages that are brimming with historical intrigue.
Iceland's Far East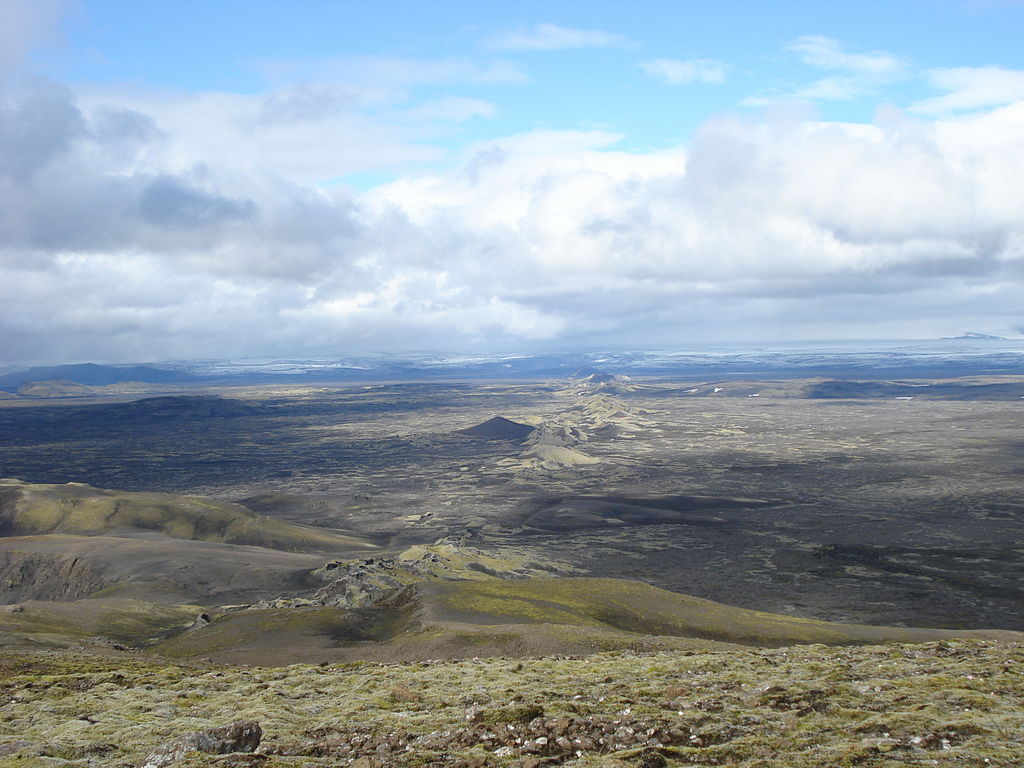 Credit: Wikimedia
A lot of Iceland is well-trodden and civilized, but as you get towards the eastern edge of it, you'll get further and further into a huge, untamed, and beautiful wilderness. The treks you take are totally up to you, but there's a popular journey that will show you some of the best of what the area has to offer. Hikers from all over the world come here to see Strútfoss, a thundering 100m-tall waterfall, climb 1,833 metres to the dizzy heights of Snæfell, which will give you some truly unforgettable views of Iceland's colossal ice cap. You'll also be able to take some incredible pictures of Bárðarbunga, a volcano that grounded a lot of planes by erupting in 2014, and continues to roar and grumble. A hike down into Jokulsa gorge is then followed up by a few days of walking around ridges and coasts, including various areas that hold special significance in a lot of Iceland's folk mythology. With enough of the local potato schnapps, you might just see some of the forest's elves!
Rila and Pirin Mountains, Bulgaria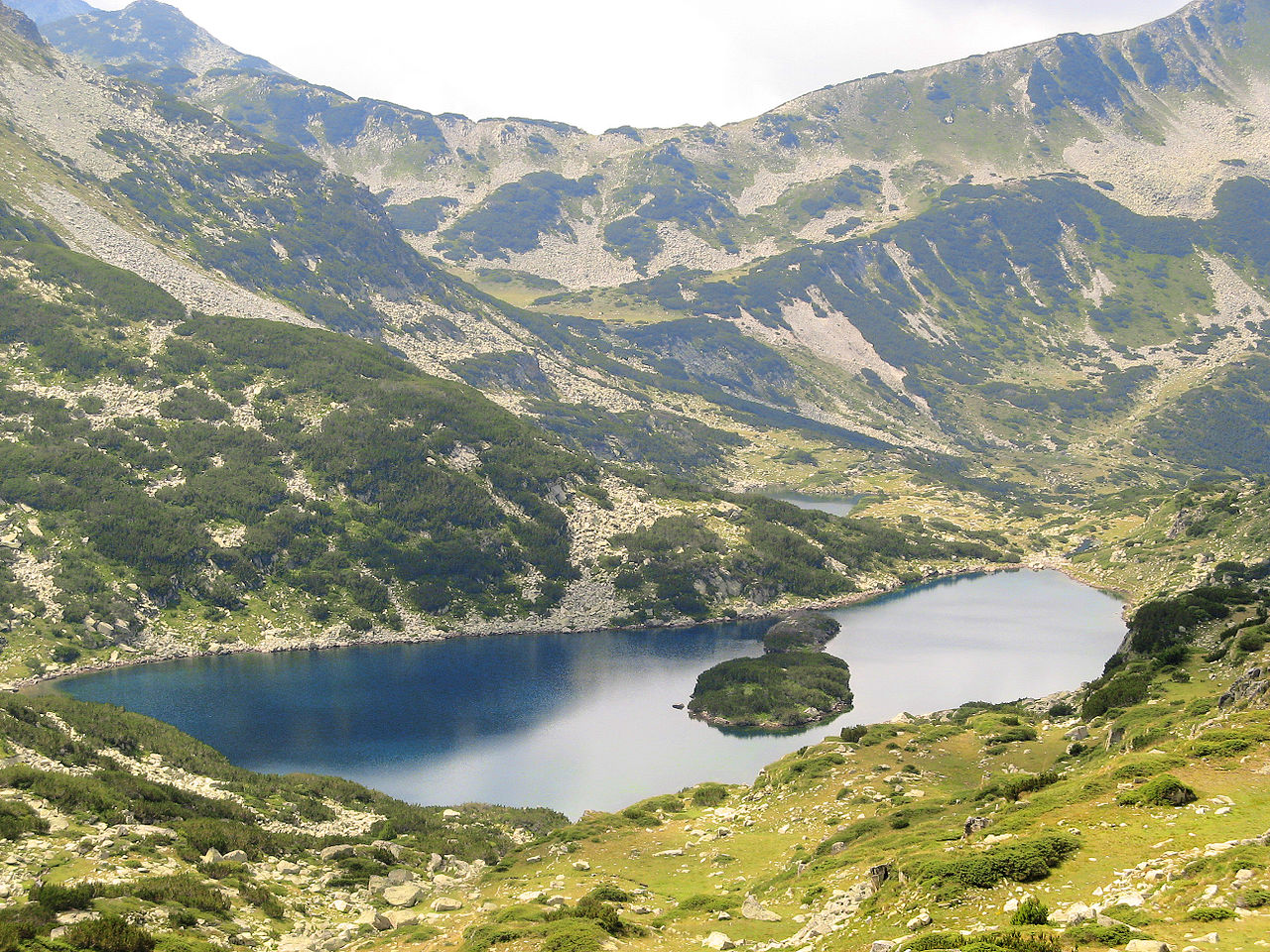 Credit: Wikimedia
Although Bulgaria is often overlooked by a lot of travellers, it has some of the best areas for walking in the world. The Pirin and Rila ranges, which are nestled close together, are home to some spectacular pine forests, glacial lakes, not to mention a large population of bears and wolves. It's also home to the tallest summit in the Balkans, named Musala, which stretches 2,925 metres into the sky. You can see the whole area in good time over the space of a week, taking in some stunning natural beauty, and also seeing some of the intriguing historical spots. The highlight of these has to be the Rila monastery, which dates back to the 10th century.