You know how a good show makes you think about it for days? A great one for week? Well, there are some that make you think about them all year long and leave you longing for the next edition. Bucharest International Air Show (from Romania) is such an amazing show. With international guests and local amazing airplanes, helicopters and pilots, this show is an event I don't miss.
This year's edition – Bucharest International Air Show 2015 – #BIAS2015 – was simply wonderful – despite of some rain showers. Yes, it got colder and colder and the showers made it impossible for the Turkish formation to perform in the second part of the day, while the A10s were not able to perform at all (but they were rapidly replaced by some US F16), but it was totally worth it. Oh, yes, at some point my fingers were kind of blue – due to the cold (and the fact that I was in my sandals, not shoes) – but it was a spectacular show.
Romania has some great pilots – with numerous awards at international events and many participations in international shows. Our sky divers are also award winning ones. Romanians brought some pretty spectacular moments at this show: from tactical exercises with an airplane that took hostages and was taken down, passengers rescued (impressive display of forces – both on the ground and in the air) to impressive supersonic airplanes in great evolutions, from The Hawks of Romania to the TNT Brothers' skydiving team – solo or in formation -, helicopters, tanks, to the impressive White Wings formation, gliders performance accompanied by a live performance of a Romanian group Amadeus.
This BIAS edition benefit from the participation of some important guests as well such as the Turkish Stars, The Baltic Bees, Royal Air Force (UK with a Typhoon), Jurgis Kairys (the unbelievable pilot at 63 years old), Pakistan Air Force – Super Mushshak Performance, Flying Bulls – BELL TAH 1 Cobra solo helicopter performance.
As I am looking through my photos I realize that: I cannot include them all – all the amazing moments all the amazing moments that caught my attention; photos don't capture the true or all of the essence of the shows: the performance cannot be truly transmitted through photos: figures, the sound of the engines and so on.
It was a wonderful edition of BIAS – and I cannot wait for the next one. Until then, I have many wonderful memories and some pretty great photos. Click on each for a larger size. Also, keep in mind please that it was a rainy cloudy day – thus the darker background and sky. But, try to scroll until the end to see the impressive final fireworks!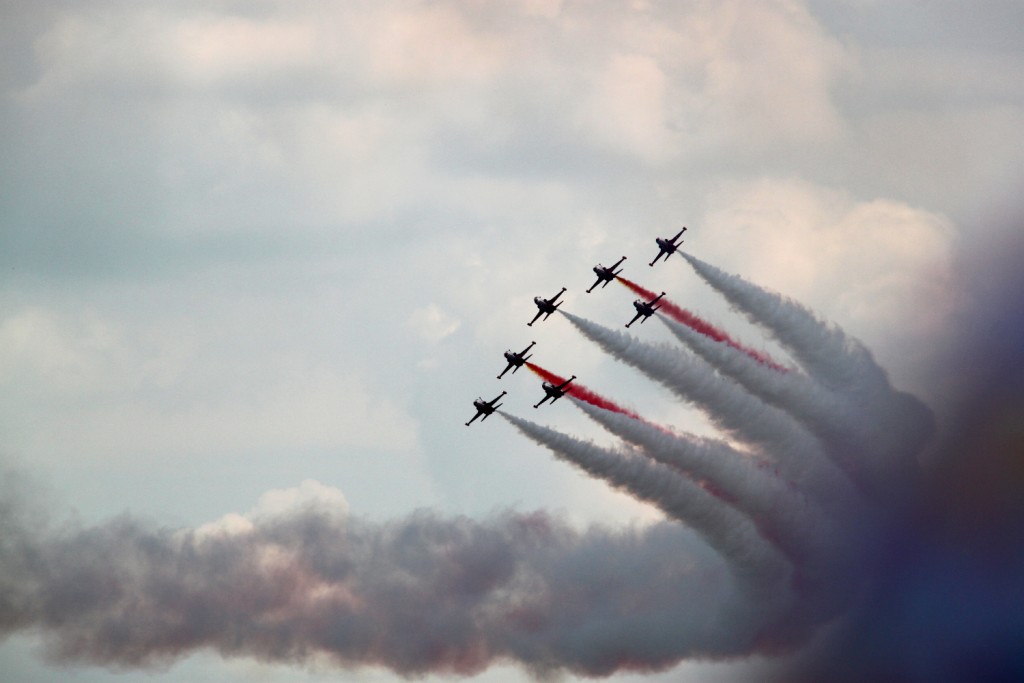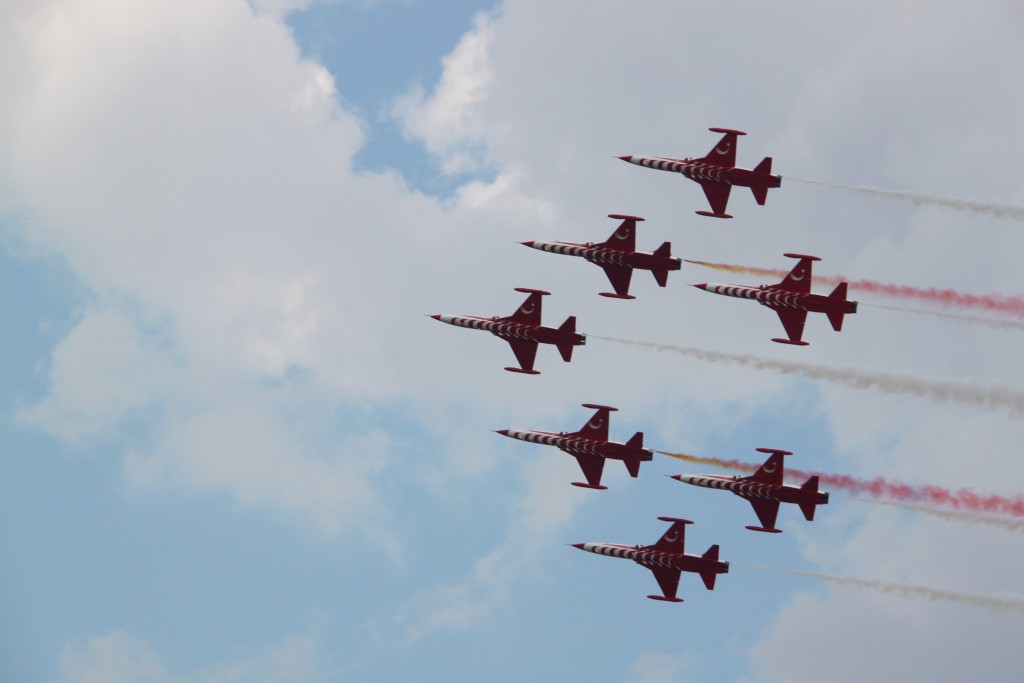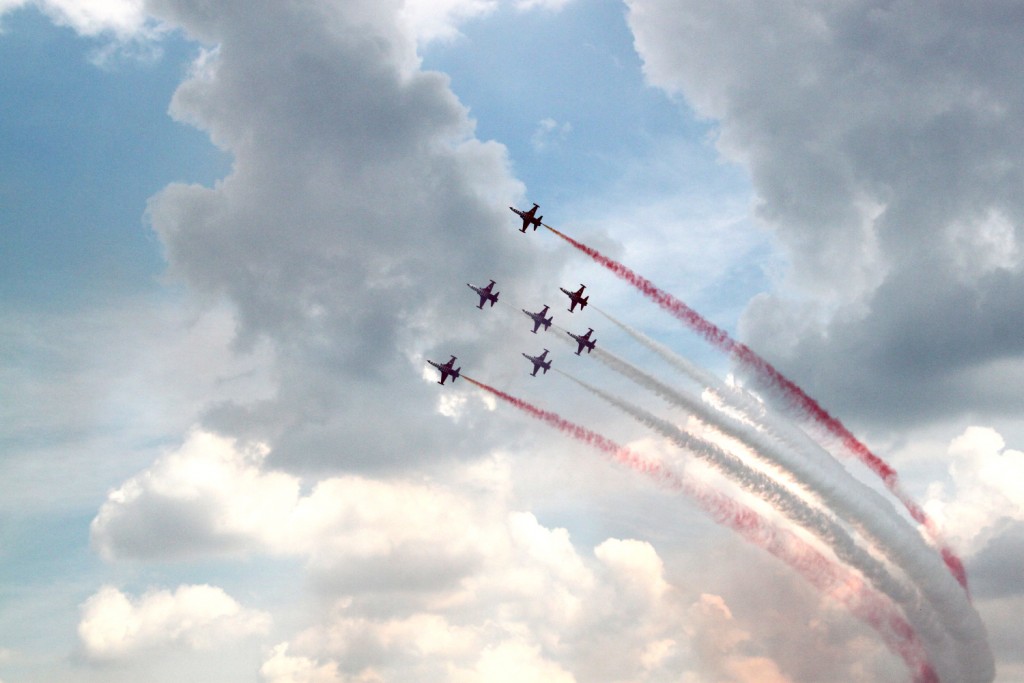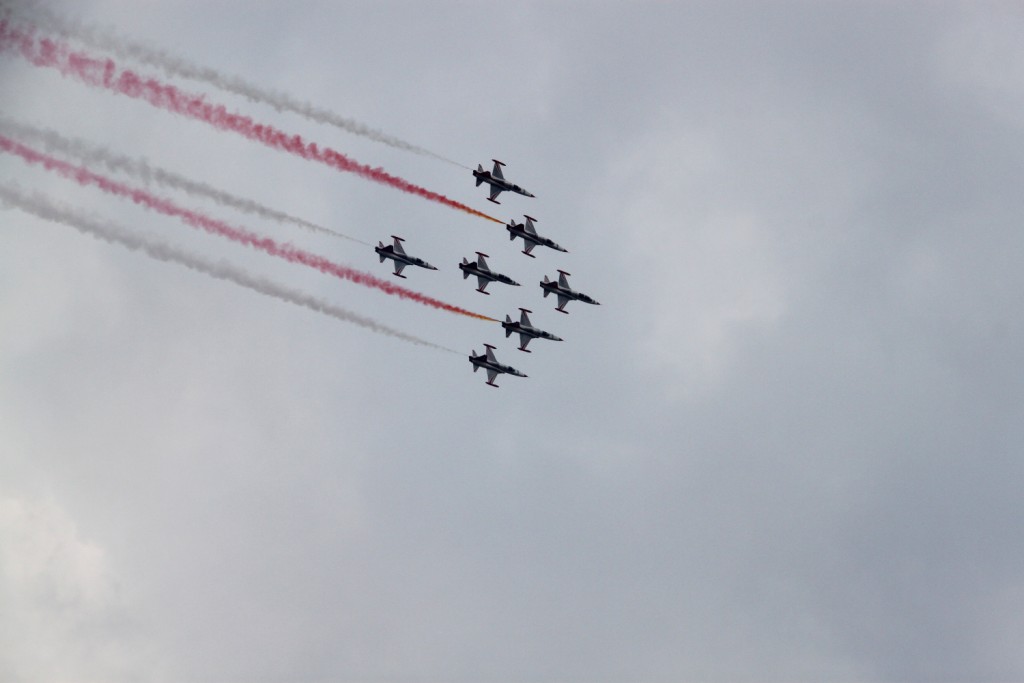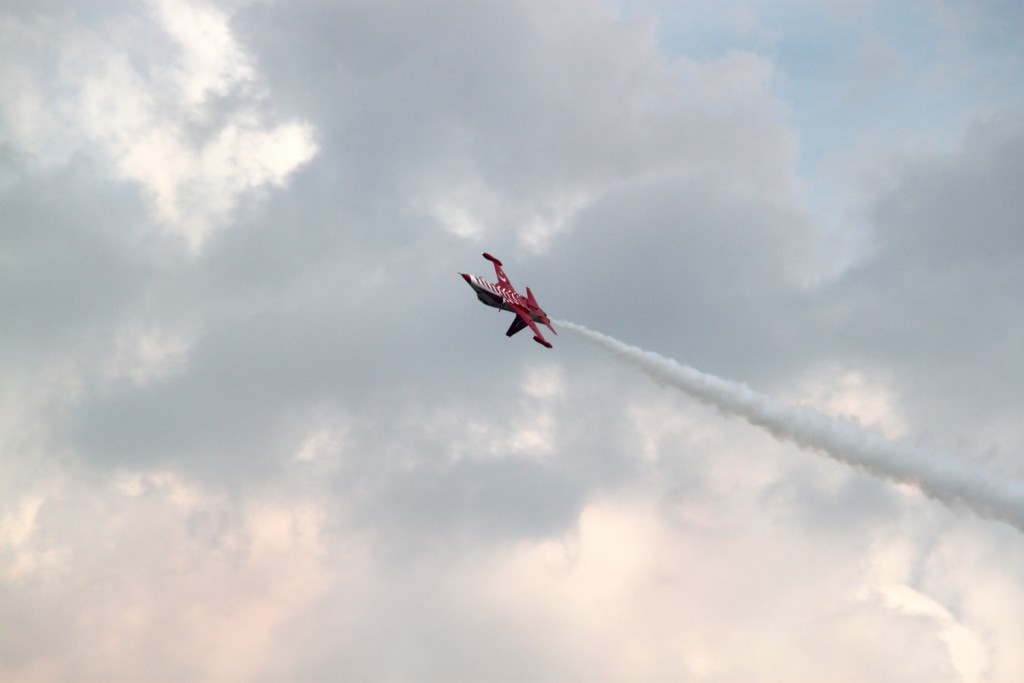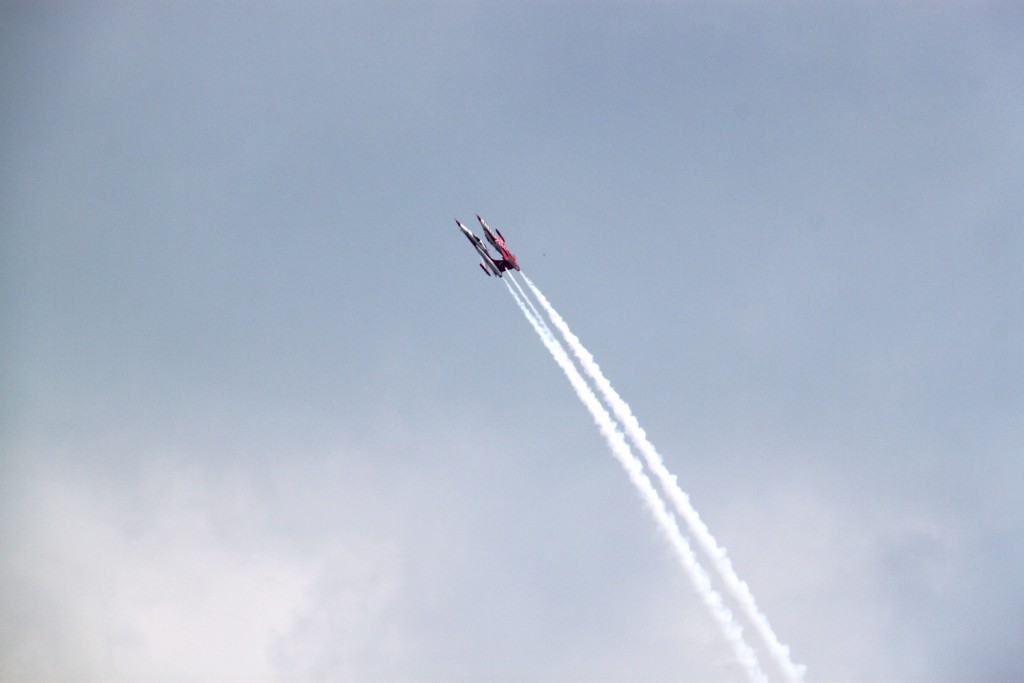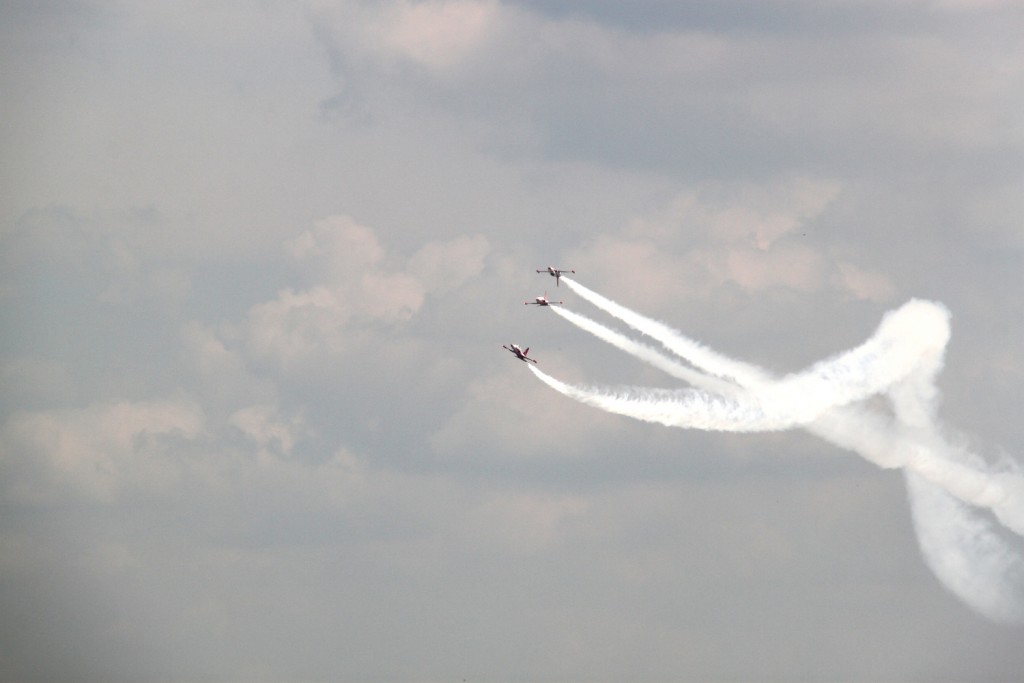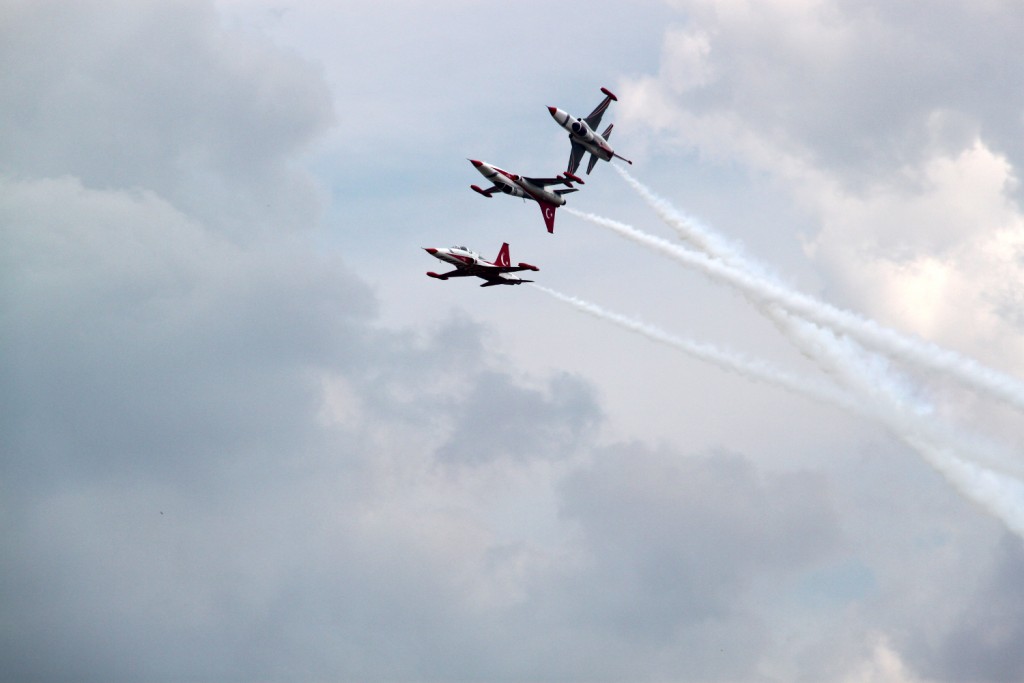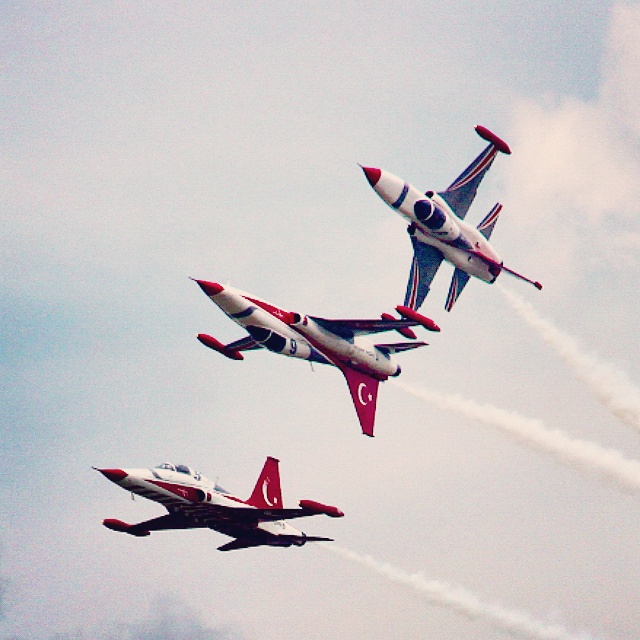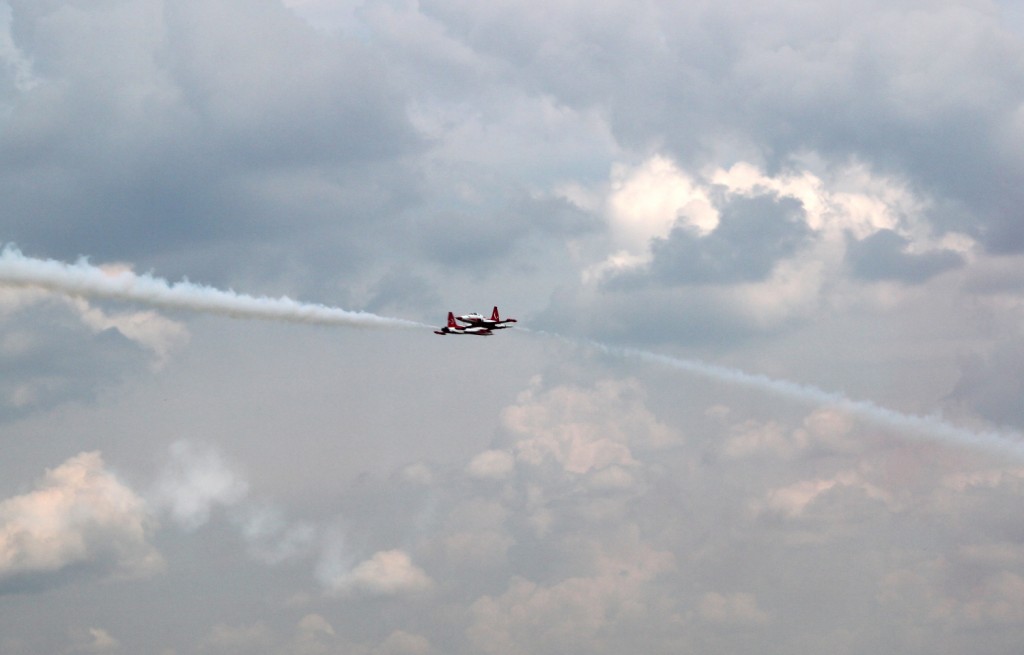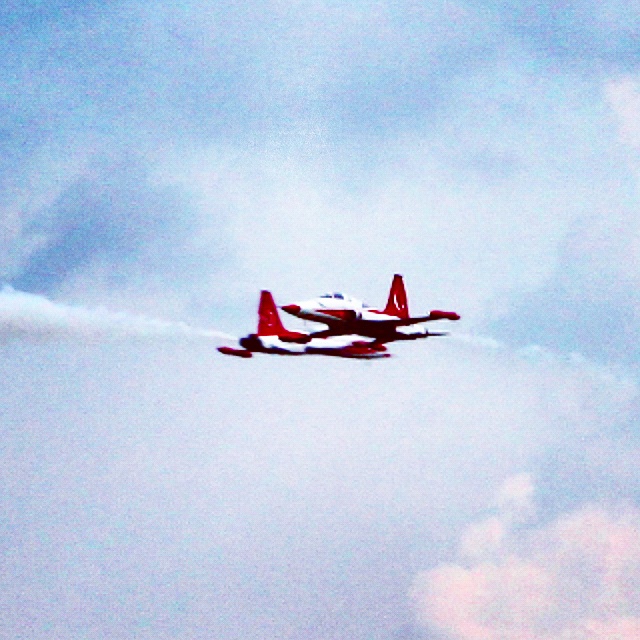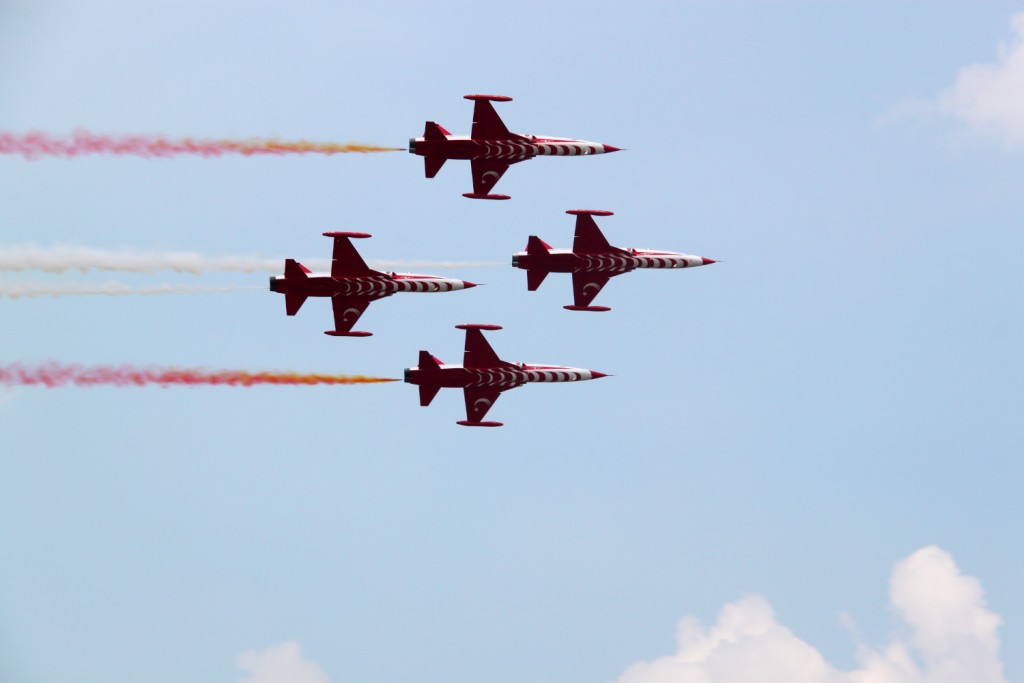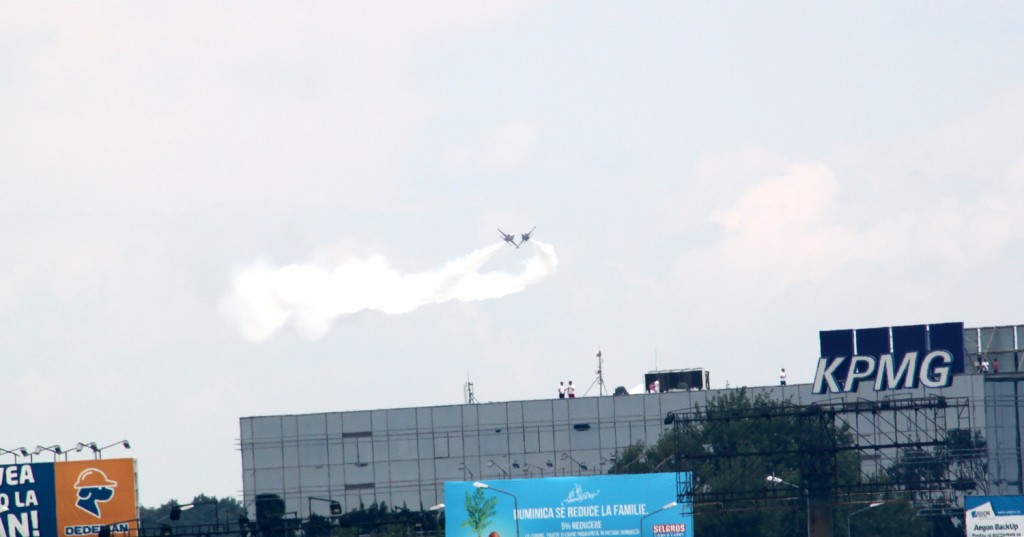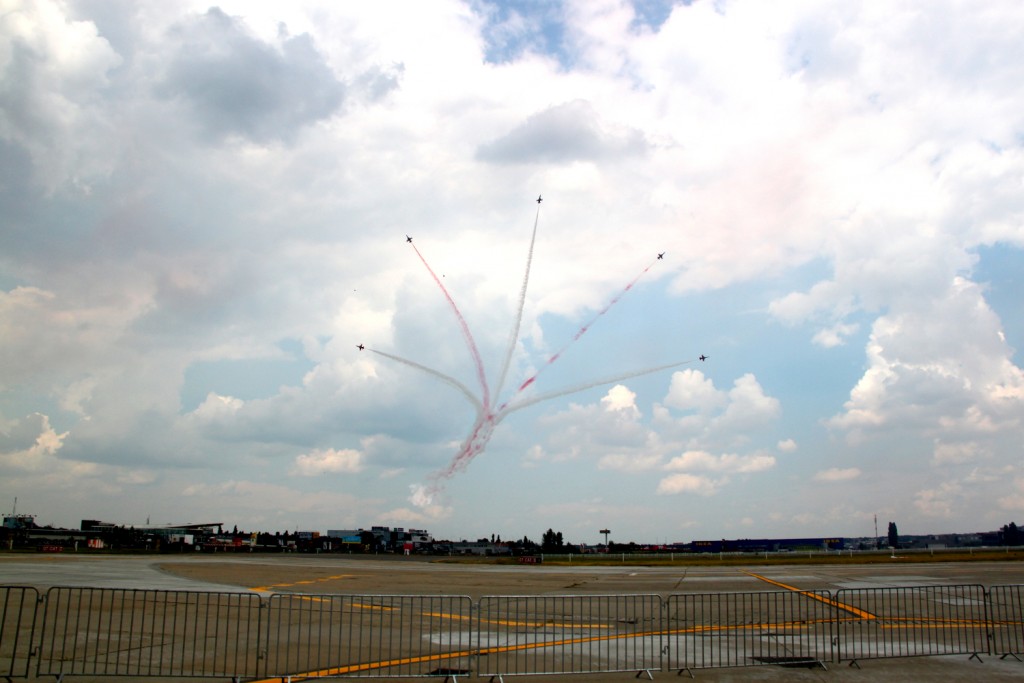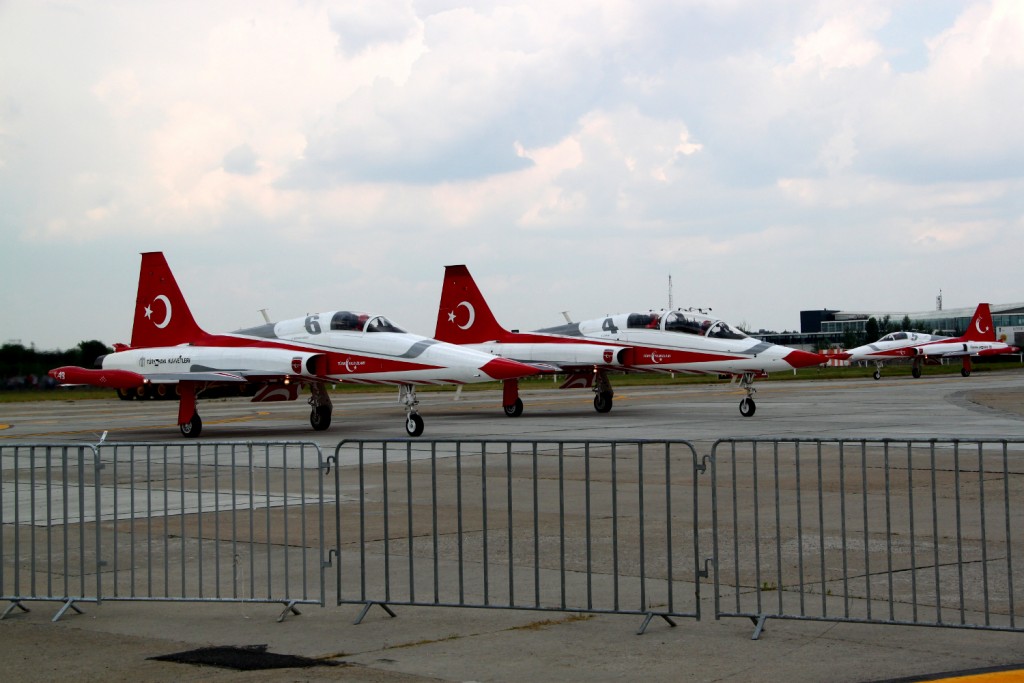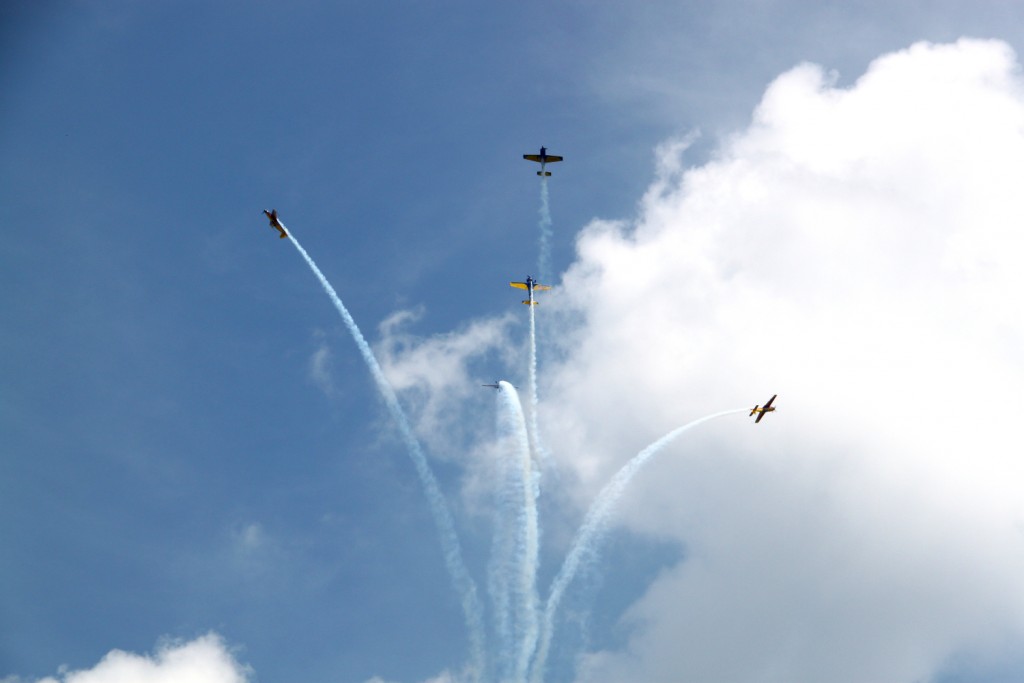 TNT Brothers – Sky divers demonstration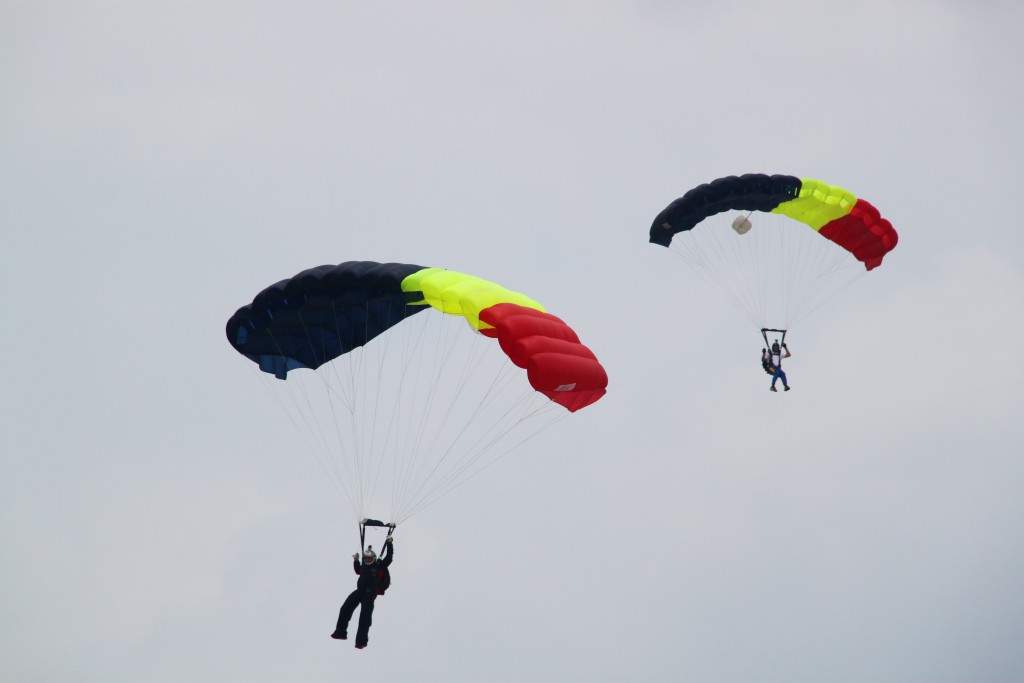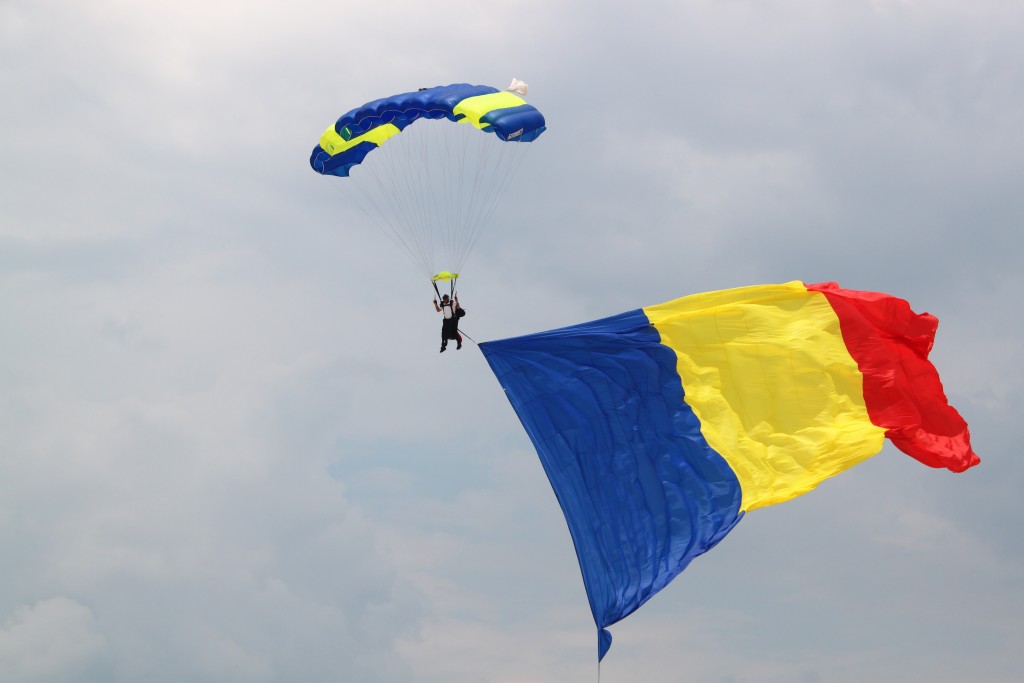 From UK – Royal Air Force – Eurofighter Typhoon Solo Performance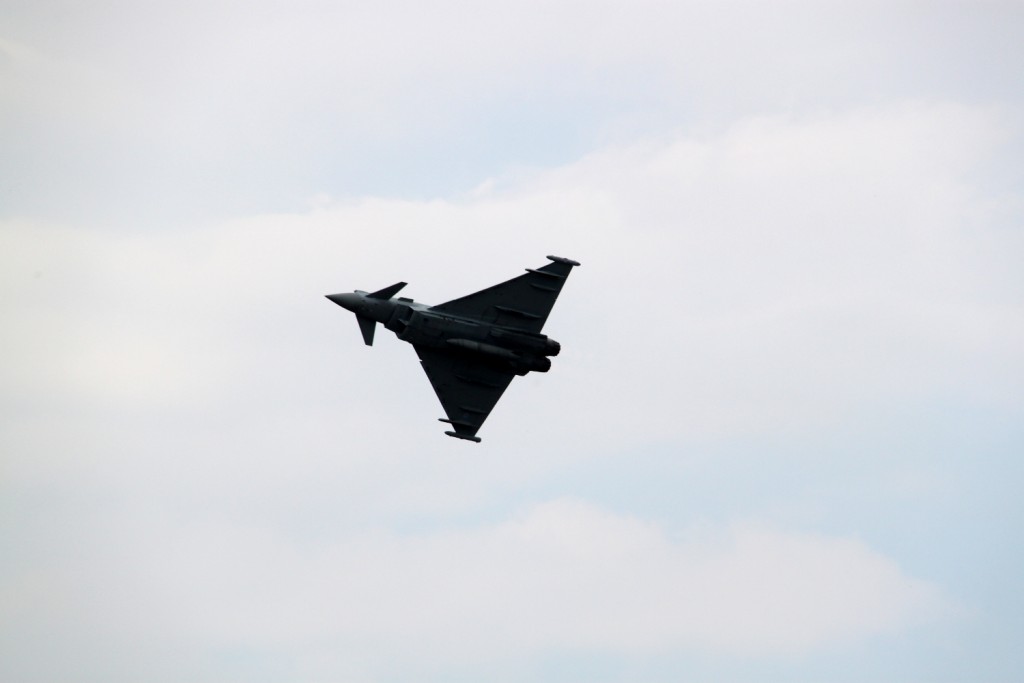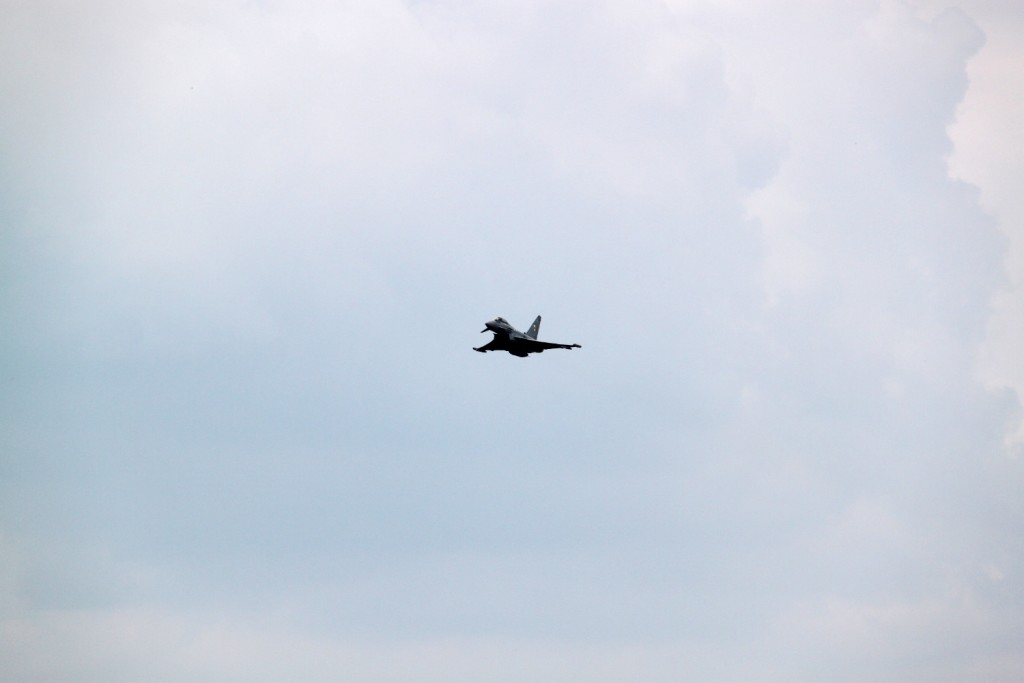 Romanian Air Club – ZLIN 726, Zlin 142, Zlin50 Balloons hunting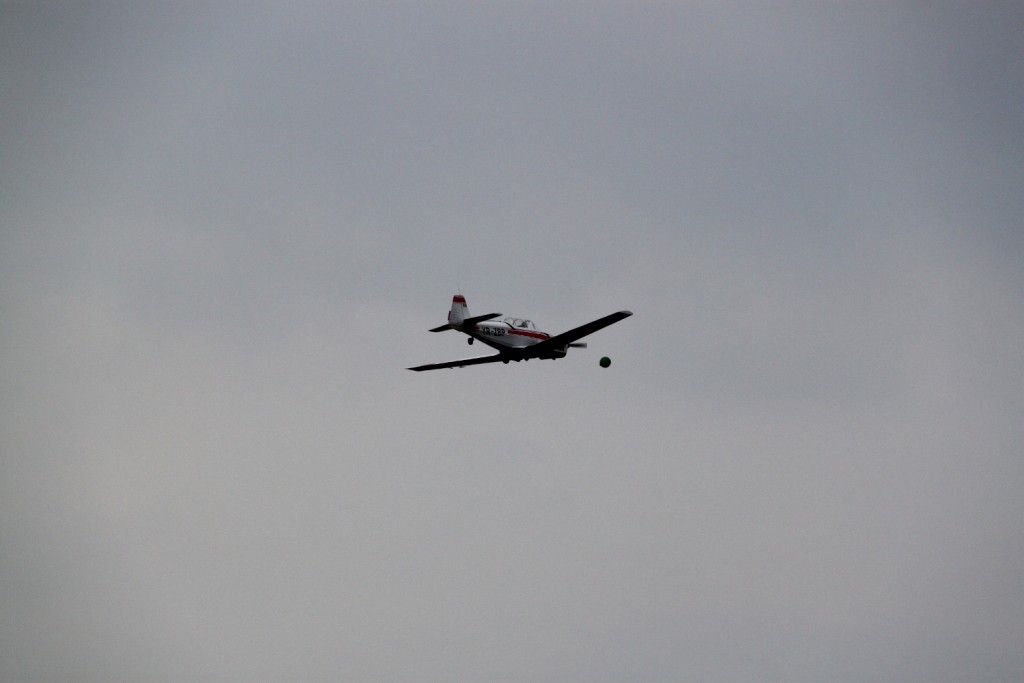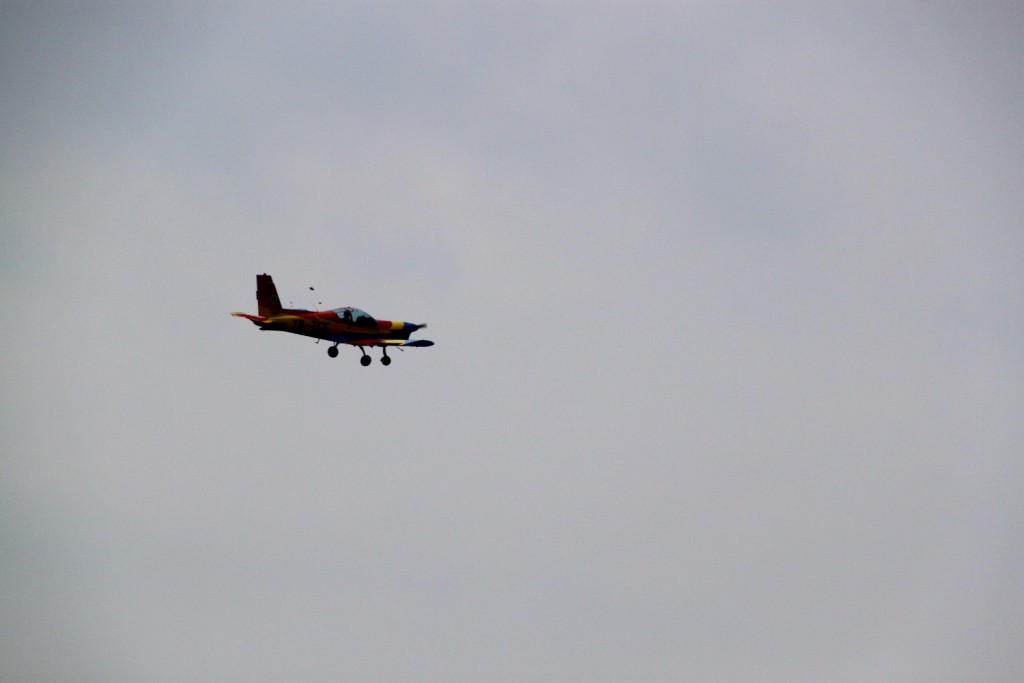 In the Romanian flag's colors – a IAR-99 plane.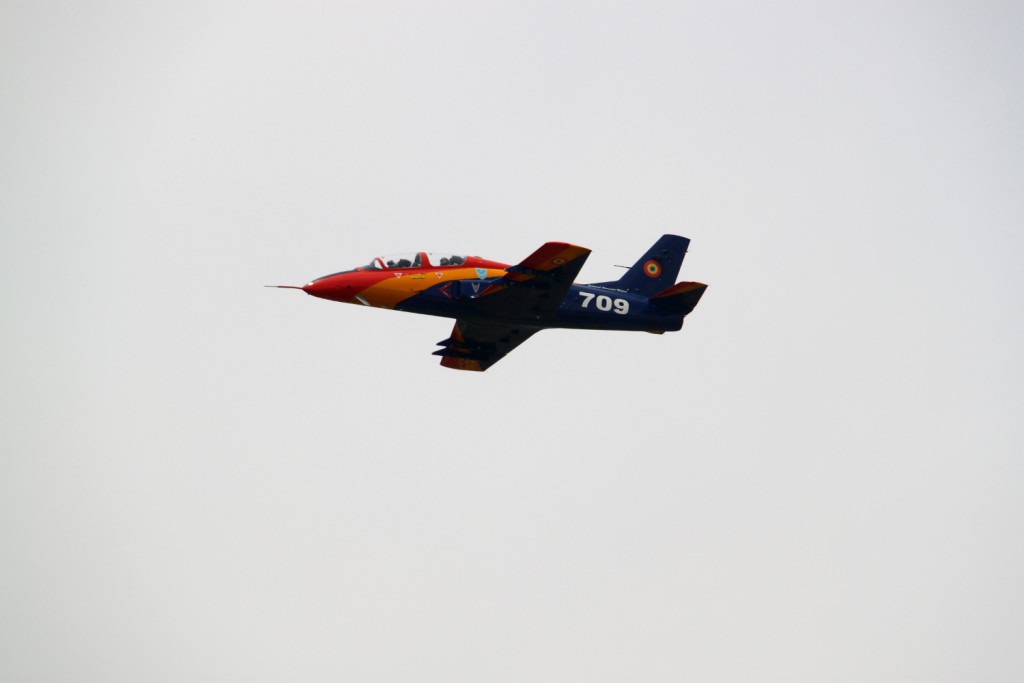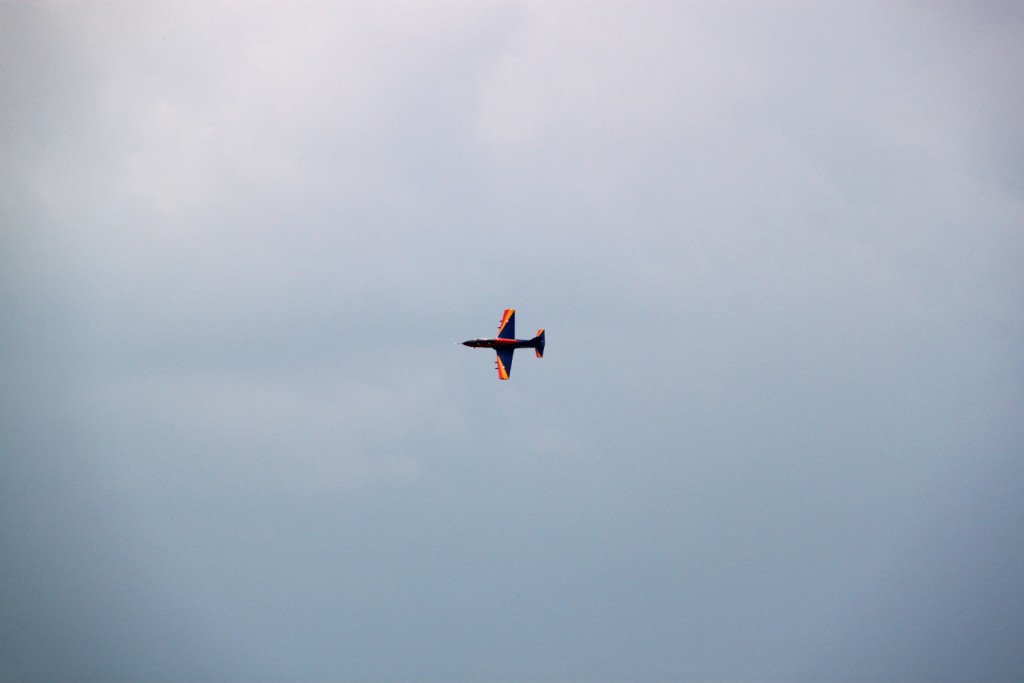 We also had a very interesting tactical exercise – (several along the day actually) – this one displayed APC machine gun fire.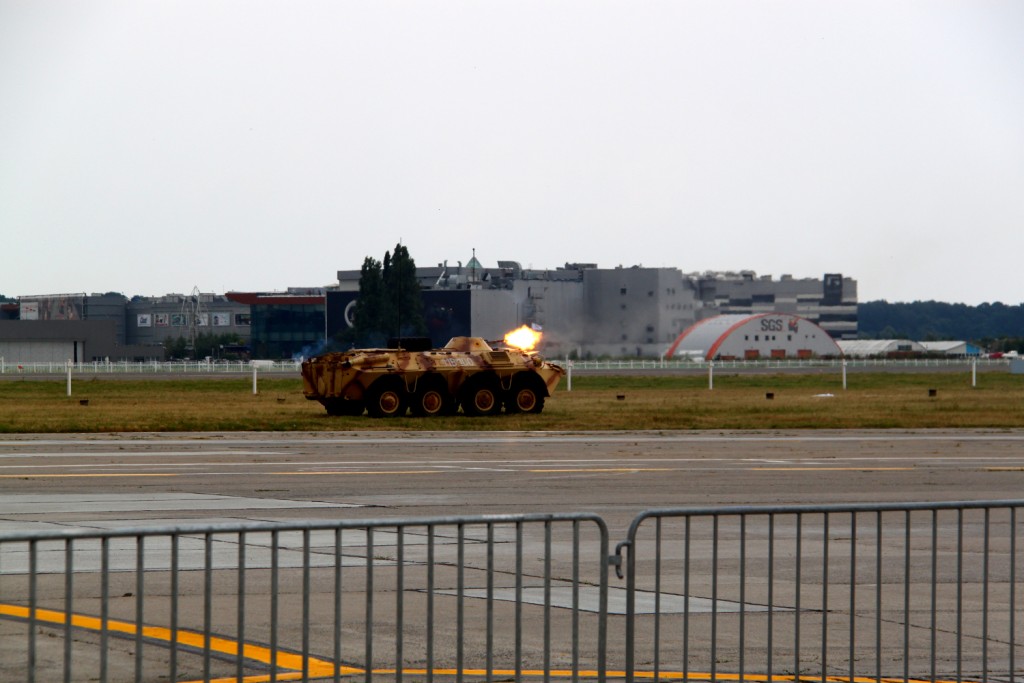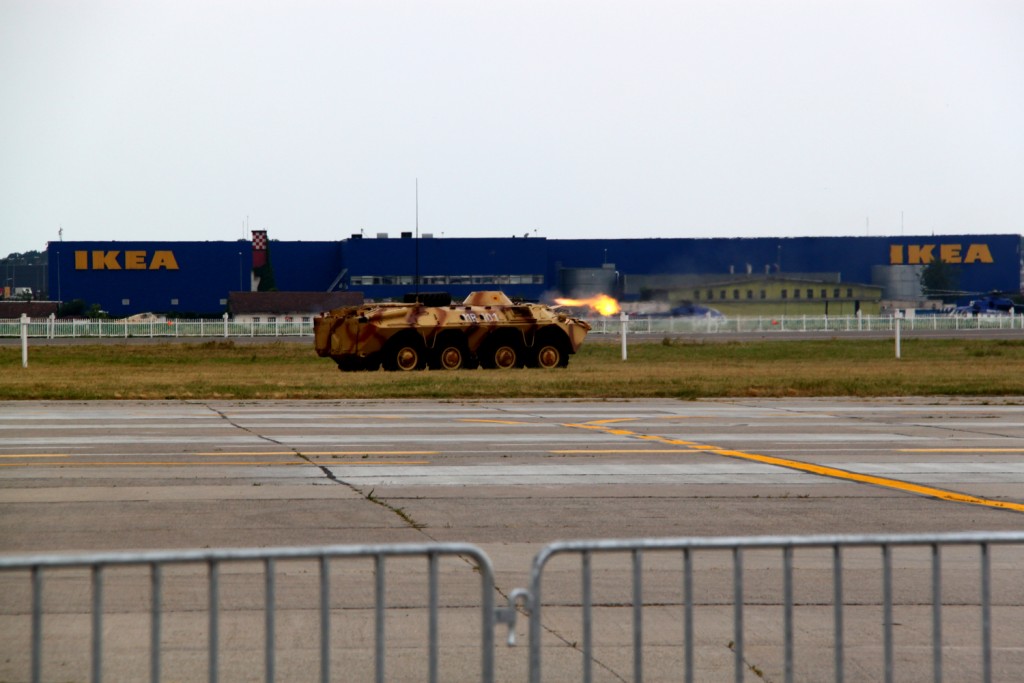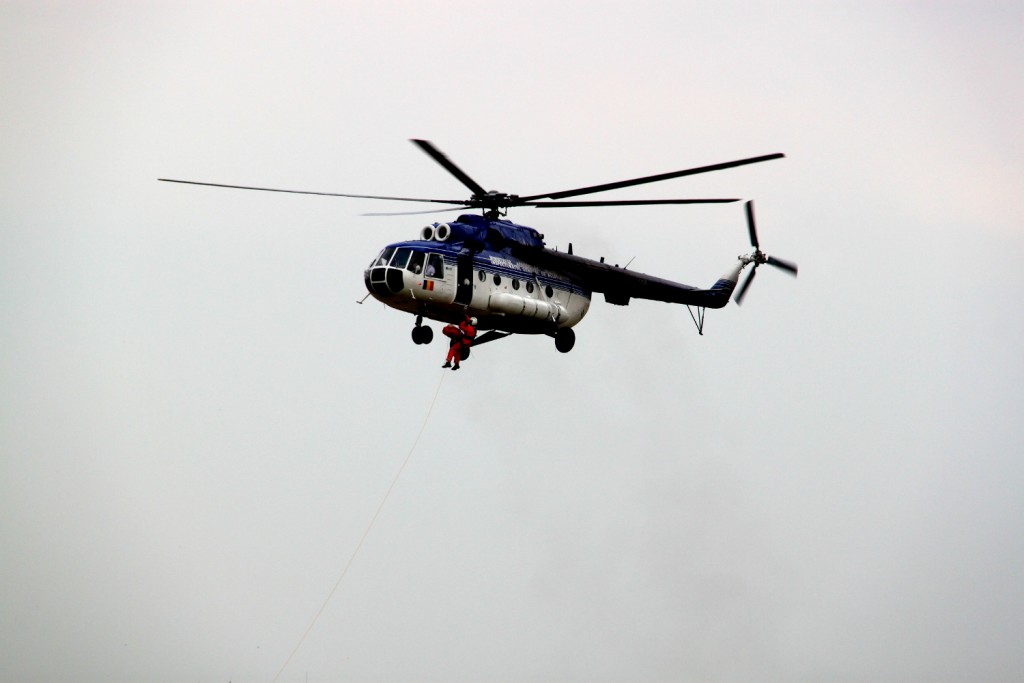 A very versatile plane in the Pakistan Air Force – Super Mushshak Performance.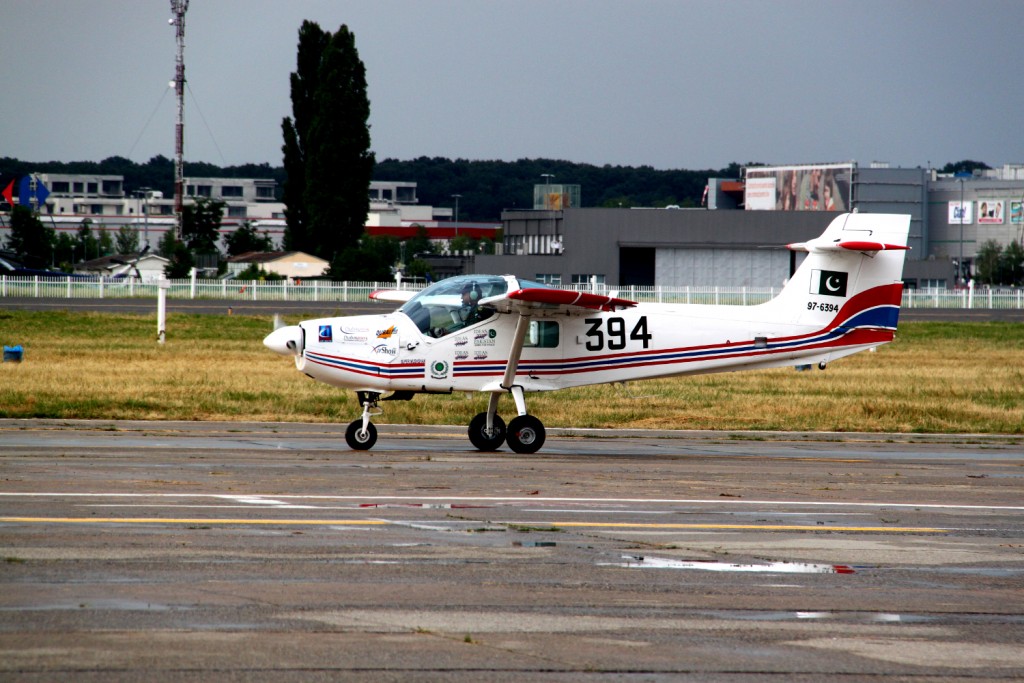 Baltic Bees – a private jet aerobatic team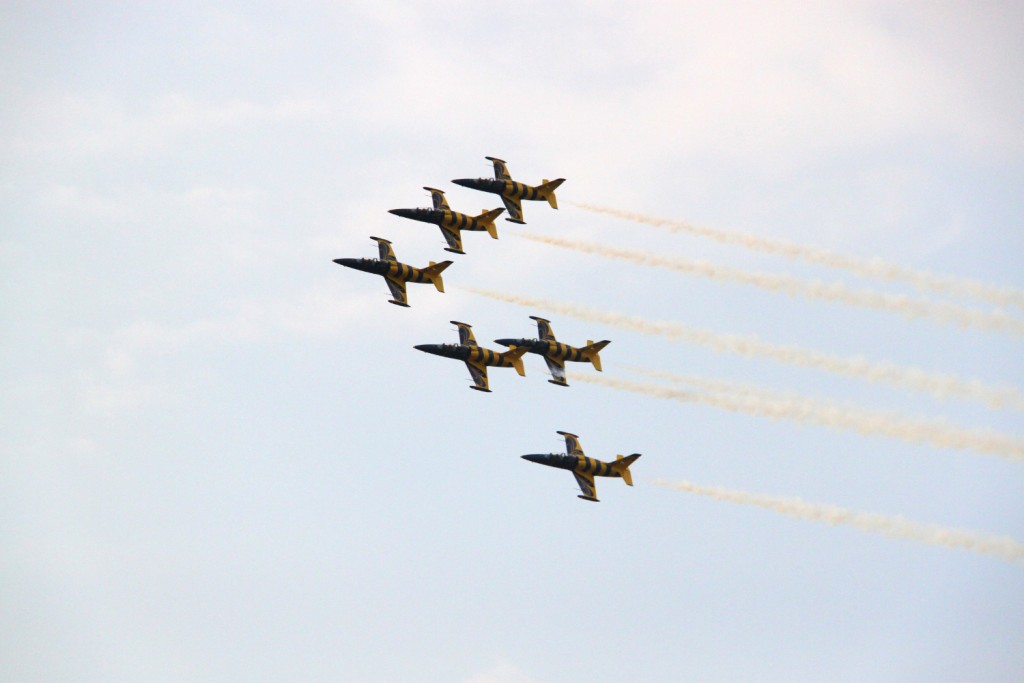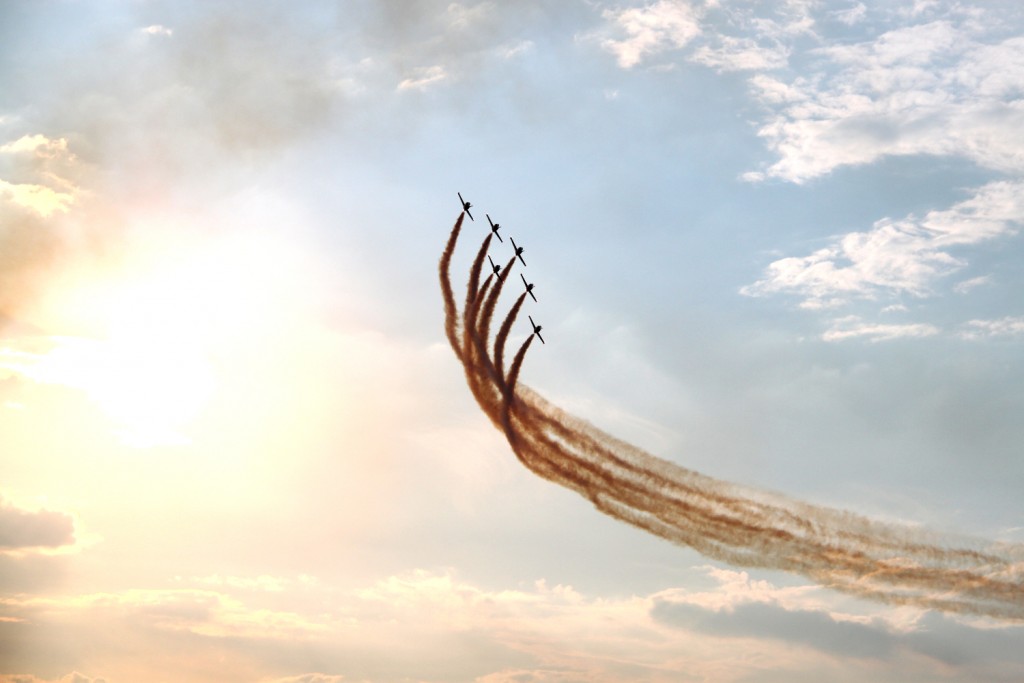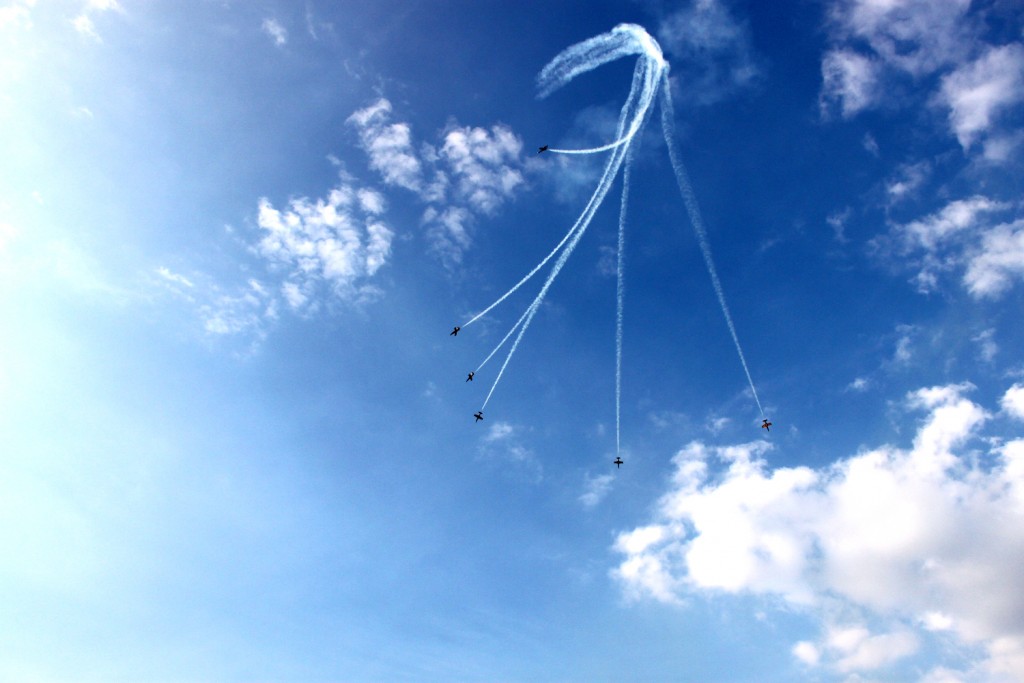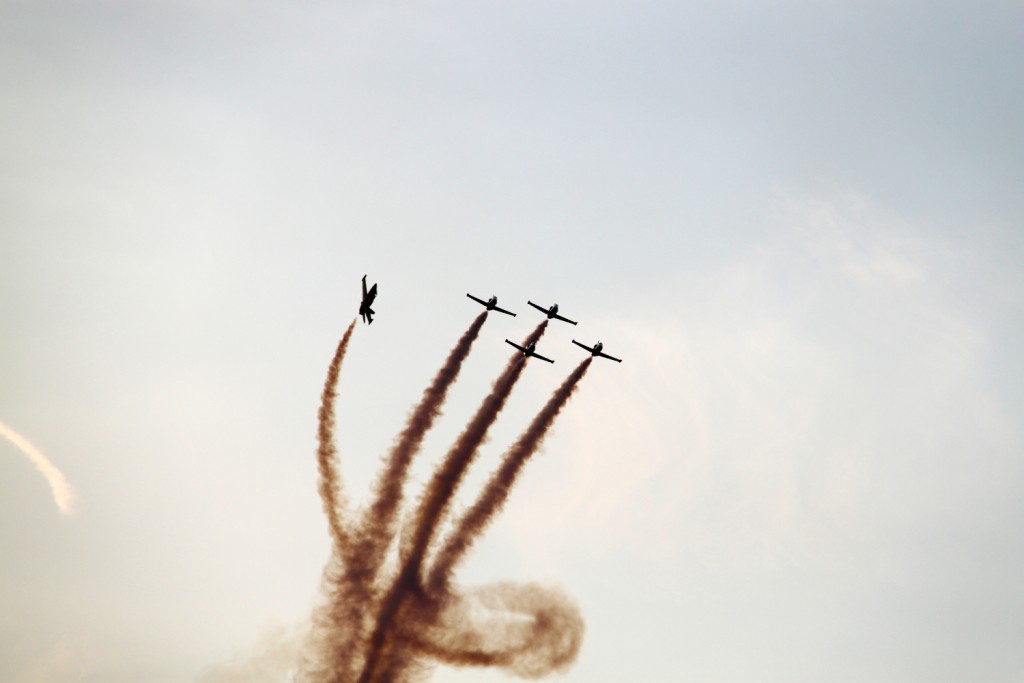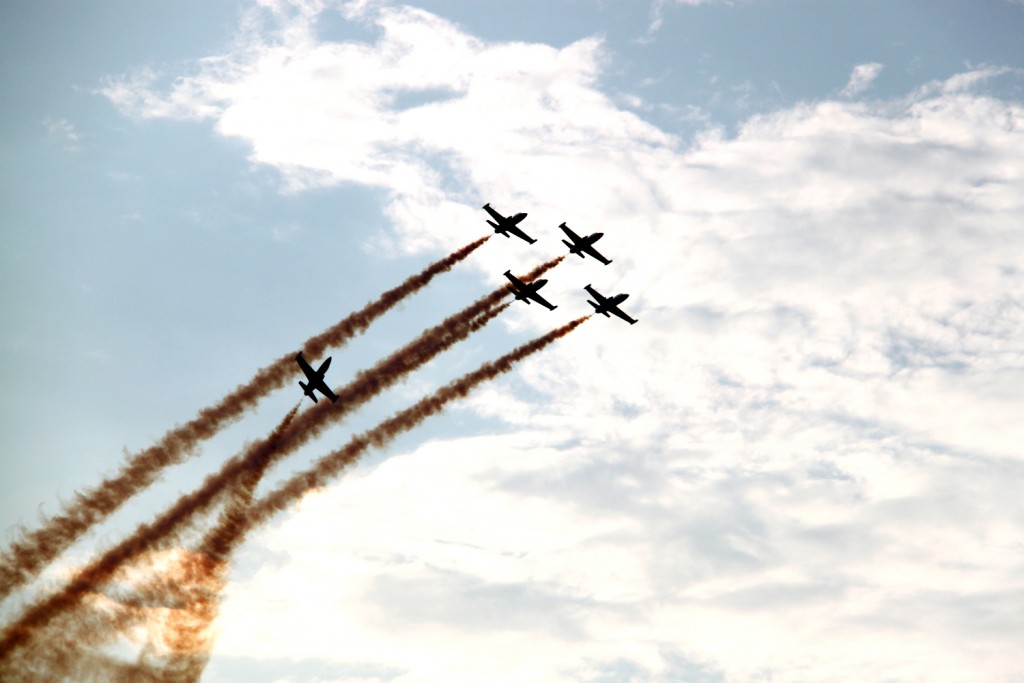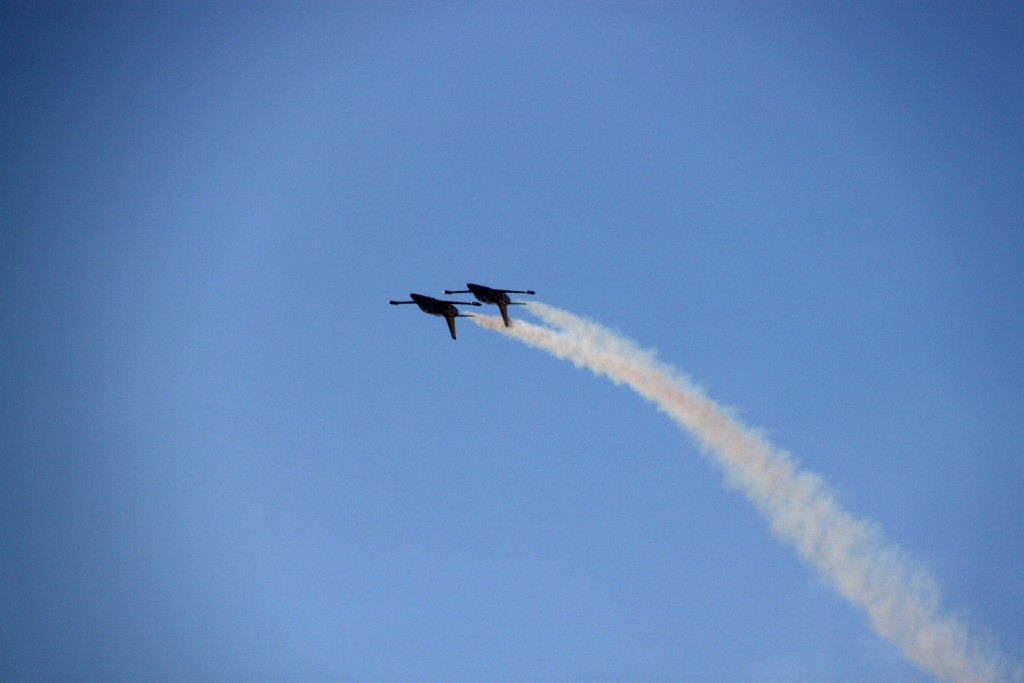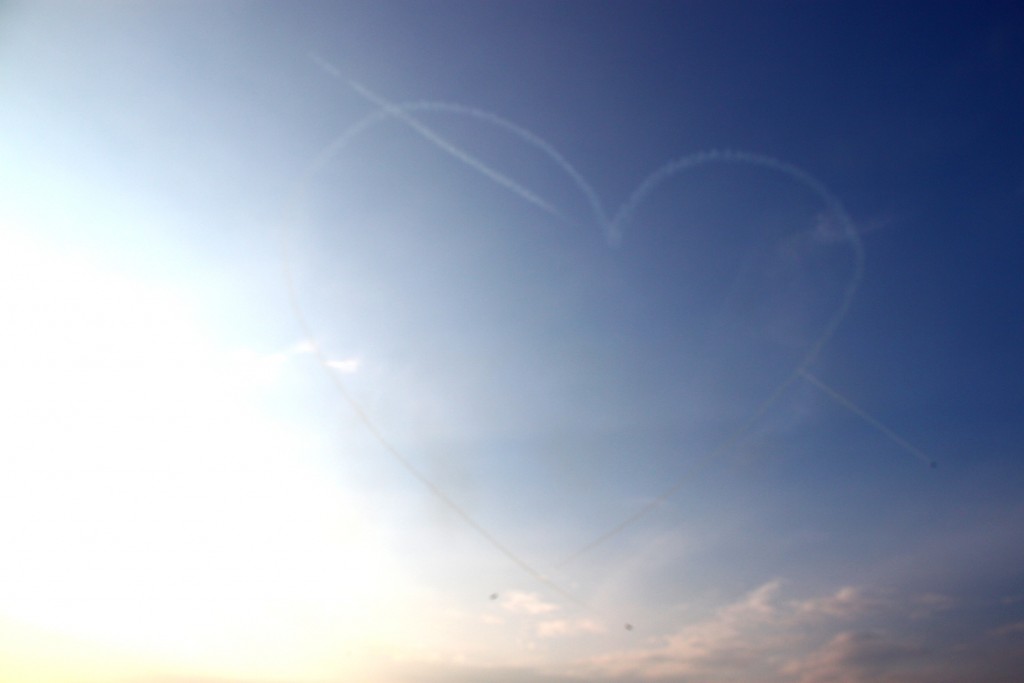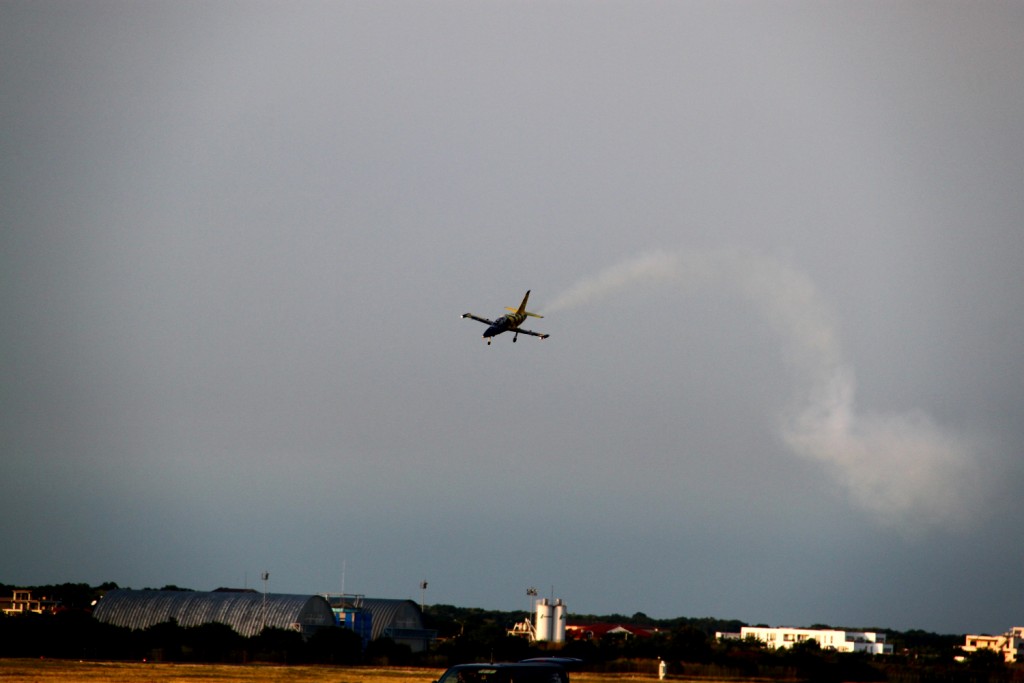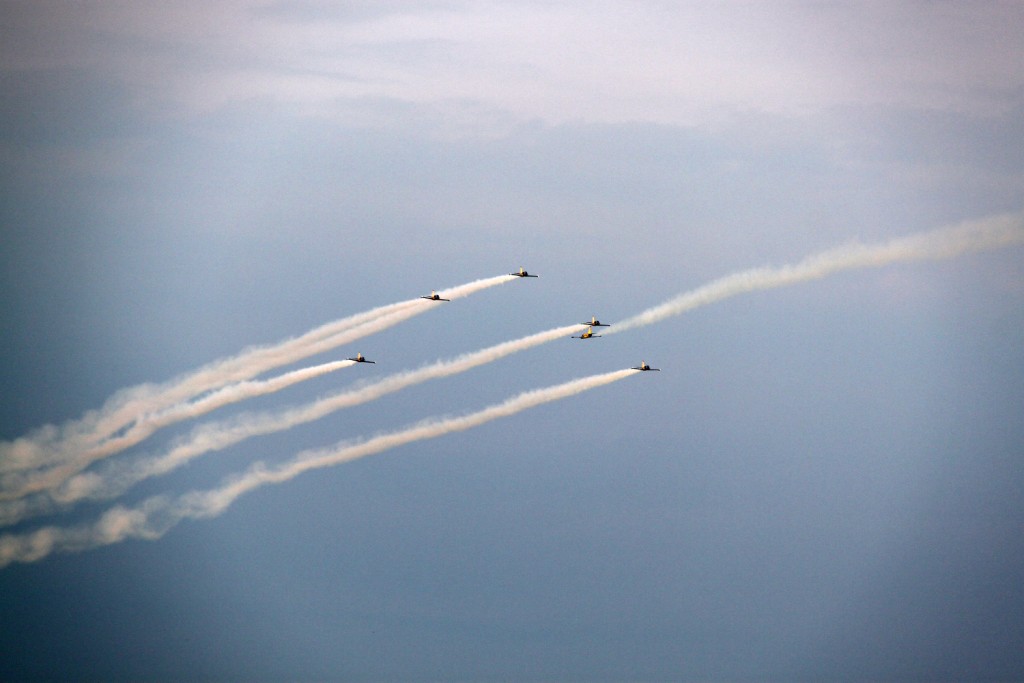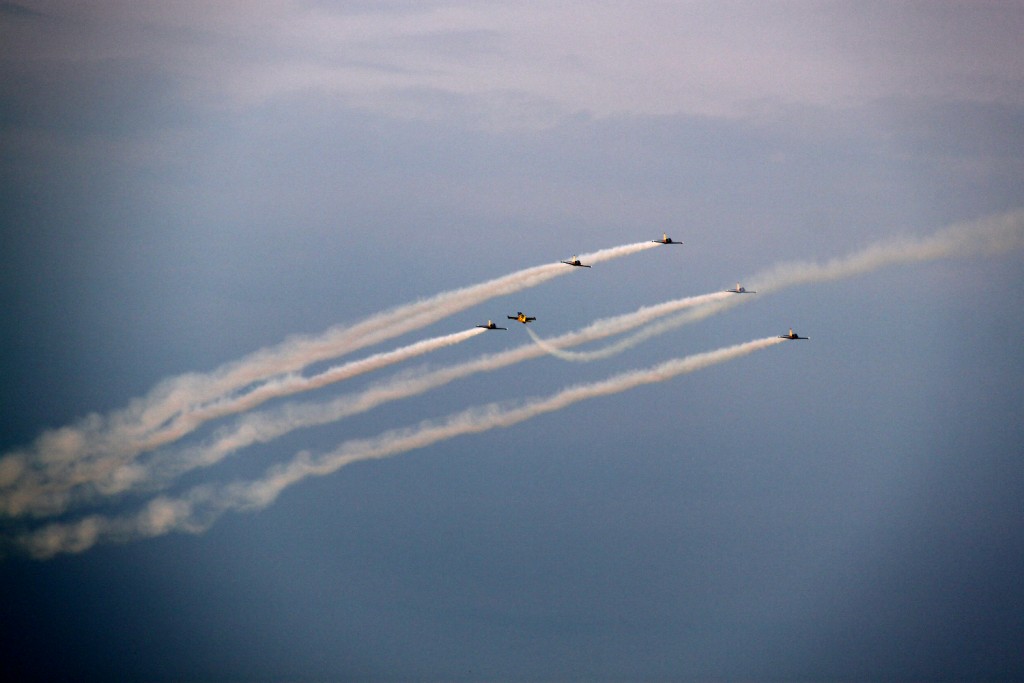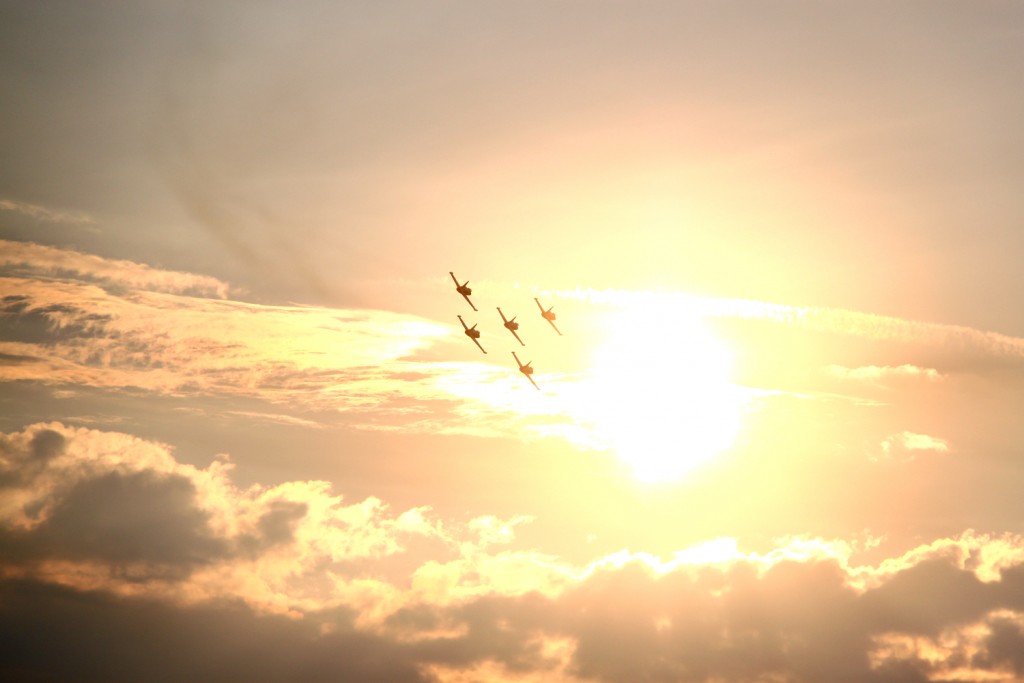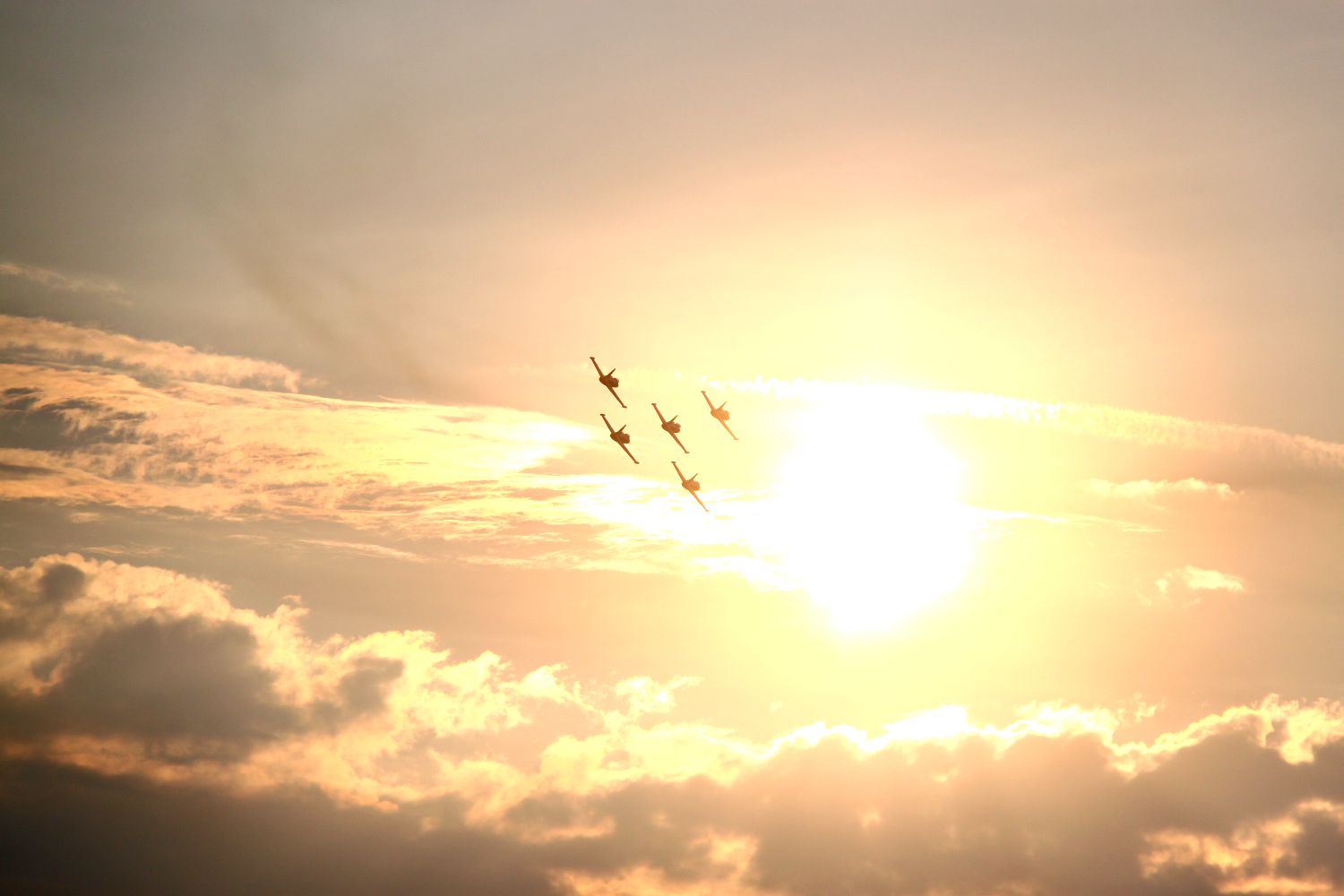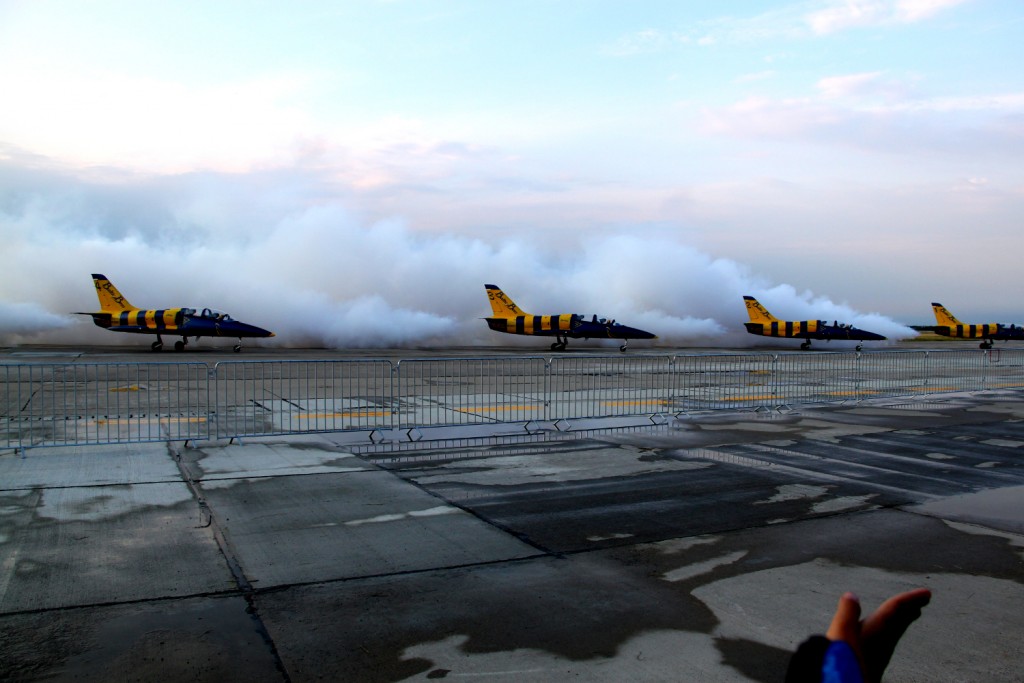 Hawks or Romania