Commonly mistaken for the capital city of Australia, Sydney certainly has irresistible tourist appeal and for very good reasons at that. With so much to see and do in the city centre, it is hard to imagine that things can get any better when you drive beyond the city limits. However, head towards any direction – north, east, south or west – and you are going to end up somewhere absolutely remarkable. Opt for a reliable car hire service in Sydney in order to explore the best of the city and beyond.
The Blue Mountains
Start driving towards the west and in about an hour's time from the city, you will come to a spectacular mountain range. At a distance, they look distinctly blue, hence the name. Once in the mountain ranges, you will have endless possibilities to explore hiking trails, spot gushing waterfalls, or sit in a café and sip a coffee while soaking up the gorgeous views around. Keep the camera ready and keep a look out for colourful lorikeets, cheeky kookaburras, and even a sleepy koala bear perched high up on a tree.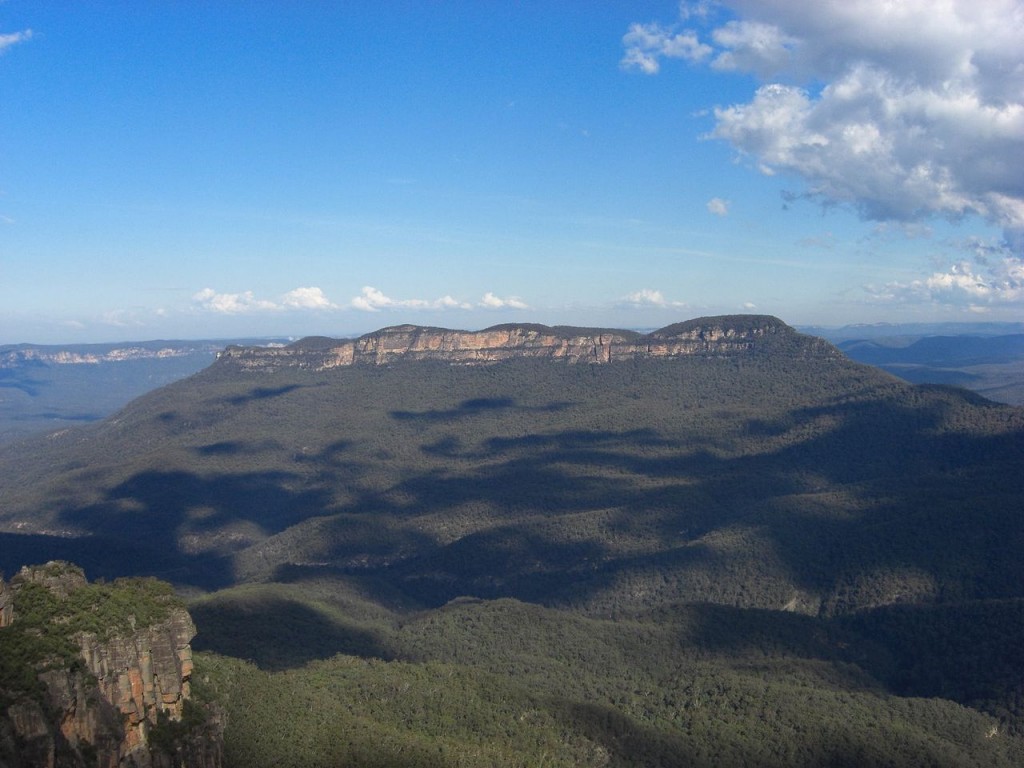 photo by Dinkum on Wikipedia (public domain)
Kiama
Hire a Hertz car at Sydney and keep heading south for an hour or so, until you reach the stunning coastal town of Kiama. On the way to the drive, halt at Mt.Keira, which is famous for the views of the city from its popular summit. In Kiama, a must see is the naturally formed blowhole. Between the rock formations in the water is a point big enough for water to crash through. When the tide is high, it seems like a whale shooting water out through the blowhole!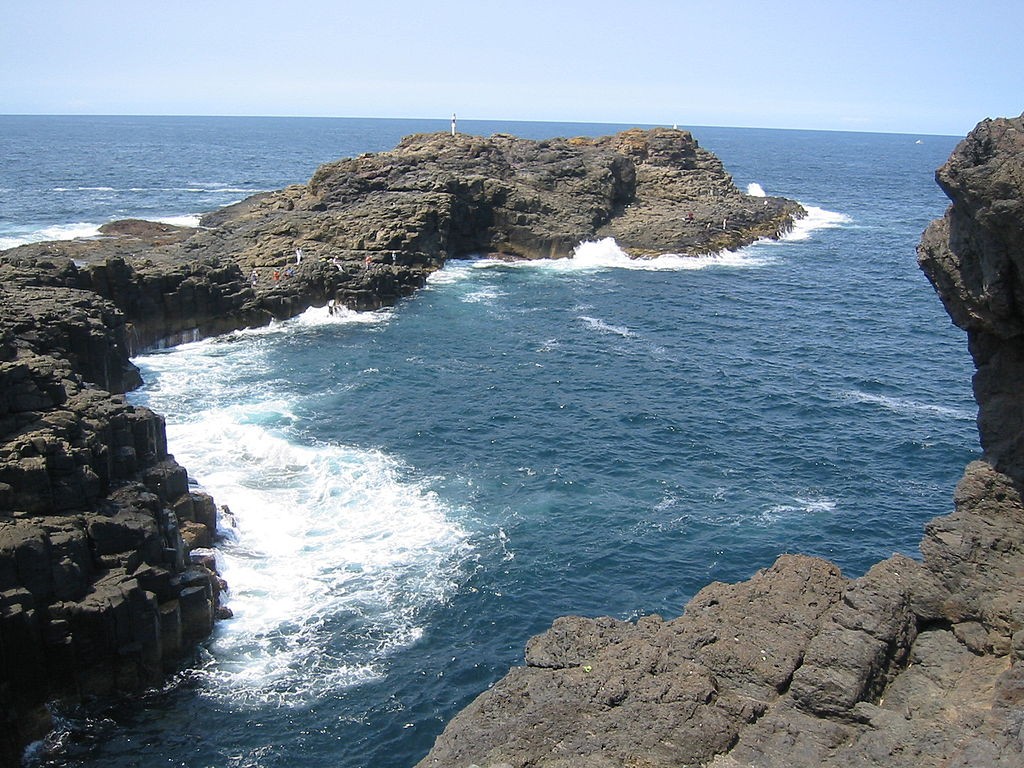 Jervis Bay
The three hour drive down south from Sydney will be totally worth it for the white sandy beaches and sparkling turquoise waters at Jervis Bay. Jervis Bay is home to Australia's whitest beaches, but make sure you take your sunglasses as you amble along the beach. Hike around the trails at the Jervis Bay National Park and indulge in some bushwalking. Swimming, bird-watching, and whale watching are the other popular activities to be enjoyed here. Hammerhead Point and Red Point on the northern side of the bay have picnic zones.
Newcastle
Driving north from Sydney will take you to Newcastle in around two hours. This is another beautiful beachside town where you will find the historical Christ Church Cathedral. The city is noted for its beautiful heritage architecture. For picnics and outdoor lunches, head to the King Edward Park, which offers views of the ocean. Do not miss a swim at the stunning Nobbys Beach.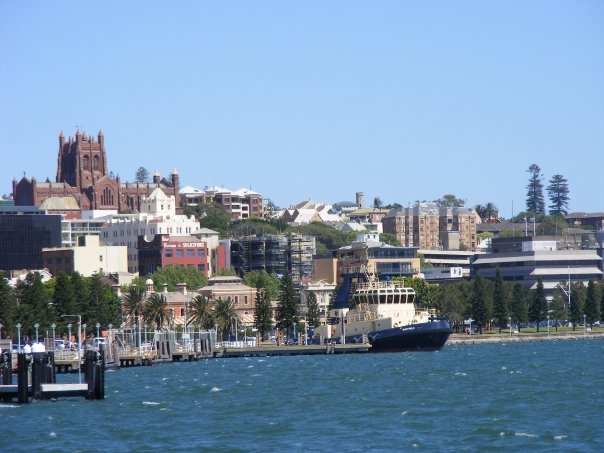 photo by Becky Canela – Pedro Canela – Verito on Wikipedia