Last Updated on
Becoming a traveler is perceived as leaving your career behind. You don't want to work while you're enjoying your travels so you might not be thinking much about your career. However, it doesn't have to be a choice between working on your career and traveling. If you want to travel for a longer period and you're worried about neglecting your career, there are several ways you can continue your professional development. For instance, if you're planning to take a longer trip to Canada, you can do a lot to develop your career. To make sure that your travels help you enrich your career (and maybe help you find a job when you get home), try one of these options.
Learn a New Language
A second or even a third language can be hugely valuable in a wide number of professional fields. There are careers when you might directly use your language skills, such as teaching positions. However, you can also find that a second language comes in handy in business, and could even give you an edge when you're searching for work. You'll have less competition if you decide you want to take a customer service job that requires a second language. You might be able to stand out from other candidates if you can communicate with clients from a company's other office, halfway around the world. In Canada, you can pick up French or even find a language course in another language.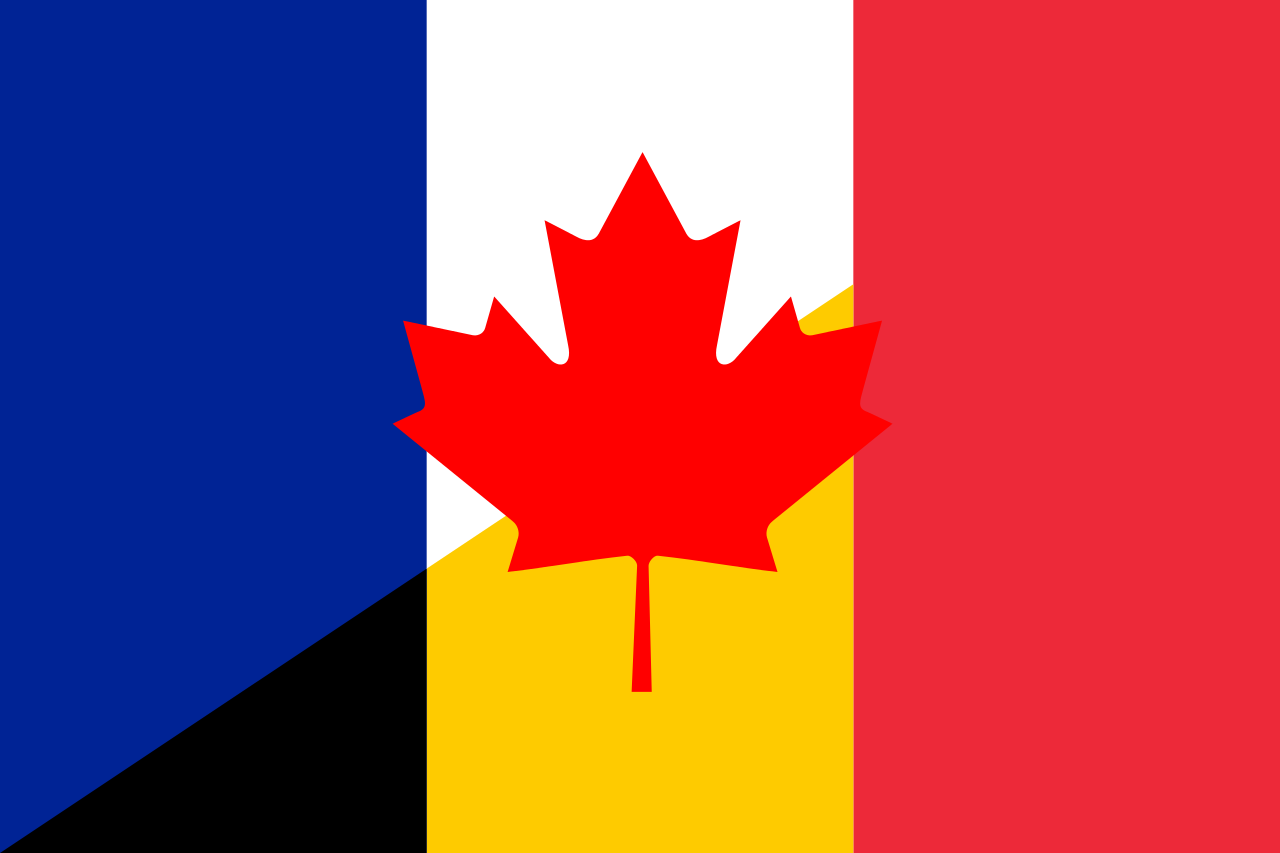 Image source
Build Your Skills
While you're traveling, there are often lots of opportunities to build various skills and develop them into professional qualifications. You can even turn a hobby into something you can use for your career. If you love snowsports, you can find Canada ski instructor courses to turn your skiing skills into an ability to teach. You could also find other opportunities to turn an active hobby into a marketable skill, such as climbing or cycling. There are other skills you can develop and use for your career too, but Canada offers lots of opportunities for you to learn outdoor skills.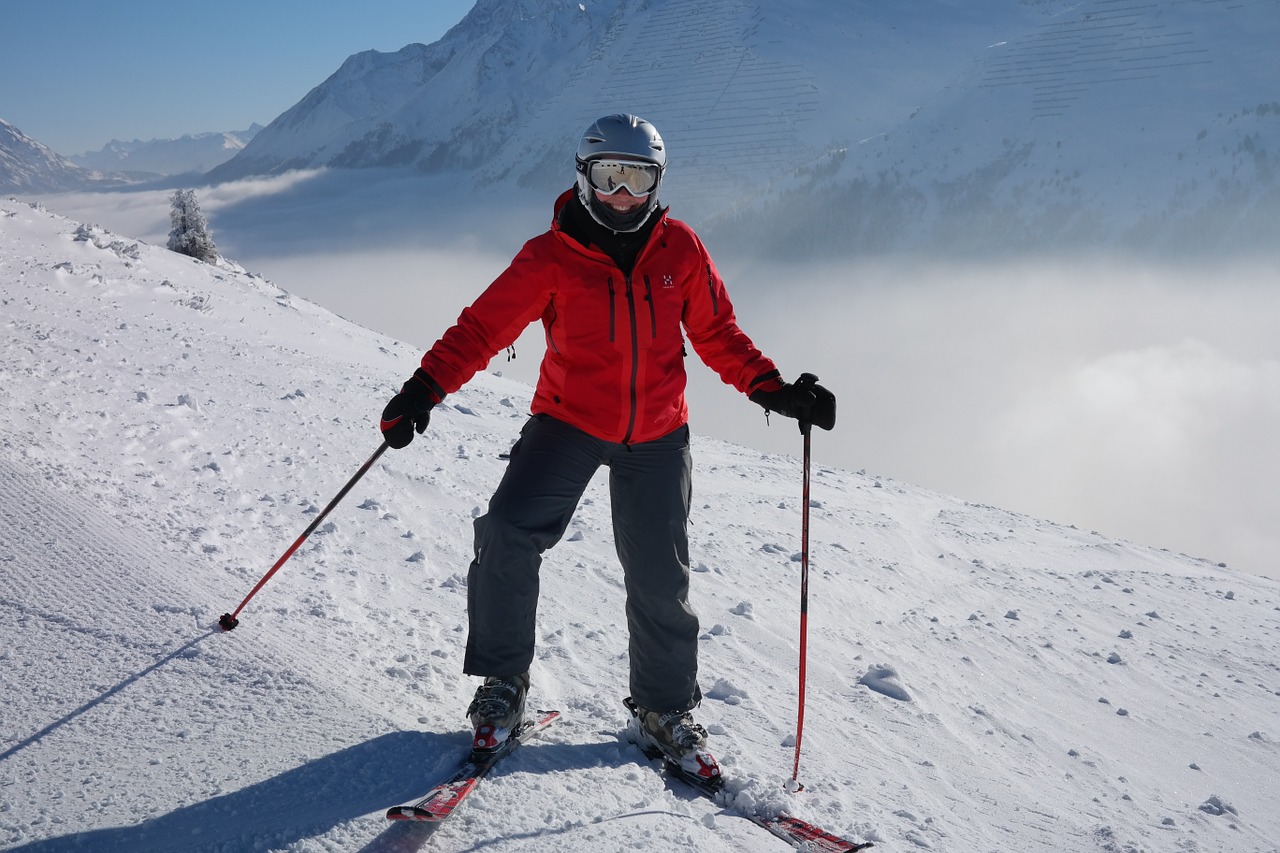 Expand Your Worldview and Develop Ideas
Any travel gives you the chance to see new things and find things that inspire you. Visiting Canada is no different, even if it's the closest country to your home. You get the opportunity to experience a new culture, possibly a new language, and a different way of life. Spending time in Canada gives you the chance to speak to local people and perhaps get a new perspective on some things.
Volunteer and Work
Spending time working or volunteering in Canada will certainly help you keep your career development going. While a lot of people traveling in Canada take on casual work, it's still a way for you to gain work experience, perhaps in a different field than you would usually work in. You can often find seasonal work, such as those in winter sports or hospitality.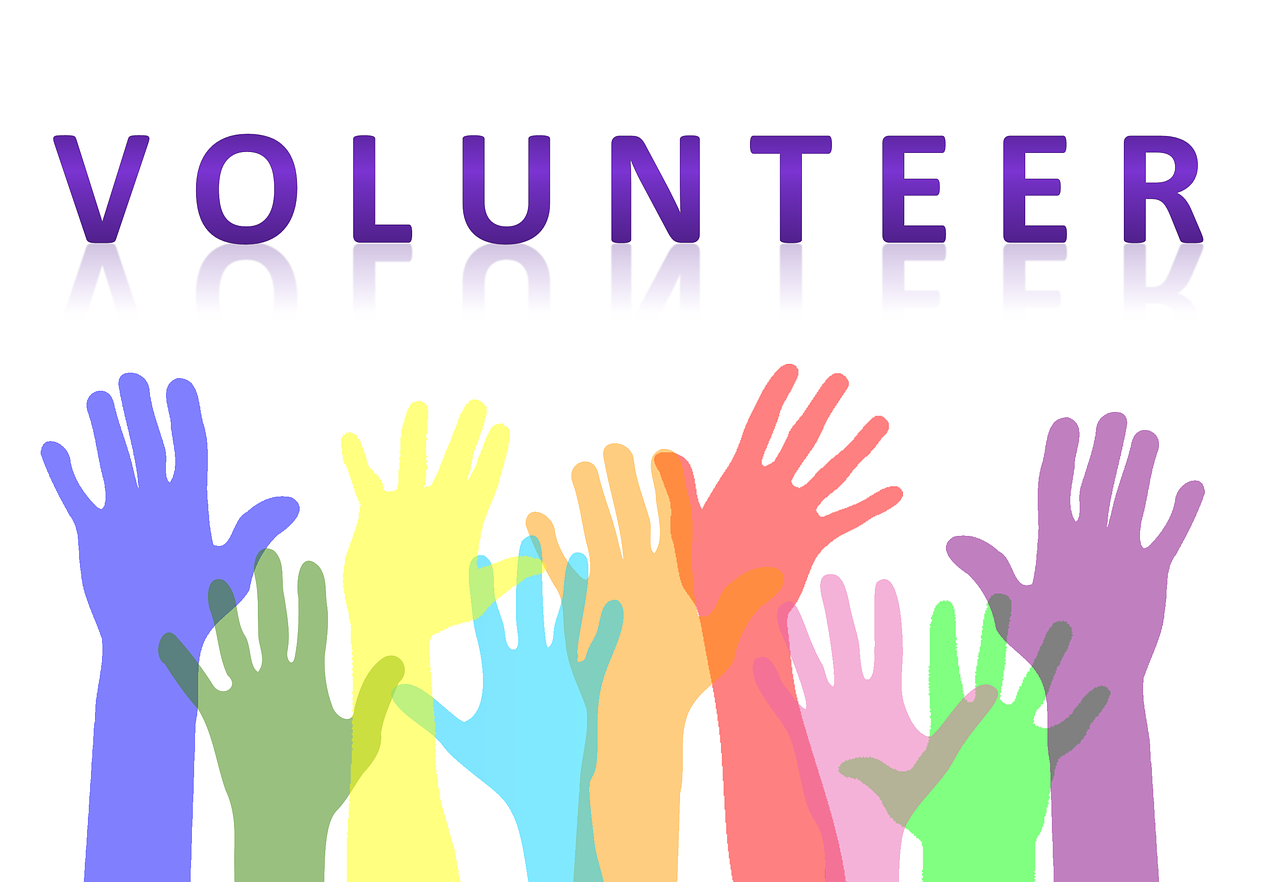 If you want to continue your professional development as you travel, Canada is a good choice of destination.