Travelingl is something that many of us love to do. It can broaden the mind, provide us with some of the richest experiences known to man and can be an excellent way to spend our free time. However, the actual process of getting from A to B is sometimes uncomfortable. Going anywhere generally means getting on some form of 'public transport,' even though we probably don't usually classify an airplane as public transport. If you're not going overseas, this term is even more applicable, as you might travel by car, bus or train to reach your chosen destination. For those of us who are the backpacking type, traveling in economy class via any or all of these methods probably isn't that much of an issue. But if you are a more seasoned traveler, or if you want to swap your backpacking hostel days for luxury hotels, you may be reluctant to spend twelve hours sitting in an uncomfortable seat in a cheap bus or airplane. Everyone likes a little bit of extra comfort now and again – and as the journey is part of your vacation itself, you might as well make sure you enjoy it! Here are some ideas for top class traveling that will mean you never look back.
Private jet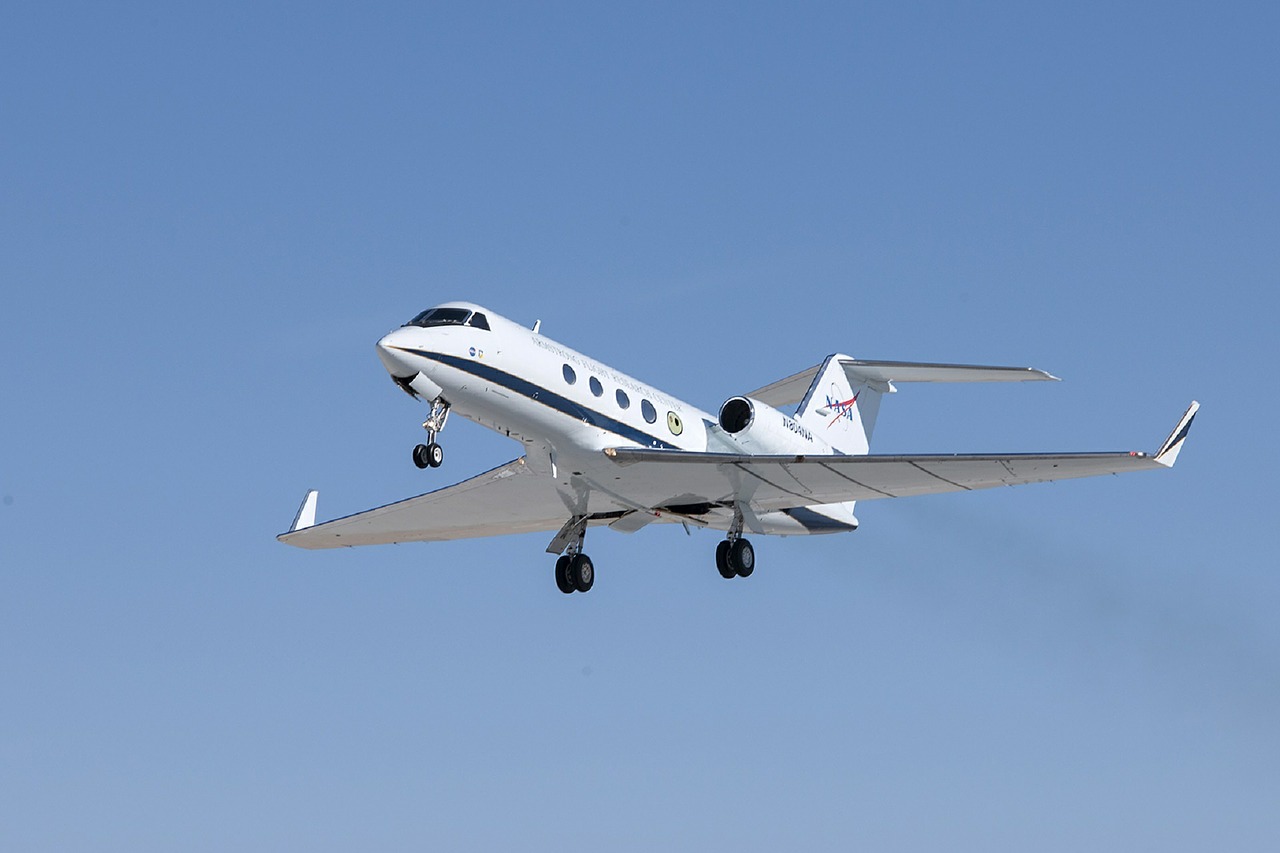 image source
This might sound like something solely reserved for celebrities, or international politicians. But you would be surprised at some people who take private jets to ferry them between destinations. If you've never taken one before, scour what's available on a private jet charter, so you can see what takes your fancy. These aircraft are also a good idea for those of us who are a little nervous about flying, as you can speak to your pilot, and the whole journey is typically quieter and less hectic than on a regular Boeing.
Overnight sleeper train
Trains get a bad reputation as far as public transport goes – but if you're willing to spend a little more money, they could end up being your new favorite way to travel. If you have a long journey to make but fancy being able to get a bit of sleep (not everyone can sleep on planes), why not consider getting an overnight sleeper train? These are usually made up of private cabins, complete with comfortable bed, refreshments, and entertainment.
Yacht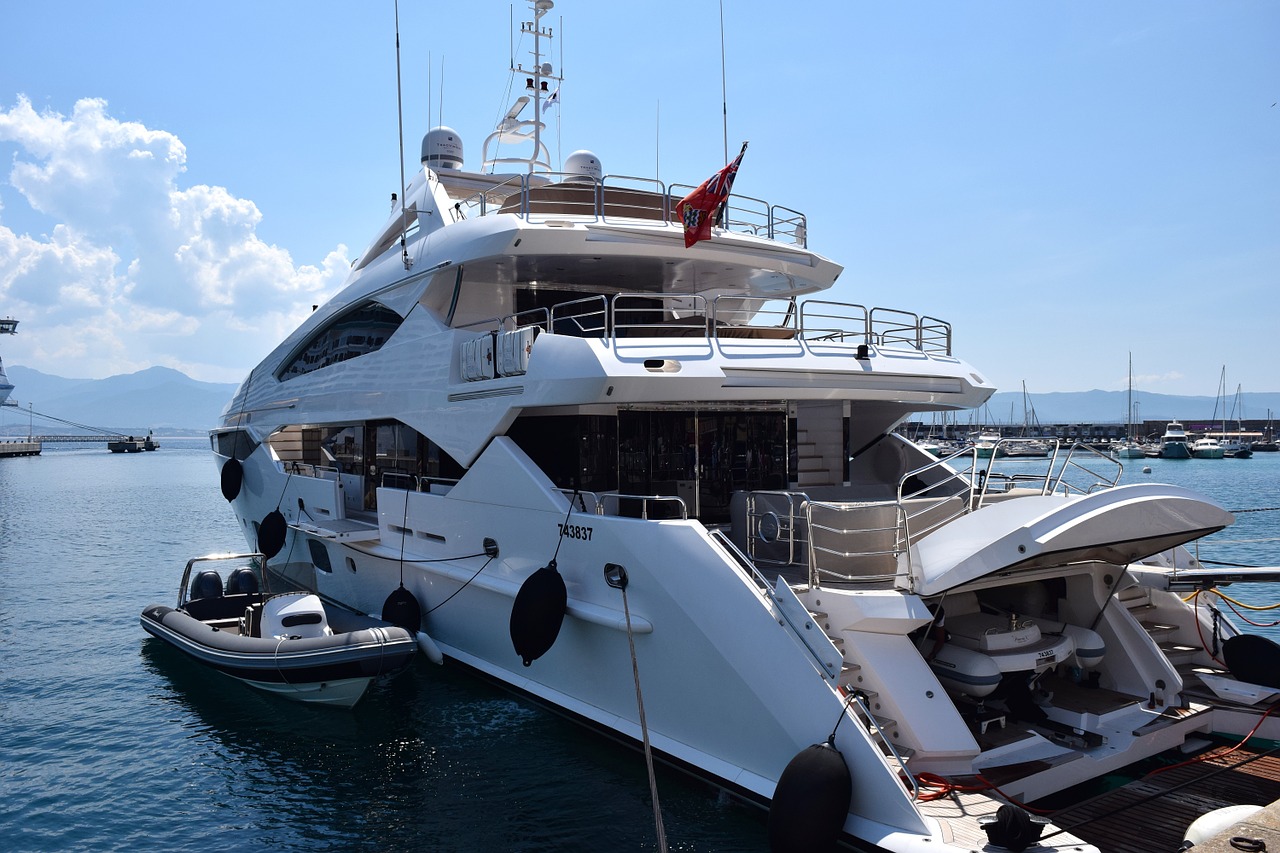 image source
Certain beautiful destinations in the world can only be reached by boat. If you're dreaming of a reclusive escape on a tiny tropical island, the best and most luxurious way to get there is probably going to be by yacht. High-class yachts are essentially mini houses on the water, complete with all the luxury mod-cons and sometimes even onboard staff. Providing you have taken the relevant lessons, you may be able to drive one yourself, but if not, you can always hire a captain to do the work for you. One thing is for sure: you'll arrive at your destination in style.
Save