I'm always excited to start something new. And that goes for beginning a new year as well.
It's that special feeling of hope, of excitement to start doing something, to launch new projects, go new places, continuing or starting to turn plans into reality.
For us at Earth's Attractions 2015 was a good year. And, of course, we hope 2016 to be better.
And this is exactly what we wish for and to you too:
For 2016 to be better in all regards than 2015!
Here's to a prosperous year, with health, wonderful places to discover, lovely people to meet and many, many wishes to come true!
May 2016 be everything you want and more!
Happy New Year, dear friends!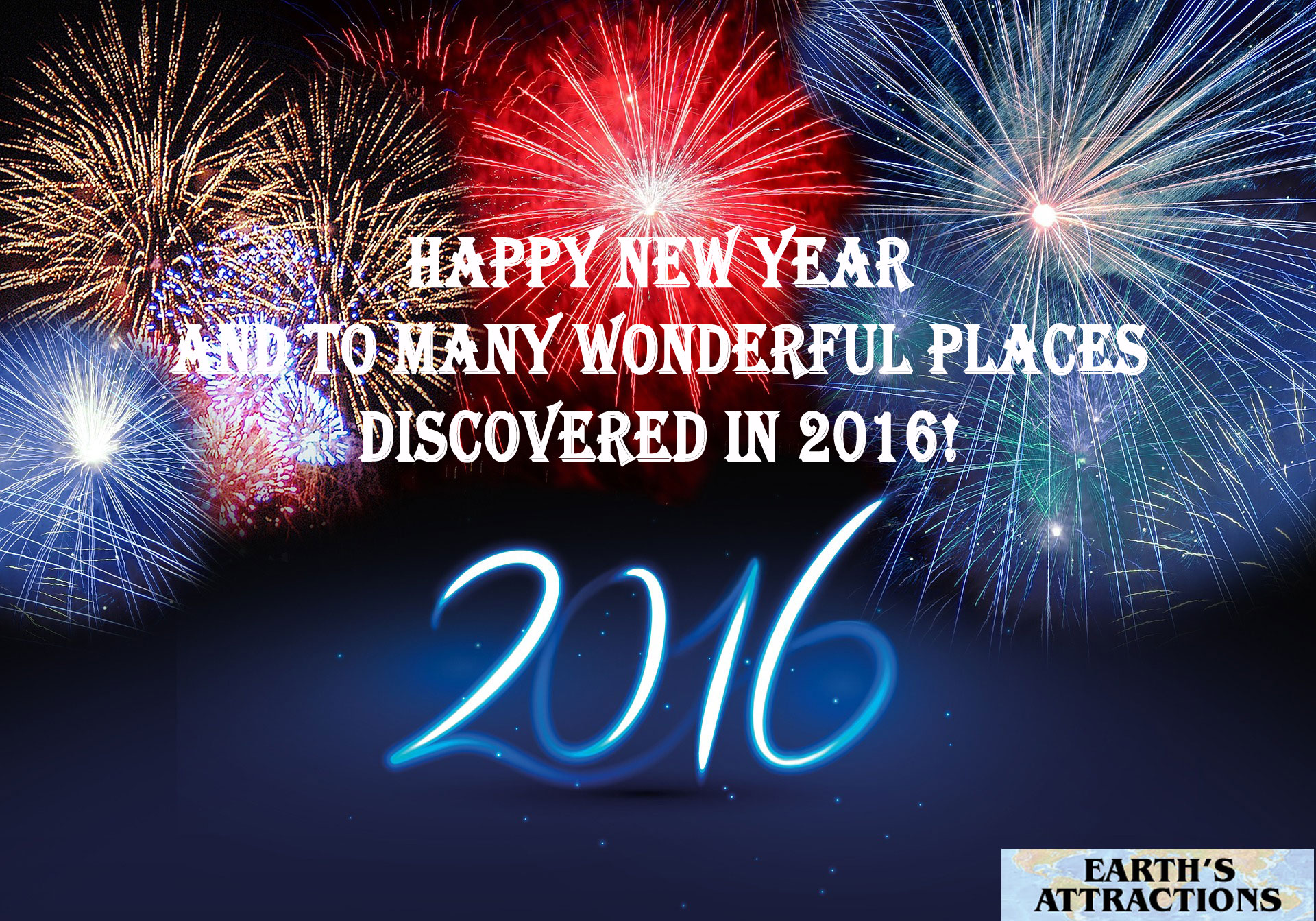 Photo from Pixabay