I don't know if you'll find out this with a surprise, but Paris has a single "item" included in the list of UNESCO World Heritage Sites. The Banks of the Seine, the Rive Gauche as well as the Rive Droite, were added in 1991 in the organization's list.
Yes, famous sites of Paris – even famous churches – aren't included in UNESCO's World Heritage Site List, but the banks of the river crossing the city are.
This may be surprising at first, but if you com to think of it, it is kind of logical.
Paris is a river city, and the Seine has played an important defensive and economic role throughout history.
The World Heritage List includes the area located between Pont de Sully and Pont d'léna, the part of the banks of the Seine located in the "old" Paris, the aristocratic one.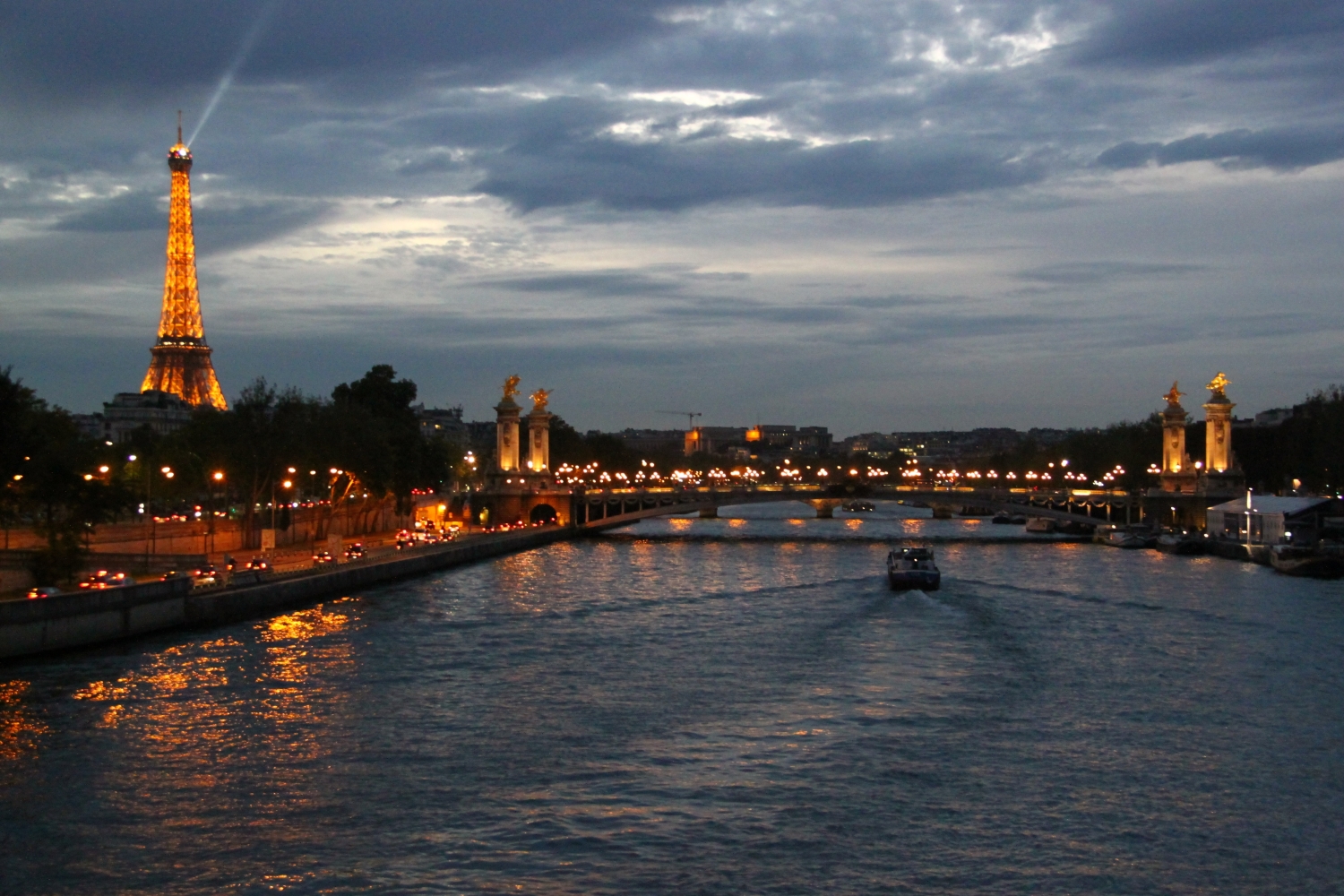 Almost all of the important tourist sites are located close to the banks of the river Seine.
As the description on the UNESCO World Heritage Site List's website mentions, "The banks of the Seine are studded with a succession of masterpieces, including, in particular, Notre Dame and the Sainte Chapelle, Louvre, Palais de L'Institut, Les Invalides, Place de la Concorde, École Militaire, La Monnaie (Mint), Grand Palais des Champs Elysées, Eiffel Tower and Palais de Chaillot."
When I was in Paris, I didn't manage to take a tour on a boat on the river – it was too cold and the boats weren't operating, as there were waves as well. But I will do that next time I'll be in the capital of France, especially as I have more museums on my Paris bucket list.