Abu Dhabi – mesmerizing, famous, alluring. With its impressive landmarks, rich culture and traditions, Abu Dhabi is an exciting city, with record owning attractions and beautiful architecture. Here is a comprehensive guide to Abu Dhabi, UAE's capital, a guide written by someone who lives there: Alona Ballard from Honey in the Desert. In this local's guide to Abu Dhabi you'll find famous attractions, off the beaten path places to visit, where to eat and stay, and useful tips!
Do you remember when you first heard of Abu Dhabi? Perhaps you were a child, watching the Garfield cartoon and Nermal packed up his nemesis in a box addressed to here. Or maybe it was when Carrie, Samantha, Charlotte and Miranda packed their bags for a fictional excursion to the delight of "Sex And The City" fans.
You may know that it's an oil-rich city in a Muslim nation. And that it is, but this capital of the United Arab Emirates has a symphony of attractions hitting all the right notes to attract the curious traveler. Here is a comprehensive guide to Abu Dhabi.
Top 5 Landmarks in Abu Dhabi
The Sheikh Zayed Grand Mosque – The jewel in Abu Dhabi's crown, this landmark is the third biggest mosque in the world and welcomes visitors of all faiths to enjoy its splendor.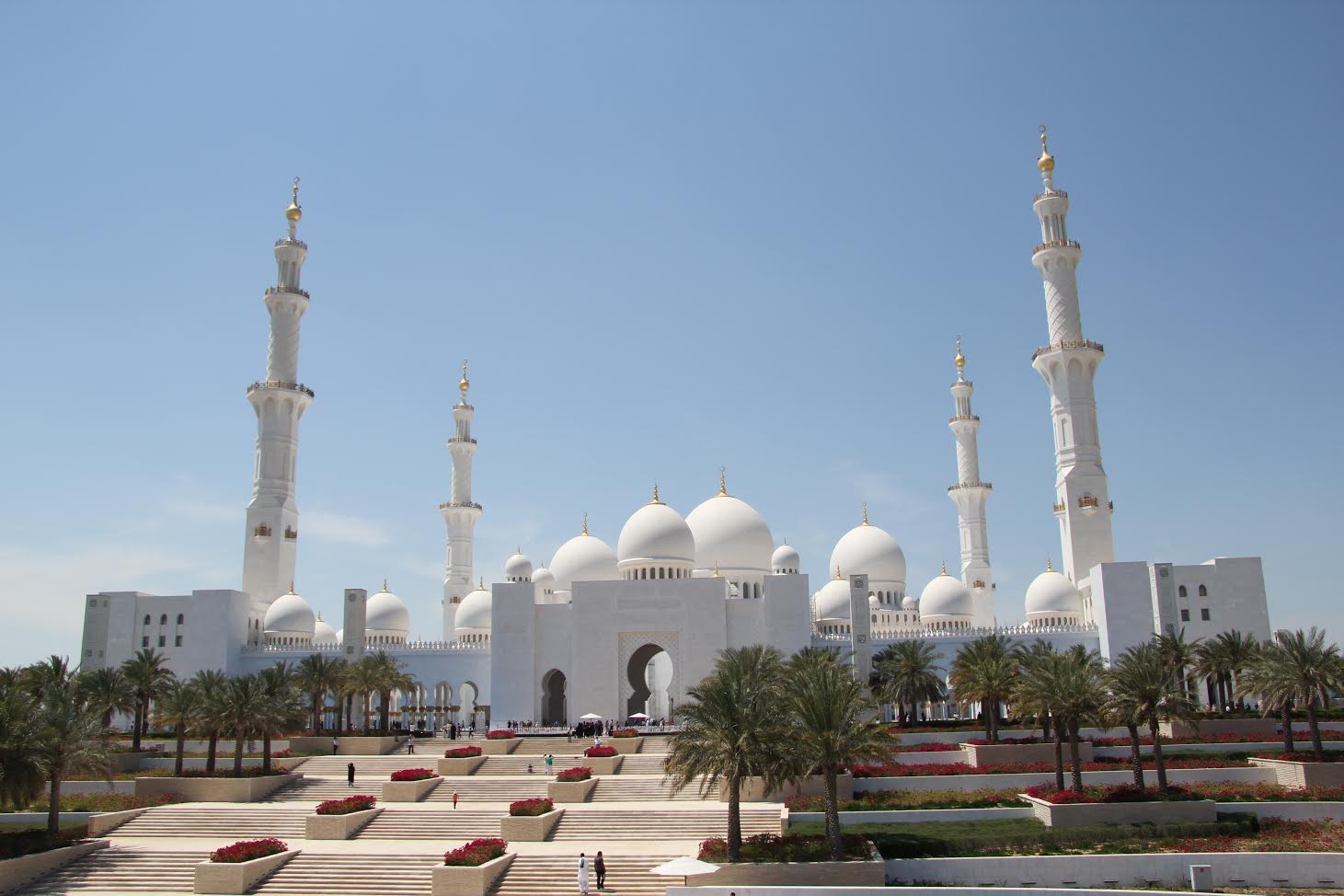 Heritage Village – Step back in time as you visit this mock up of a village from Abu Dhabi's early years. See how the early settlers lived, worked and played. And if you're lucky, get a ride on a camel.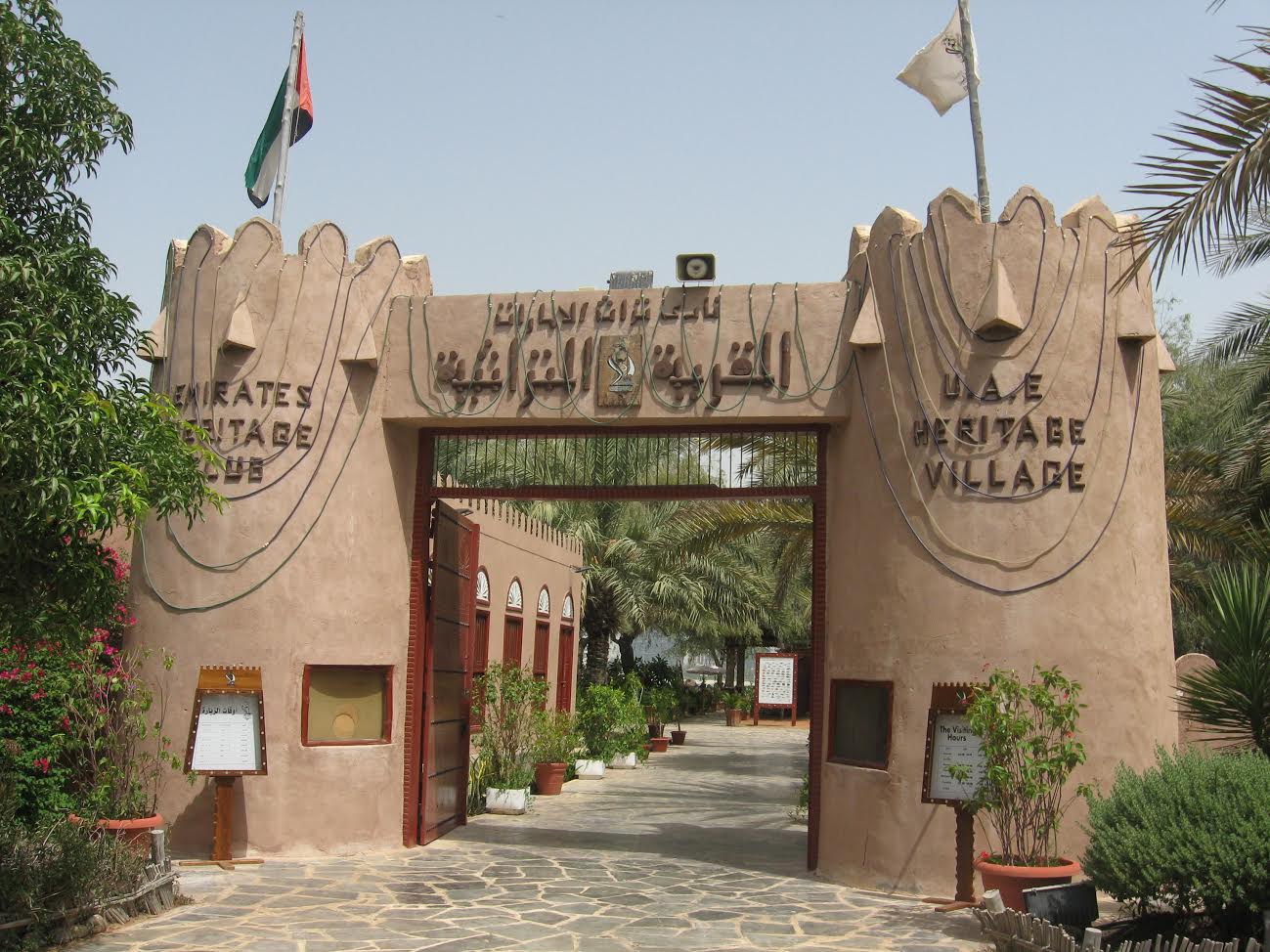 Marina Mall – Whether you crave luxury brands like Chanel and Louis Vuitton or need to pick up some groceries from the Carrefour hypermarket, it's all here at Marina Mall.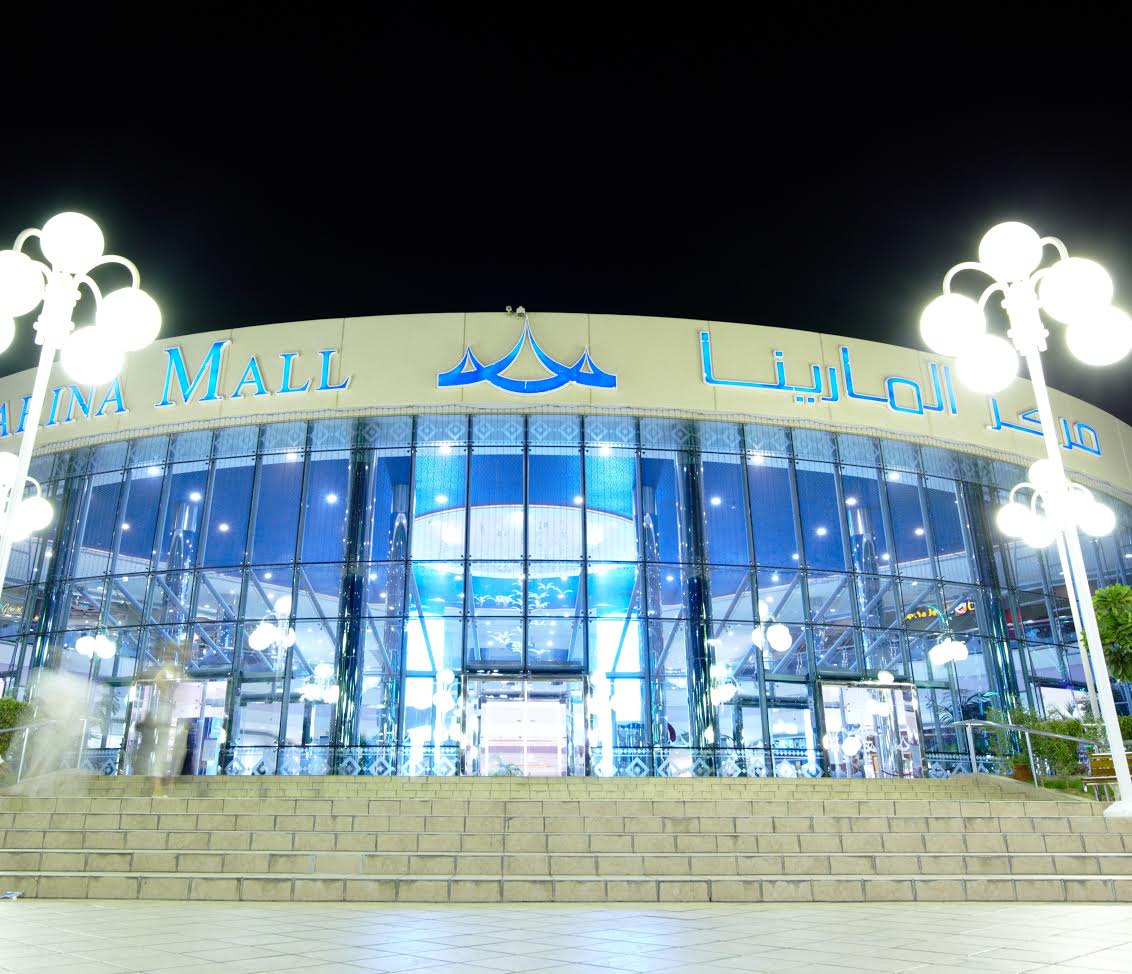 Emirates Palace – Imagine the most luxurious hotel you've ever seen.. now take the luxury up another notch. That might be how you'd describe the opulence of this venue. This is the place where you'll find gold in a vending machine as well as in your cup of tea.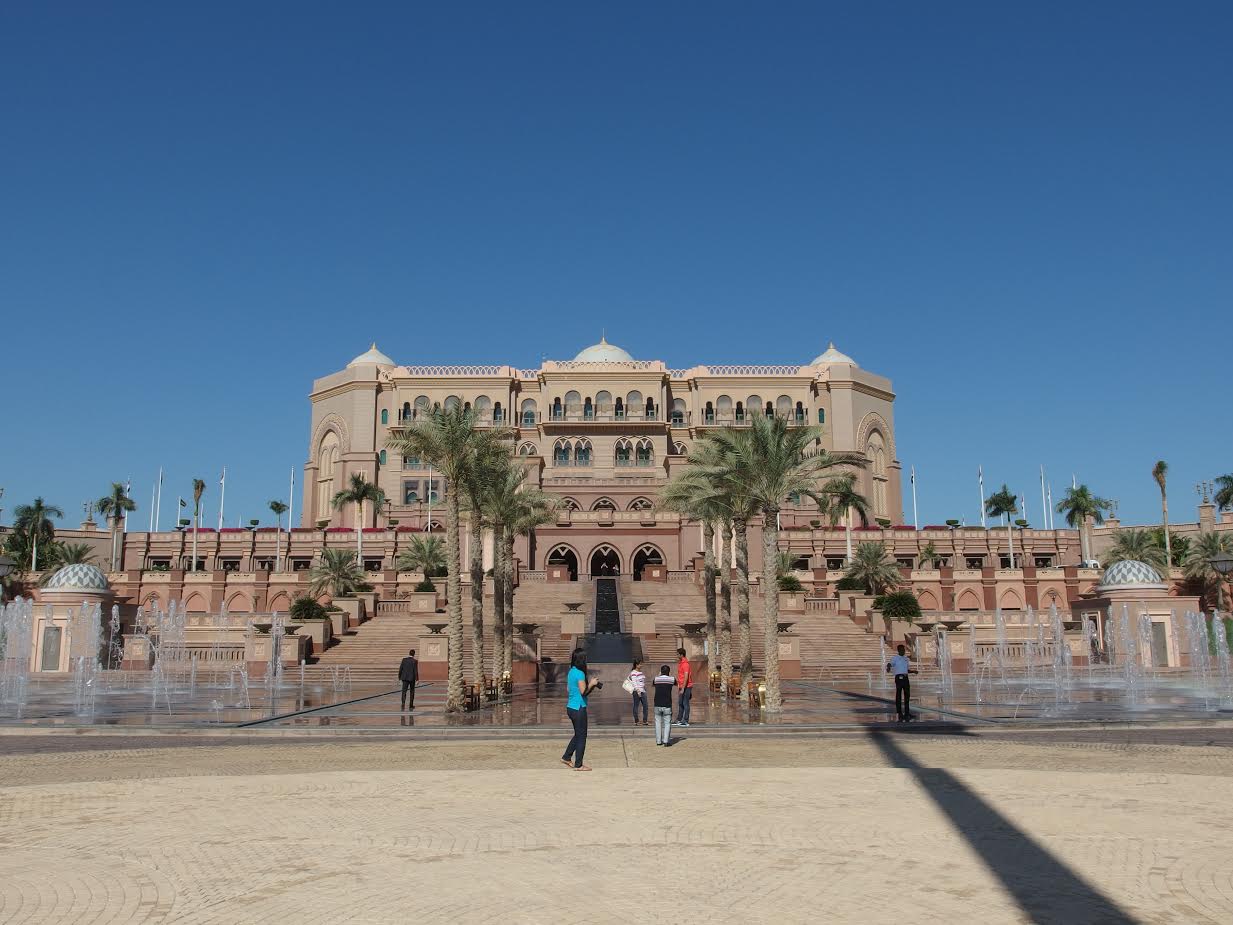 Al Ain – Enjoy oasis living in the greener, eastern part of the emirate. In Al Ain you'll find the Jebel Hafeet mountain and natural hot springs.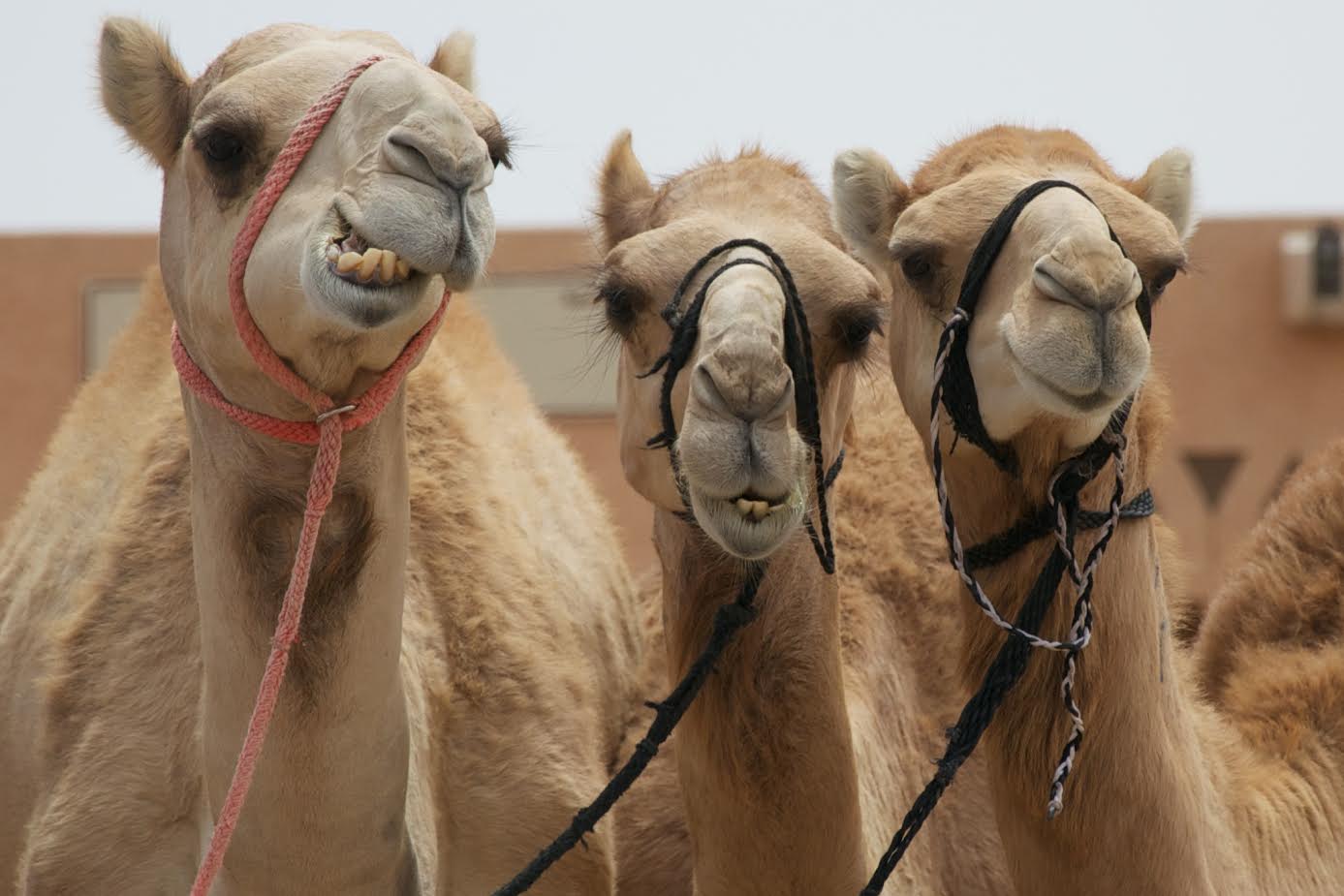 Abu Dhabi Off The Beaten Path
Want to enjoy Abu Dhabi like a local? Then skip the Big Bus Tour and head out to the following places..
Etihad Modern Art Gallery – Here you'll find works from Abu Dhabi's young creatives, and next door, its own discreet cafe where you could hide out for hours.
NYU Abu Dhabi – You don't have to enroll to take in the presentations of world-class lecturers or future-focused art installations.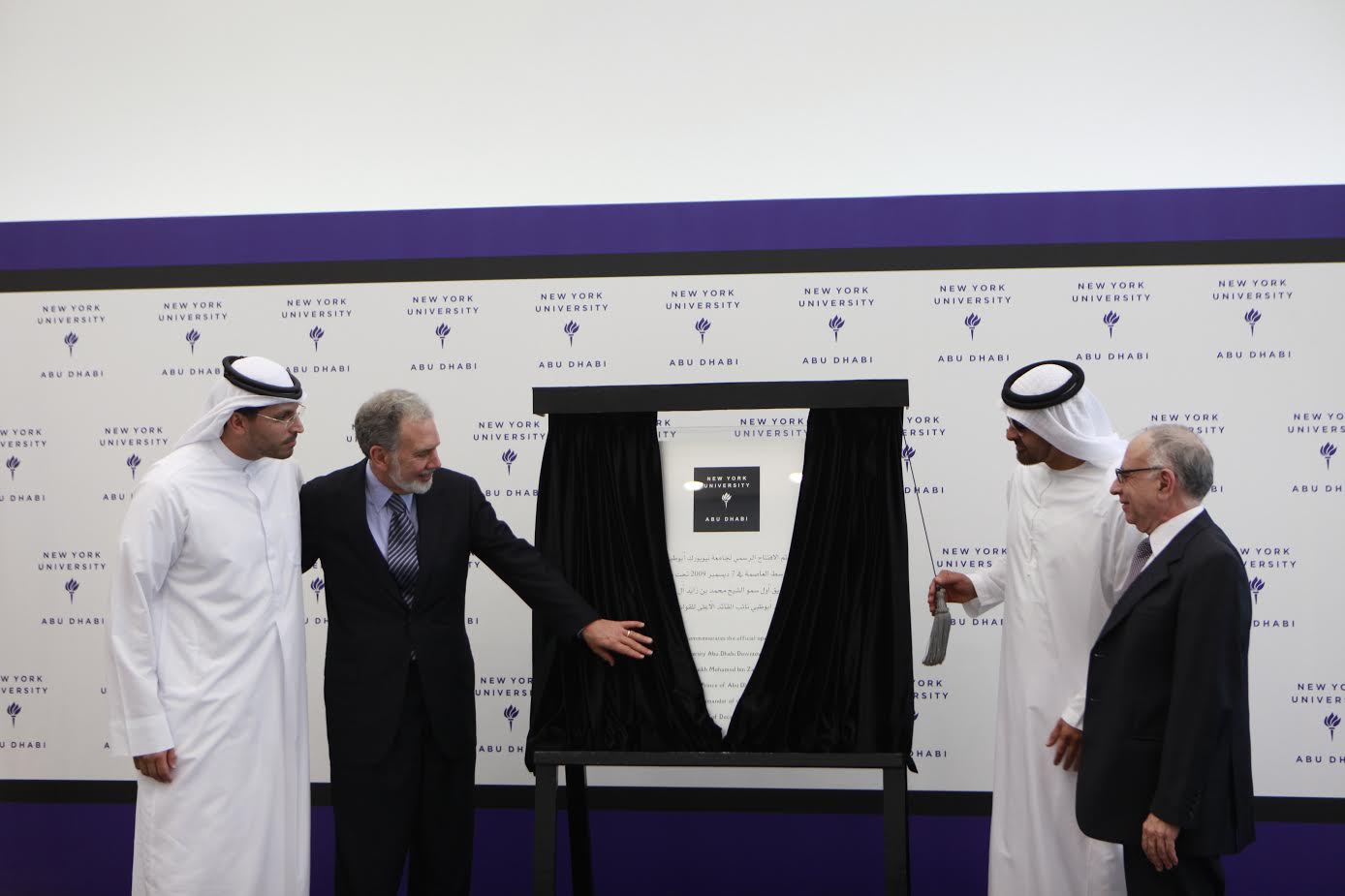 Yas Island – Abu Dhabi is made up of several islands and one you surely want to see is Yas. This is the home of the Ferrari World theme park as well as Waterworld, where you can cool off from the desert heat with a dip in the pools and slides.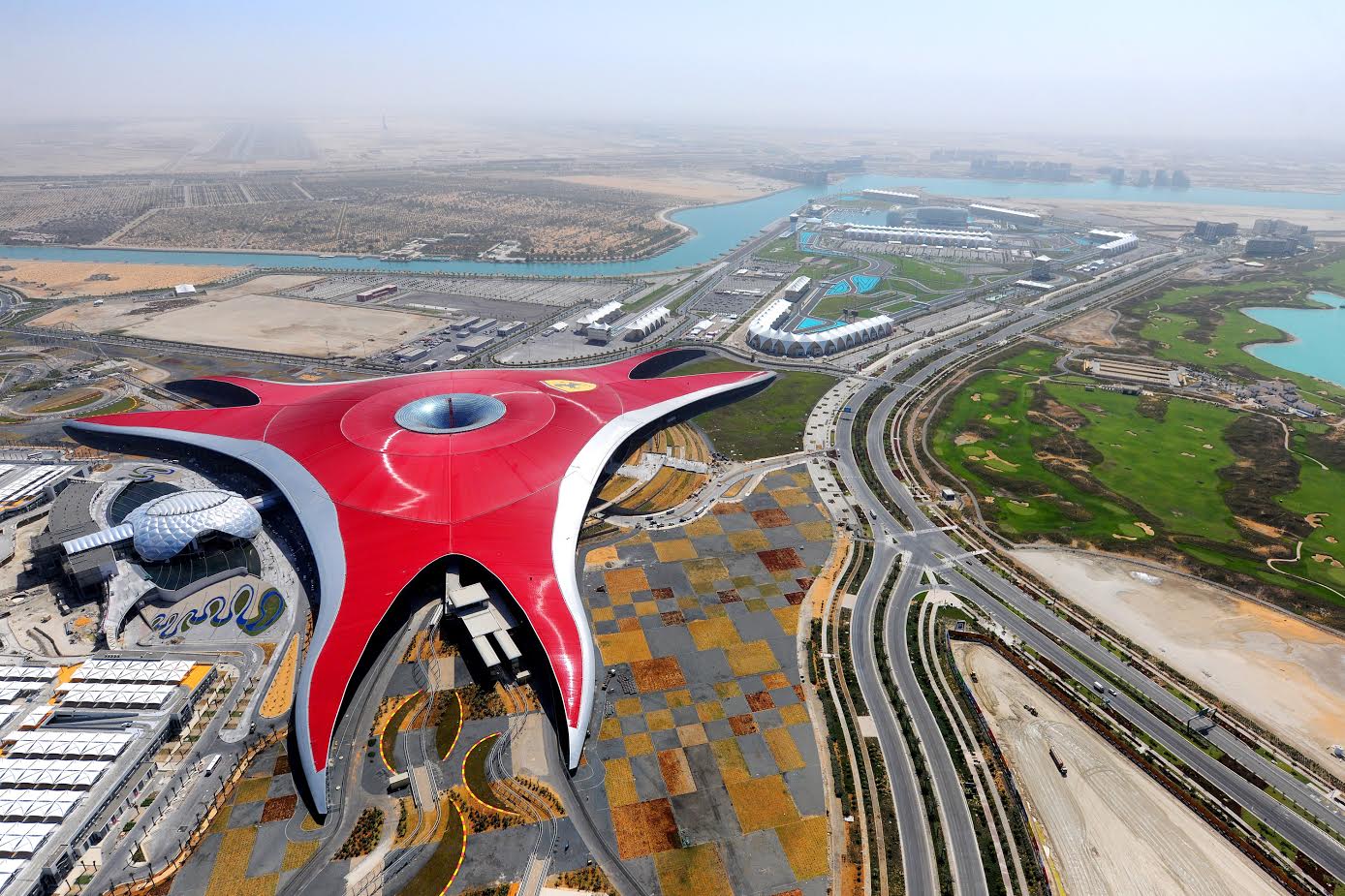 Al Maya Island – While we're on the subject of islands, Al Maya is where you will find a beach club. Arrive by boat or jet ski to hear the sounds of a DJ spinning the latest tunes while swimsuit-clad bodies move to the groove.
Manarat Al Saadiyat – Until the Abu Dhabi posts of the Louvre and Guggenheim open up, Manarat Al Saadiyat is the museum of choice with rotating exhibits and the omni-present Saadiyat Story which tells you all you'd want to know about a place called "happiness island"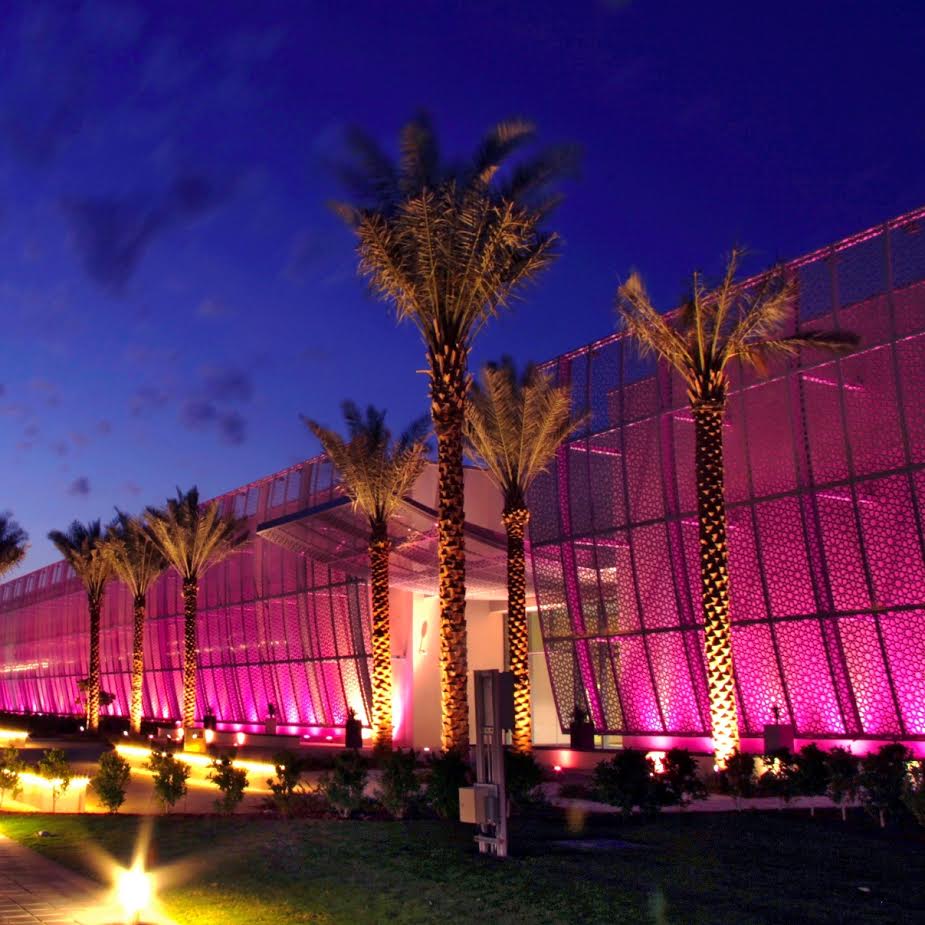 Where To Eat
$
Nasr Restaurant
Bonna Annee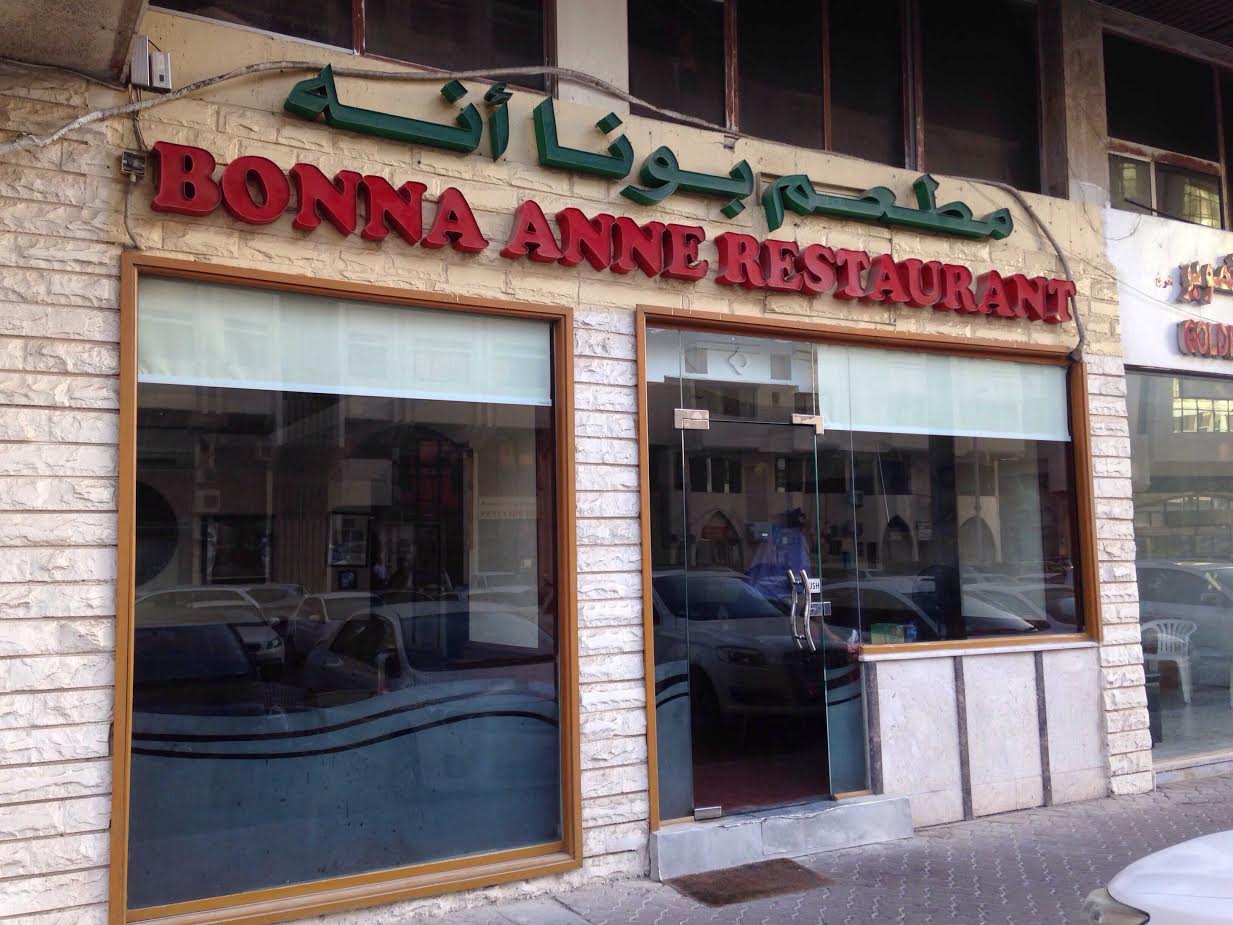 Safari Plaza
$$
Lebanese Flower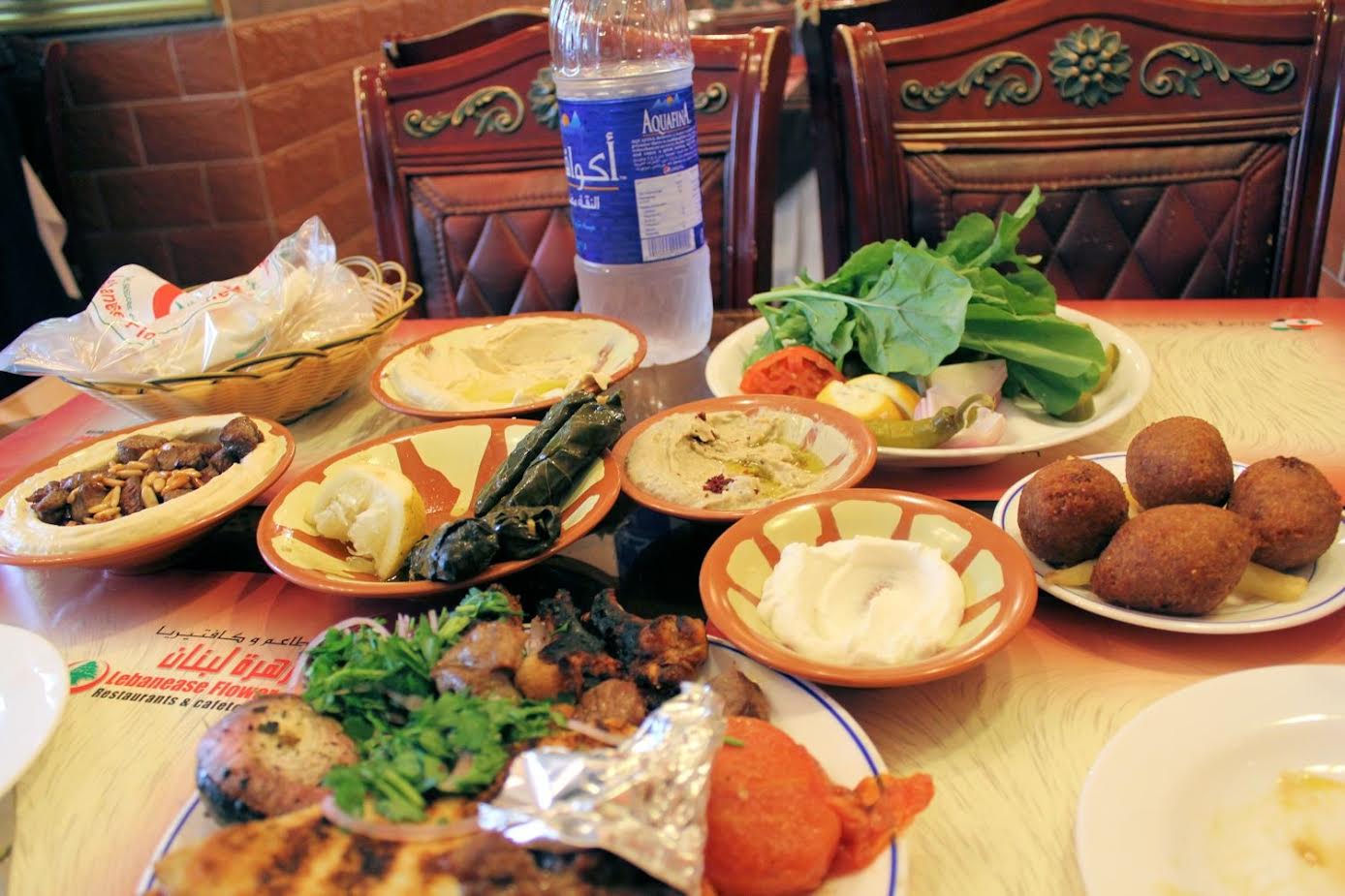 Zaatar w Zeit
BuTaFish
Gallito's
$$$
India Palace
No. 57 Boutique Cafe
Fanr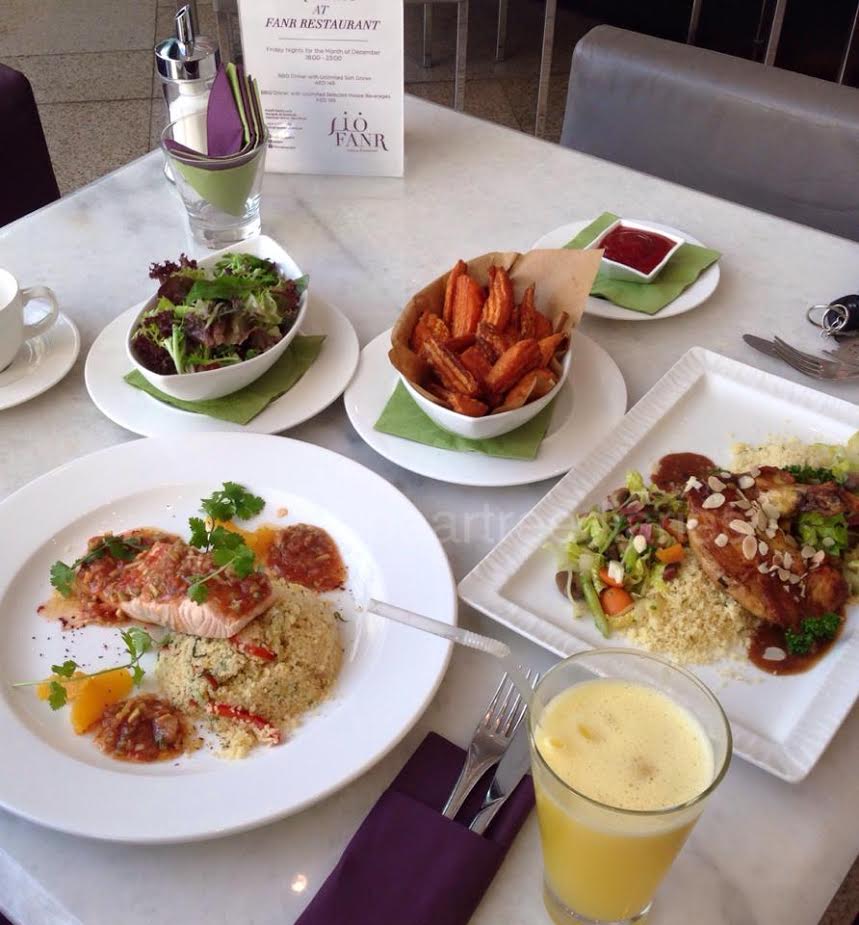 $$$$
Sontaya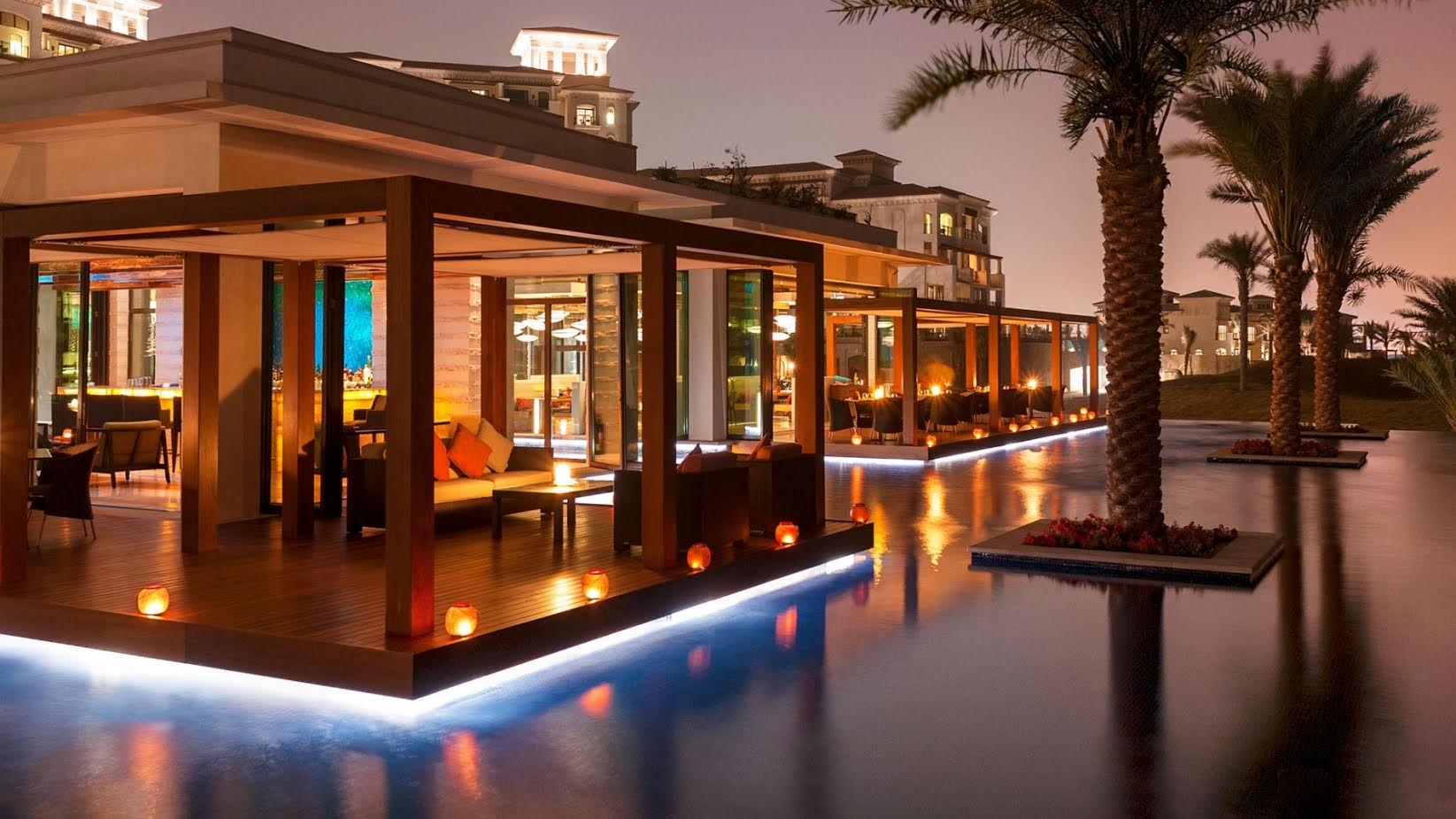 Asia de Cuba
The Meat Co.
Pearls by Michael Caines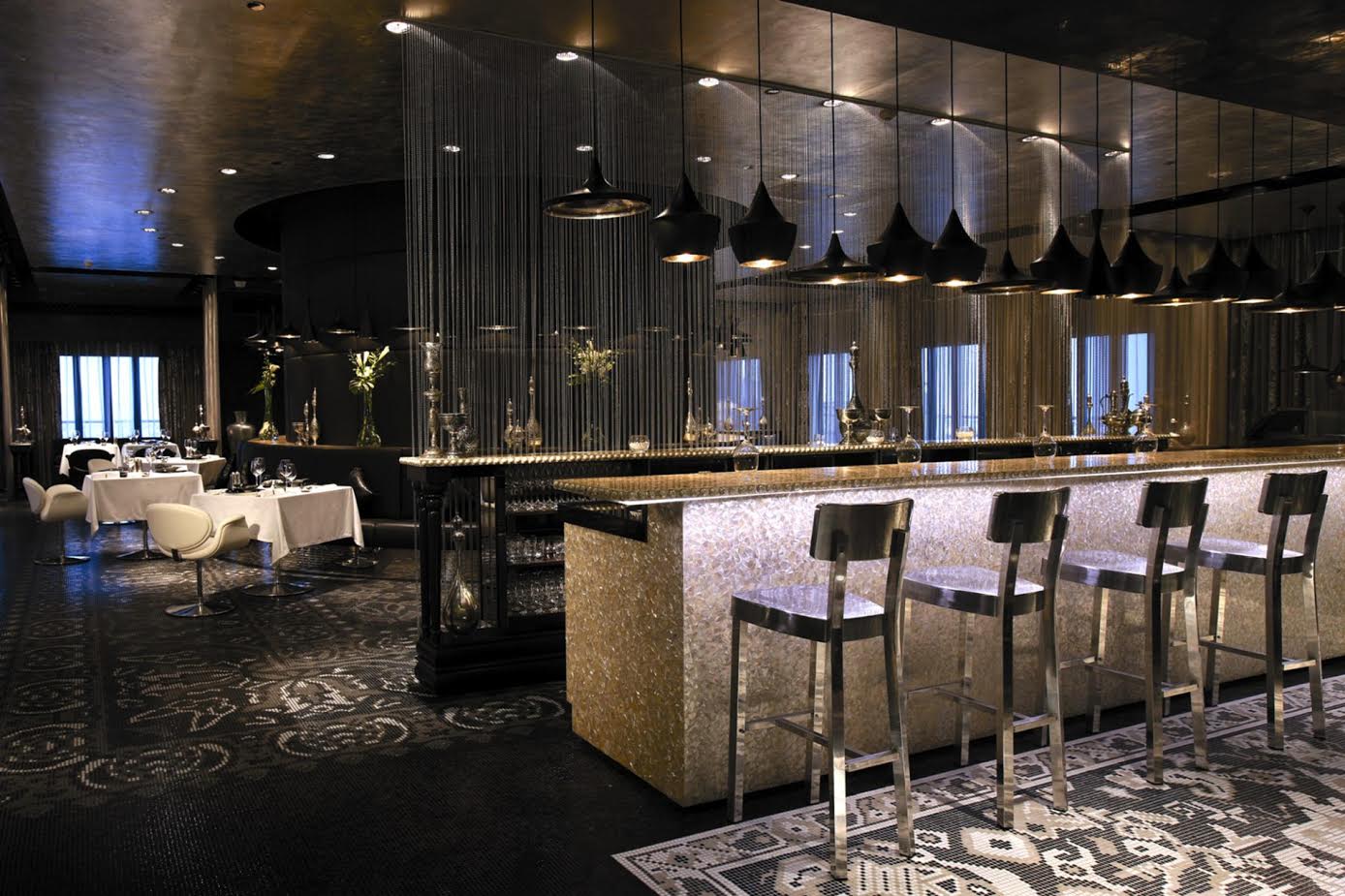 Deserts and Ice Cream
Love Doughnuts – Try this artisan doughnut establishment to satisfy your sweet tooth. You'll find handmade gelato too!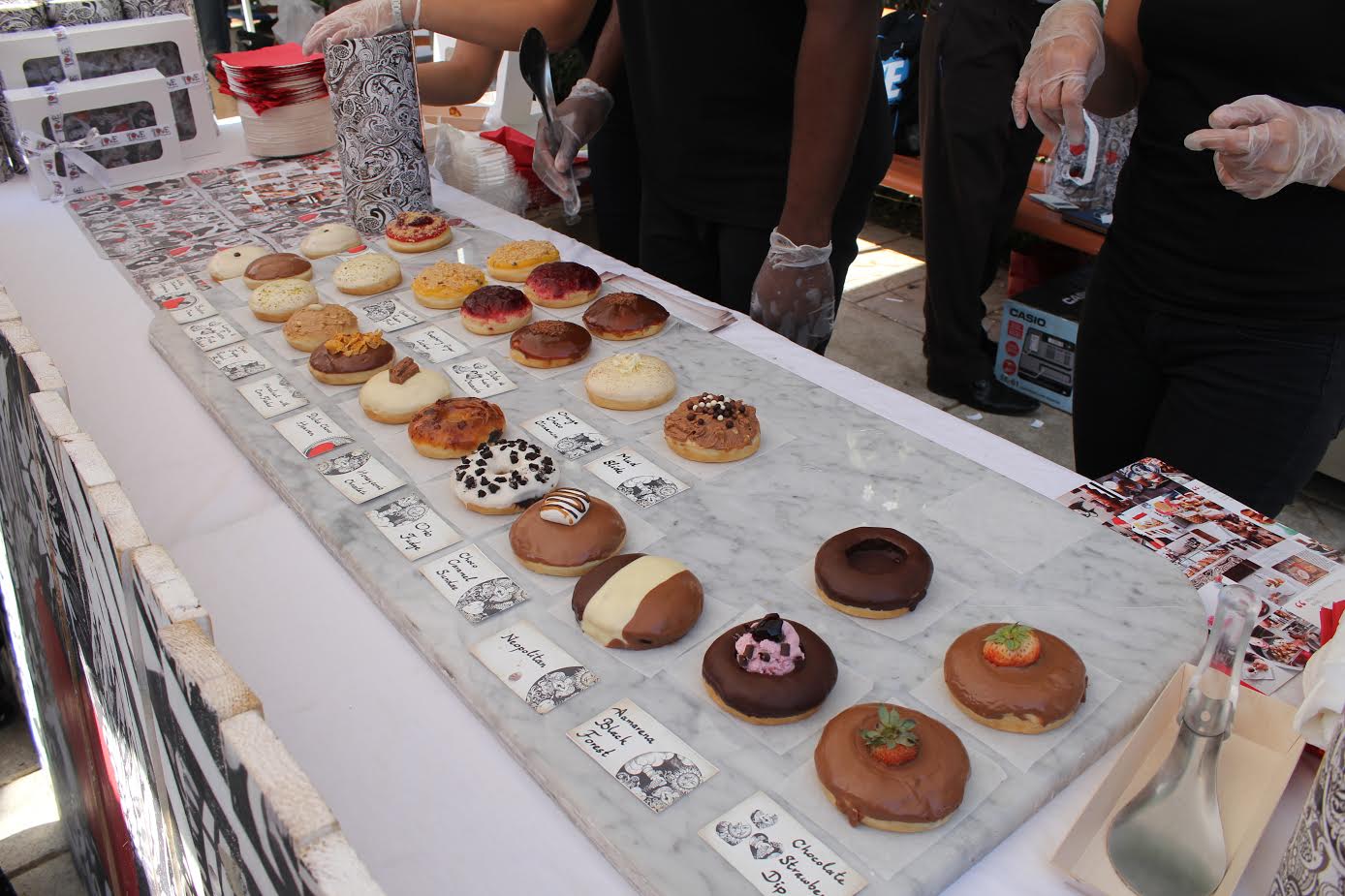 Tips For Abu Dhabi
How to get around
The UAE has its own home-grown car service called, Careem. Download the app before your visit and get squired away in anything from an economy to a luxury car. There are plenty of metered taxis as well. Hold your hand out to signal them to your curbside.
Where To Stay
Whatever your price range, you'll find a hotel suitable for you. Check into the Ibis or Arjaan by Rotana for a lower daily rate and of course, if your budget allows, the sky's the limit; a stay at Emirates Palace will be a memory you won't soon forget.
Safety Tips
While no city is perfect, crime is very low in the UAE. In fact, the World Economic Forum named the UAE is the third safest place in the world. Abu Dhabi is a place where people have left their wallet or phone in a public place and had it returned to them.
Conclusion
Within three months of living in Abu Dhabi, I knew I wanted to call it home forever. Safety plus opulence and the traditions of Arab hospitality are a heady mix that might make you desperate to stay longer.
About the author
Alona Ballard is an American who has called Abu Dhabi home since 2010 when she moved there to teach English. Alona gets to share stories of her biggest passion, travel, on her blog – and you can also follow her on Facebook, YouTube, Twitter, and instagram.