Thailand – the Land of Smiles – is a beautiful and amazing place to live. From the great food and wonderful places to visit to the warm and friendly vibe emanating from the locals to the year-round tropical weather, there are plenty of reasons why you might be considering making the move to this gorgeous country.
With a lifetime of adventure and excitement awaiting you, here are five handy tips to make the transition to your new life as smooth and trouble-free as possible.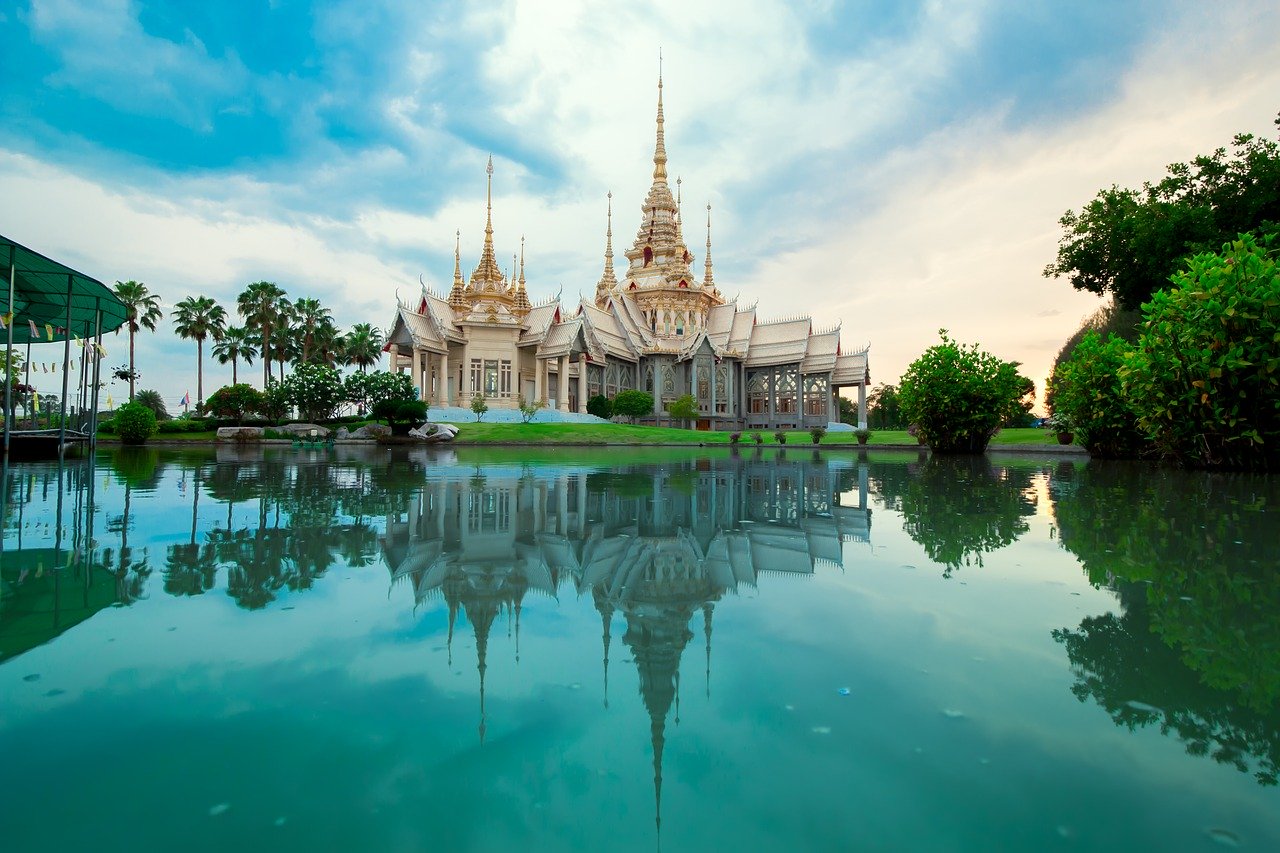 Five Tips for Expats Moving to Thailand
1. Getting your visa
One of the first things you should consider before travelling to Thailand is your visa. If you have a job that is willing to transfer you abroad or allow you to work remotely, ask your company to arrange the work permit.
If your current company is not actively involved, then it's best to visit the Thai embassy in your current place of residence and ask them for guidance.
Make copies of all your relevant documents, including copies of your visa, driver's license, insurance documents, education certificates, and work experience letters.
Document everything so that you leave a transparent paper trail so that no errors or unnecessary legal stress comes your way.
2. Accommodation
If you've decided to pack some of your stuff and have it shipped to Thailand, then ensure that you know what your shipping time will be and take into account any possible customs hold-ups.
Make sure to be economical about what you pack in your suitcases and what you pack in your shipping container — you'll want to try to live as comfortably as you can while you wait for your things to arrive!
No matter where you're moving to in Thailand, it's always good to start looking for your accommodation in advance.
Get in touch with other expats living there via online forums and Facebook groups and see what they say and what their experiences have been. A bit of research online will give you a ton of useful information.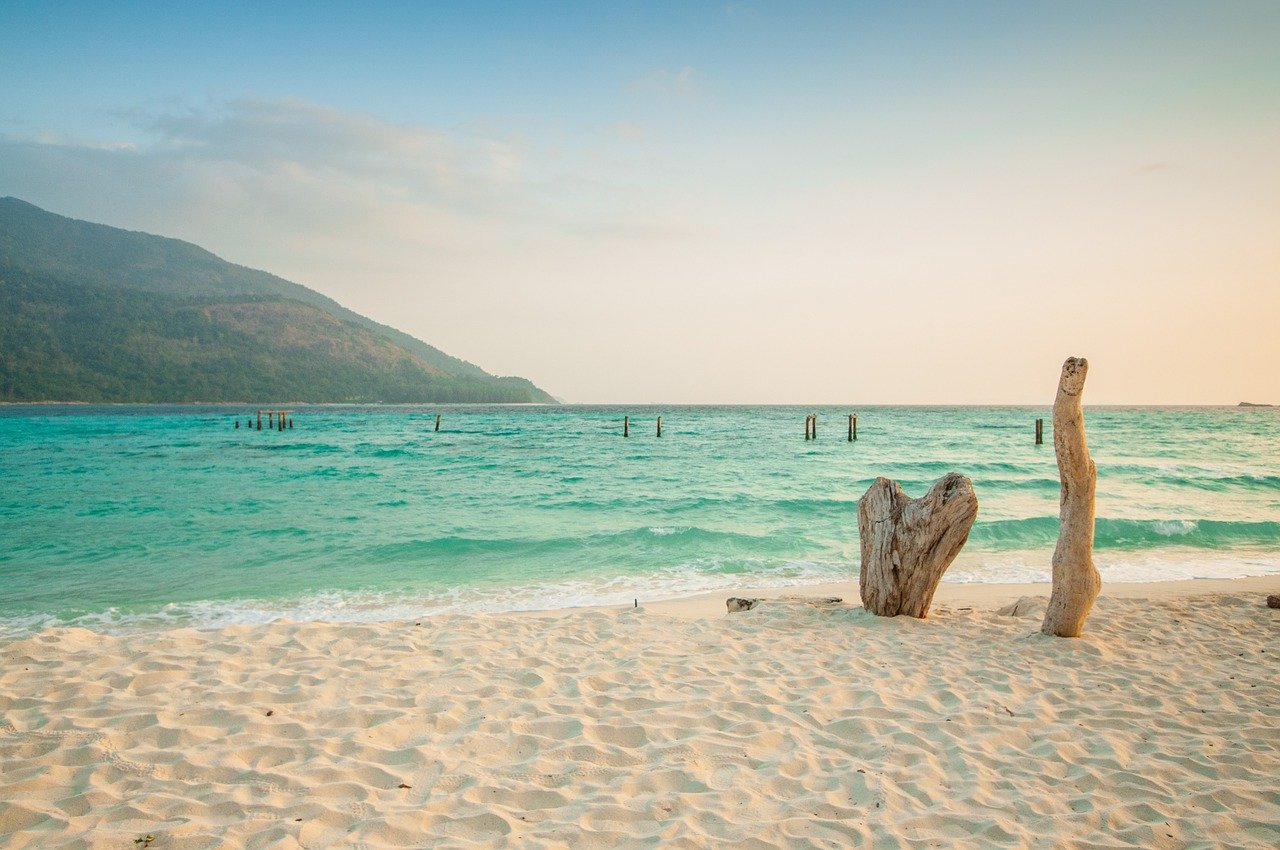 3. Health
It's important to ensure that you, along with any family members you're bringing with you, are covered under a comprehensive health insurance plan.
Because you're moving to a new place that has tropical weather all year round, with some of the months being especially hot and humid, make sure to get all your vaccinations ahead of time.
In addition, go for a health check-up and get copies of your medical records just in case you ever need to show them to your next health service provider in Thailand.
And when you've found your accommodation, make sure to research the nearest hospital and/or doctor's office in your new Thai neighborhood.
4. Transportation
If you really want life in Thailand to be hassle-free and cost-effective, it might be in your best interest to buy your own car, which is what the majority of expats and even locals do.
Depending on where you will be living, the public transportation system can be quite unreliable, with no subway lines or clean, air-conditioned buses.
Buying a car in Thailand is pretty straightforward, so don't fret. For example, this Nissan Center is a good example of what you'll be working with. If you're going for used cars, just make sure to be cautious about getting ripped off — unfortunately, it's a possibility, especially if they know you're bringing in foreign money.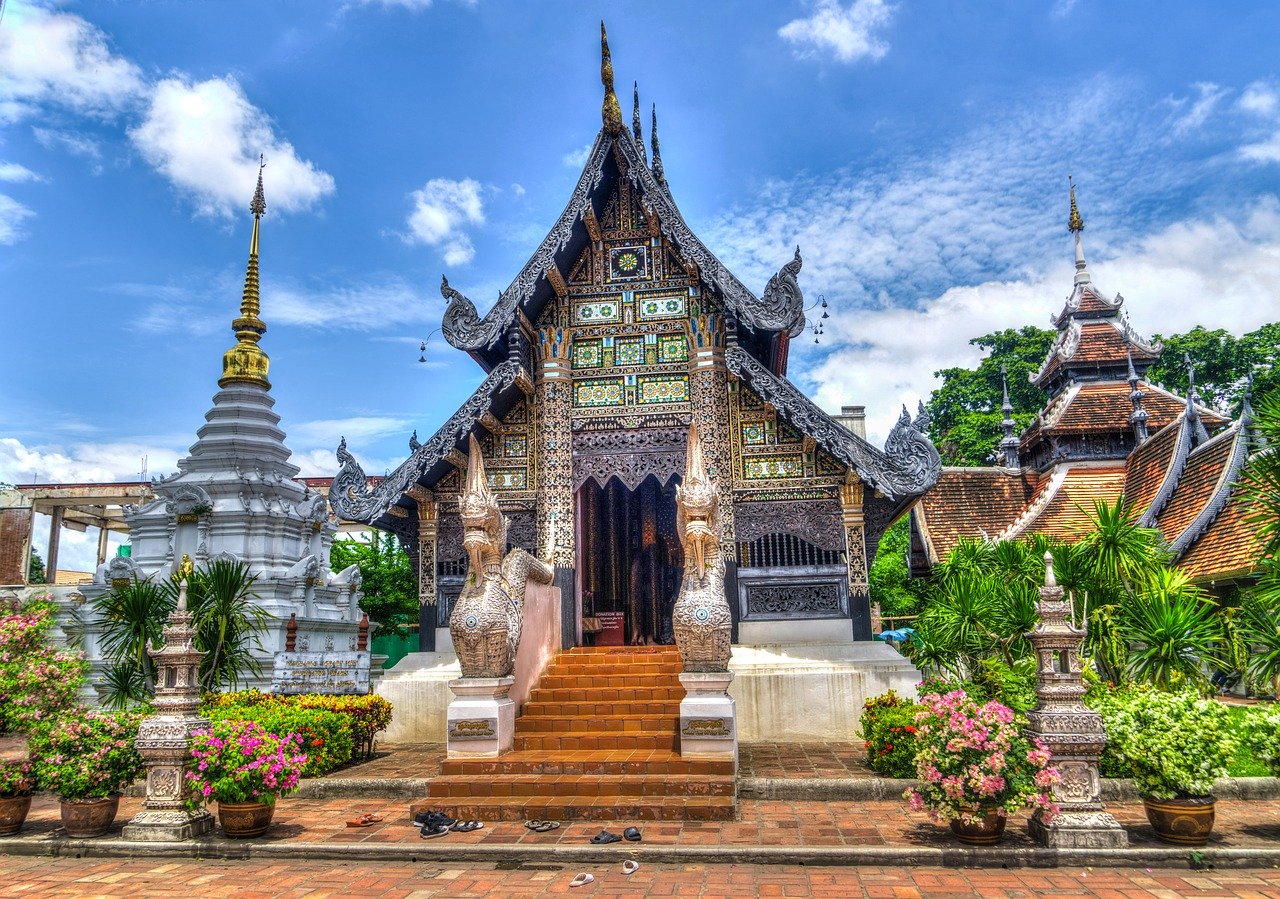 5. Banking
You'll need to make sure you have cash on hand in Thailand, so inform your current financial services provider that you're moving to Thailand and ask if they have any branches or partner banks in Thailand.
Known for its easy and seamless online banking and international transfers, Citi Bank is among the best options for expats.