As a tourist destination, Indonesia has it all. From luxury and great nightlife in Bali to stunning scenery in Java, there is a lot to discover. With so many great things to do, you will want to plan your trip carefully so that you don't miss out on the best bits. If you've never been to Indonesia before, you should check out this list of ten things to learn before your visit.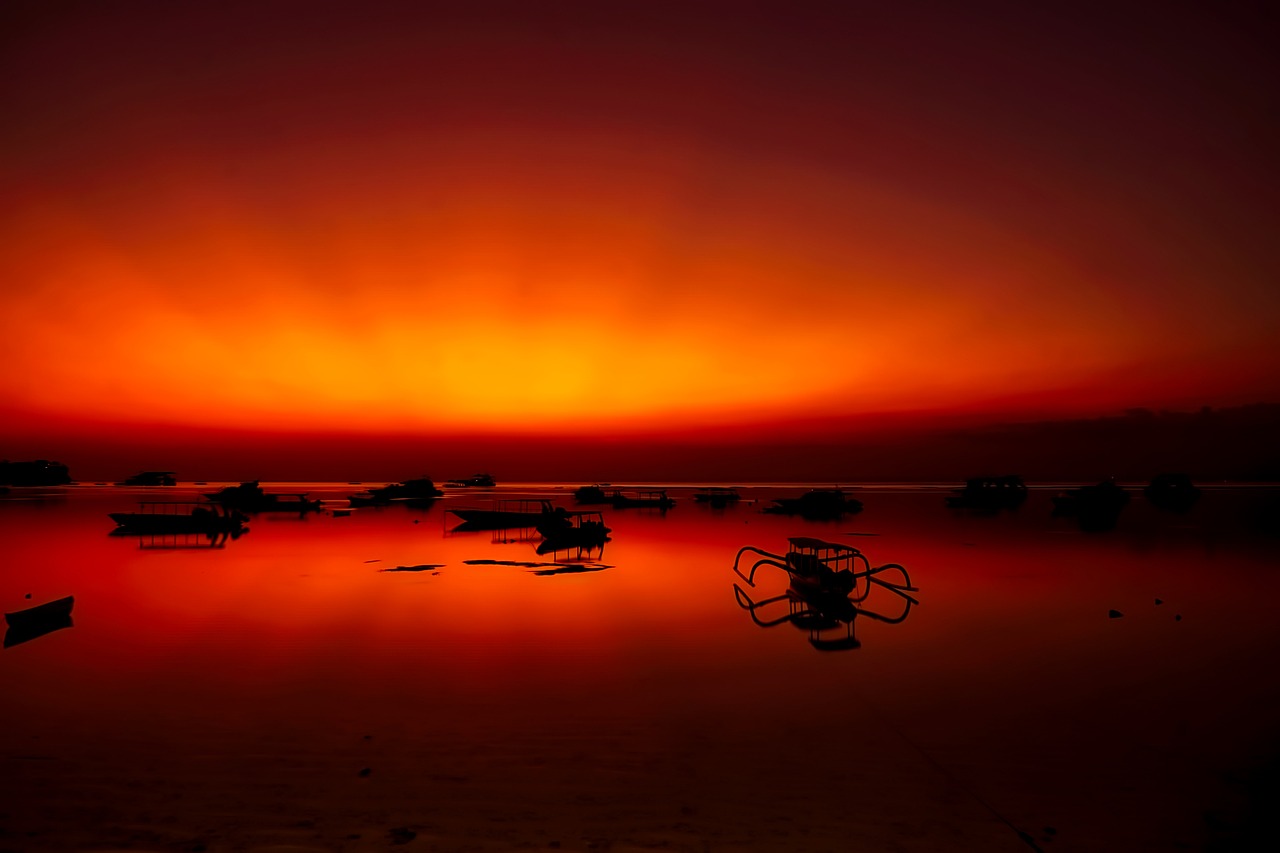 Image: Pixabay
1. It's made up of 17,508 islands
Indonesia is the fourth largest country by population in the world, spread out over 17,508 islands. While it's unrealistic that you'll be able to see them all, you should allow a considerable amount of time to explore so that you can see all of the things you want to see. You could spend your time in one place, like Bali, which is popular for short stays, or you could spend several weeks or months getting to know as many places as you can. It's worth taking a look at the Lonely Planet travel guide to Indonesia for a detailed guide to where to go and what to do in Indonesia.
2. The food is incredible
One of the things that travellers rate the most about Indonesia is its food. There is no end of street food and restaurants, and it's very cheap to eat in Indonesia. There are plenty of delicious Indonesian dishes for you to try during your visit, so try to get through as many as you can!
3. Respect the locals with the right etiquette
Whenever you travel, you should always endeavour to follow the local customs and social etiquette to avoid causing offence. The same goes for Indonesia, which is a mostly Islamic country and a certain code of conduct is expected. Dress conservatively, especially when you're visiting places of worship and read up on local traditions and customs to ensure you know what's ok and what's not. Be respectful of local traditions – Indonesians are friendly and welcoming, and you should show the same attitude during your visit.
4. It is home to several UNESCO World Heritage Sites
With so many places to explore in Indonesia, it can be difficult to narrow them down. The country is home to several UNESCO World Heritage Sites, which are all worth a visit if you get the chance. The Borobudur Temple, Lorentz National Park and Sangiran Early Man Site are some of the most popular, and you can find various guided tours available to help you make the most of your visits to these fascinating locations.
5. It's where you can discover the Komodo dragon
The Komodo dragon is the largest living species of lizard, and calls Indonesia's Komodo and nearby islands its home. Komodo National Park is one of Indonesia's most popular tourist destinations – and it's possible to undertake guided tours around the island to spot these magnificent creatures, as well as many others. Be warned though, they have been known to attack humans in the past!
6. Jakarta is a thriving and bustling capital city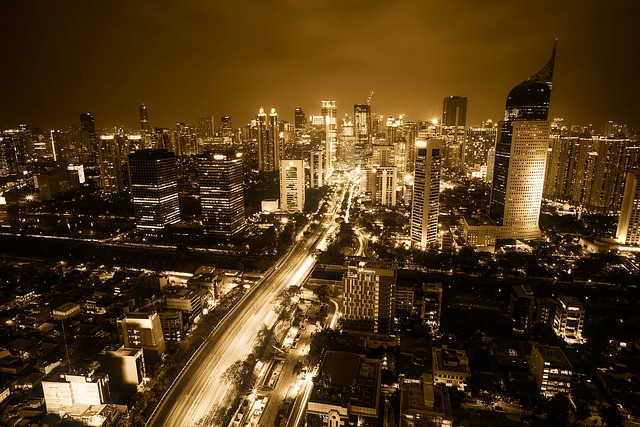 Image: Pixabay
Indonesia's capital, Jakarta, is well-known for its hustle and bustle. More than 10 million people live in the city, and it's a fantastic location to explore thanks to its diverse culture. There's a thriving nightlife, plenty of fantastic hotels and restaurants and incredible shopping experiences that provide a lot of variety when visiting this famous city. Take a look at some of things on this list of things to do in Jakarta for some inspiration.
7. It's a diver's paradise!
Indonesia is a dream location for divers, offering a wide variety of locations that contain some of the most beautiful underwater sights on earth. Home to 20% of the world's coral reef, people travel from all over to enjoy diving holidays in Indonesia. Top Indonesia diving tips include heading to Raja Ampat which offers a once in a lifetime diving experience. Liveaboard diving trips are one of the most popular ways to enjoy diving in Indonesia and allow you to explore multiple locations, a must for diving enthusiasts.
8. It's the home of the world's largest Buddhist temple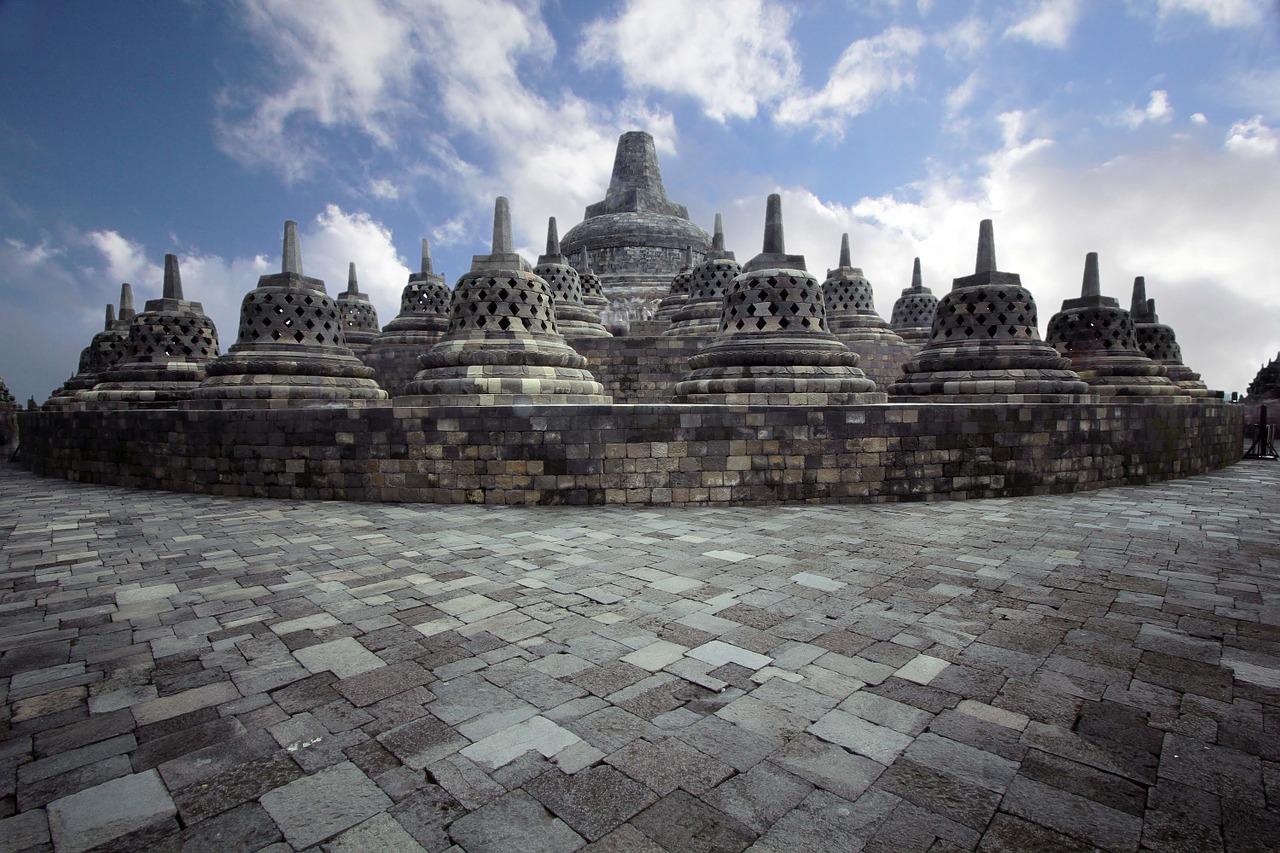 Image: Pixabay
While visiting Indonesia, be sure to book a trip to see the world's largest Buddhist temple, Borobudur. The temple was originally built in the 9th century and is truly a sight to behold. Borobudur, as well as Indonesia's other great temple, Prambanan, are incredibly popular with tourists, but they are worth the visit to admire the amazing architecture and to discover some of Indonesia's rich history. Find out what you need to know about visiting Indonesia's temples and plan your trip
9. Be prepared for all weather
With its tropical climate, Indonesia enjoys mostly warm temperatures, but it does mean that it's subject to all weather. The dry season is generally enjoyed from June to September, but rainfall is to be expected from December to March. Heavy rainfall can happen during monsoon season, so you might want to pack some waterproof clothing to wear if you're traveling during this time. Remember to pack a few warmer items of clothing if you're planning on doing some hiking during your visit, as temperatures can dip below freezing once you head up into the clouds.
10. You might decide to move there!
Many people who travel to Indonesia fall in love with its culture, way of life and landscape. The country is home to many expats who have called Indonesia their home, offering a range of work opportunities and the chance to keep exploring this incredible country. House prices can be more affordable than in other countries, and you'll find some excellent luxury properties to rent at https://rumahdijual.com/bsd/rumah-alam-sutera, with a range of different budgets. Do some research before you take the plunge to find the best area for you.
If you're intrigued by the idea of exploring Asia, take a look at these Asia travel articles to inspire you for your next travel adventure. With so many incredible places to explore, you might want to incorporate several destinations into your visit to help you make the most of your time in Asia.