The city of Dubai has been built with visitors and tourists in mind; the modern architecture, vast shopping mall, and indulgent hotels are the perfect place for those who like a little (or a lot) of luxury when they travel.
Although Dubai doesn't offer any historical ruins and museums, you'll never be stuck for something to do, see, or consume. Therefore, Dubai makes for an exciting and memorable traveling experience, and the following are some tips on how to make your stay that little bit better.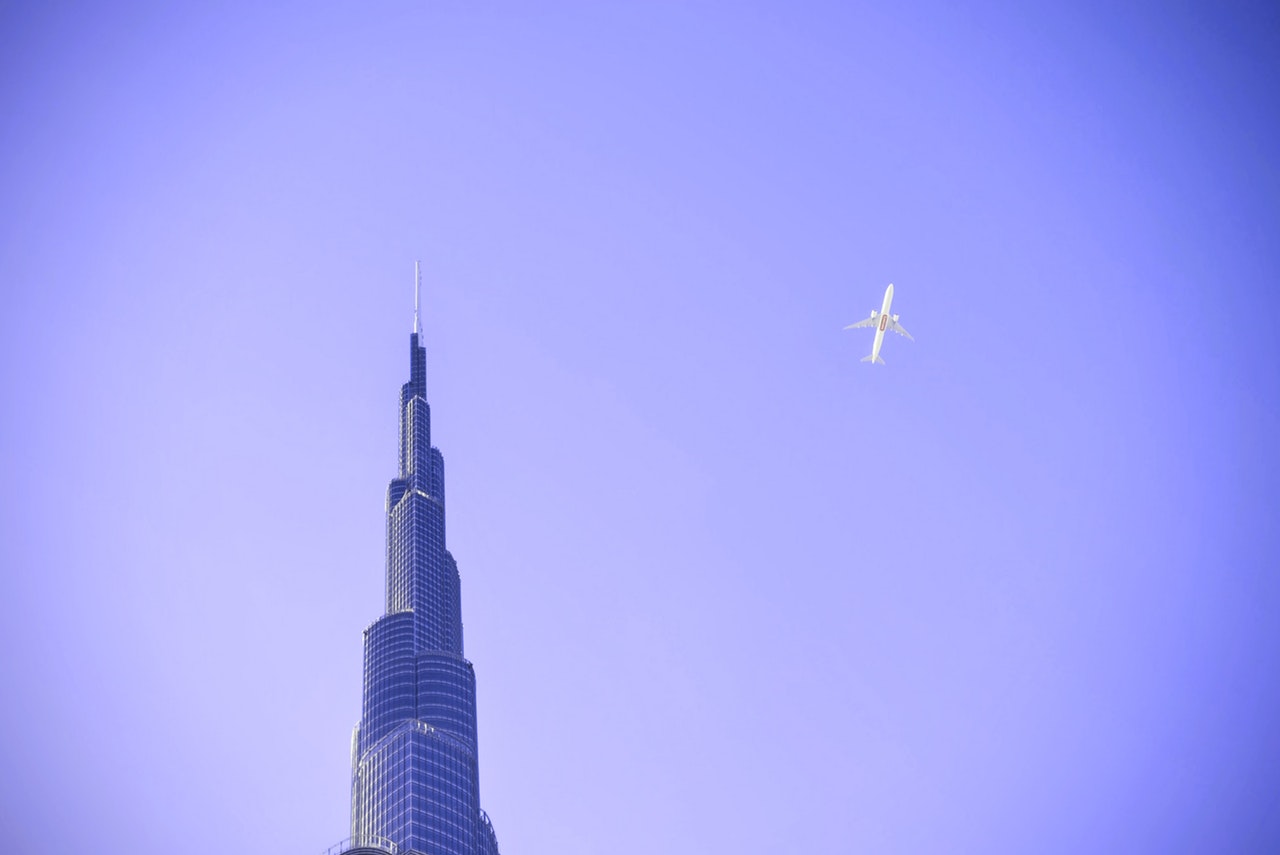 Image source
Stay
There is no shortage of luxury hotels in Dubai; they have been built with the rich and wealthy in mind, so the standards and service are often second to none. Some of the best hotels in Dubai offer incredible views, indulgent spas, five-star (and up) service, and an array of areas to unwind for a truly relaxing vacation.
For an opulent, Arabian experience; the One&Only Royal Mirage is the perfect place to sink into plush surroundings and leave feeling like a sheik. For a more affordable option, you can check into the Rove Downtown Dubai, which offers great views of the Burj Khalifa and quirky, modern decor and a relaxed service; an excellent choice who aren't as at home when surrounded by floor to ceiling gold.
Eat
Much like its array of hotels; Dubai does not skimp on restaurant and bar options. There is something for every budget and palate; however, the fine dining restaurants in Dubai are like nowhere else, and there is a focus on the whole experience, not just the food.
For friendly service and exquisite food, you'll want to book a table a Coya, where you can indulge in Peruvian delights within an award-winning setting. Buddha Bar in Grosvenor House Hotel will offer you an eclectic cocktail menu that you can enjoy with the music and sushi that enhance your experience.
Unwind
With so many hotels and resorts in Dubai; it's no wonder that there is a plethora of accompanying spas and treatments to enrich your relaxation time.
Book yourself in for a hot stone, or Swedish, massage and let the aches of the long haul flight disappear. For some of the best spas that Dubai has to offer, take a look here and discover the perfect treatment to pamper your body.
A relaxing treatment might be just what the doctor ordered at the end of your vacation too; you'll be able to step back onto the plane home, without an impending feeling of doom or worry (you'll have to go back to work at some point, sigh).
Spend
Wherever you go in Dubai, you'll have the opportunity to give your credit card palpitations, as there are luxury shopping options around every corner (though there are free things to do in Dubai too). However, once you've seen all the fancy labels and brands in the Dubai Mall; you'll be able to discover some smaller, independent shops that will offer you an array of locally made souvenirs and treats to take home. So, get out your travel list and start noting down all the places you want to see before you leave for the airport; you'll be busy as soon as you arrive (even if that's busy relaxing).