What do you know about Fargo, North Dakota? Do you know, for instance, that it is a great travel destination? Here is your complete travel guide to Fargo, North Dakota written by someone who loves North Dakota and who has lived in Fargo for six years: Niki Gordon from Chasing Departures. The guide is part of the free travel guides series on Earth's Attractions and includes famous attractions in Fargo, off the beaten path things to do, where to eat and hotels in Fargo, and tips!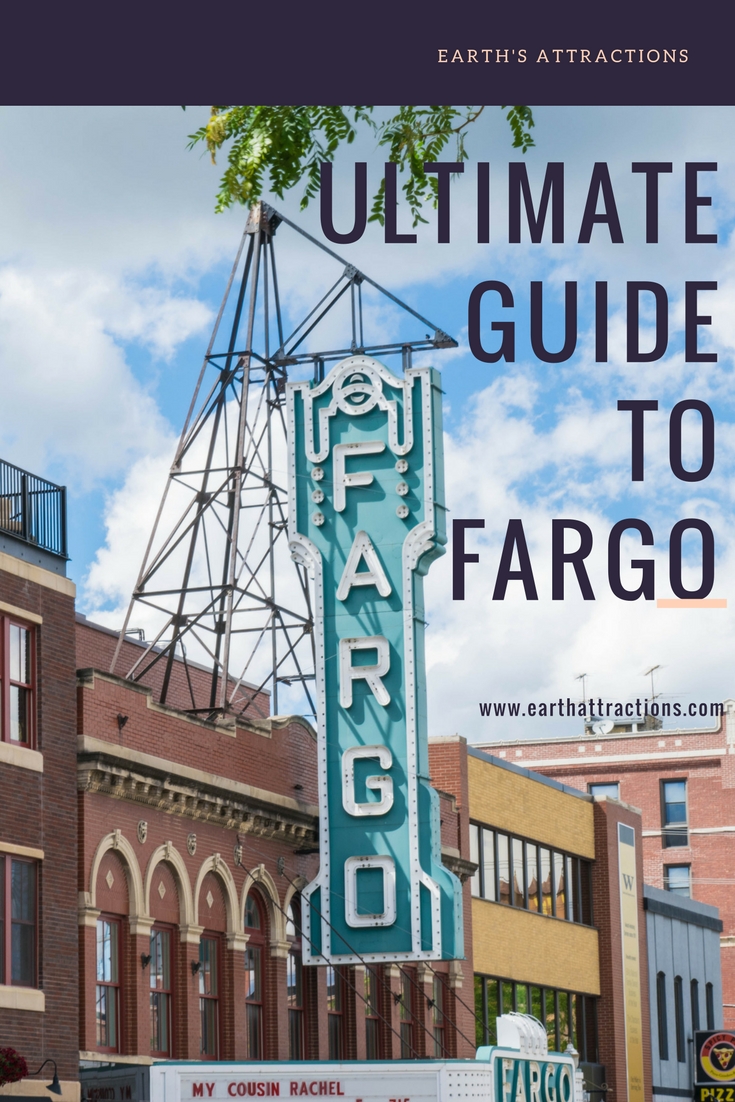 Most people have heard of Fargo, North Dakota from the movie and more recently the television series of the same name (I will let you in on a secret, it is not really a true story, don't tell anyone). But it is normally not a place many people think of when looking into a vacation destination. Hopefully this post will change that because there is so much to do here and the people are super friendly.
Your complete travel guide to Fargo, North Dakota
Top attractions in Fargo
Fargo Sign – Located in downtown Fargo, the Fargo Theater sign is as iconic to Fargo as the Eiffel Tower is to Paris.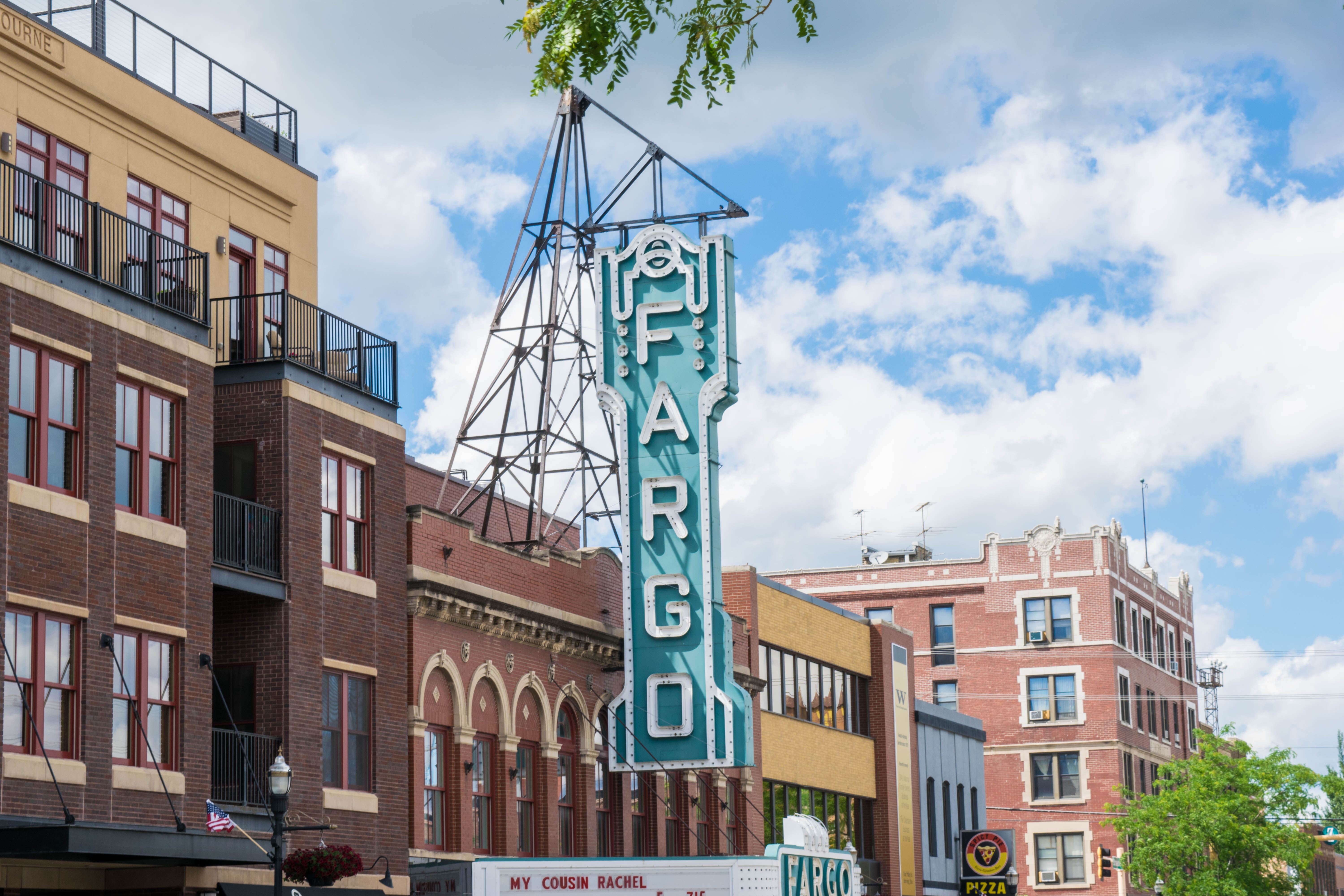 The Woodchipper from the movie Fargo – The Woodchipper can be found in the FM Visitors center just off of 45th street. At Carol Widman's candy shop you can find "Chippers," chocolate covered potato chips named for the movie in my opinion. The Fargo Brewing company also tips their hat to the movie, having named their IPA the "Woodchipper."
Hjemkomst Center – Located along the banks of the Red River, the Hjemkomst Center is a museum showcasing Scandinavian history in the area. The center is complete with a replica Norwegian Stave Church. The original was built in the late 1100s early 1200s in Norway. The Hjemkomst Center is also home to the annual Midwest Viking Fest.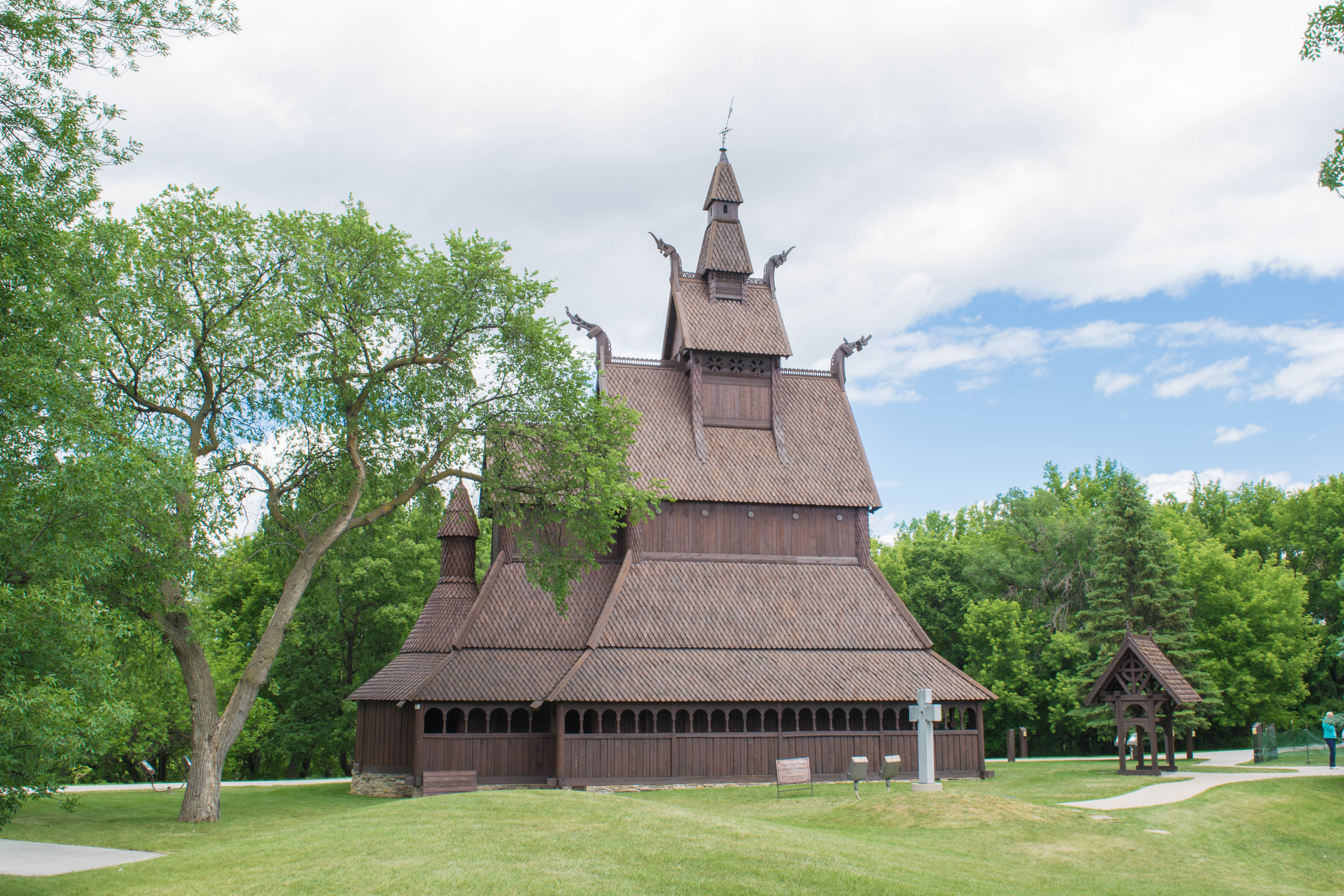 Be on guard while wandering the grounds and taking photos of the church. We had not paid to enter the church and we snapping photos of the outside (which we checked inside with the woman at the desk and it is perfectly fine to do) when a tour came out. Someone not so jokingly said that every photo taken is five dollars, and then the tour guide said we were not allowed to take photos.
Fargo Off the Beaten Path
A complete travel guide to Fargo should include off the beaten path things to see and do.
If you want to get off the beaten path Fargo is definitely the place, even the more touristy areas have far fewer people than they would in a larger city. One of my favorite places to hang out in Fargo is downtown.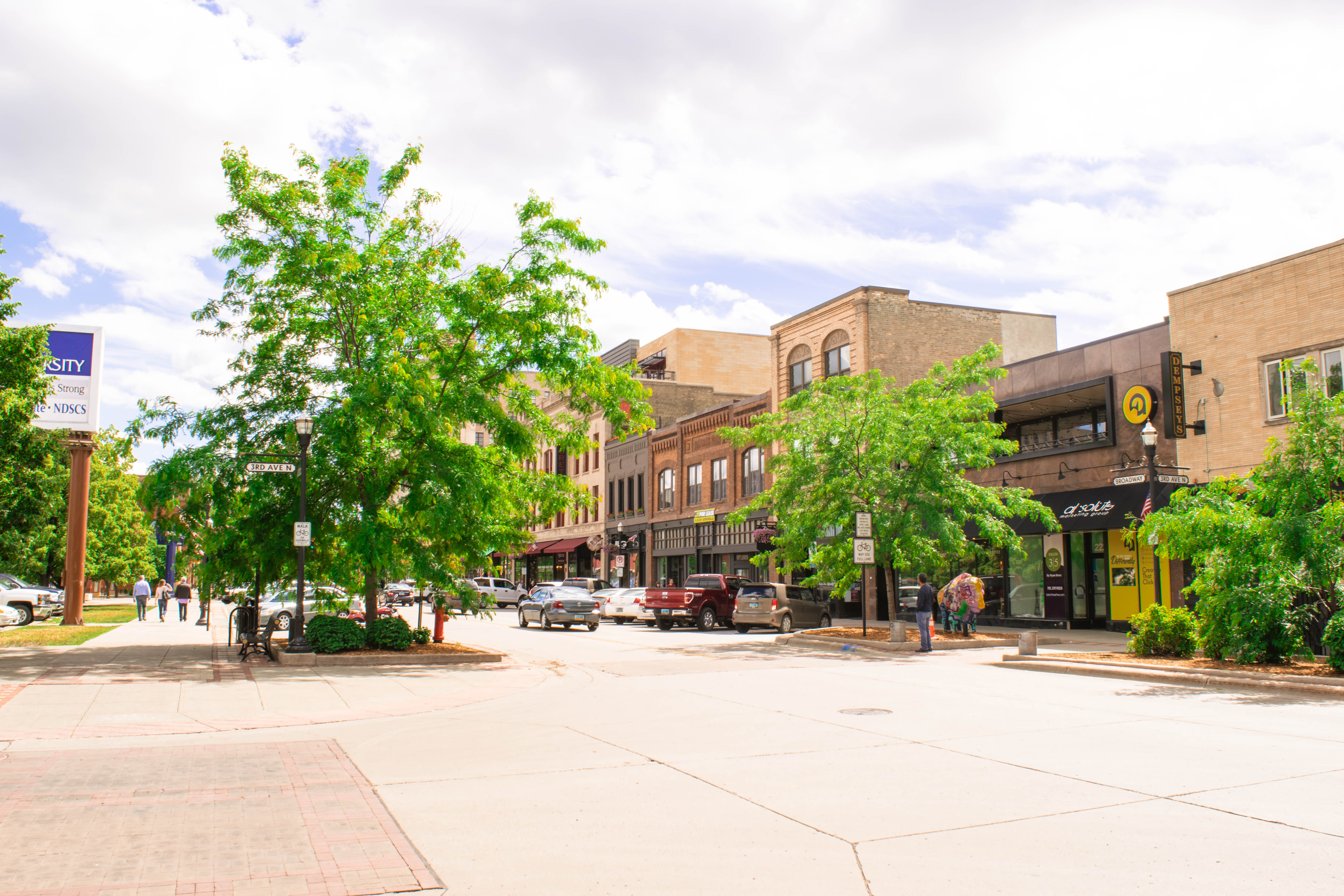 However if you want to really get off the beaten path, hop on I-94 or I-29 and drive about 20 minutes (or more) in any direction. Pick a random exit that says "No Services" and see what you see.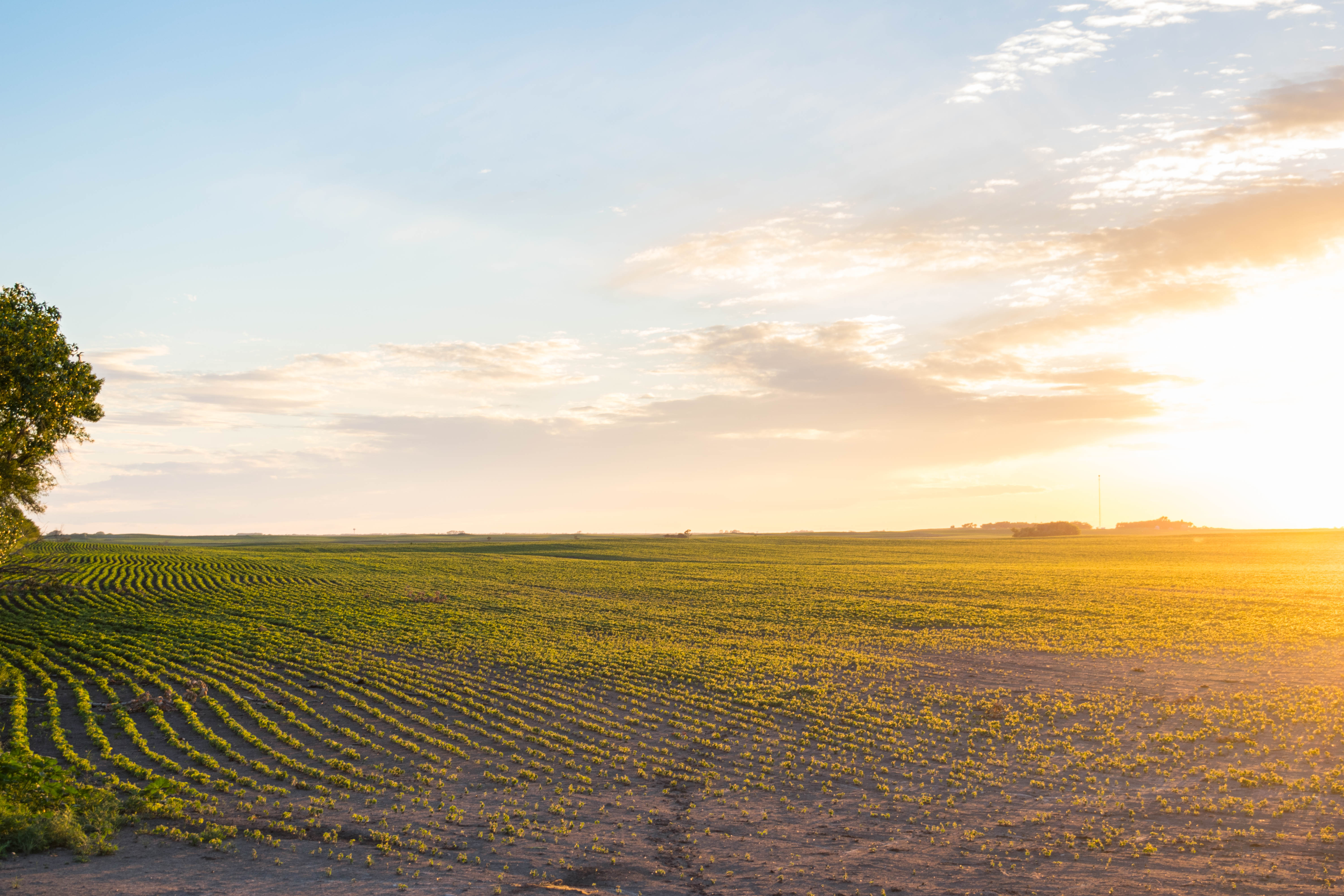 The prairie is dotted with abandoned homesteads and other pieces of history that you can just stumble upon. And I guarantee that you won't see any tourists out there. Don't forget to wave at anyone who drives past, it's a thing in North Dakota.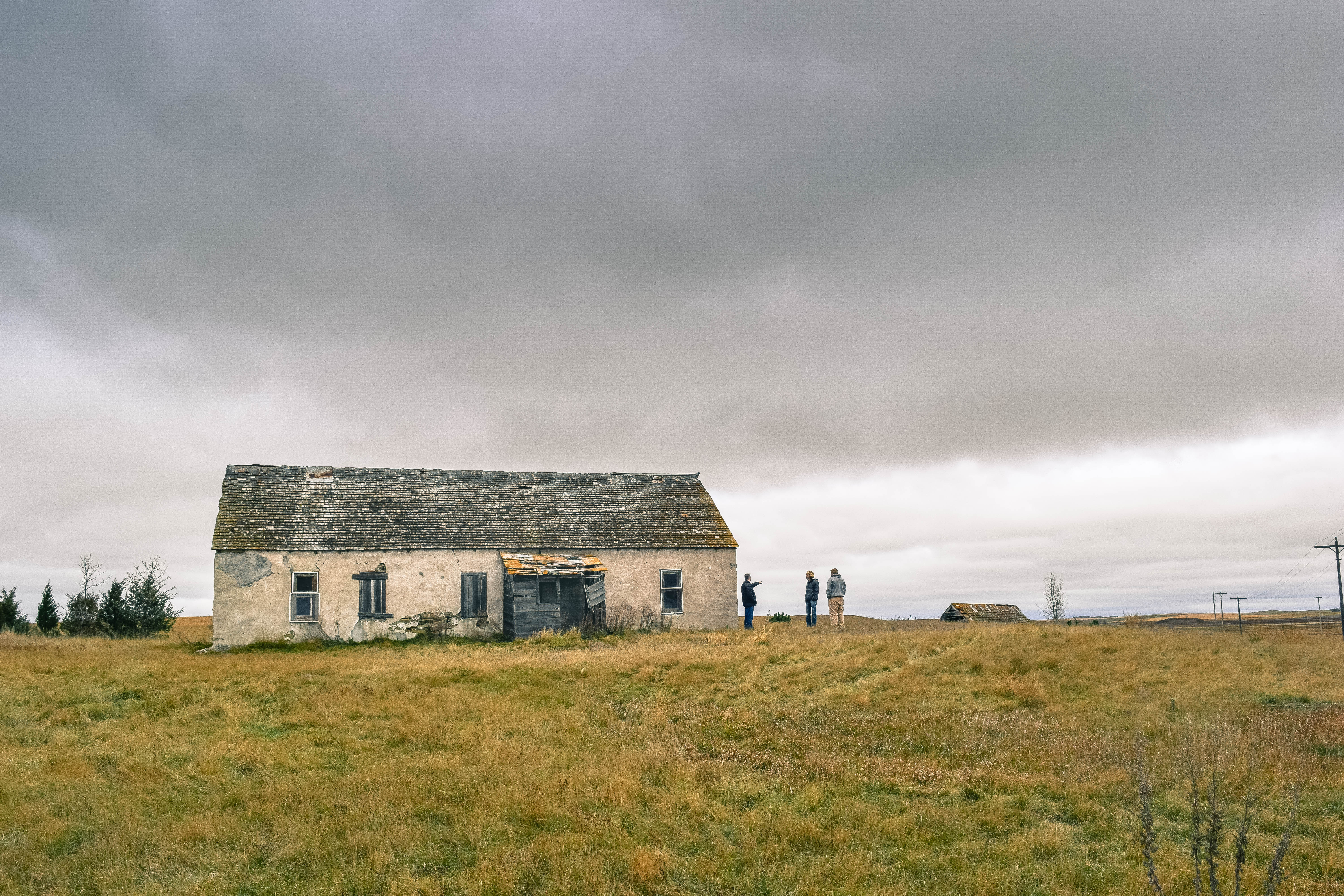 Where to eat in Fargo
Kroll's Diner – Kroll's is famous in the region for their commercials with a typical Norwegian grandma (regional of course because the area is made up mostly of Norwegian and German immigrants) telling you to "Sit down and eat." Kroll's is also home to unique award winning kneophla soup, a regional dish that North Dakotans cannot get enough of.
Nichole's Fine Pastry – Nichole's, hands down, has the best desserts in town! Everything is made fresh in their bakery. Once you step inside and see the case full of goodies, you won't know what to choose. I recommend the fruit tart. It is heaven in a tart.
Where to stay in fargo
A complete travel guide has to include hotel recommendations.
Hotel Donaldson or the HoDo – Is Fargo's boutique hotel.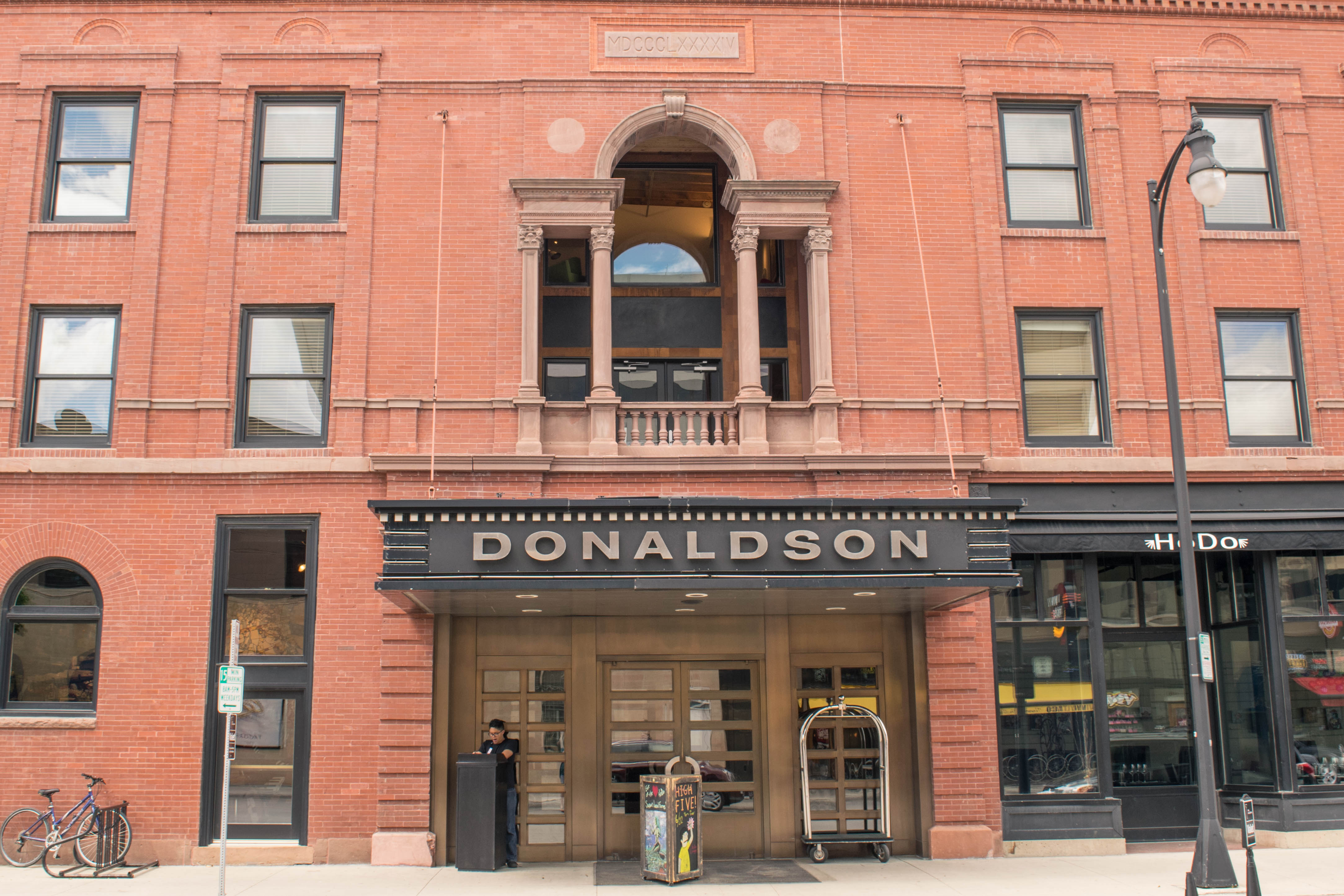 Radisson – also seems to be a popular option
Find a hotel for your stay in Fargo, North Dakota

Tips for Fargo
You really can't go wrong with Fargo, practically everywhere is safe. Of course that does not mean to throw caution and common sense to the wind. If your gut says something isn't right, listen to it.
Fargo is the perfect destination if you want to get off the beaten path and see a part of the US people generally fly over.
About the author:
Niki Gordon – Chasing Departures
Niki is a recent college graduate still trying to figure out what to do with her life. She has been all over the world and lived in about eight different states, but she calls North Dakota home. Follow her travels on Facebook and Twitter too.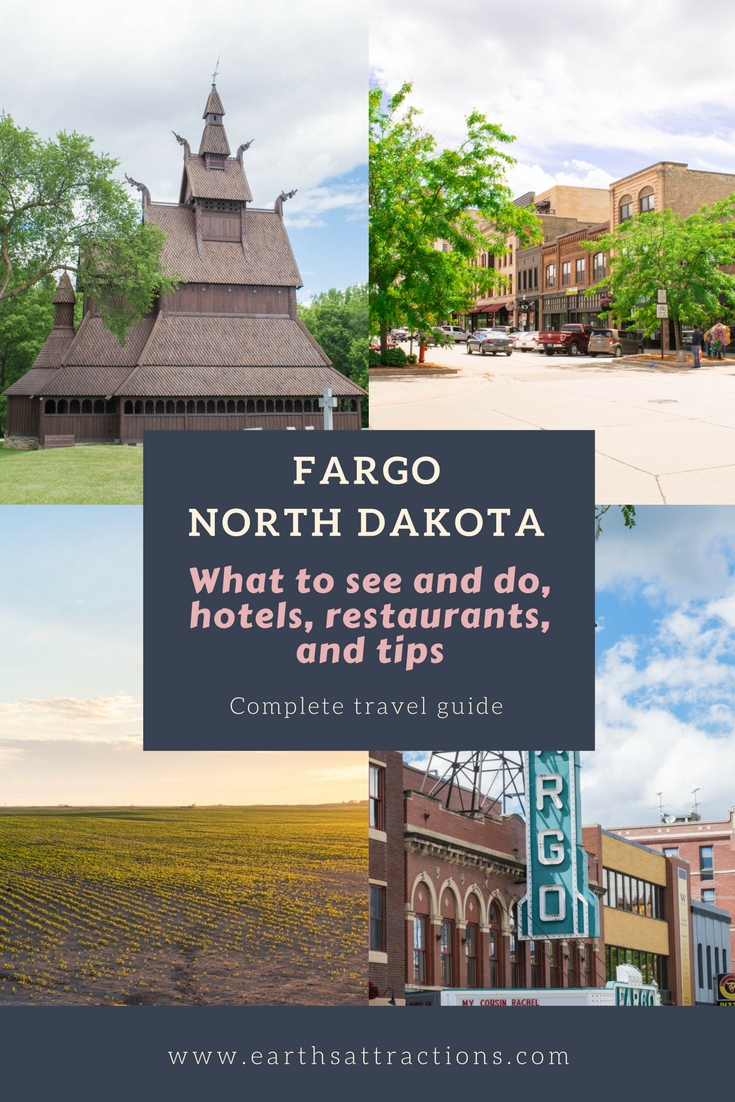 Save