What can I say about Orlando that has not already been said? The magic city, checked; best theme parks in the world, checked; festive atmosphere, checked; the dreamed vacation destination, checked. We all know Orlando is one of the most visited places in the world, and in order to meet its thousand yearly visitor's needs and demands, the city is constantly changing and growing.
Although a city's attractions and sightseeing options are the main features of its popularity, one of the most important factors of a touristic destination is its gastronomy. People often plan their itinerary based on the dining options available at a certain place and if they are not good enough, there's the risk for the area of losing notoriety.
For this reason, during the last years, the gastronomic scene in Orlando has grown considerably. The city that was known for having only chain restaurants has become the home of incredible renowned chefs and new restaurants with unique concepts and flavors. The mix of cultures in the region also makes the culinary offer very diverse and innovative.
Nowadays, I dare to say that Orlando's gastronomic offer has become one of the richest in the United States so if you are thinking of this city for your next holiday destination, I will we leave you a list with 5 of my favorite local restaurants. I guarantee you and your family a multisensory experience that will satisfy any taste.
A valuable recommendation to make your gastronomic journey much more enjoyable is to rent a car in Orlando to be able to move from one restaurant to another in total comfort and avoiding the annoyance of public transportation. All these places offer a parking lot service so, Voilà!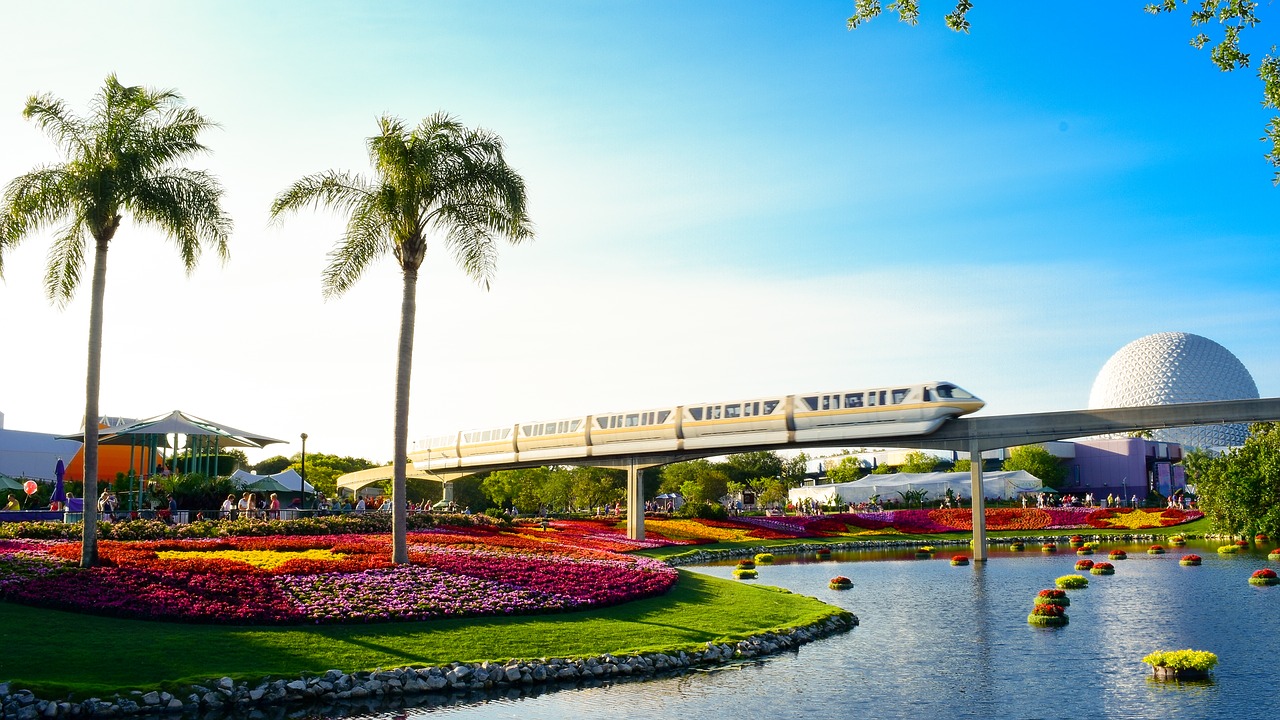 image source
Bull & Bear Steakhouse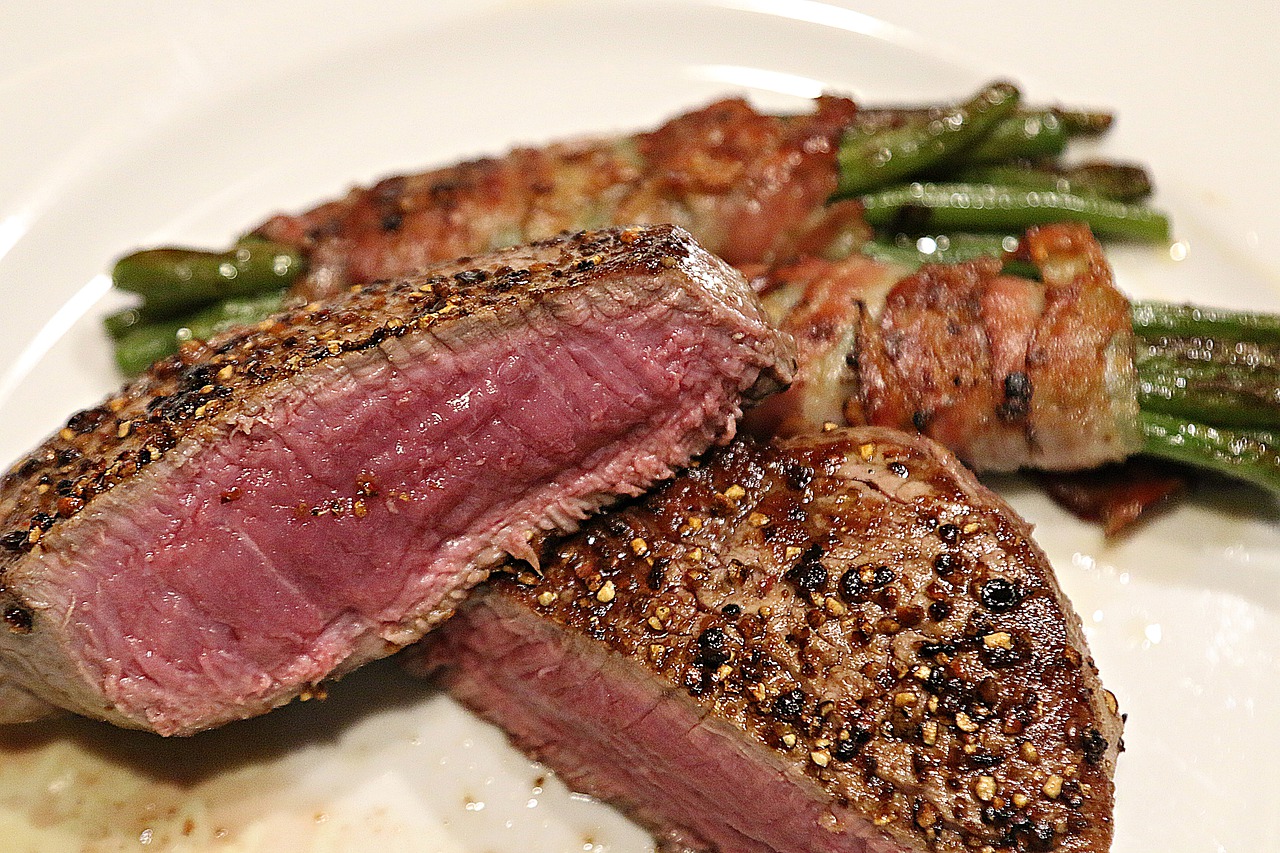 image source
If you are a meat fan and you don't visit Bull & Bear Steakhouse, you're missing the world! This prestigious restaurant takes inspiration from the trendsetting original Bull & Bear in New York City offering guests an innovative selection of the very finest steaks and seafood.
Bull & Bear is renowned for tableside preparation and the highest levels of personalized service which you will be able to enjoy while admiring stunning views of the golf course and pools of Waldorf Astoria Orlando and the nightly Epcot® fireworks. The restaurant also offers a fine selection of wine to accompany your meals. Just heaven!!
Bull & Bear Steakhouse only opens for dinner.
HOURS
Dinner: 6pm – 10pm
LOCATION
14200 Bonnet Creek Resort Lane, Orlando, FL 32821
Tapa Toro

photo source
Tapa Toro is definitely one of a kind restaurant. Boasting a unique Spanish menu, its signature dish is paella, a traditional rice dish that's rich in flavor and an extensive selection of imported wines. The place offers a vibrant and energetic atmosphere with live music and flamenco dancers who give a tremendously vibrant show all around the place.
You can also try Spanish classics – like jamón ibérico and grilled octopus – or contemporary favorites – like burgers and flatbreads. Plus, there is a selection of house-made sangrias to whet your appetite.
The restaurant spacious dining room can be transformed to create the perfect setting for all your private dining needs or if you just need to reconnect with a group of friends, this is the right place.
HOURS
Sunday – Thursday: 11am – 11pm
Friday – Saturday: 11am – 12am
LOCATION
8441 International Dr #260, Orlando, FL 32819.
Pharmacy Orlando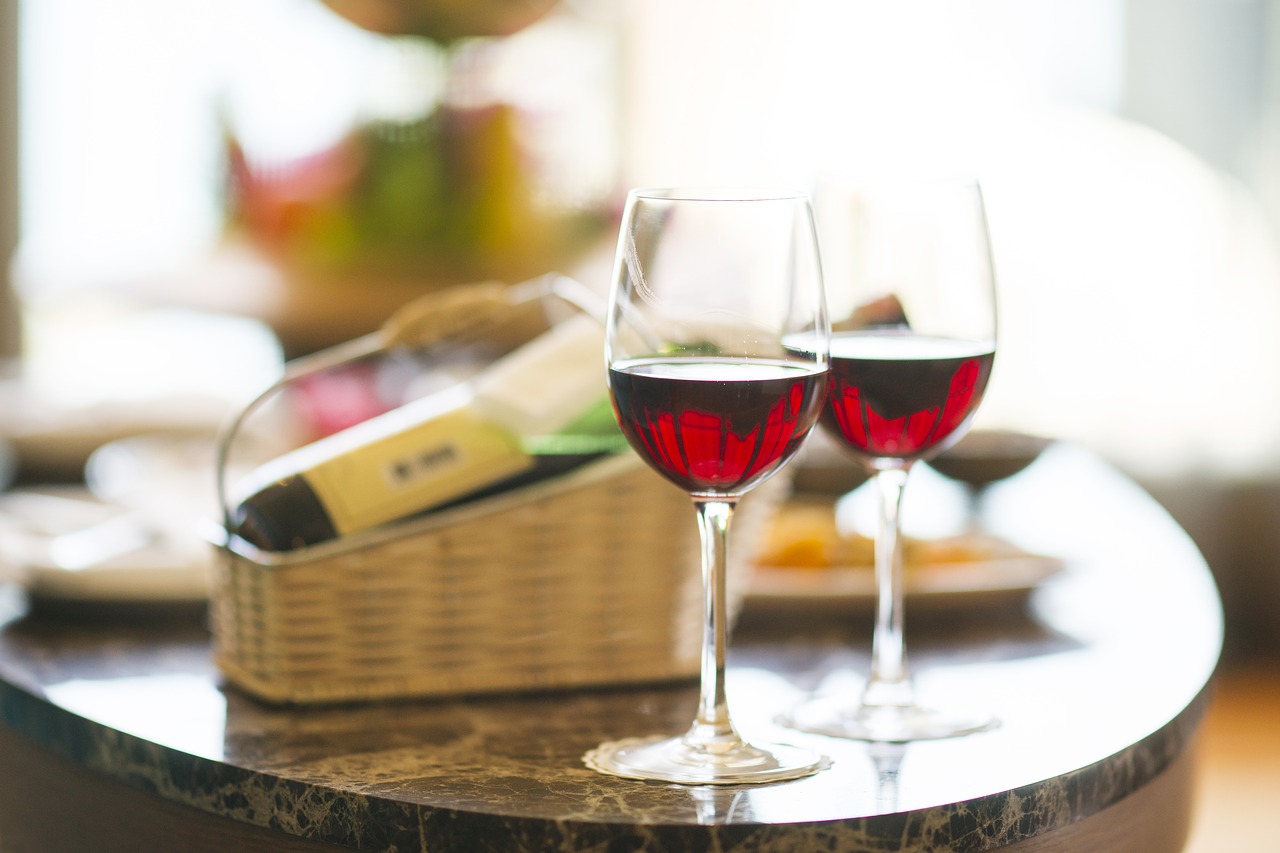 image source
Winner of the Diners 'Choice Award 2018, this peculiar restaurant has no precedence. Inspired in the "speakeasy bars" of the 20s, where during the prohibition alcohol was sold clandestinely, this incredible place is unmatched from the entrance. There are NO SIGNS that mention this place just an elevator that opens when you press the button transporting you to a hidden 1920s' NYC.
Everything here is done from local, totally organic and sustainable ingredients. From their main dishes to their refreshing drinks, you will not find conventional brands like in other places. They prepare their alcohol by hand and it is mixed by their "apothecary" experts to bring literally unique experiences to your table.
Whether you are local to the city or visiting The Pharmacy promises you a unique, completely extraordinary night in a casual and authentic atmosphere.
HOURS
Dinner
Tuesday–Thursday 5pm –10pm
Friday, Saturday 5pm –12am
LOCATION
8060 Via Dellagio Way, Orlando, FL 32819.
Ravello
This is the perfect place for a delicious meal + fun for the kids. With large windows and a beautiful terrace, this Italian restaurant offers a food feast with the highest quality ingredients. You'll be able to enjoy pizzas and pasta, all by the executive chef Fabrizio Schenardi and his creative interpretations of regional cuisine mixed with Italian and Mediterranean cuisine.
If you go on Thursdays and Saturdays you can enjoy the Good Morning Breakfast with Goofy & His Pals, a breakfast accompanied by the iconic Disney characters: Mickey, Minnie, and Goofy who will come to greet you while you enjoy the delicious buffet, as the restaurant is located on Disney World property at Golden Oak.
HOURS
Every day: 6:30am – 11am / 5:30pm – 10pm
LOCATION
Four Seasons Resort Orlando at Walt Disney Resort
10100 Dream Tree Boulevard, Orlando, FL 32836.
Lion's Pride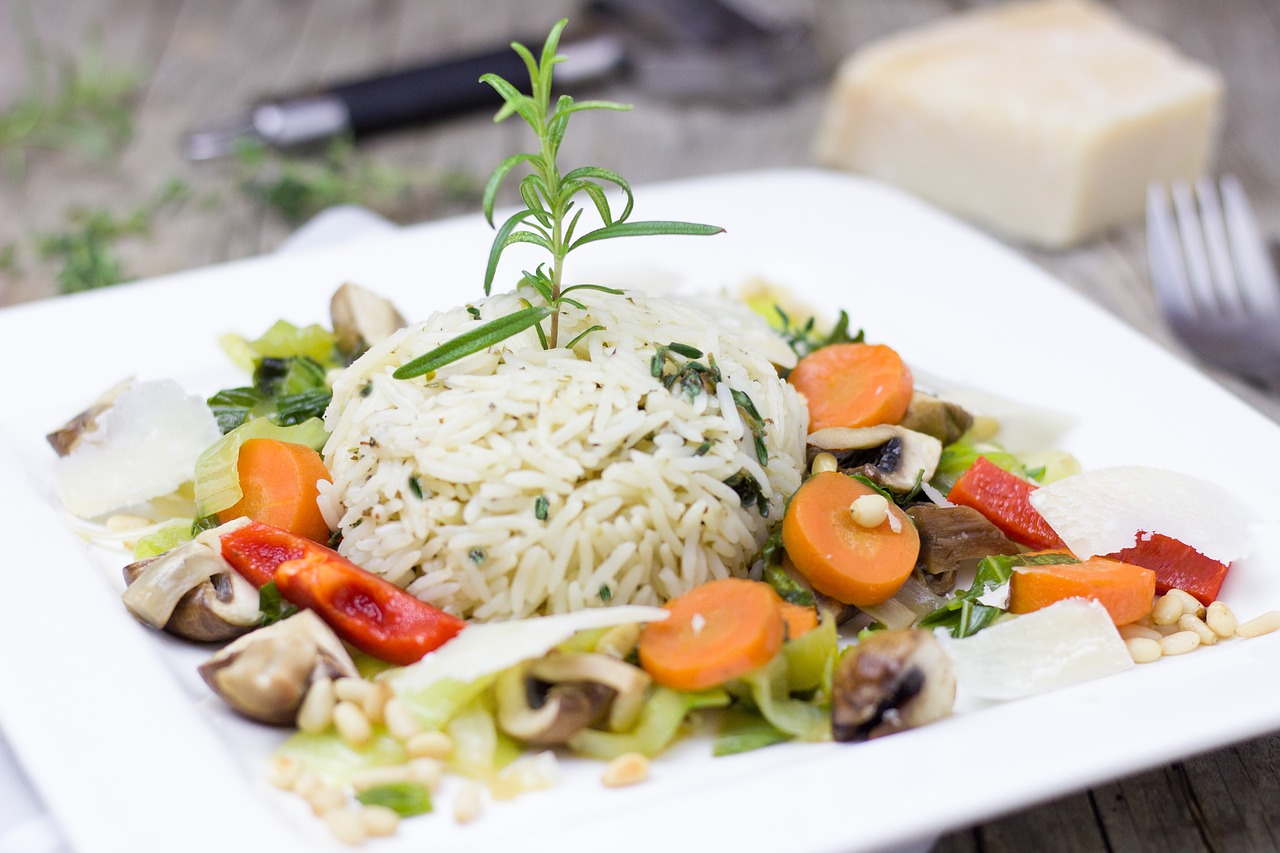 image from pixabay
This last option is located in the heart of Orlando, right in the Four Seasons Resort Orlando at Walt Disney Resort while the first four options are around the Lake Buena Vista area, not so far from each other. That is why your car rental in Orlando is a good recommendation for avoiding the hassle of figuring out how to move around.
Lion's Pride is an exclusive sports restaurant that pays tribute to the local soccer team. You can find significant sports objects such as decoration, front-row seats with huge televisions, semi-private suites and a private dining room. They offer a stadium experience in a comfortable environment with high-quality food.
You can enjoy from the typical meals of a bar to haute cuisine such as cuts of meat, risotto, and delicious seafood. A place not to leave aside!
HOURS
Sunday – Thursday 11am-10pm
Friday – Saturday 11am- 11pm
LOCATION
Four Seasons Resort Orlando at Walt Disney Resort
10100 Dream Tree Boulevard, Orlando, FL 32836.
photos are orientative, depicting dishes, not from the restaurants themselves.