The Grand Canyon State is home to a tantalizing blend of natural landmarks and historic attractions. Tourists can access Arizona by booking a flight to Phoenix, Tucson, or even the Grand Canyon.
However, some of the best experiences in the state can only be accessed by car. If you've been dreaming about exploring the American Old West, it's time to make your road trip checklist and choose a destination.
The Grand Canyon
To no one's surprise, the Grand Canyon comes in at the top of this list. This natural wonder is 277 miles long, 18 miles wide, and more than a mile deep.
For the quintessential Grand Canyon experience, you'll want to visit the South Rim. The tourist-friendly side of the canyon offers marked trails, guided burro rides, fancy restaurants, luxurious hotels, and one terrifying glass skywalk. It's also easy to get to from major cities like Phoenix and Los Angeles.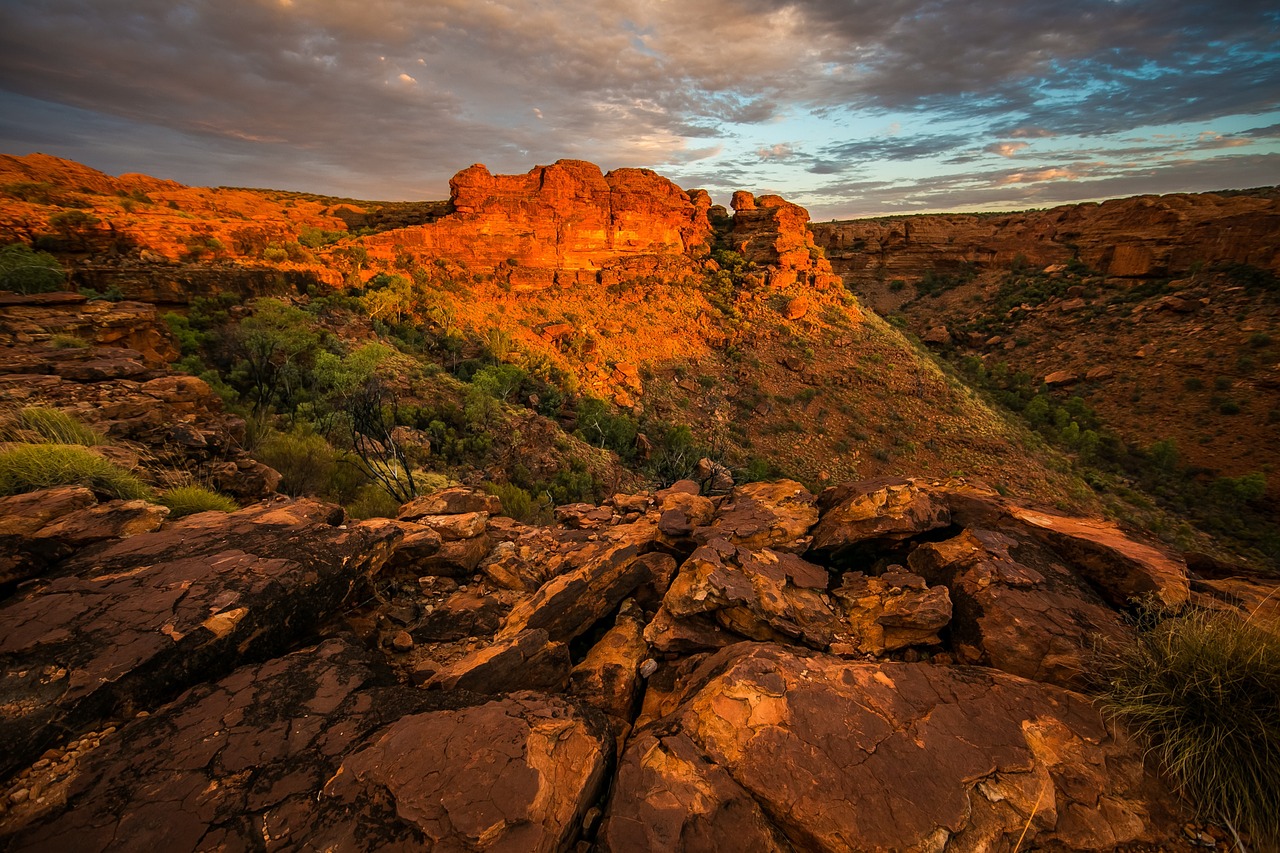 Sedona, AZ
My next recommendation is Sedona, AZ, a desert village surrounded by red-rock cliffs and pine forests. Start your day in Sedona at the Coffee Pot Restaurant, a bustling café with 101 different omelettes.
When you've eaten your fill, head over to the Tlaquepaque Arts and Crafts Village to shop for intricate hand-blown glass and gorgeous artisan jewelry.
Finally, make dinner your reservations at the Heartline Café, and be sure to order the bacon-hugged petit filet mignon.
While in town, you should also stop by the Montezuma Castle National Monument. This group of preserved cliff dwellings housed the Sinagua people more than 1,000 years ago.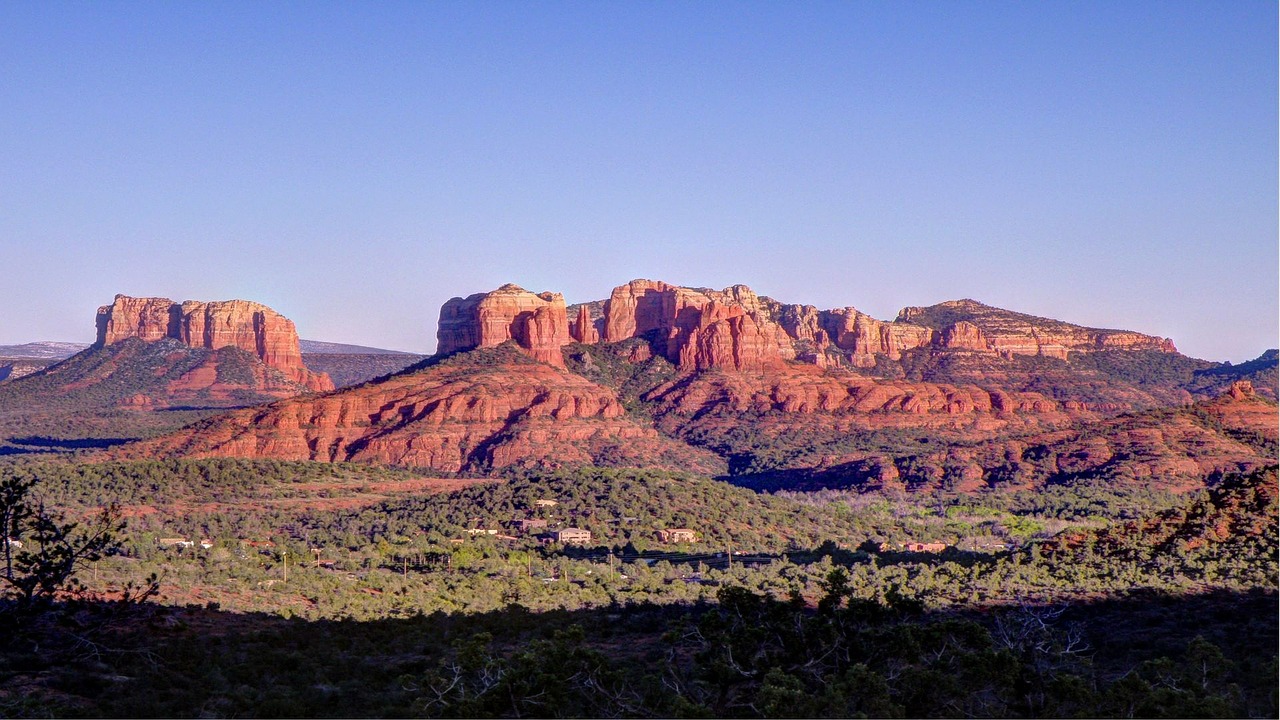 Monument Valley
The towering, sandstone rock formation known as Monument Valley has set the stage for so many John Wayne movies that one travel writer wrote, "its five square miles have defined what decades of moviegoers think of when they imagine the American West."
While there are plenty of guided tours, I recommend driving along the 17-mile road at your own pace. You can either pay $20 and leave the same day, or you can stay at the only hotel in the Monument Valley Navajo Tribal Park.
If you choose the latter, the View offers unparalleled views of the entire valley as well as a Navajo-run trading post.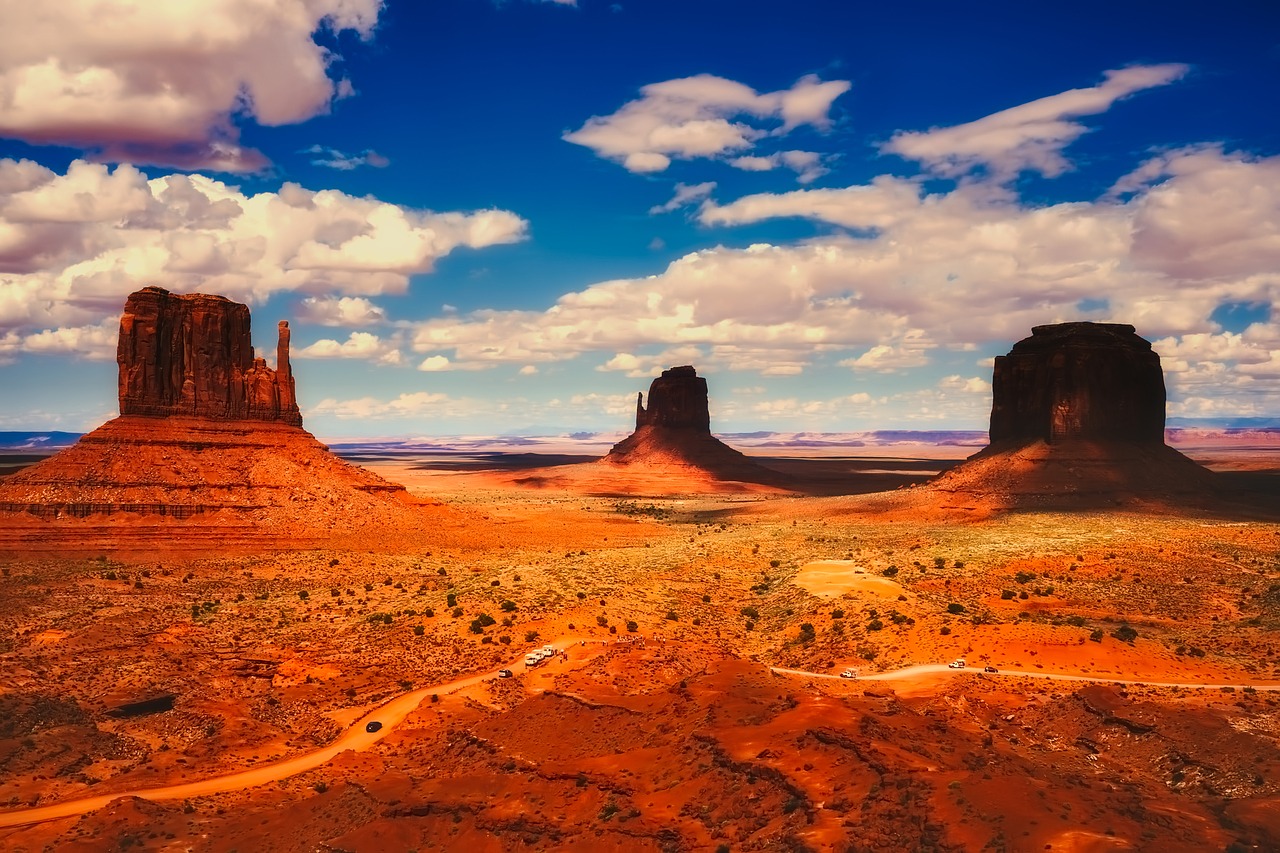 Tombstone, AZ
Visiting Tombstone is like stepping into a time machine and travelling back to the Old West. Every Memorial Day, this bustling town honors the legacy of Wyatt Earp, a notorious gambler and sheriff who took part in the famous O.K.
Corral shootout. The aptly-named "Wyatt Earp Days" festival features staged gunfights, mock hangings, and a massive chili cookoff. In addition to the O.K. Corral, popular attractions include the Bird Cage Theatre Museum and the Boot Hill Graveyard. USA Today put it perfectly when they called Tombstone "the perfect blend of historical and tacky.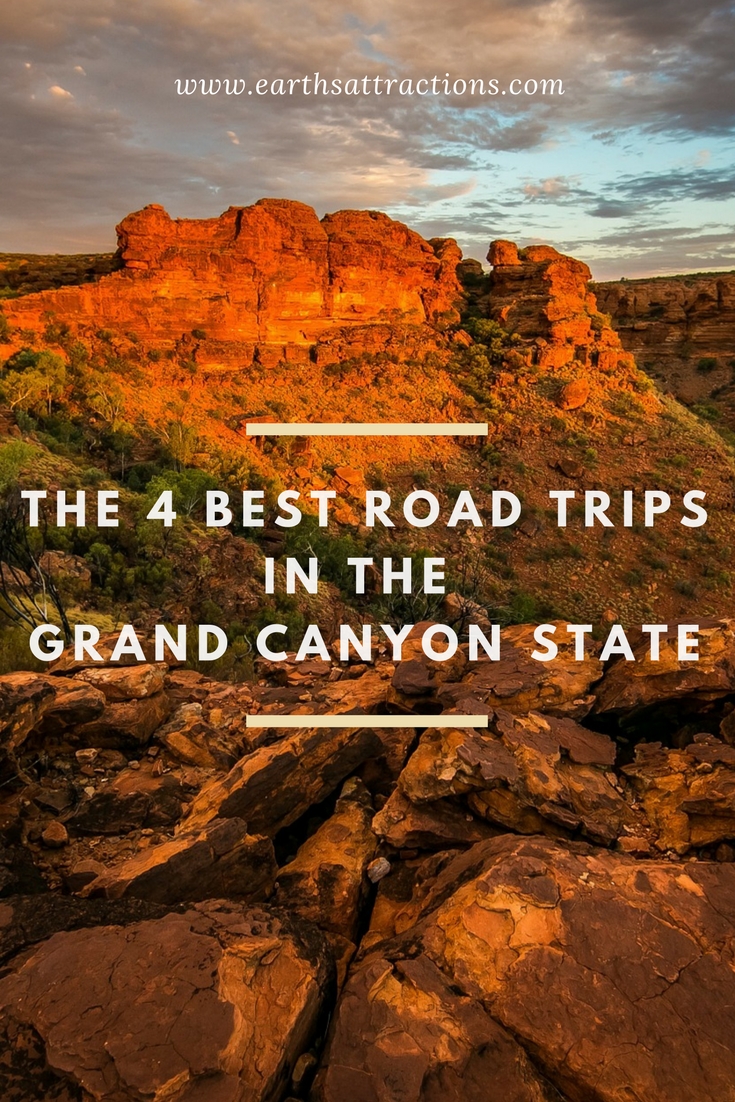 The images used are from Pixabay
Save
Save