The free travel guides series continues with a new comprehensive guide to a famous city in the US. Here is a complete travel guide to San Diego, USA from someone who lived there for several years: Jonathan Berg from The Royal Tour. The guide includes famous attractions in San Diego, off the beaten path things to do, where to eat, where to stay, and tips! Use this ultimate travel guide to San Diego when planning your travel itinerary.
San Diego is the southern-most metropolitan area in California. Nestled along the Pacific Ocean and a stunning harbor, it is home to a vibrant tech scene, a huge military presence, and a ton of fun-in-the-sun activities. San Diego is sometimes called "The Biggest Small Town in America" for its friendly people and a feeling of being much smaller than the population would entail.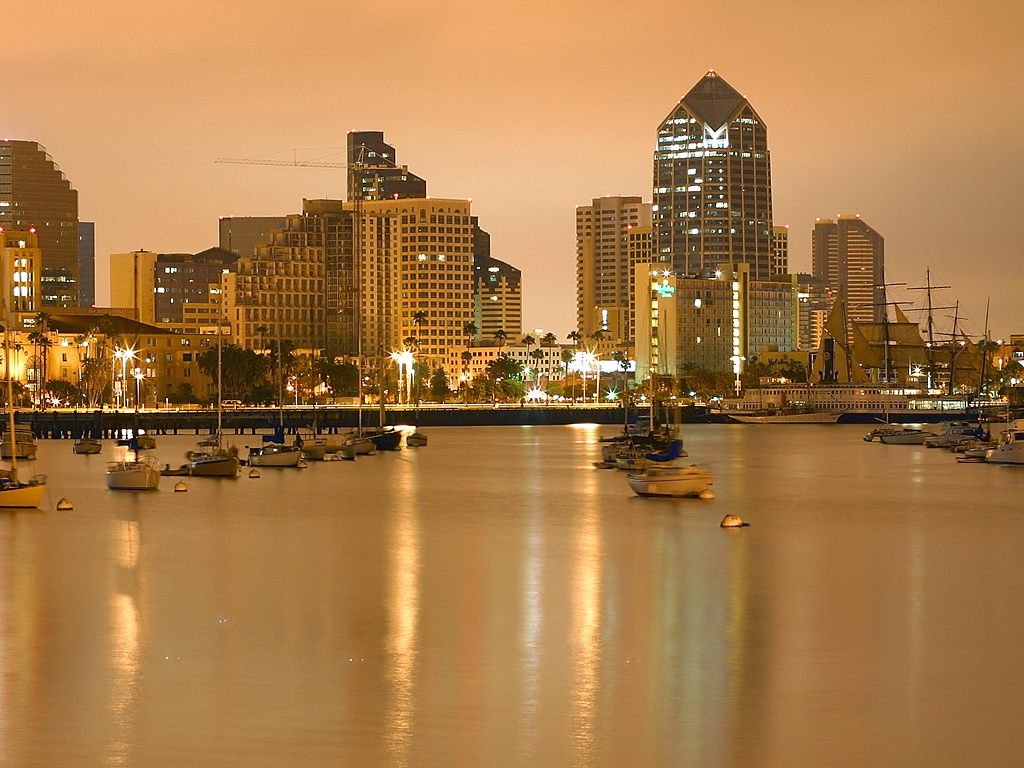 A complete travel guide to San Diego
Things To See in San Diego
San Diego has so much to offer everyone, whether you like cultural activities, outdoor adventures, or family fun. Here are some of our favorites.
1. Balboa Park
Balboa Park is the quintessential San Diego activity. Home to the world famous San Diego Zoo (worth the steep price of admission), it also holds more than twenty gardens and museums. Some of these are free; others have an admission price. There is more to see here than can possibly be seen in a day, but you will enjoy giving it a try!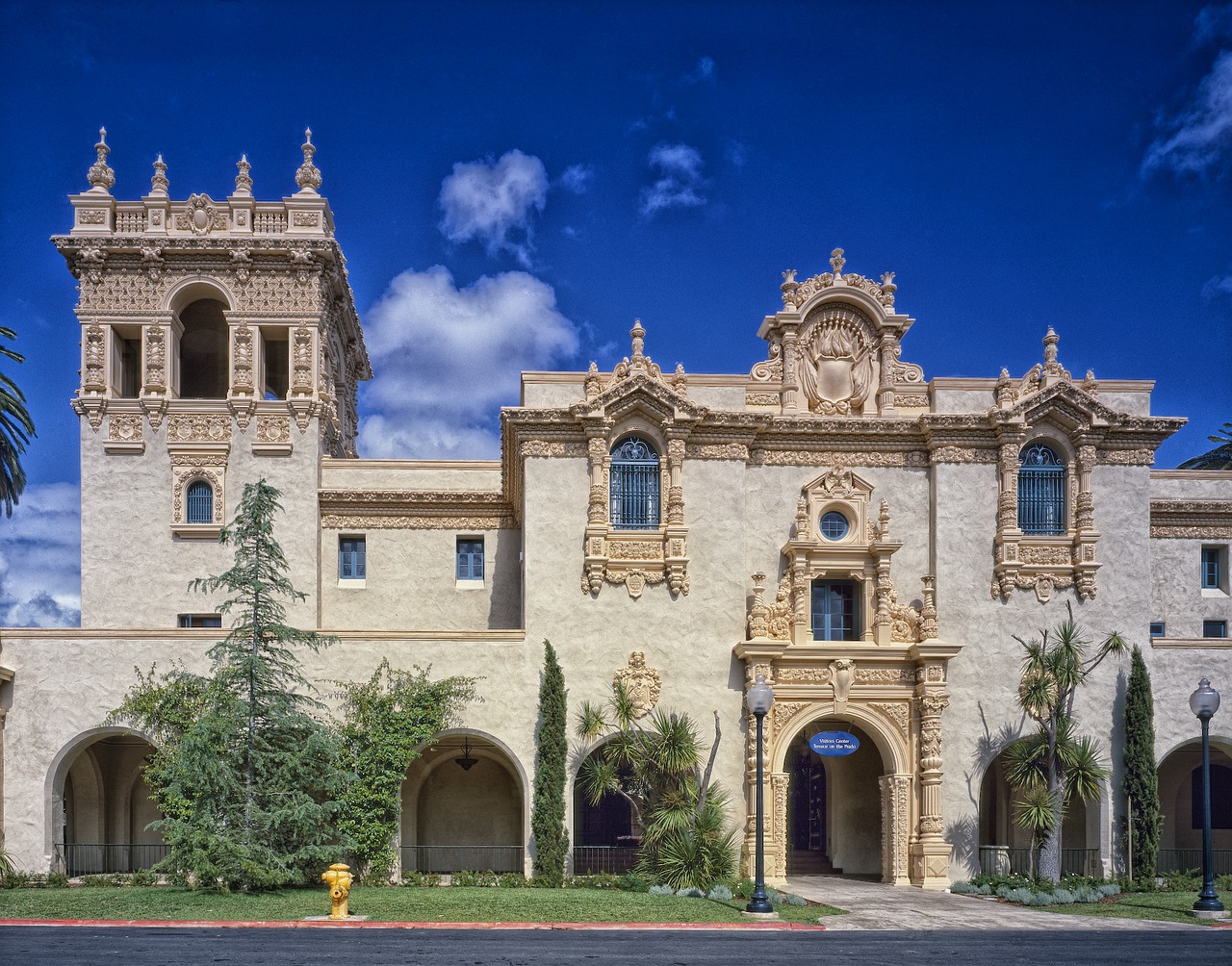 2. Cabrillo National Monument
The site of Juan Rodriguez Cabrillo's landing at San Diego and claiming it for Spain is today home to beautiful tide pools, an old lighthouse, World War 2 fortifications, and some of the best views of San Diego from anywhere. There is a steep but short hike from the lighthouse down to the Bay.
3. Family Theme Parks
There are two theme parks in San Diego that any family will enjoy. The original SeaWorld is adjacent to Mission Bay and, if that is not your scene, LegoLand California is in the northern suburb of Carlsbad.
4. Mission Bay
A watersports lover's paradise, Mission Bay is the perfect place to go sailing, jetskiing, paddleboarding, or even just to have a barbeque at one of the many picnic sites along the shores. The water is completely calm as the Bay is sheltered from the ocean.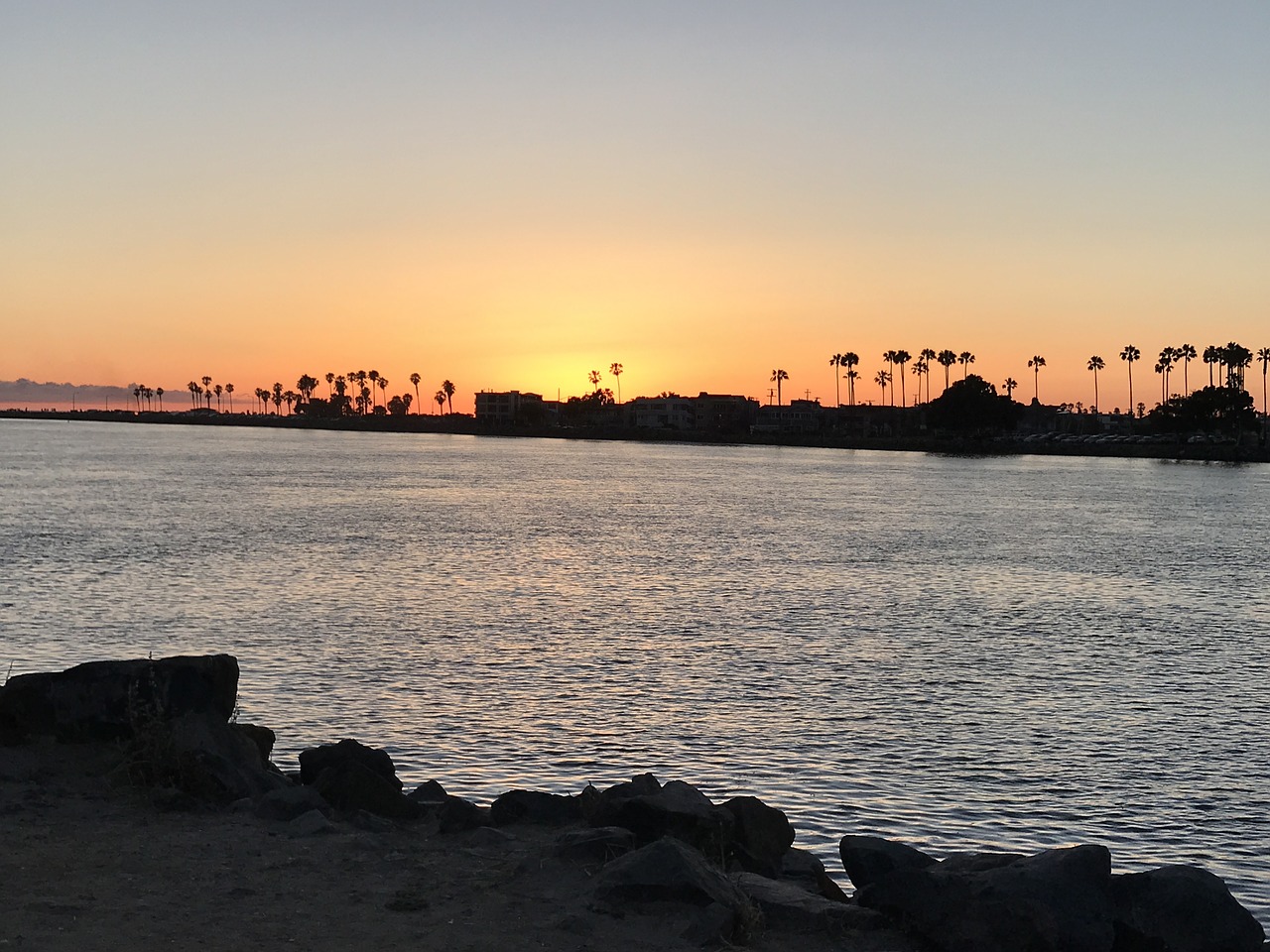 5. The Gaslamp District
This redesigned area adjacent to downtown San Diego is home to more bars and restaurants than you can count. If nightlife is something you relish, this is your place!
6. Tijuana
Want a more adventurous nightlife than the Gaslamp? Head across the border to Tijuana. You will need your passport, but once across, you can take a cab to one of countless clubs with all-you-can-drink admission. They are loud, they are dirty, and you will leave feeling a bit woozy.
Off the Beaten Path Attractions in San Diego
If you want to do things that are a bit less known, here are a few that the locals love in this complete travel guide to San Diego.
1. The Torrey Pines Glider Port
Sitting on top of the La Jolla cliffs, the Glider Port is where all of the hang gliders and para gliders launch from. Join them, and afterwards, check out the Birch Aquarium, run by the Scripps Institute of Oceanography.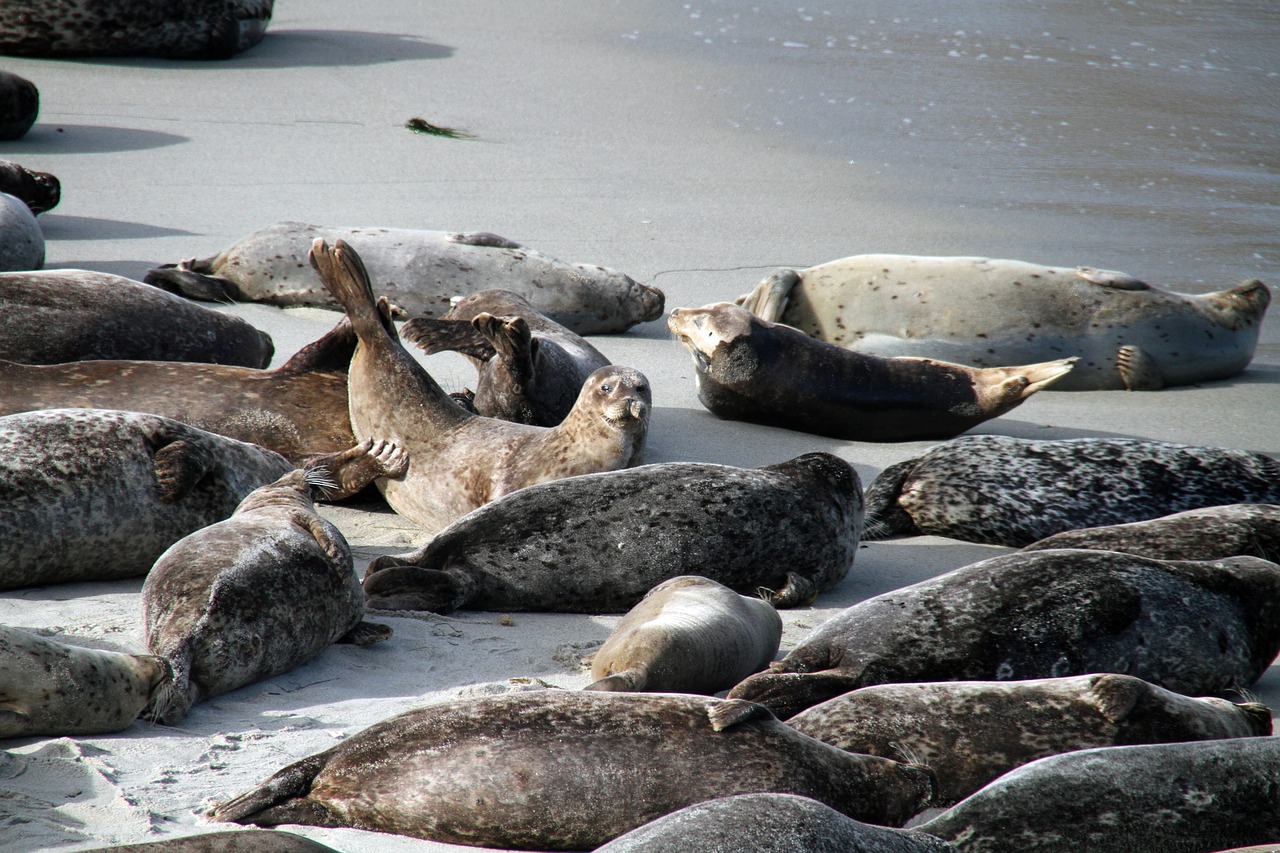 2. Kayaking
San Diegans LOVE to go kayaking, and rentals can be found all over. Our favorite spots are Coronado Island (for an incredible view across the harbor of Downtown) or La Jolla Cove for a guided kayaking tour of the sea caves there.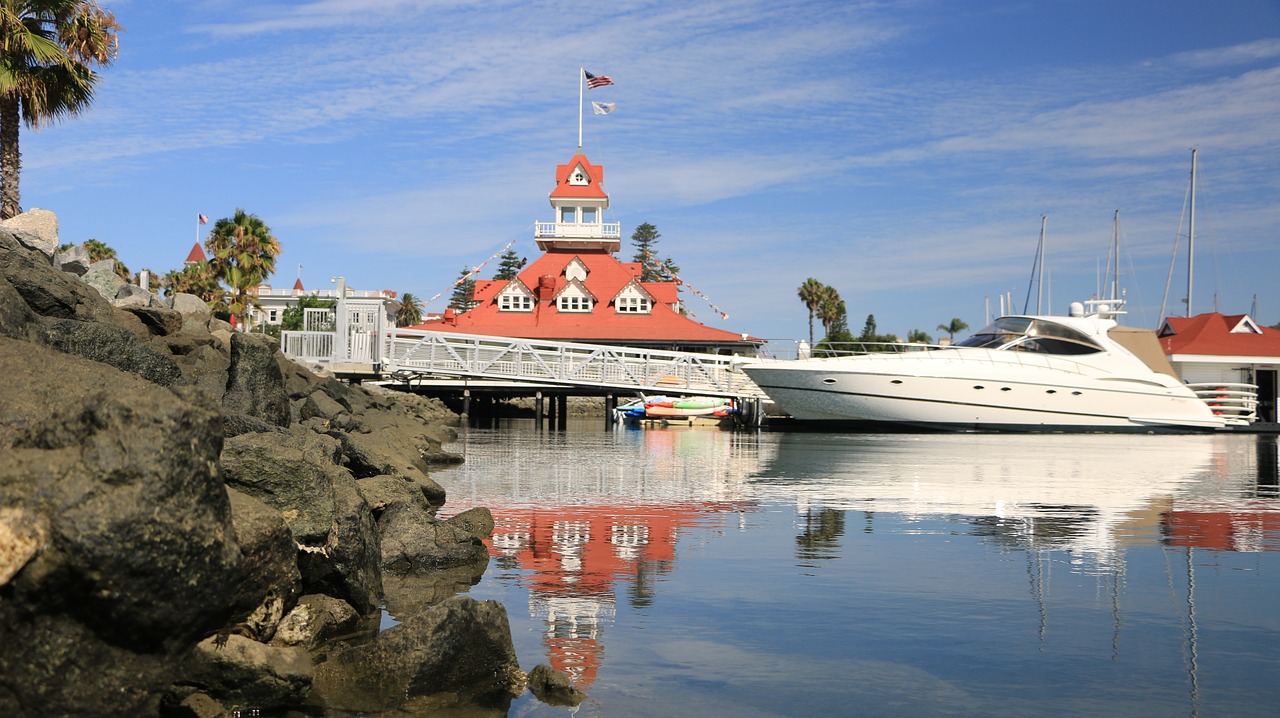 3. The Balboa Park International Houses
There is an area of Balboa Park with small cottages dotting it. Locals will tell you that this, the International Houses, is the best part of the experience. However, they are only open on Sundays. Different countries host these cottages, and you can learn about their cultures and try their food. Each week, a different country also sponsors cultural performances in the square between them.
Where To Eat in San Diego
Here are a few places that really represent San Diego food to us.
1. Fish Tacos at TJ Oyster Bar
Fish tacos are the quintessential San Diego and Baja California food, and this small place in a strip mall in Chula Vista has our favorite. Be prepared to wait for a table.
2. Mexican Food Basically Anywhere
San Diego has some of the best Mexican food anywhere. The best is at hole-in-the-wall taco stands which can be found all over the area. Make sure to try a California Burrito, which is a carne asada burrito with fried potatoes or french fries inside. Amazing!
3. Extraordinary Desserts
That is the name of this downtown icon, and the name doesn't lie. Get there after dinner, wait in line, check out the display case, and go to town on HUGE slices of cake and other treats.
4. Tom Ham's Lighthouse
This upscale eatery is located on Harbor Island with picture windows looking across San Diego Harbor at Downtown. Make a reservation, dress up, and ask for a window table. The food is good, but you come for the view.
Where To Stay in San Diego
San Diego is a year-round tourist destination, with prices to match. However, there are a few deals to be found. Here they are in this complete travel guide to San Diego.
1. Hotel Del Coronado
This icon represents San Diego, and is worth visiting if you can't afford the price tag to stay here (we can't). Beginning in 2018, it will be part of Hilton's Curio Collection, so it will finally be possible to book using points.
2. Torrey Pines Hilton
If hiking and ocean views are your thing, this is the hotel for you. It is also pricy, but you'll watch the sun set into the Pacific every night, and catch the gliders all day. Amazing!
3. Old Town
The Old Town area of San Diego is home to a number of restaurants and chain hotels. We found the Holiday Inn Express there for $110 per night in June. It is close to the airport, but not much else, so you will need to be prepared to spend time in a car.
Tips For San Diego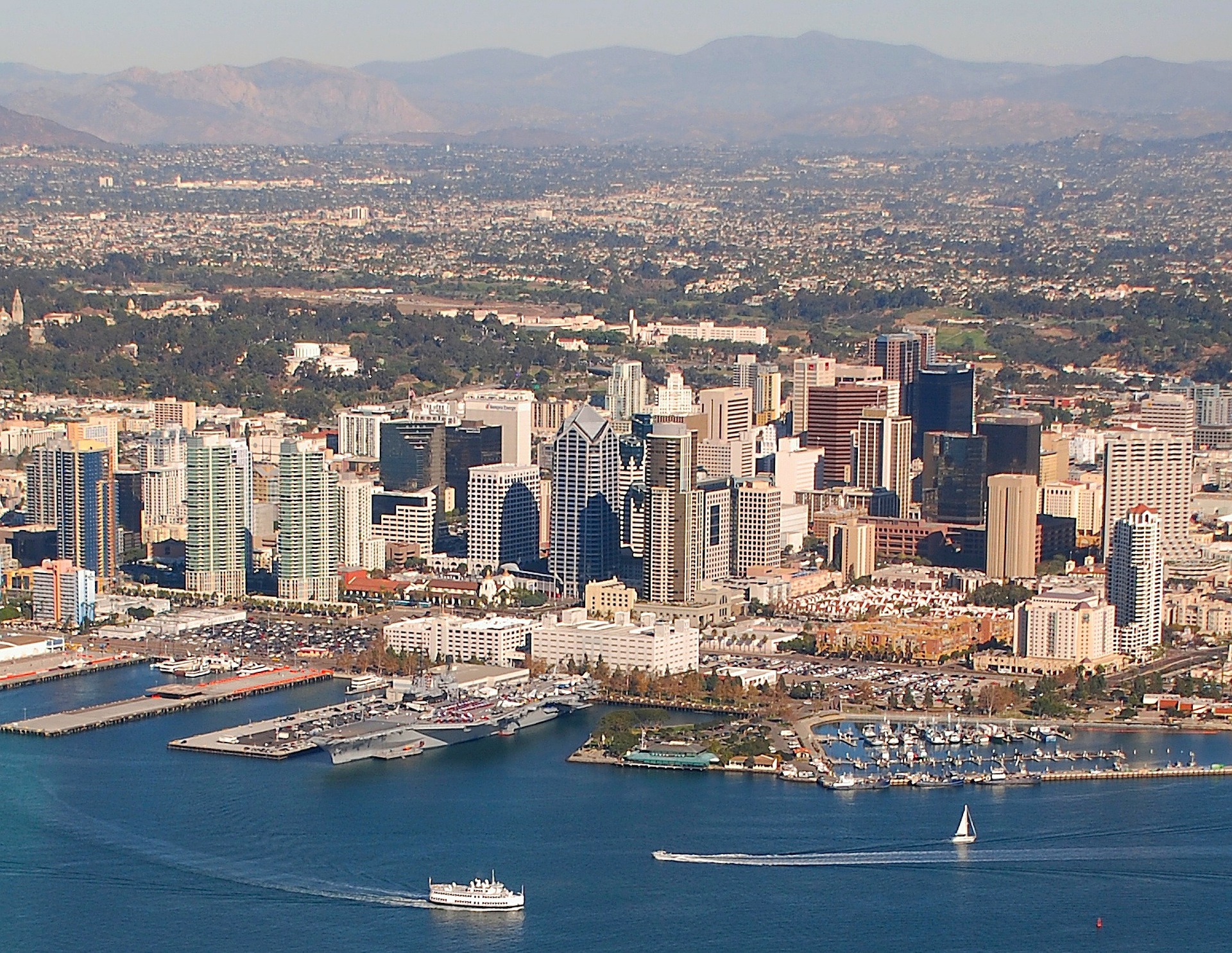 Here are a few final things to keep in mind before you book your trip.
1. San Diego is spread out
Unless you really only want to see the immediate area around your hotel, you will need to either rent a car or use Uber/Lyft a lot. Mass transit is very limited.
2. The weather can change drastically depending on the neighborhood
A day that starts out 65 degrees Fahrenheit by the ocean can easily end over 90 inland. Dress accordingly.
3. Grab a beer or five
San Diego has one of the best scenes for microbrews anywhere in the world. Beer tours are offered, or you can explore them on your own.
4. Avoid San Diego during ComiCon
For the week on either side of the largest comic and gaming event in the world, San Diego is a madhouse. Hotels will be unavailable, and prices will be through the roof if you can find a room. Just wait two week and the city will calm down.
Conclusion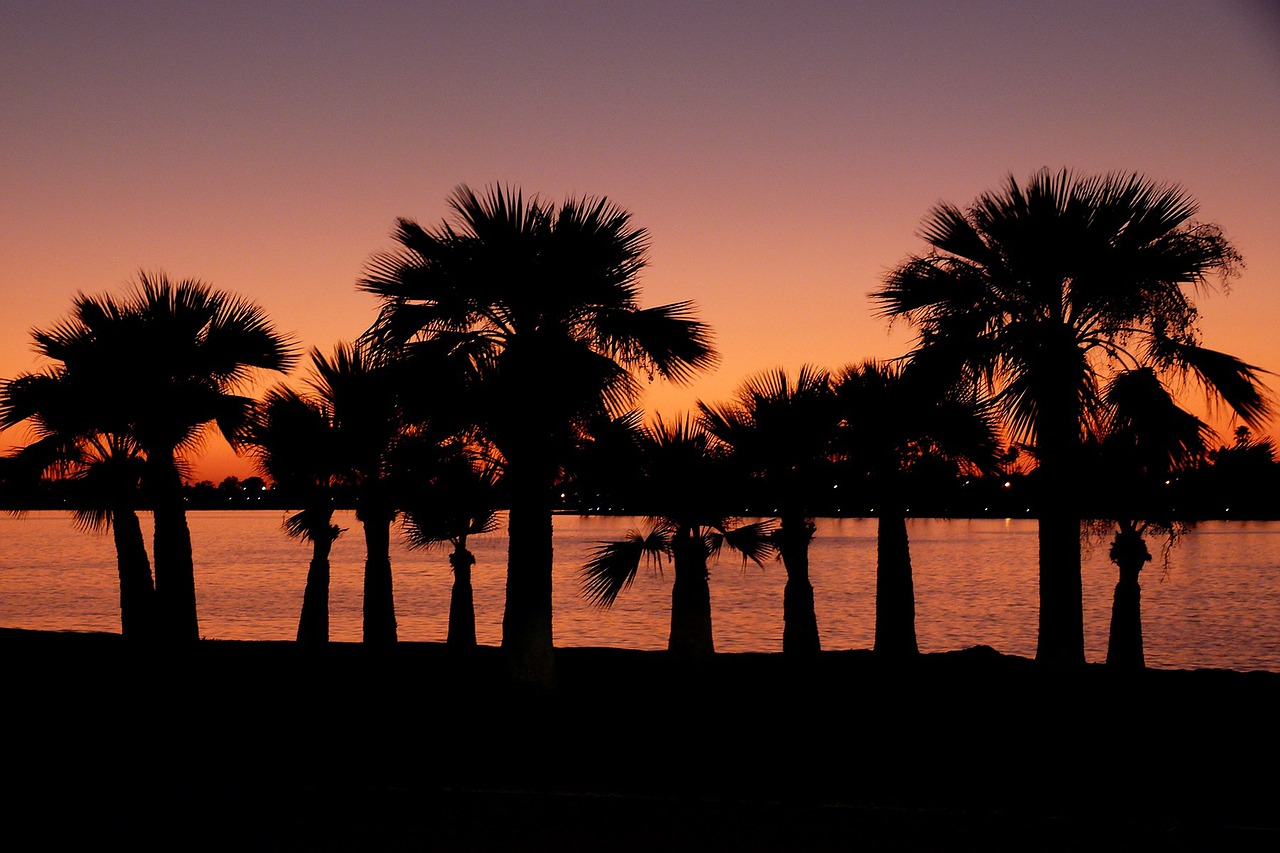 San Diego is, to us, a slice of paradise. It is a city full of natural beauty, a lot of history and culture, warm people, and amazing food. There is so much more to experience than we could mention in this guide. Enjoy San Diego! And make sure to use this complete travel guide to San Diego when planning your trip!
About the author:
Jonathan Berg is the founder and editor of The Royal Tour. He loves connecting people through travel, believing that the world will be a better place if only all people experience life through others' eyes. Follow him on Facebook and instagram too.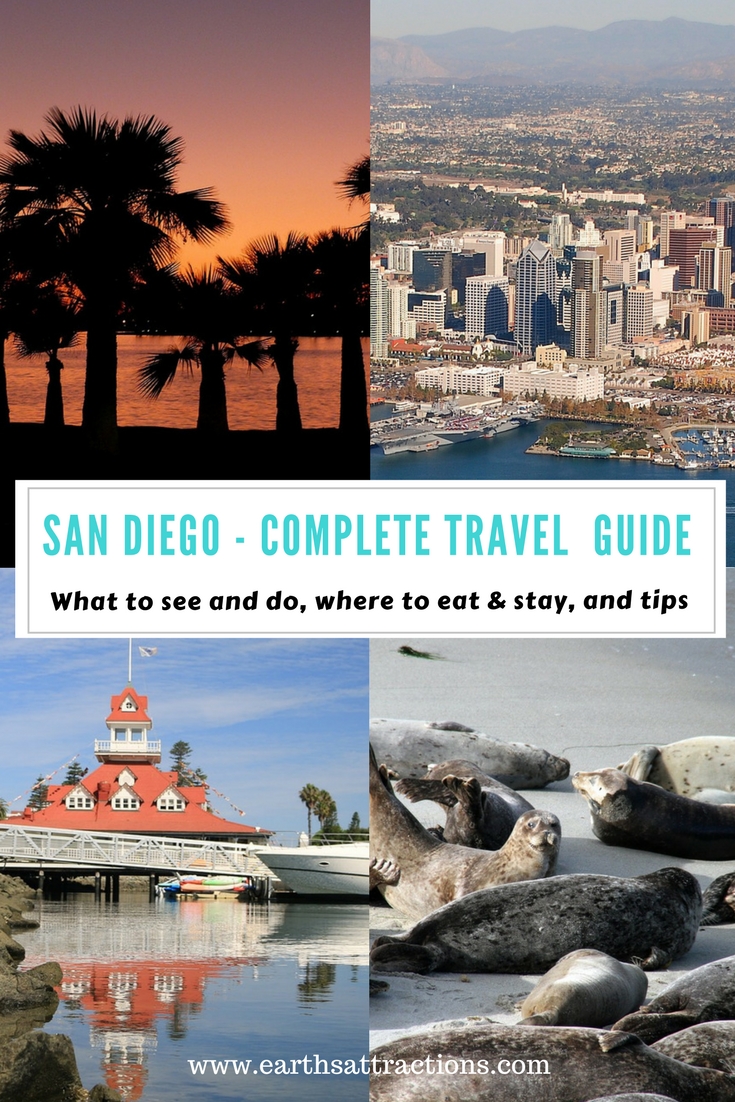 Save