SA is one of the most famous countries on Earth. People from all over the world want to go there and discover the charm of the country where all dreams come true. But where to go? What to visit while in the country? If you'll do an on-line research, you'll notice that each city has something special. In the end, it is all a matter of preferences: a more crowded city or a quieter, smaller one? A city with many attractions or one that offers more relaxing options away from crowds and demanding activities? Here is a top cities to visit in the US to give you a starting point for a trip in this country.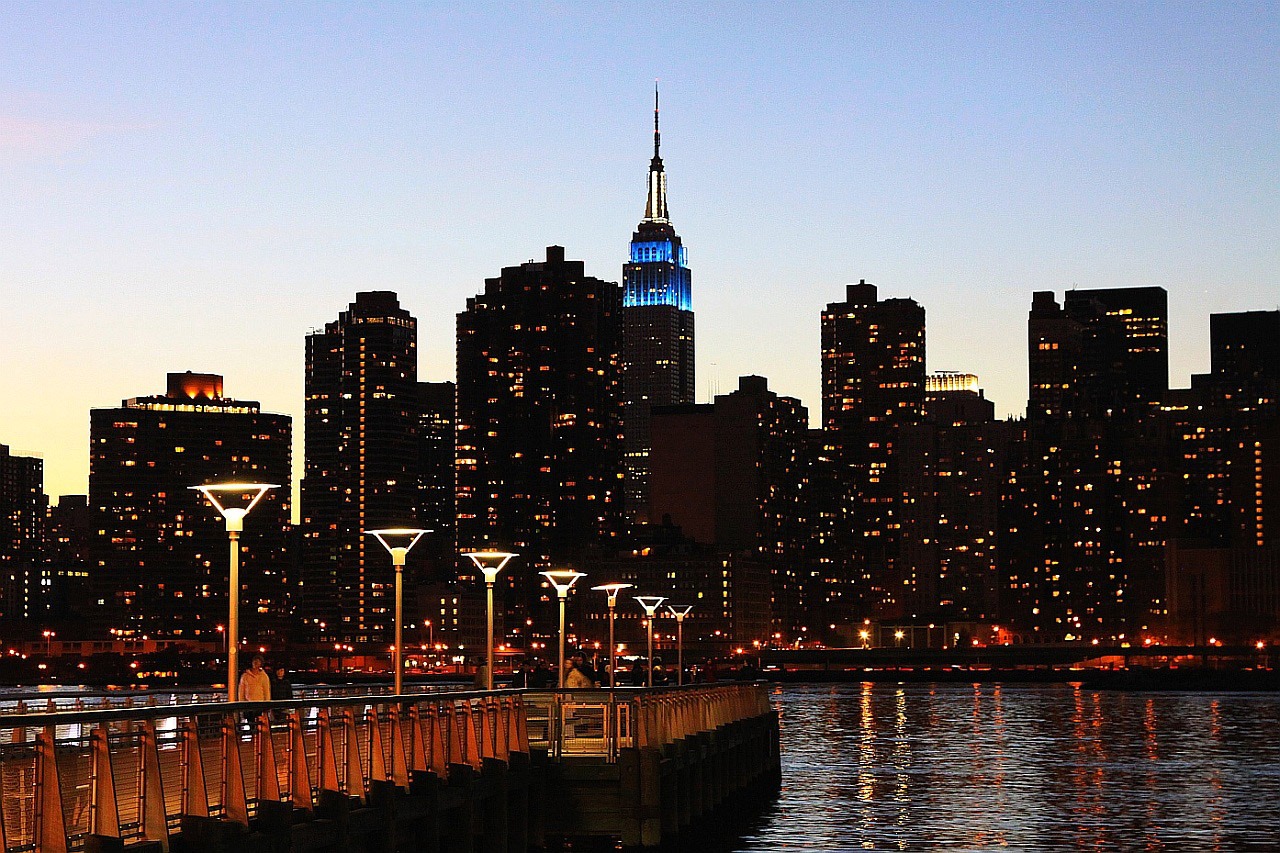 1. New York City
It may be a cliché, but New York City is one of the most famous cities in the US, luring tourist from all over the world each year. From the famous Broadway to the Metropolitan Museum of Art and Central Park, and from the Times Square and Rockefeller center to the night life opportunities, The Big Apple has it all. New York is cool, cosmopolitan, offers a wide area of attractions so it would really be a shame to miss it while in the US. You can check ESTA Application to see how you can easily get to the US in a vacation you'll always remember.
2. Washington D.C.
Another famous city in the US is Washington D.C. You may have the impression that you know it – as it is so present in movies – but nothing compares to a visit here. There are many iconic landmarks such the Lincoln Memorial and the Washington Monument, but there are also many other places to discover while going off the beaten path.
3. New Orleans
The Big Easy is interesting and different than many other US cities. It is famous for its European-style architecture, jazz, and also for the mysticism. Yes, this is the place where the action in many supernatural books or movies takes place – so wouldn't it be nice to see for yourself how New Orleans truly is? And don't think for a second that you don't have where to go or what to do while here. From the French Quater to Bourbon Street, from the numerous parks to Jackson Square and Garden District, and from Audubon Aquarium and Audubon Zoo to cemeteries and museums, New Orleans has a lot to offer to the tourists visiting it using the Visa Waiver Program.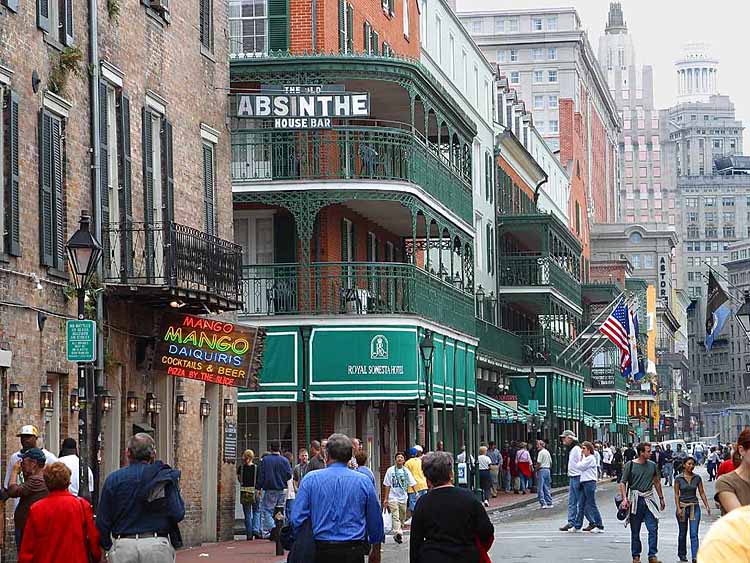 public domain photo, wikimedia
4. Orlando
Orlando is one of Florida's most famous cities and a true paradise for the amusement parks lovers. Whether you travel solo or as a couple, or as a family with children, Orlando definitely has something for you. And going to the Disney theme parks, SeaWorld or Universal Studios is an unforgettable experience for anyone.
5. Denver
From U.S. Mint and the Buffalo Bill Museum to the Botanic Gardens, the Denver Zoo, and the Coors Brewery, Denver has many wonderful places to discover. What will perhaps enchant you even more – as it did my husband – are the beautiful mountains nearby. So, if you go to Denver, make sure you book some days to explore the surrounding areas. It will definitely worth your time!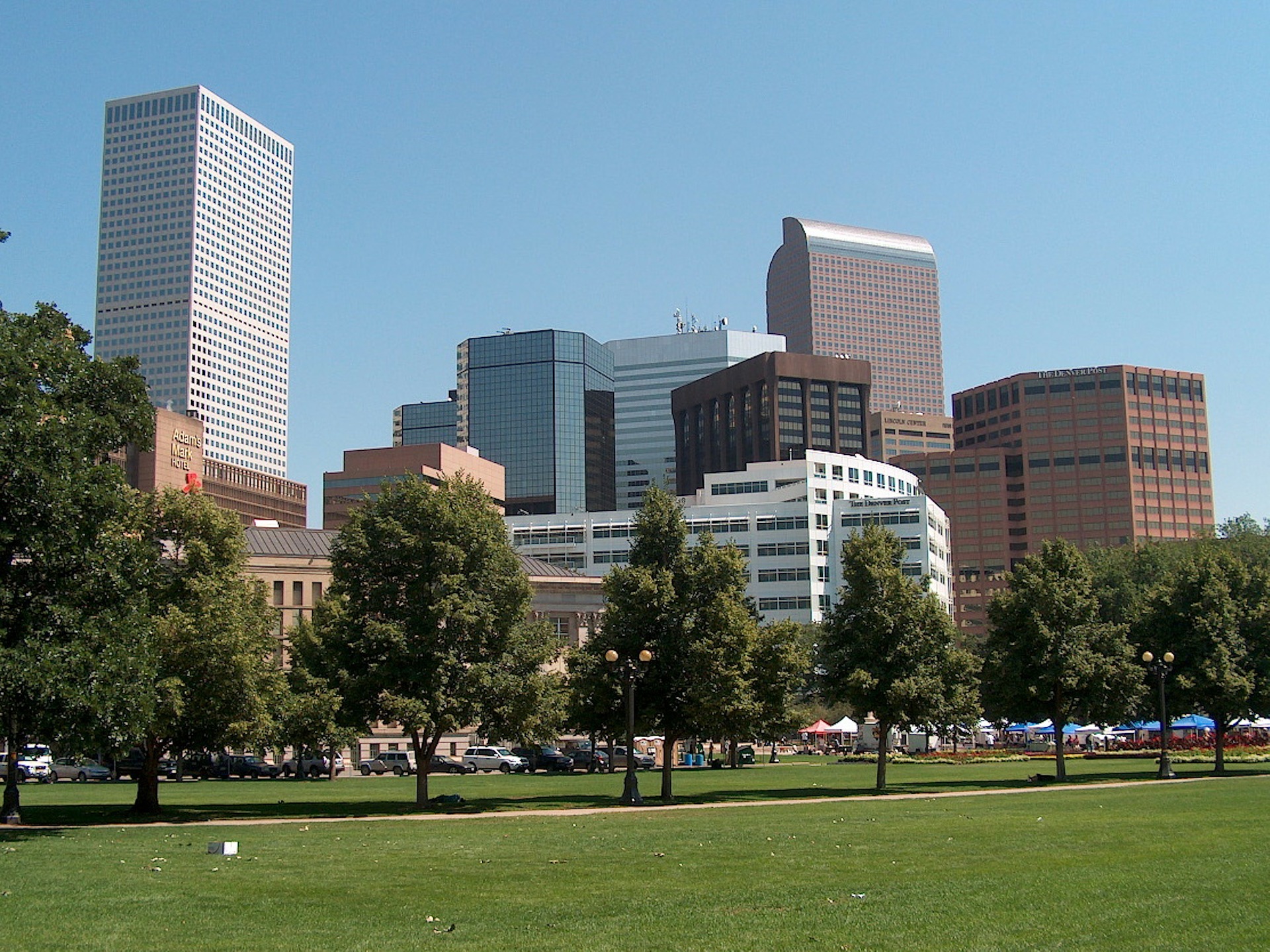 6. Hershey
If you are a chocolate lover, then Hershey (Pennsylvania) shouldn't miss from your list. It is a city with fun activities for families, as the Hershey Park and Chocolate World will enchant you. Hershey is also home to the Antique Auto Museum and if taking long walks in the nature is your thing, then you should try the Hershey Gardens.
7. Los Angeles
If you want to see where famous star live, take a walk on the Venice Beach, visit Beverly Hills or go shopping on Rodeo Drive, then you should visit Los Angeles. It's a gate to a different world, in many ways, that of famous TV stars – and there are various tours that will offer you the chance to see the houses of some of the people you only see on TV or at the cinema.
As you can notice, these are only a few of the wonderful cities you can visit in the US. It all depends on how much time you have to spend here, what type of cities and attractions you love and, of course, on the available budget. One thing is sure: nowadays it is easier to travel.
What would you like to visit in the US?