With such a wide variety of incredible things to keep you entertained in NYC, it's unlikely you'll ever get bored.
But while there's no shortage of interesting things to see & do in New York, we all have our preferences and for some people skyscrapers and landmarks just don't quite cut it.
If you're the type of person who prefers to head a little deeper off the beaten track there are some incredible day trips available that are guaranteed to pique your interest – here's our pick of the very best day trips from New York City!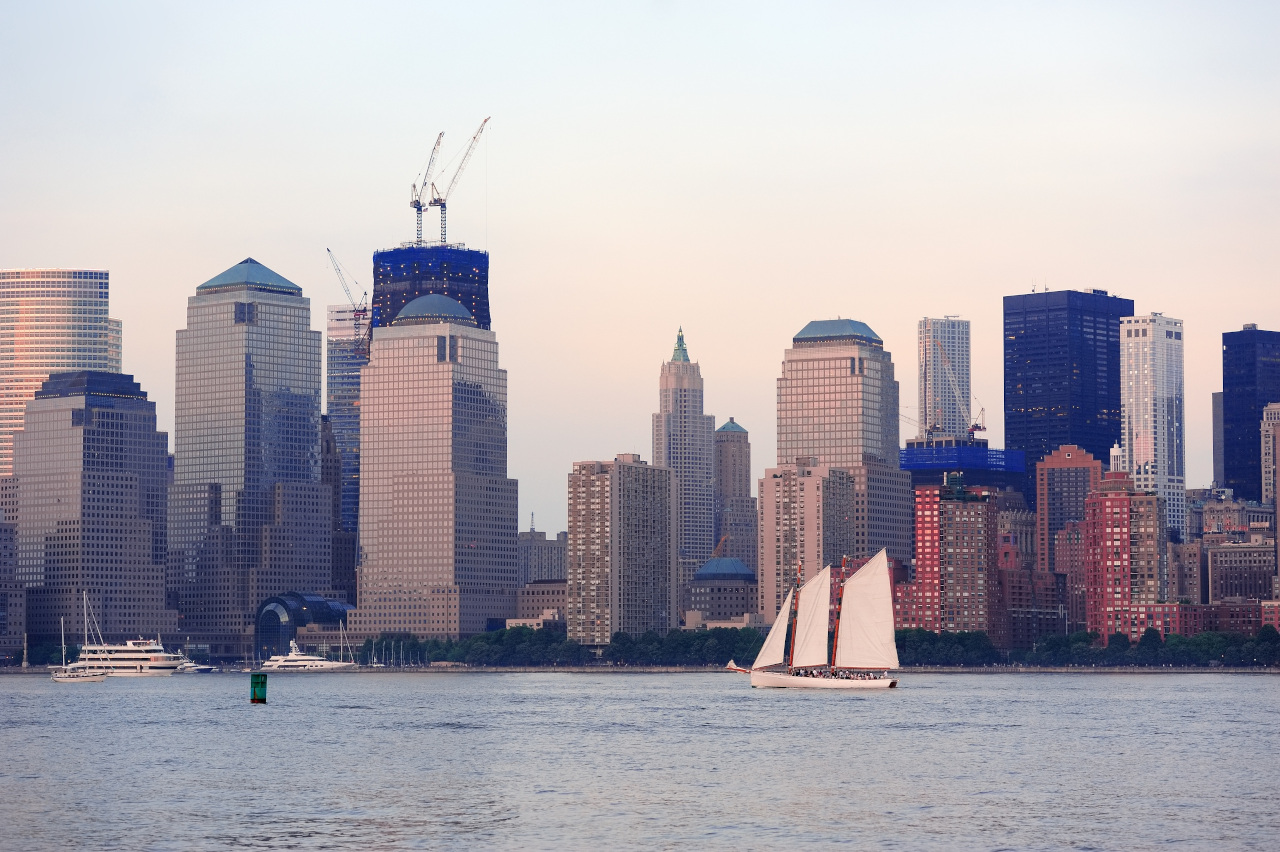 Philadelphia & Amish Country
Looking for a great way to see some different scenery and experience an alternative culture during your stay in New York? Then a great way to achieve that is with this tour that takes you to see the sights of Philadelphia before transporting you west to Lancaster County for a meeting with the Amish community.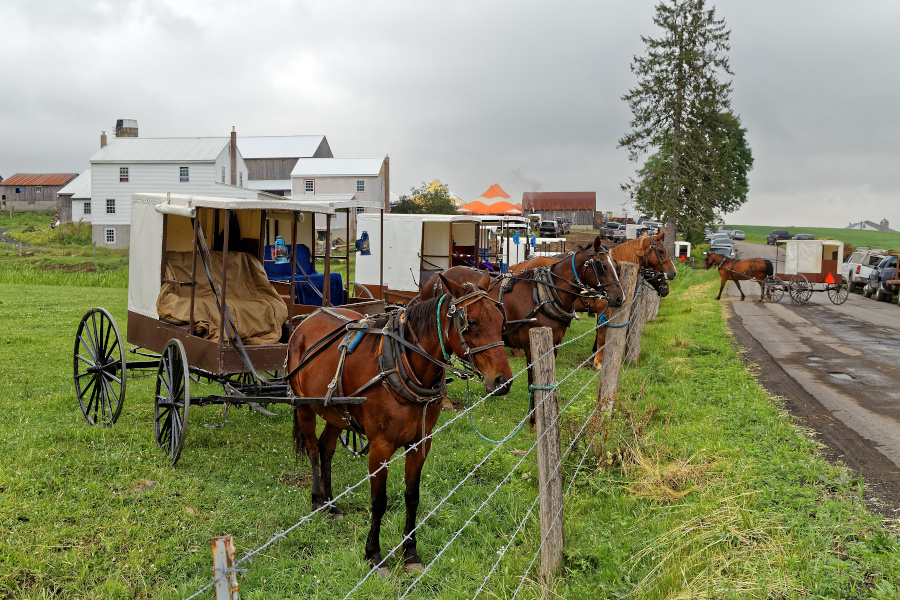 On your first stop on this incredible trip, you'll stop off in 'Philly', home of the world-famous cheesesteak. Your first port of call will be America's oldest still-inhabited street; Elfreth's Alley. Your tour guide will fill you in on all the essential knowledge as you move on to the Benjamin Franklin Parkway, before taking in Independence Hall and Square, and the world-famous Liberty Bell.
After a brief pause for a lunch-break, where you'll get the chance to try the city's famous culinary delight, you can then walk up the 'Rocky' steps, made famous after the iconic scenes in the blockbuster movies.
Once you've seen the main sights of Philadelphia, you'll hop back on the bus and head west to meet the Amish community.
Although the Amish people live close-by, their culture is worlds apart from our own. Your guide will give you all the information you need to paint a picture of the Amish way of life, and you'll get a fascinating insight into their customs and how they go about their daily lives.
After your tour ends, you'll be given the chance to do a little shopping or grab a bite to eat at the community's restaurants before heading back to New York City loaded with new experiences, a bunch of photographs and some priceless memories. You'll easily understand why this is one of the best day trips from New York City.
Woodbury Commons
If therapy of the retail kind is on the agenda when you head to New York – and let's face it, with so many great shops and outlets to choose from it ought to be – then Woodbury Commons simply needs to be on your itinerary.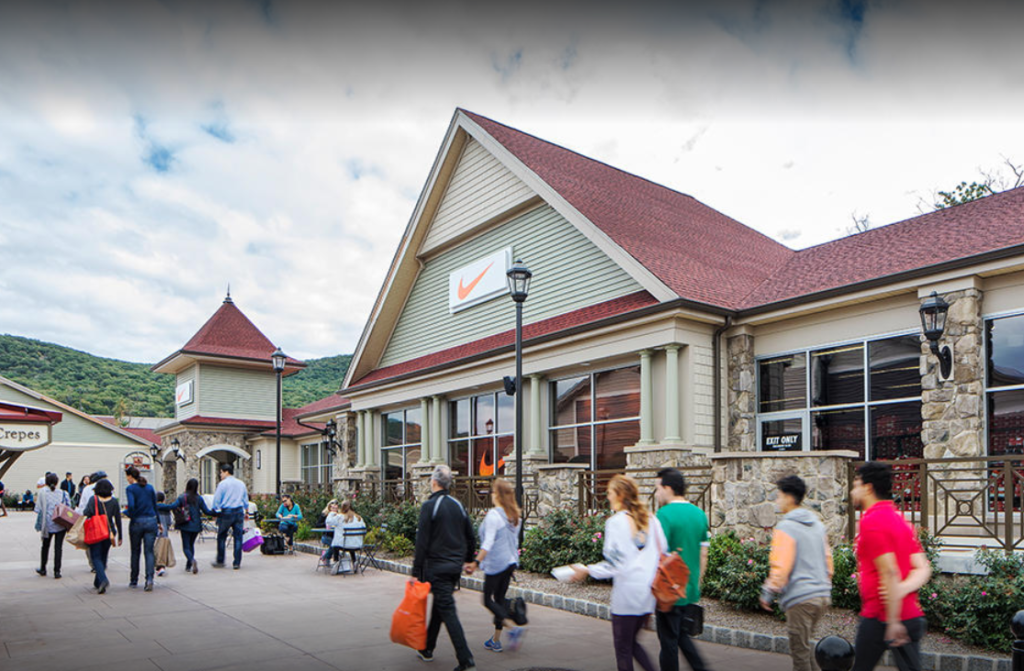 Situated just a short distance outside of the city, the outlet is made up of 220 shops selling designer gear at knock-down prices. You'll find shops by the likes of Chanel, Givenchy, Jimmy Choo, Levi's and Nike where you can get your hands on some top-of-the-range apparel at a fraction of the RRP. Simply put, this is every shopper's dream – just make sure you pick up a map as it's easy to get lost in this labyrinth of designer shops!
There are numerous companies providing tours to Woodbury Commons and tickets are usually priced at around $40 – peanuts compared to what you'll save on those all-important bargains you're bound to bag!
Niagara Falls
After waking up early, you'll be picked up from your hotel and whisked away on a flight to Buffalo. You'll then board a tour bus and in within a few hours, you'll be at your breath-taking destination, Niagara Falls, one of the top NYC day trips.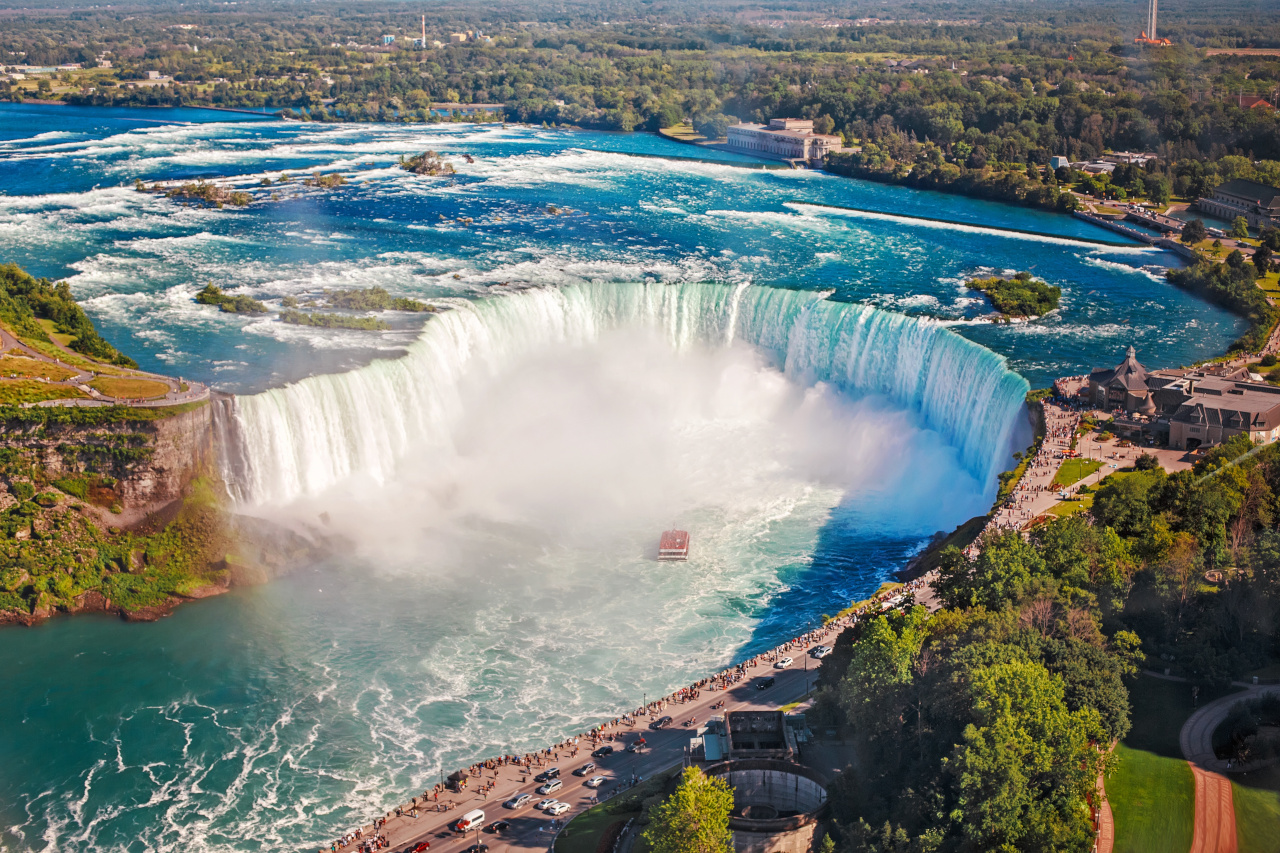 When you arrive you'll be treated to a tasty lunch – trust me you'll be hungry after all that travelling – before boarding the Maid of the Mist, a ferry service that offers passengers an up-close view as it sails deep into the Horseshoe Fall.
You'll then get a chance to see the spectacular falls from all angles, which are so vast they actually stretch into Canada! The Falls are divided into three sections: the Bridal Veil Falls, the Horseshoe Falls, and the Canadian Falls. There's also the Niagara Whirlpool, which is also included on the tour.
Get some pictures and take in the natural beauty of one of the natural wonders of the world, before you head back to your bus for the journey back to New York having ticked another destination off your bucket list.
Yoga in the Vineyard
If you're a fitness and wellbeing enthusiast who happens to enjoy wine then this is the ideal day trip for you!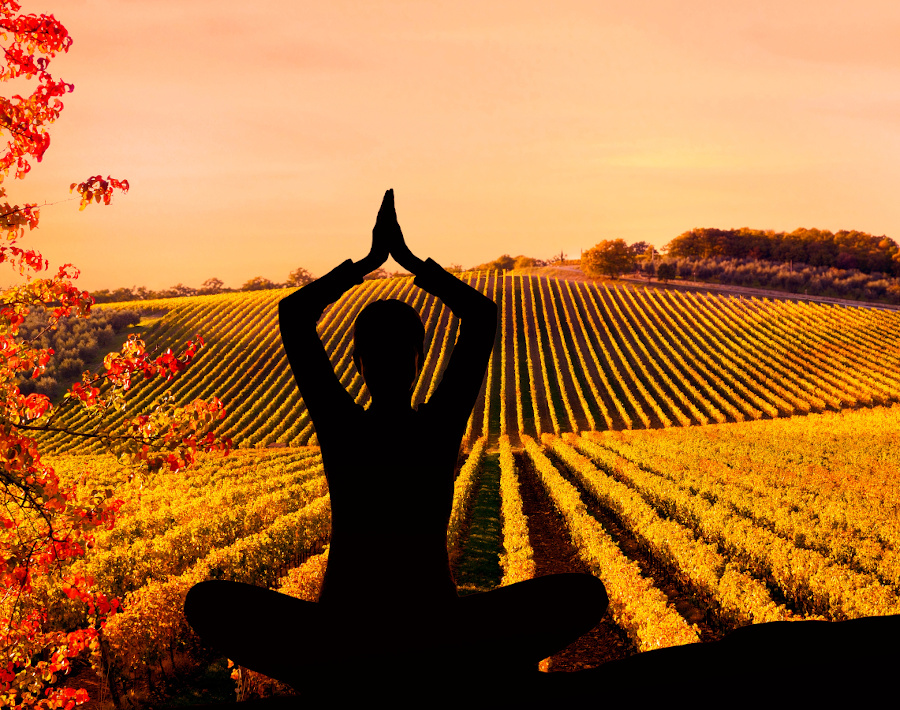 Guests are taken into the picturesque Pennsylvania countryside where you'll be guided by your expert instructor for an hour of early morning yoga. Upon completion of the session, guests will enjoy lunch before the mood changes for the next stage of the excursion: the wine-tasting!
Throughout the afternoon you'll sample eight varieties of the vineyard's best selections perfect for quenching the thirst you build up during the yoga session!
Guests are then afforded ample time to stroll around the grounds before it's time to depart in the late afternoon.
So, if you were wondering "what to do near New York City", I hope this article gave you a few great ideas of places to visit near NYC. Add them to your itinerary for a memorable experience.