Wondering why you should visit Naples, Italy? Here are 6 compelling reasons to go to Naples, Italy on your next vacation. From history and a volcano to amazing architecture and great food, Naples has a lot to offer to its visitors.
Make sure to check all the information below and to plan your trip to Naples as soon as you get the chance.
Compelling reasons to visit Naples, Italy this year
1. Amazing attractions in Naples
Did you know that the historic centre of Naples is a Unesco World Heritage site? How cool is that? And, apart from the famous port and this fact, there are plenty of things to do in Naples.
One of the best places to visit in Naples is The Royal Palace of Naples. Here you can discover art, history, and admire its great design and statues.
The Royal Palace of Caserta is another famous attraction in Naples and also another UNESCO World Heritage Site.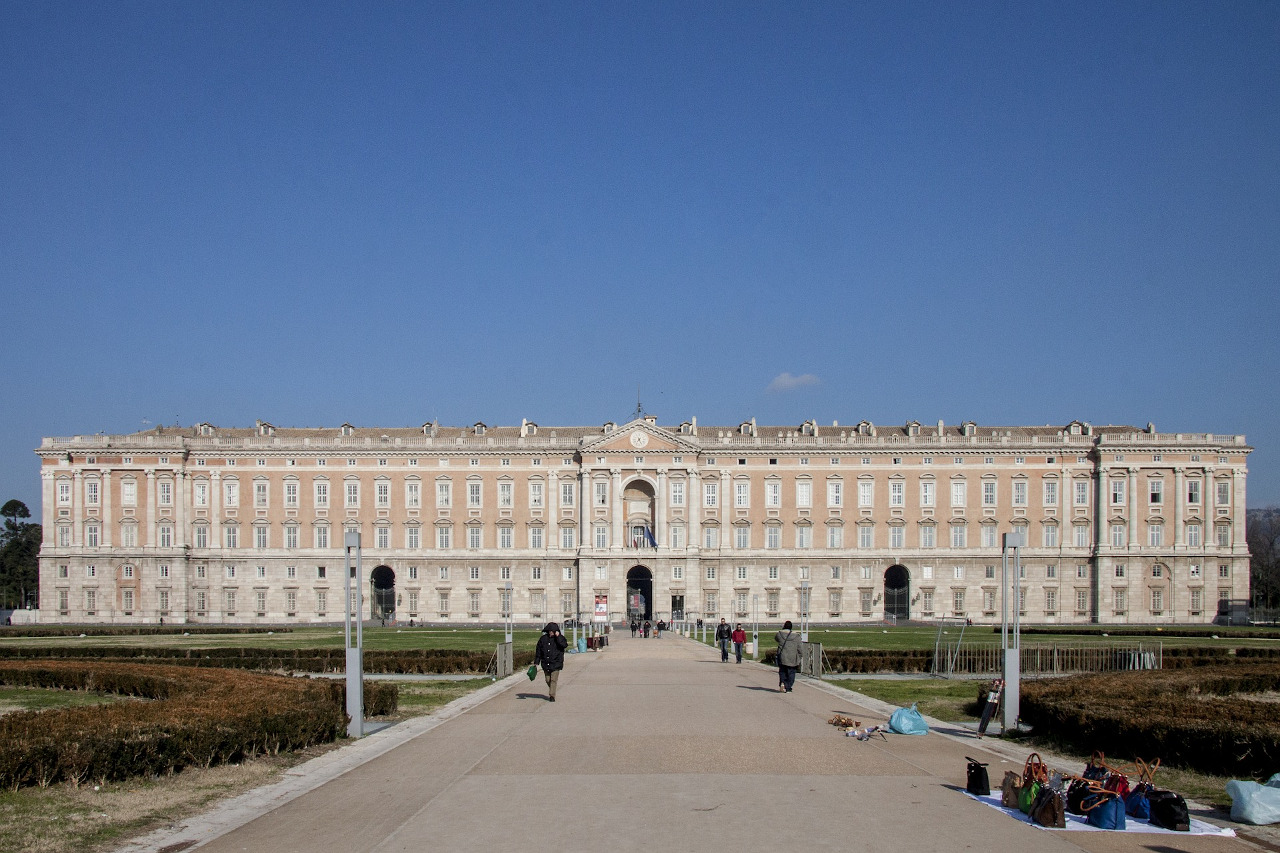 The Castel dell'Ovo (Egg Castle), a seaside castle in Naples is also a must-see in Naples, along with Castel Sant'Elmo – a star-shaped structure – and Castel Nuovo.
There are several piazza's to see, beautiful churches, lovely streets, and the famous Porta Capuana, a Renaissance gate you have to check out.
2. Tasty food
Naples is the birthplace of pizza. So, when in Italy, you should visit Naples even if only for this reason.
But, due to its rich past and numerous influences, there plenty more dishes to try – especially those involving seafood, pasta, and pastries. You won't regret trying as many as possible on your Naples trip.
3. The National Archaeological Museum
Yes, this museum is a stand-alone reason to visit the city. The best artifacts, paintings, and sculptures from Pompeii – destroyed in 79 AD when the nearby Mount Vesuvius erupted can be seen and admired at The National Archaeological Museum in Naples.
4. Naples is the perfect base for day trips to Herculaneum and Pompeii
Speaking of history and the moments that can end a city, Naples is located close to both Herculaneum and Pompeii, which means it is a great base if you want to take day trips near Naples and see the ruins of those cities.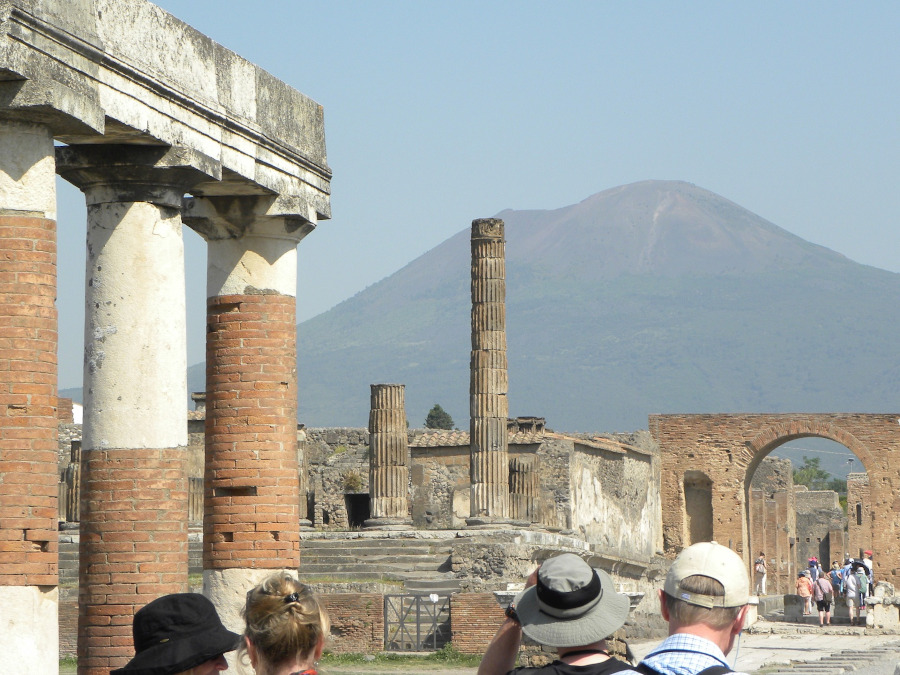 5. Fantastic art – Metro stations
Apart from the amazing art you can see in castles, palaces, and museums, you'll also be able to see artworks in many metro stations in Naples.
Each station where you can find such artworks has a different focus and style so you won't find two similar ones. It will be, however, a joy to wander in Naples by Metro 🙂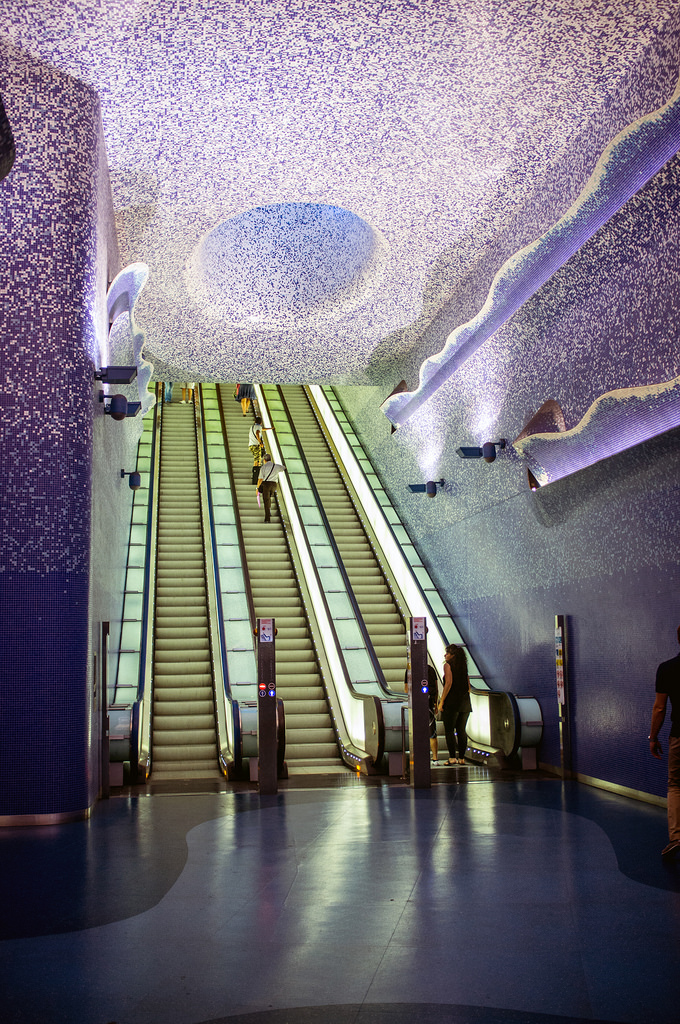 6. Entire Italy in one place
History, incredible scenery, culture, people, food, amazing attractions, great artifacts – all in one place. It's like visiting almost the entire country in one place – let's not forget a more affordable one than Rome.
Make time to discover the city, to roam the streets, and to talk to locals. You'll learn a lot about history and local customs.
Discover more interesting places to visit in Italy from our articles: