When it comes to snow-sureness, height isn't everything (factors like sun exposure and slope direction count too), but more elevated resorts often tend to have the most thrilling pistes and the most stunning scenery.
And when it comes to height, few global ski areas are as heady as the French Alps, which is partly why they've become a mecca for so many global snowsports enthusiasts.
If your formula for ski and snowboard fun is 'the higher, the better', you're spoiled for choice here – let's take a look at France's highest ski resorts.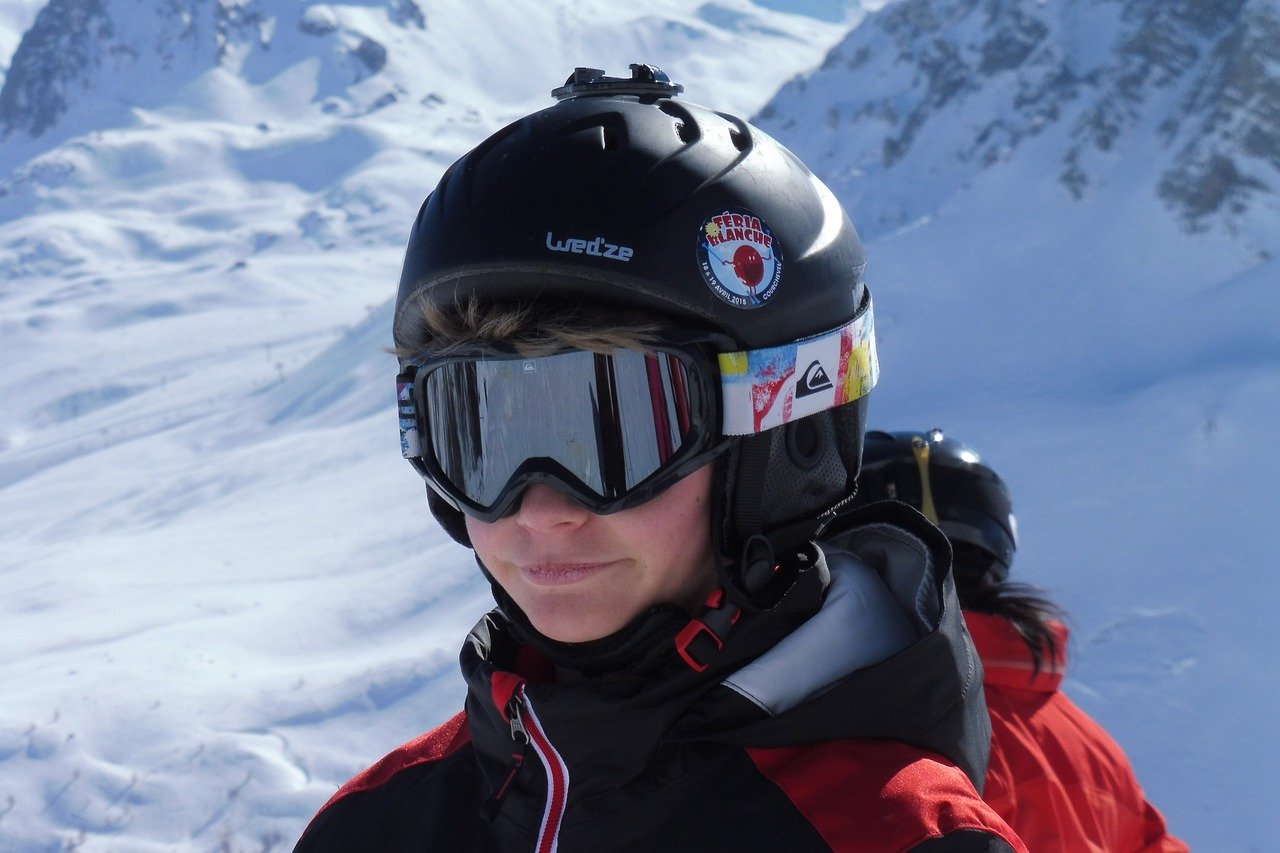 photo via
France's Highest Ski Resorts
La Grave
At 11811.02 ft, La Grave is the highest ski resort in France and home to some of the most legendary off-piste skiing on the planet.
As you might expect, it's not suitable for novices, intermediates, or even advanced skiers who lack the requisite off-piste experience, but if you've got the skills under your belt, its famous powder fields and couloirs provide some dramatic descents.
Tip: stay safe and hire a local mountain guide to help you navigate this challenging terrain.
Les 2 Alpes
Les 2 Alpes is 11679.79 ft high, so it's only just pipped at the post by neighbouring La Grave and it has more to offer skiers of varying abilities.
It has 50 super-efficient lifts serving 22km of marked pistes, freestyle park, and playground areas, and a summer park which allows you to indulge your snowsports passion here in July and August.
Tip: leading ski holiday firm NUCO Travel can organise the perfect package at Les 2 Alpes.
Val d'Isere/Tignes
At 11318.9 ft, this twin town ski resort grabs the bronze medal on our list, but Val d'Isere and Tignes have much to recommend them and they're many visitors' favourites.
Part of the popular Espace Killy ski area, there's almost 300km of dynamic downhill skiing here and 150 individual pistes supported by 90 ski lifts.
Tip: Cocorico is one of the best après-ski spots in Val d'Isere.
Vallée de Chamonix/Mont Blanc
A height of 10826.77ft puts this iconic ski area at fourth in the list, just a smidgen below the third place entries.
Chamonix hosted the first Winter Olympics in 1824, so it's the original ski resort and it still attracts hordes of loyal visitors
each year thanks to its magical mix of beginner slopes, tree-lined runs, cruisy blues, and thrilling off-piste areas.
Tip: The Aiguille du Midi peak is 12605 ft high and is the highest mountain peak served by an aerial lift system.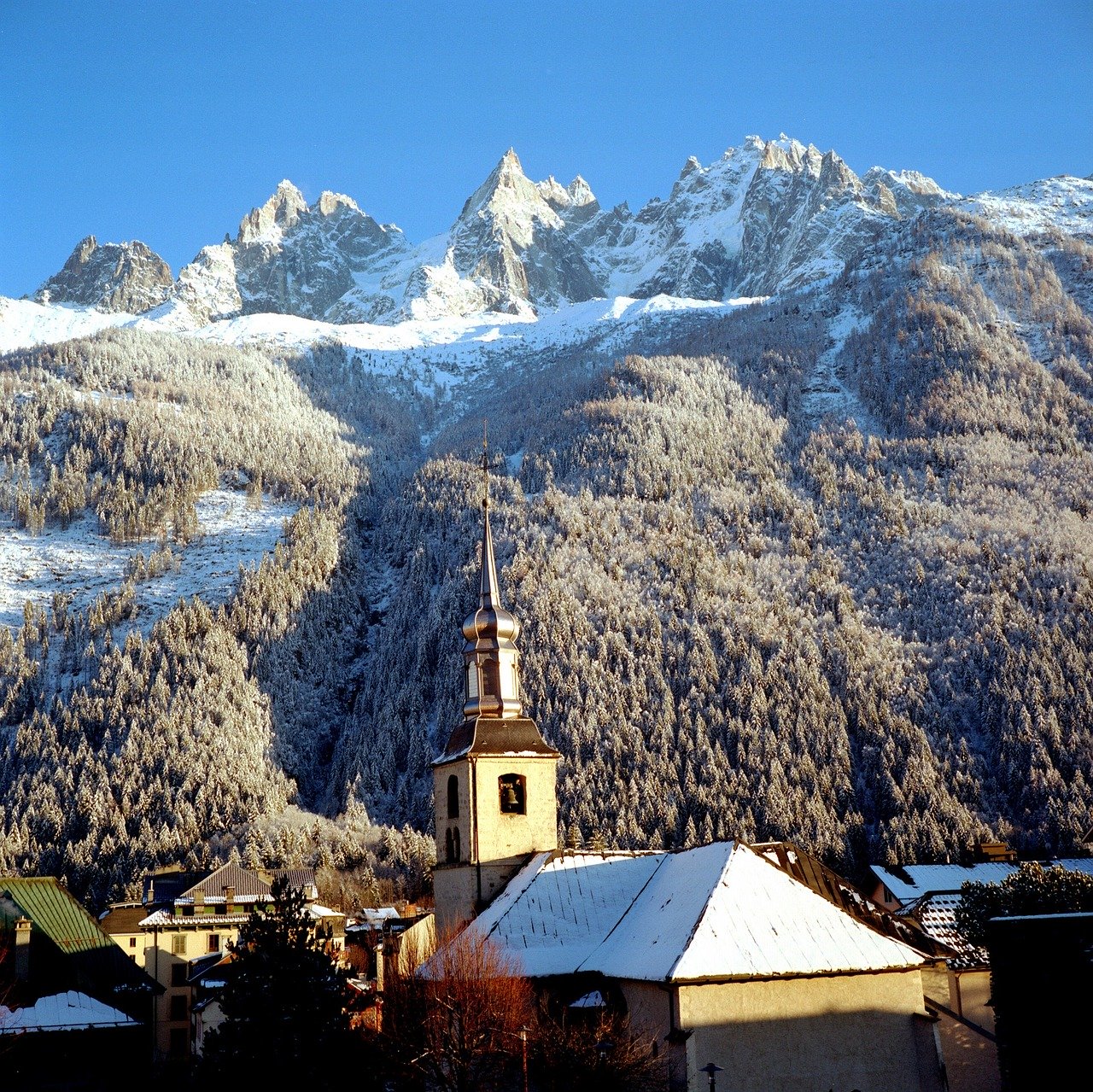 photo source
As you can see, in the French Alps you really are on the roof of Europe.
However, when choosing the right resort for your needs, you'll have to balance the skiing opportunities with factors like accommodation, off-slope activities, and après-ski. For instance, accommodation in La Grave is fairly basic so it might be preferable to be based in Les 2 Alpes for a more varied holiday and travel to the higher resort during day trips.
What's your favourite high altitude French ski resort? Let us know in the comments section.