Are you looking for a city break that is full of unique and unforgettable experiences? Look no further than Vienna, Austria. From its stunning architecture, vibrant culture, and delicious food to its incredible museums, lush parks, and exciting nightlife, Vienna has something for everyone. Whether you're looking to relax and unwind or explore and adventure, Vienna has something to offer everyone. In this blog post, I'll share my tips on how to make the most of your city break in Vienna. https://guidetoeurope.com/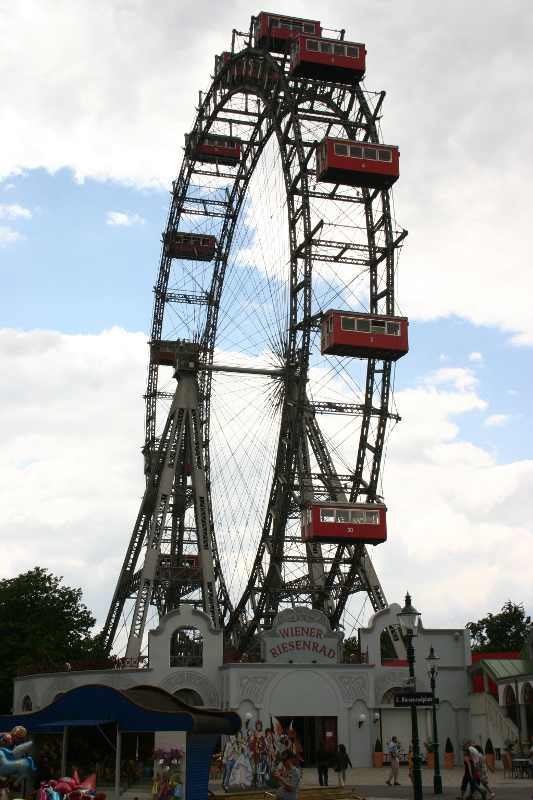 The Highlights of Vienna
The vibrant city of Vienna is home to a plethora of attractions that make it an ideal destination for a city break. From its impressive architecture and world-famous museums to its unique cultural experiences, there is something for everyone in Vienna.
Whether you're looking for an afternoon stroll along the Danube or a night of classical music at the Musikverein, here are some of the highlights of Vienna you should add to your itinerary.
Vienna has some of the most stunning architecture in Europe. A good place to start your exploration is at Hofburg Palace, the former imperial residence of the Habsburg family. The complex has a variety of buildings and courtyards, each with its own unique style, including Baroque, Rococo, and Neoclassical. Do not forget about the Schonbrunn Palace – another gem in Vienna.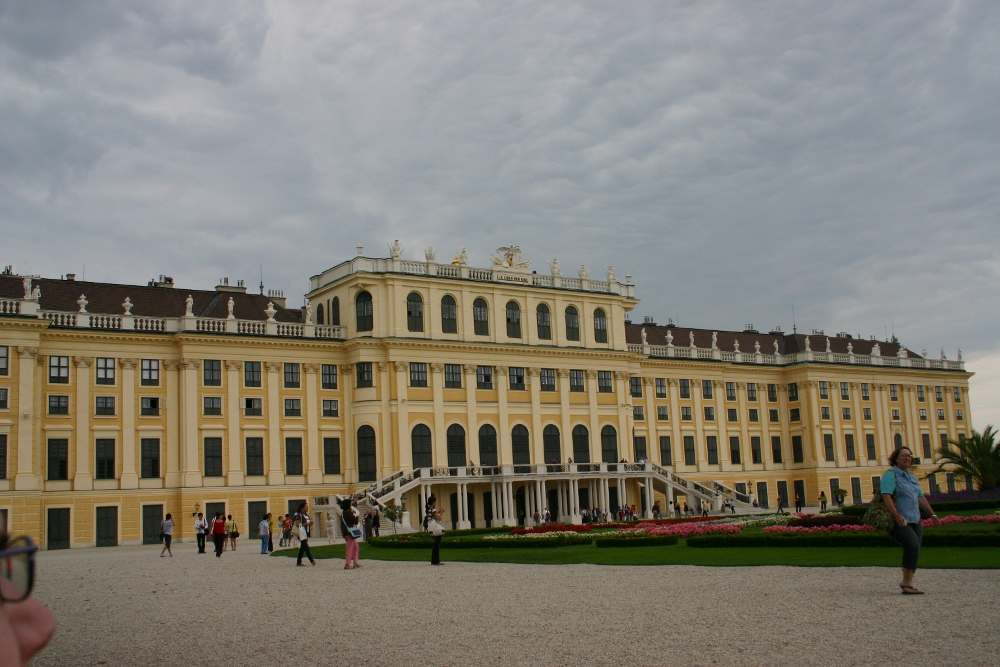 How to Get There
Vienna is a well-connected city, and there are many options for getting there.
By Plane: Vienna International Airport (VIE) is the main airport serving the city, and is located around 18 km (11 mi) southeast of the city centre. There are regular direct flights to Vienna from most major European cities, as well as many international destinations.
By Train: Vienna also has great train connections with many other European cities. The city's main station is called Wien Hauptbahnhof, which is centrally located and connected to the subway system.
By Bus: You can also take a bus to Vienna from other cities in Europe. Popular bus companies like FlixBus offer direct services to Vienna from many cities, usually at affordable prices.
By Car: Driving to Vienna is relatively easy, and you can get there from most other European countries within a few days. If you are driving into the city, make sure you have a valid parking permit.
Shopping in Vienna
When it comes to shopping during your city break in Vienna, the options are endless. From high-end designer shops to local independent stores, you can find something for everyone.
Whether you're looking for souvenirs or something special for yourself, the shopping scene in Vienna has it all.
The main shopping streets in Vienna are located in the city centre. Here, you'll find a mix of international brands and smaller, independent stores.
Tips for Visiting Vienna
Make sure to purchase a Vienna City Card. This card gives you access to over 200 attractions and discounts at restaurants, shops, and events. It is the perfect way to make the most out of your trip to Vienna.
Try to plan your sightseeing during the day when it is less crowded. This will allow you to take in all of the sights in a more relaxed way and avoid the long queues and crowds.
Take advantage of the city's excellent public transportation system. Vienna, one of the best summer destinations in Europe, has an extensive tram, bus, and subway network that can get you around the city quickly and easily.