Article by Laura Bowery
Quite possibly one of the UK's most misunderstood cities is Liverpool. From childhood there were the stereotypes of tracksuits, curly wigs and thick black moustaches. This accompanied by a wonderfully sing song accent exaggerated the Scousers beyond belief on every TV show featuring Liverpool.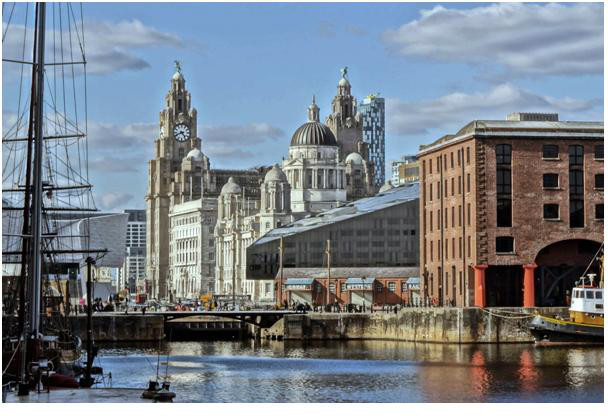 Upon arriving here at the turn of the century what I found was quite different. Liverpool was given UNESCO World Heritage Status in 2004 a title that was not bestowed upon the city for fun. Proof positive that today's Liverpool is worlds away from the stereotypes we all knew in the past
It's not every city that can boast UNESCO World Heritage Status, and for those of you who are unsure what this title honours. UNESCO are an organisation that protects our cultural heritage, those beautiful things that make our world what it is. The preservation of natural and cultural heritage allows next generations to enjoy and learn all about the planet they live on.
Liverpool's honours were given for the cities early involvement in mercantile activity in the 18th, 19th and 20th centuries. This included transatlantic trade and in particular the traffic of people including slaves and immigrants from Northern America to Europe.
This traffic of diverse cultures gave Liverpool the amazing social philosophy it has today. A great variety of inherited traditions that are evident in the streets and people of the city.
There are so many miraculous sites to behold in the city of Liverpool and those which I believe make a welcome additional to any traveller's scrapbooks and phot albums are listed below.
Three Graces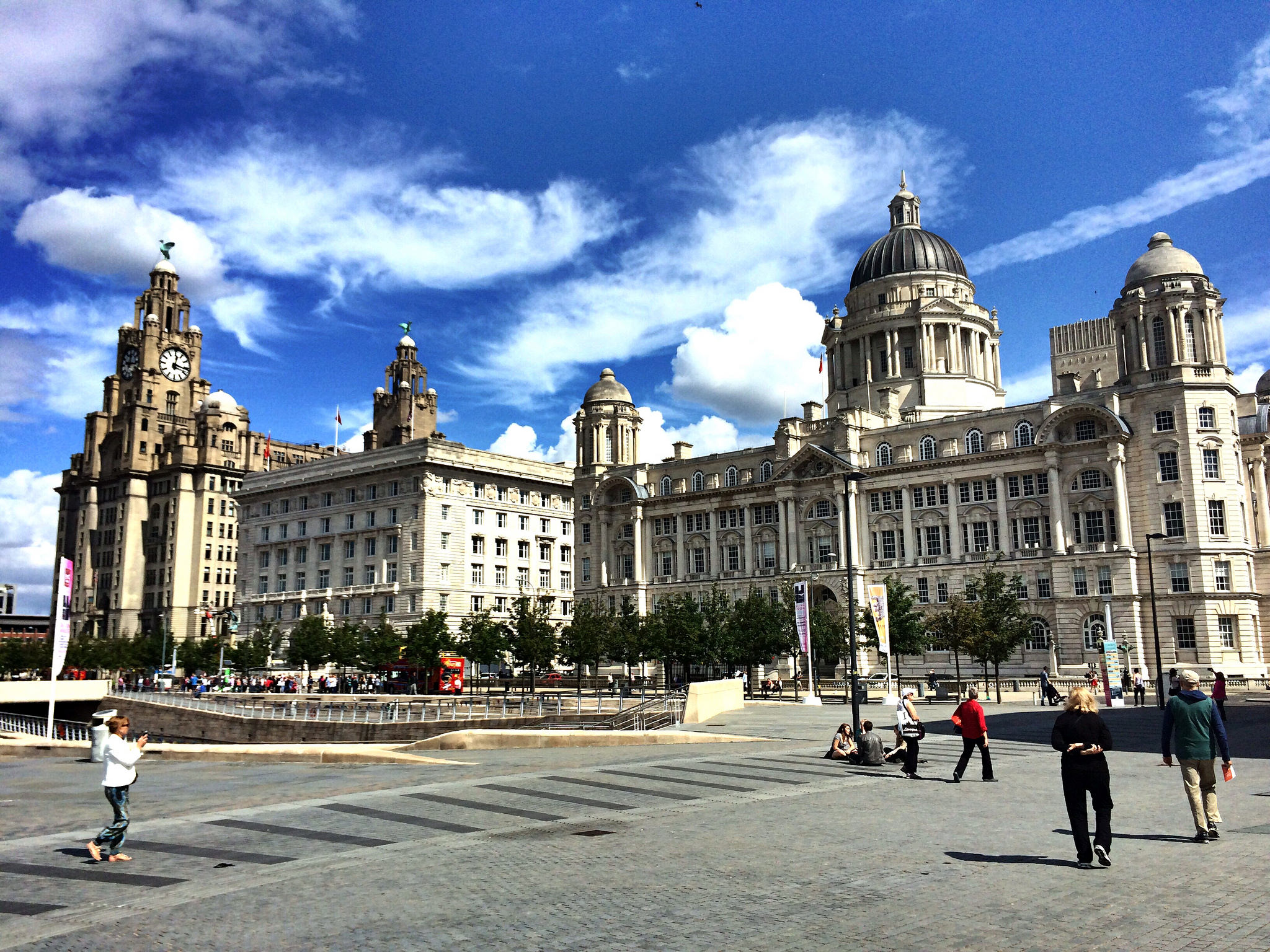 source: Tim Fields – flickr.com
The affectionately named Three Graces are a welcoming point to any traveller coming into Liverpool via the Mersey River. Their exteriors are visually stunning, each reflecting individual architectural styles and telling stories of maritime past. The interiors of each building now serves a different purpose, some hold offices for insurance but in particular The Cunard Building is open to tour to the public and holds an exhibition dedicated to The Jam titled About the Young Idea. Definitely worth a visit and great opportunities for some stunning photos.
Albert Dock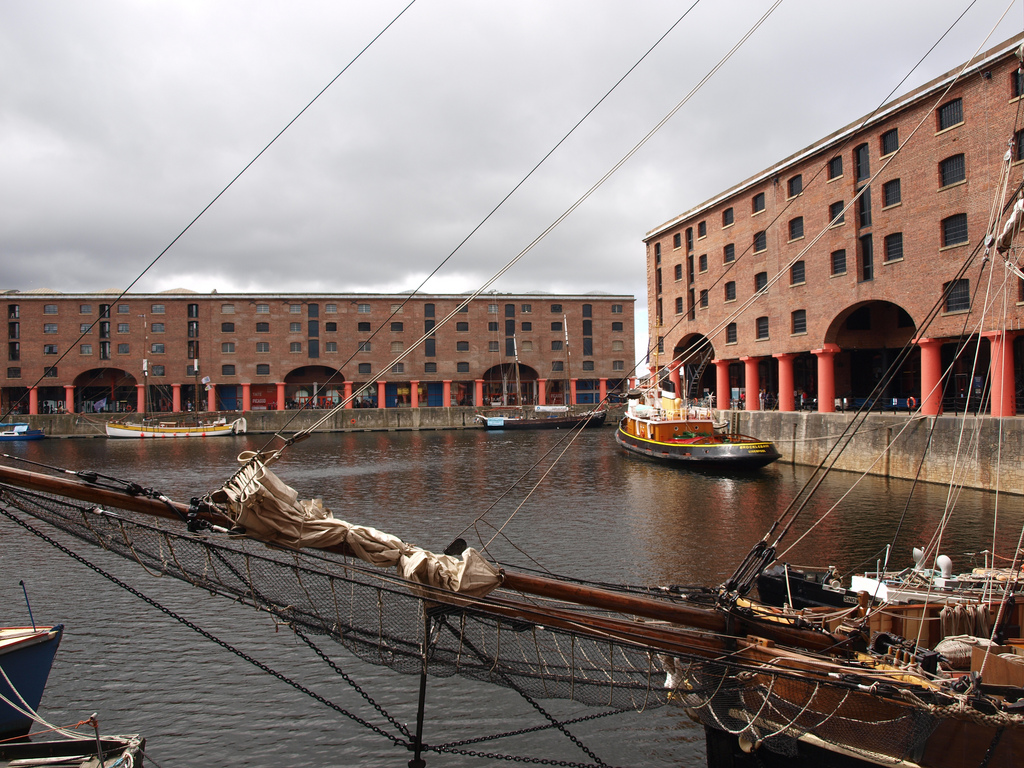 source: Nigel's Europe & beyond – flickr.com
Then there are the dock systems and warehousing that were a first of their kind. Serving as a busy port in the past Albert Dock was the first to use automated docking systems and the first fire proofed storage facilities. These technologies enabled massive contributions to the British Empire and earned Liverpool the nickname "second city of the British Empire". Today Albert Dock still has many of its original features intact and has been adapted to accommodate residential apartments as well as some lovely dockside bars and restaurants. The is also home to The Tate, were visitors can enjoy temporary and permanent collections of contemporary and classic arts. Furthermore, the Merseyside Maritime Museum and International Slavery Museum are both located on Albert Dock. Both free to visit and offering so much history on their individual subjects.
Other Listed Buildings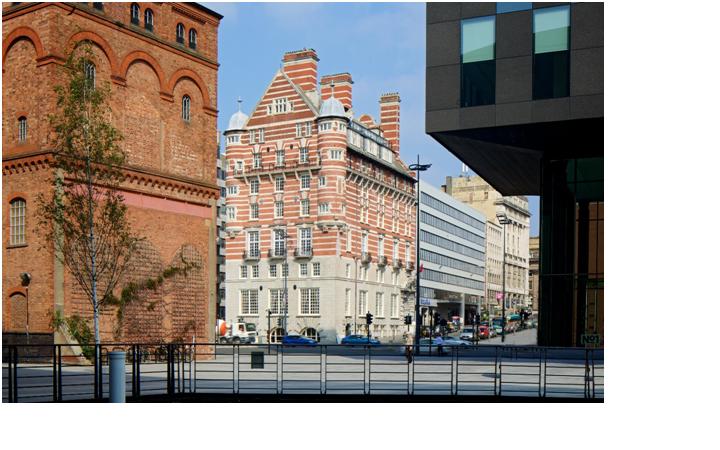 As well as the waterfront there are buildings throughout the city that are associated with Liverpool's maritime past and culture, one in particular is now a luxury Liverpool hotel 30 James Street – Home of the Titanic. This building has a particular link to the RMS Titanic and has been lovingly restored to keep the site of interest to the public. Inside visitors can enjoy a fabulous rooftop cocktail bar and restaurant named for the RMS Carpathia and can even stay in the room from where the sinking of the RMS Titanic was announced. The building was once the offices to the White Star Line and therefore has oodles of historic artefacts stored throughout the halls. For those who have a particular interest in maritime history or for those who enjoyed the epic James Cameron Movie Titanic this is a must visit for you.
The favourites of mine that fall under the UNESCO World Heritage Status:
1. The Royal Liver Building
The Cunard Building
The Port of Liverpool Building
Albert Dock
30 James St – Home of the Titanic
St. Georges Hall
World Museum of Liverpool
Liverpool Town Hall
Many more are included and on your way to each of the above you will no doubt stop to admire the classic architecture of those buildings that are protected.
My Walking Tour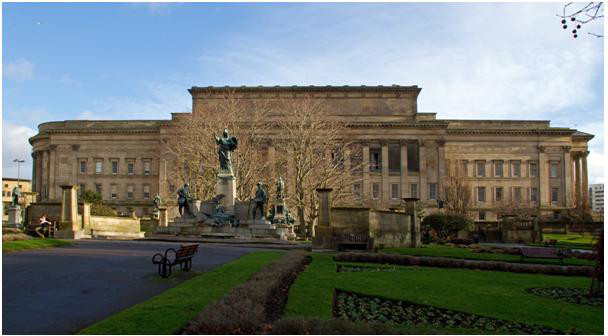 To make as much as you can of your time in Liverpool I strongly suggest taking a walk around all the above points. The city is extremely walker friendly and is so compact it's easy to get all the touristy bits finished in one day.
Morning: If I were to have a full day in the city I'd begin my day at St George's Hall and the World Museum of Liverpool. This is called William Brown Street Cultural Quarter. A look around each of the beautiful buildings inside and out then off into the city centre for a bite to eat.
Lunch: So as not to deviate from my path I would head towards Liverpool One. Liverpool's largest shopping district which is packed full of retail outlets but also has a remarkable terrace with great chain restaurants. Something for every palette.
Afternoon: From lunch it's a short walk across to Albert Dock a few museums and art galleries then along Pier Head to the Three Graces.
Dinner: Once you've had your fill here I would choose to dine in The Carpathia rooftop restaurant at 30 James Street to enjoy the sun set and twilight views from the terrace after a lovely meal.
Evening: Stepping out of the hotel onto James Street and just a short stroll past Queen Victoria's monument will bring you onto Castle Street Commercial centre. An area lined with fabulous restaurants and bars at the end of which stands Liverpool Town Hall. Walking down Castle Street I'd advise looking up to appreciate the grandeur of the buildings here. Easy to see the wealth associated with merchants of the sea, from bankers and financiers to slave and goods traders. Their offices and homes line this area in all their splendour.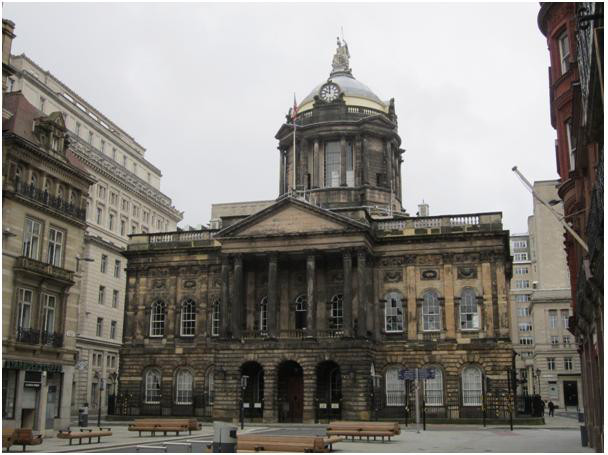 There you have a walking UNESCO World Heritage tour of Liverpool in 24 hours or less. The city has so much more to boast about, as well as the above there is the UNESCO City of Music title bestowed in 2015. It's not difficult to understand why that one was awarded, with fabulous acts like The Beatles, Cilla Black and popular acts of today such as The Wombats all hailing from the city.
There's so much to see and do in Liverpool. On this walking tour you won't get lost but you might get side tracked.
Laura Bowery
I'm a lovely young lady (?) who takes inspiration from all the wonderful things in life, fashion, art, photography, nature, then shares them with the world.
Hardworking and passionate in everything she does hoping one day to make a memorable mark on the world.
With a new blog and career, I'm on the lookout for what's next. https://fromthebowery.wordpress.com/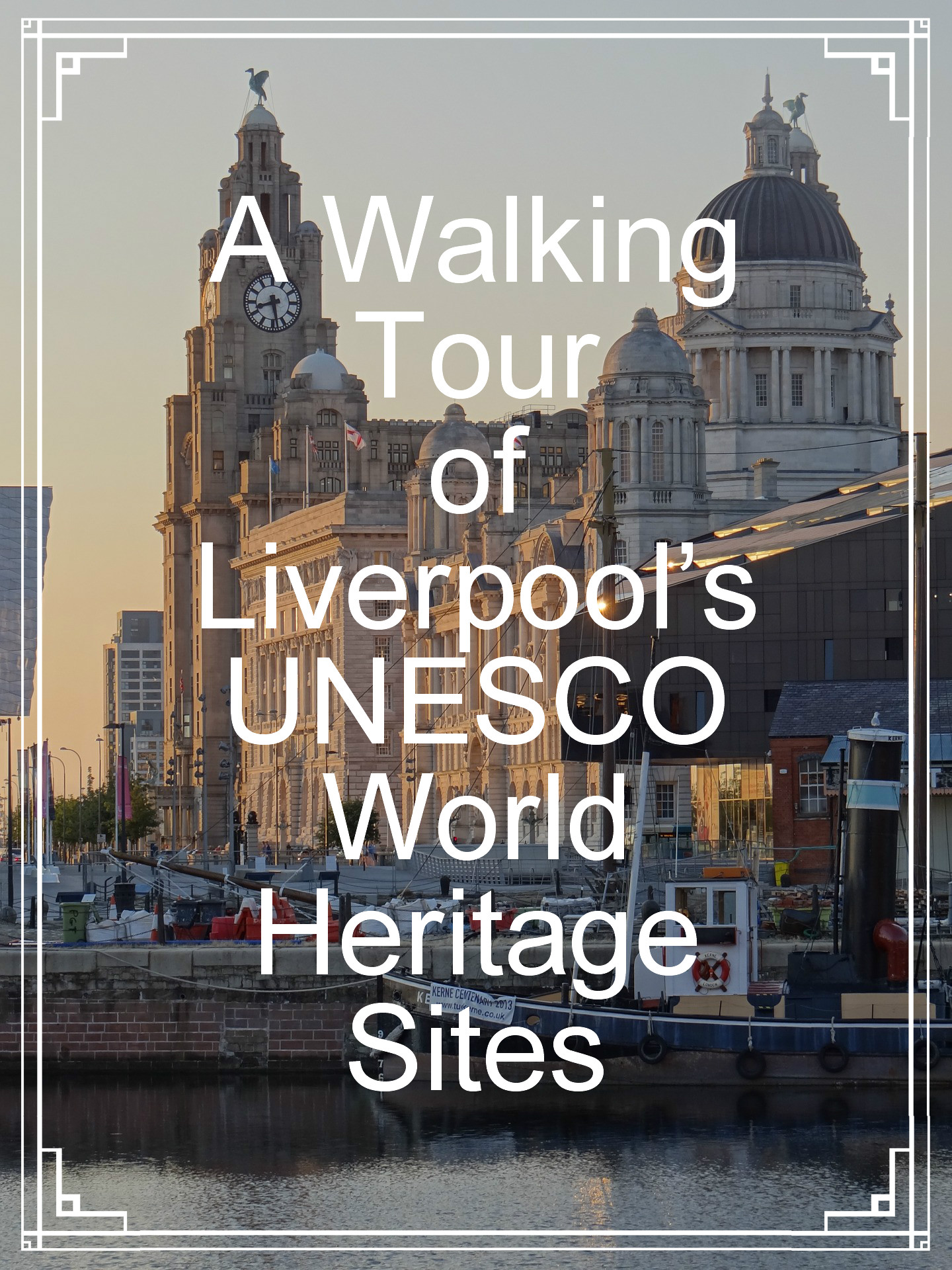 Save
Save
Save