London is one of the cities that can brag about have several monuments included in UNESCO World Heritage Sites List. Keep in mind that Paris, another famous capital from Europe, has only one such monument featured in this list. All these four monuments in London are connected to the Great Britain's history and are famous across the globe. So let's see the four UNESCO World Heritage Sites in London.
Maritime Greenwich
You cannot say you don't know anything about this one. The London Borough of Greenwich was included in the UNESCO World Heritage Sites List in 1997. from the official presentation we find out that:
"Symmetrically arranged alongside the River Thames, the ensemble of the 17th century Queen's House, part of the last Royal Palace at Greenwich, the palatial Baroque complex of the Royal Hospital for seamen, and the Royal Observatory founded in 1675 and surrounded by the Royal Park laid out in the 1660s by André Le Nôtre, reflects two centuries of Royal patronage and represents a high point of the work of the architects Inigo Jones and Christopher Wren, and more widely European architecture at an important stage in its evolution. It also symbolises English artistic and scientific endeavour in the 17th and 18th centuries".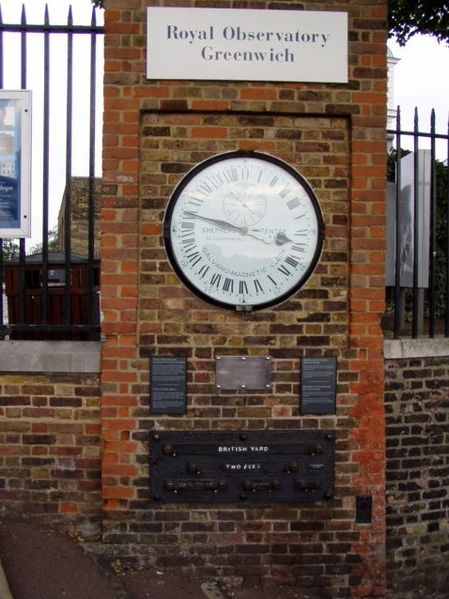 Photo on Wikipedia
Tower of London
The White Tower is an example of late 11th-century innovative Norman military architecture, and The Tower of London was built around this White Tower. "The Tower has an iconic role as reflecting the last military conquest of England." states the presentation so it is no wonder why this is on UNESCO World Heritage Sites in London List. You can find out more about this tower from this article.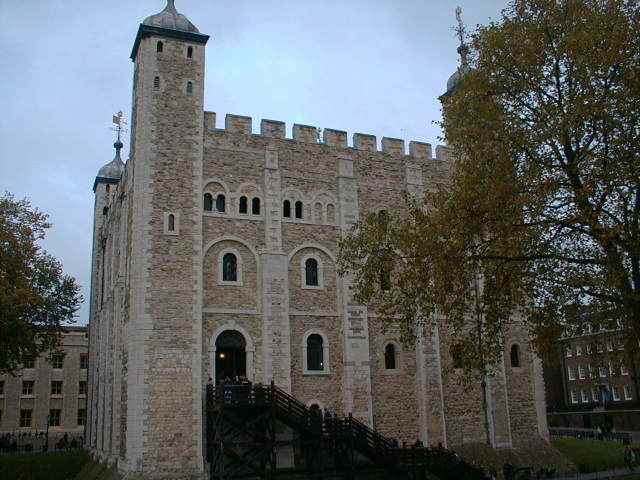 Photo from Wikipedia
Royal Botanic Gardens, Kew
When I ask someone to recommend something to see in London, many recommend the Royal Botanic Gardens, Kew.  The gardens were created in 1759 and their collection was constantly enriched. Kew Gardens comprises 121 hectares of gardens and botanical glasshouses between Richmond and Kew in Richmond upon Thames in southwest London. All visitors are enchanted by the number of plants they get to see here!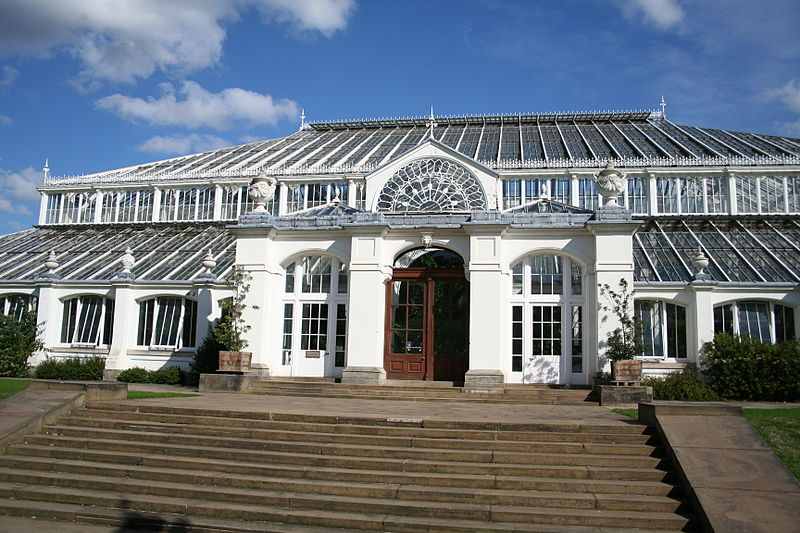 Photo on Wikipedia
Castles and Town Walls of King Edward in Gwynedd
The forth item from London featured in UNESCO World Heritage Sites list includes the Castles and Town Walls of King Edward in Gwynedd. "These extremely well-preserved monuments are examples of the colonization and defence works carried out throughout the reign of Edward I (1272–1307) and the military architecture of the time." says the presentation.  We also find out that "The four castles of Beaumaris, Conwy, Caernarfon, Harlech and the attendant fortified towns at Conwy and Caernarfon in Gwynedd, North Wales, are the finest examples of late 13th century and early 14th century military architecture in Europe". It's no wonder they were included in this UNESCO list!
Photo from Wikipedia
Four impressive monuments, all with special meanings in history. Beautiful towers, castles and the impressive gardens at Kew – all UNESCO World Heritage Sites to see in London!