Whether you're planning on sunning it out by the Mediterranean Sea or exploring the depths of the Caribbean ocean there are elements of these holidays that stay the same. Here I have written a guide to remind you of all those things you need to remember to make your holiday a success.
What kind of holiday do you want?
Find a holiday which is going to suit your needs best, whether that's going to be a cruise or skiing holiday, a city or a beach break.
If you're travelling as a family, Disney world/land, Butlins, Pontins or Centre Parcs which have many activities on hand and are all very family friendly and hold really enjoyable experiences.
All inclusive holidays eliminate guesswork on how much you are going to be spending. With set prices that cover airfare, hotel, food and drinks at affordable prices, the only thing you'll need to worry about is souvenir money.
Not only are all inclusive holidays great for budgeting but you're not tasked with finding decent places to eat and having to tip for your meal! Bonus.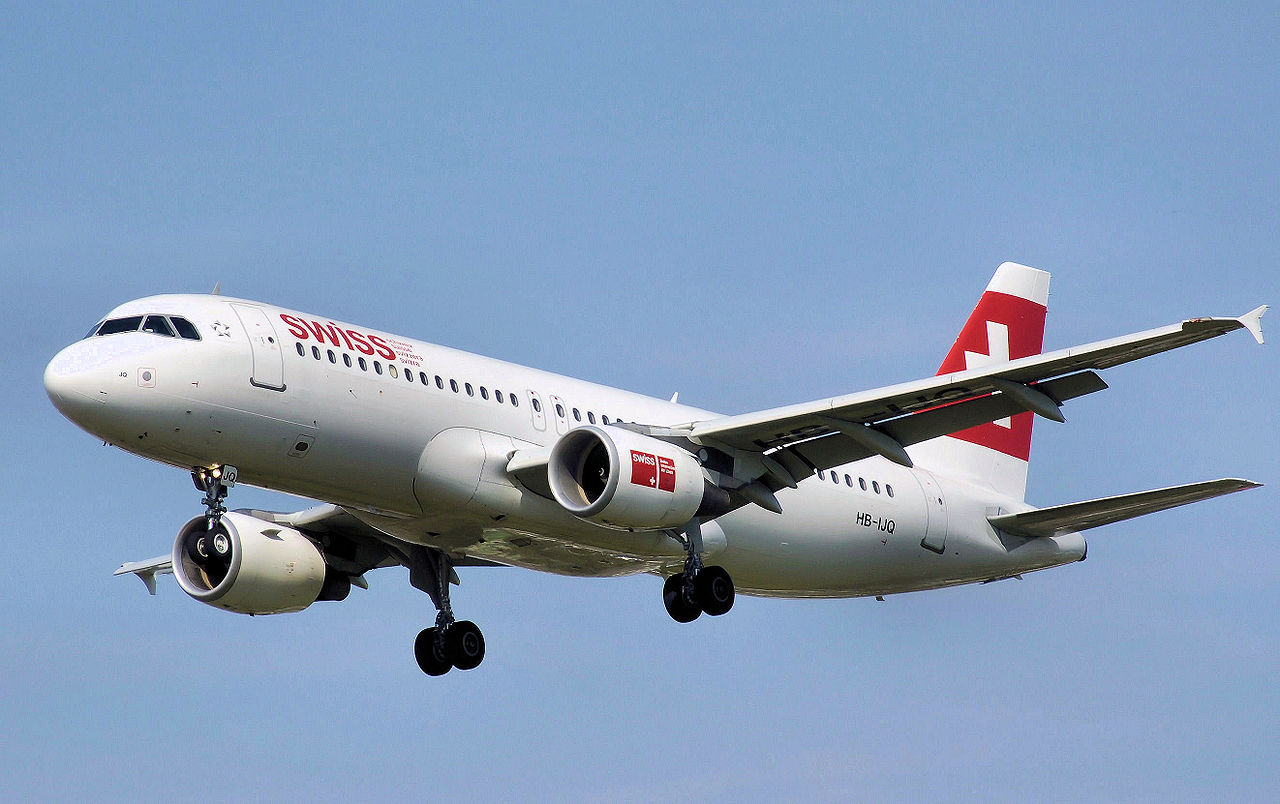 airplane, public domain photo from Wikipedia
What do you need?
The obvious and most important travel document that you need is your passport, but it could be useful to bring copies of your passport in case it's stolen.
Bring a copy of your flight itinerary and other information such as where you're going to be staying and for how long.
If you plan on hiring a car make sure you bring your driver's licence. Recently the paper counterpart of the British driving licences has become computerised and anybody hiring a car abroad will now need a code to show their convictions for any offences, such as speeding. Get more information on this here.
Make sure you have travel insurance and you carry your EHIC card, which if you're a British citizen entitles you to state provided health care.
Find activities
Thoroughly research where you are going and the activities that you can take part in, whether it's just relaxing on a sandy beach or spending an afternoon doing extreme sports. Ensure you don't run out of things to do.
If you're on a budget, have a look around the site you're staying on and ask holiday reps to see if they hold any activities for free.
You could also do some socialising with other people at the hotel/site and plan activities as a group, whether that be by doing some exploring and going for a walk, or finding an activity and all splitting the cost and take part all together. You could make some great friends doing this too!
Make a list
Organisation is the key here. Make a list before you pack and before you leave for the airport so you don't forget anything. Here's a handy checklist:
Daytime/evening dresses
Shorts
Skirts
Tops/t-shirts
Underwear
Swimwear
Shoes/trainers/walking/shoes/sandals
Toiletries
Cameras
The list goes on, there are many online checklists with everything you might need that you can download, print off and tick off as you go, so you have no excuse to forget anything!
Find out everything you need to know to ensure you have the best experience possible.