Christmas is a time of giving and what better gift could there be than giving something that can last a lifetime yet has a real purpose. What about something your friend or family member wouldn't buy for themselves like luxury travel accessories or luggage? Not only will you be giving them something elegant but useful. In fact, with their new luxury travel baggage they can even book a flight to come home for the holidays! Here are some tips that might help you choosing the perfect gift of luxury travel this Christmas.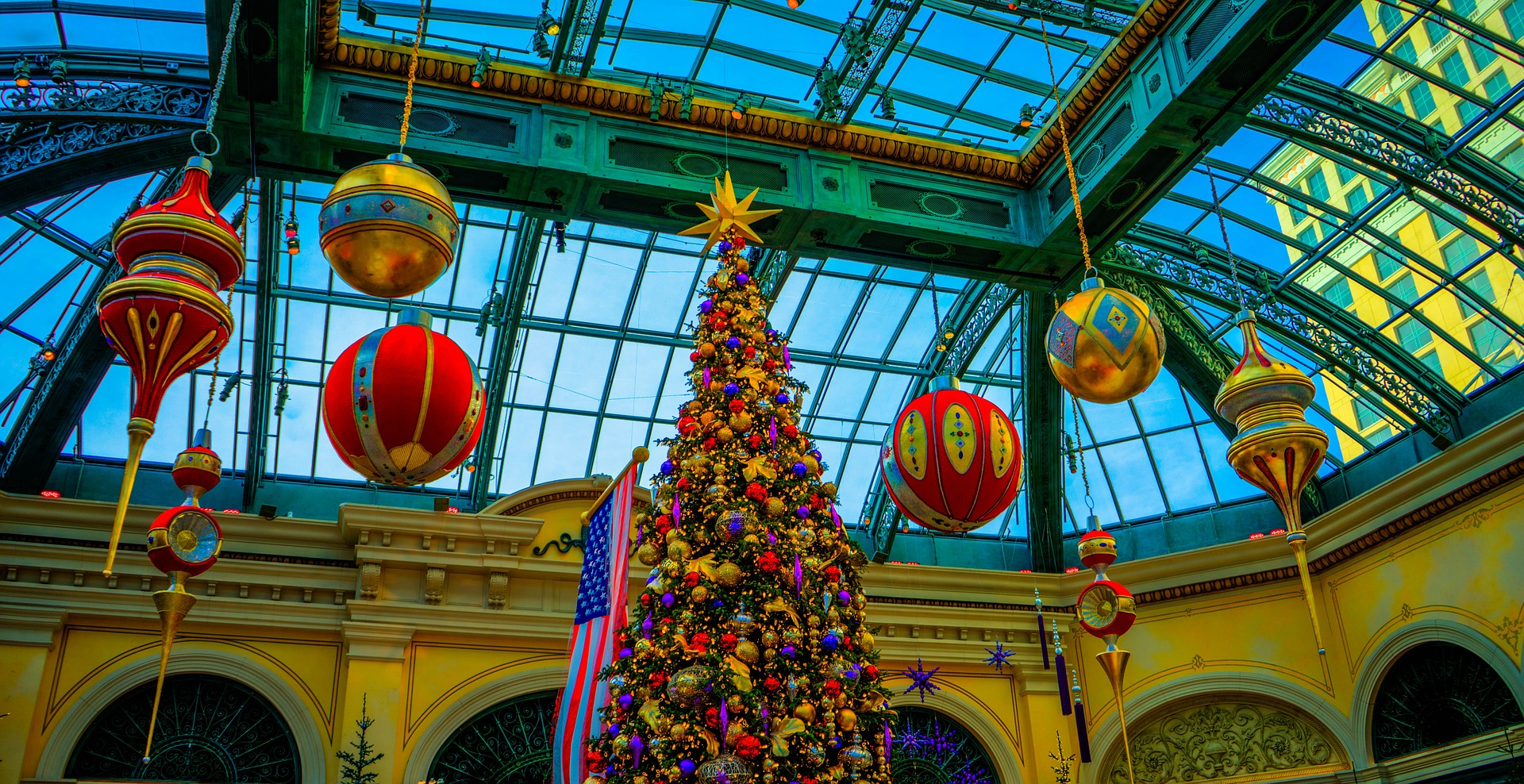 Christmas, photo by Mariamichelle on Pixabay
This is the Season to Be Jolly
One of the things we seem to have forgotten during the Christmas season is what it is all about anyway. Yes, little ones love sitting on Father Christmas' knee and seeing all the decorations and lights but the real spirit of the holiday is given from the heart. It's a time when family and friends gather for a festive meal, some yuletide songs and a bit of extra relaxation that they just don't get the rest of the year. This is also the season where most people travel longer distances to be with loved ones. Flights are booked months in advance and you might be hard-pressed to find accommodations at your favourite hotel. Giving something which your loved one can use on his or her journey would not only be practical but it would be a special gift from the heart that says you are looking forward to seeing them.
Luxury Travel Accessories & Luggage
Most people will buy inexpensive and albeit lower quality luggage when booking travel arrangements simply because of the savings they afford. That money is better spent booking travel arrangements and lodging so they go with second or third class luggage. Giving your loved one even one piece of quality luggage or a travel accessory can let them travel in style and still have money to do the things they want whilst out of town. Also, luxury travel accessories and luggage from reputable companies like Rimowa that only use the highest quality craftsmanship and materials is something many people may not buy for themselves because they believe it is too expensive. Actually, when visiting online luxury luggage merchants, companies like Global Luggage can offer affordable prices on some of the highest quality pieces on earth.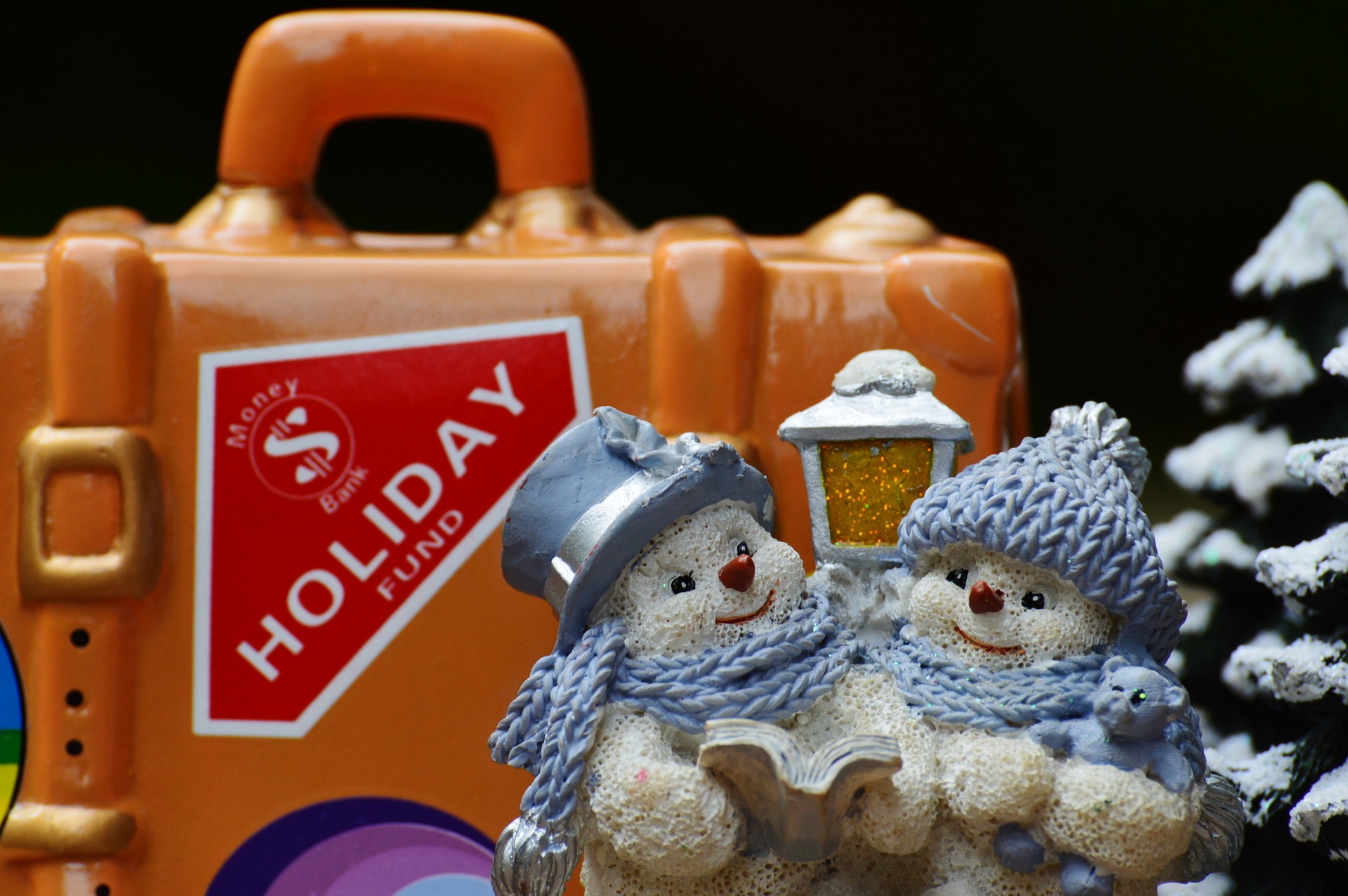 winter holiday, photo by Alexas_Fotos on Pixabay
Luxury Travel All the Way Around
There are times when some people plan their one holiday trip during the Christmas season because it is the only one they can afford. Disposable incomes have been limited within recent years and so they save all year long for this one holiday they can share with family and friends. Giving luxury luggage like that crafted by Rimowa allows them to travel in luxury all the way around. Let them save up for staying at the best hotels, eating at 5 star restaurants and flying first class as well. It isn't necessary to buy the entire collection in one year as you can add pieces Christmas after Christmas, birthday after birthday. It's a great idea to give your loved ones the opportunity to travel in class with luggage that literally screams luxury.
By giving a gift that enhances the travelling experience you are telling those you love just how much you appreciate this time you are going to spend together. What better time than Christmas to give them something they would never buy for themselves but would also give you a gift as well? Give yourself the gift of family by giving them the gift of luxury travel this Christmas.