Las Vegas is one of the most popular tourist hotspot in the world, with millions coming to Sin City to bring to life the image of slick card dealers, rolling over a hotel bed covered in dollar bills, or sipping Dom Perignon. However, those who don't want to end up with the wallet becoming empty at Las Vegas can live up their dream in this city on a low roller's budget.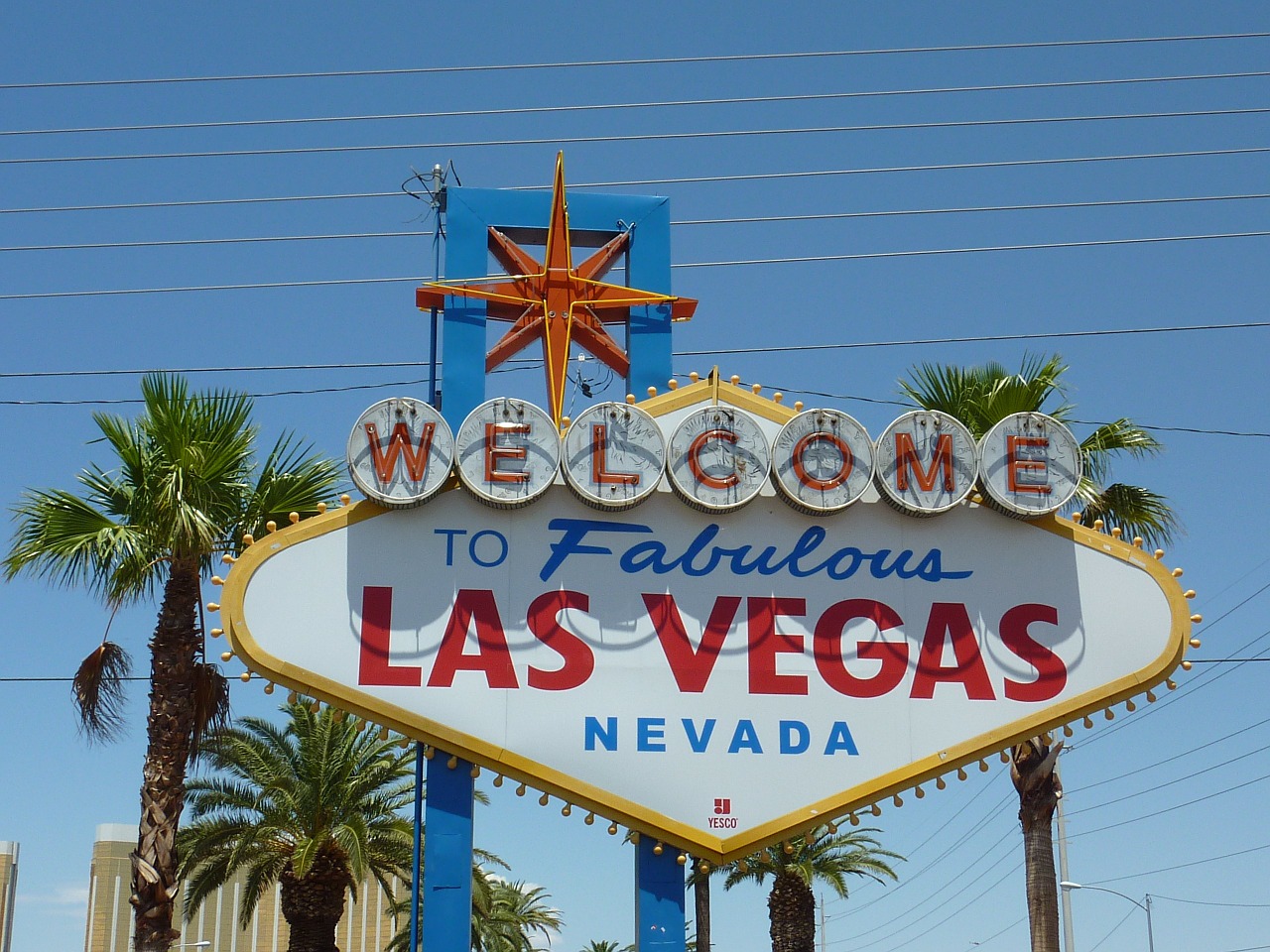 If you want to stay at one of the incredibly hip hotel rooms at the Cosmopolitan Hotel or at one of the out of this world suite at Wynn Las Vegas, then it will most definitely cost you a lot of money. But if you look just right next door to some of these high end resorts, you might come across some affordable hotels where a standard room comes as surprisingly spacious and above the range amenities from soaking tubs to flat-screen TVs. You can step into the family oriented Flamingo, rooted in the old school Vegas history, featuring high season rooms which ranges from $70 to 150 per night.
You can take advantage of the generous happy hour specials at restaurants and resorts' bars instead of splashing out for full price dinners. If you are heading towards Mandalay Bay, look out for the headless Lenin statue as it marks your arrival to the Red Square, where you can enjoy Russian inspired small plates and vodka cocktails for just $5 each during weekdays from 4 to 7pm and from 2 to 7pm on weekends during the Five for Five happy hour. You can catch some other similar wallet friendly offers such as at the poolside Verandah at the Four Seasons Hotel, where you can sip on wines and Italian-inspired hors d'oeuvres for just $5 from 4 to 7pm every day. You can also get 2 for 1 cocktails at Aureole in the wine lounge daily from 5:30 to 7pm.
You don't want to spend your earnings by getting your full price tickets for a Celine Dion concert or a Cirque du Soleil Show. You may firstly head to any of the Tix4Tonight kiosk around town where you may catch some discount tickets on some of the biggest production shows.
Save