Minneapolis is the perfect destination for modern art and architecture lovers, but it also has some wonderful parks and fun activities for visitors. Here are the top 10 things to do in Minneapolis for long or short trips. Find the perfect hotels in Minneapolis and start making your itinerary now.
Visit Three Museums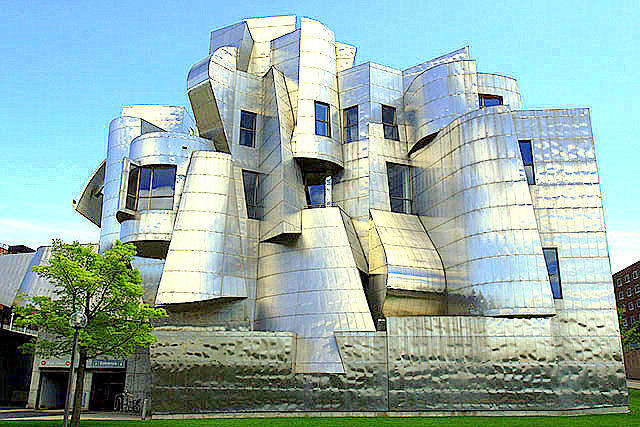 Image via Flickr by ibolyka1
A trip to Minneapolis must include a visit to some of its amazing museums. While you may not have enough time to see them all, you should at least check out three of them. The Minneapolis Institute of Arts is a good place to start. With objects dating back 5,000 years and covering many parts of the world, this museum is a great place to see some awe-inspiring pieces of art, including paintings by famous artists such as Rubens.
Focusing on American art from the early 20th century to the present, the Weisman Art Museum at the University of Minnesota is another item on the list of top 10 things to do in Minneapolis this year. What will strike you is the shape of this stainless steel structure, so even if you don't see all the items on view here, you should at least take a picture of this building.
The Walker Art Center is another must see for museum and art lovers. Dedicated to contemporary art, this museum is home to a theater, a cinema, terraces, and places to eat.
Check Out the Parks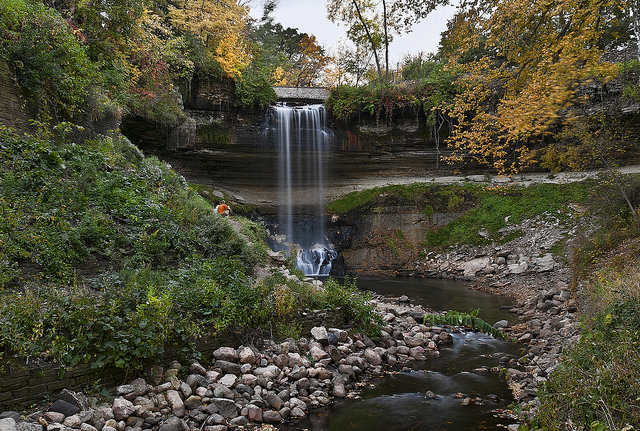 Image via Flickr by puliarf
No visit to Minneapolis is complete without seeing the Minnehaha Park and its famous Minnehaha Falls. This 193-acre park is a wonderful place to unwind and enjoy nature. Don't miss the Wabun Wading Pool or the Sea Salt Eatery in the summer.
Located about 5 miles southwest of downtown Minneapolis, the Chain of Lakes is another must-see in the city. Each lake has a unique feature, so make sure to check the official website to see which piques your interest.
See Iconic Buildings and Places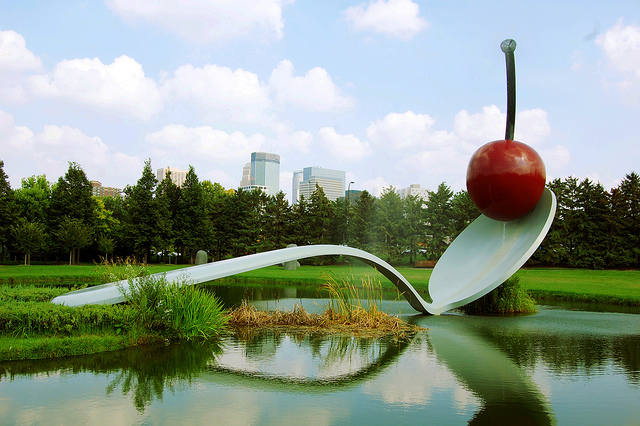 Image via Flickr by jrladia
The Minneapolis Sculpture Garden is the largest urban sculpture garden in the U.S., and it's probably most famous for the "Spoonbridge and Cherry" sculpture. You should visit it, as it's both a great place to relax and a famous attraction. Plus, it's near the Walker Art Center, so you can't miss it.
Another attraction that you simply have to see on your visit is the Stone Arch Bridge. This construction was designated a Historic Civil Engineering Landmark, and it's the only stone arch bridge to have ever traversed the Mississippi River. Wear your most comfortable shoes while taking a long walk on this iconic bridge!
Located 15 minutes from downtown Minneapolis, the Mall of America is a shopping mall officially located in Bloomington. However, no trip to Minneapolis is complete without a shopping session. Located inside Mall of America, Nickelodeon Universe is an attraction in its own right, as it features numerous rides and is a favorite on rainy days. Finally, the Historic Fort Snelling is also one of the things you should see while in Minneapolis.
Minneapolis has a lot to offer its visitors, so make sure to include a diverse range of activities on your itinerary. For a more comprehensive look at what to do in the Twin Cities, check out this local's guide to Minneapolis–Saint Paul.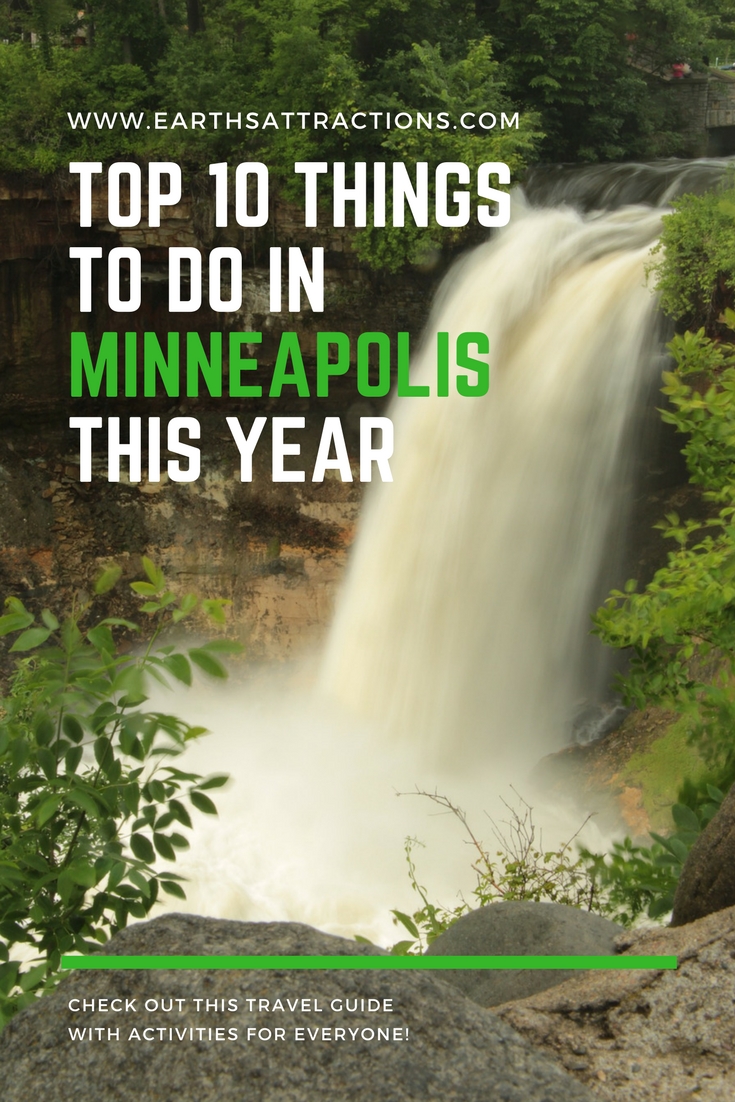 pin made using this image from Pixabay
Save