Disclosure: This article may contain affiliate links – you don't pay anything extra, but we may get a small commission if you purchase something
Puerto Rico offers breathtaking scenery and a variety of entertainment and leisure activities that appeal to many travelers and tourists. Usually associated with the gorgeous beaches that can be found here, Puerto Rico has a lot to offer, thus making it a great Carribean destination. Today I'm inviting you to discover a Puerto Rico bucketlist: 5 awesome things you should do written by Louise, the founder of TheAdventureLand.com.
Use this list of cool things to do in Puerto Rico when planning your trip here.
Puerto Rico is best explored as a local – but if you don't know anyone there, you can get help from local experts to plan a trip to Puerto Rico (5% discount for Earth's Attractions readers – use EARTHSATTRACTIONS as coupon code).
Puerto Rico Bucketlist: 5 Awesome Things You Should Do
Most people associate Puerto Rico with having a good time on the beach. You might imagine yourself frolicking on the beach with a glass of piña colada. However, the beaches are only a fraction of what Puerto Rico is all about.
This subtropical US territory offers a wide range of attractions fit for those who want to experience a real adventure. Read on for five awesome things you should do when in Puerto Rico.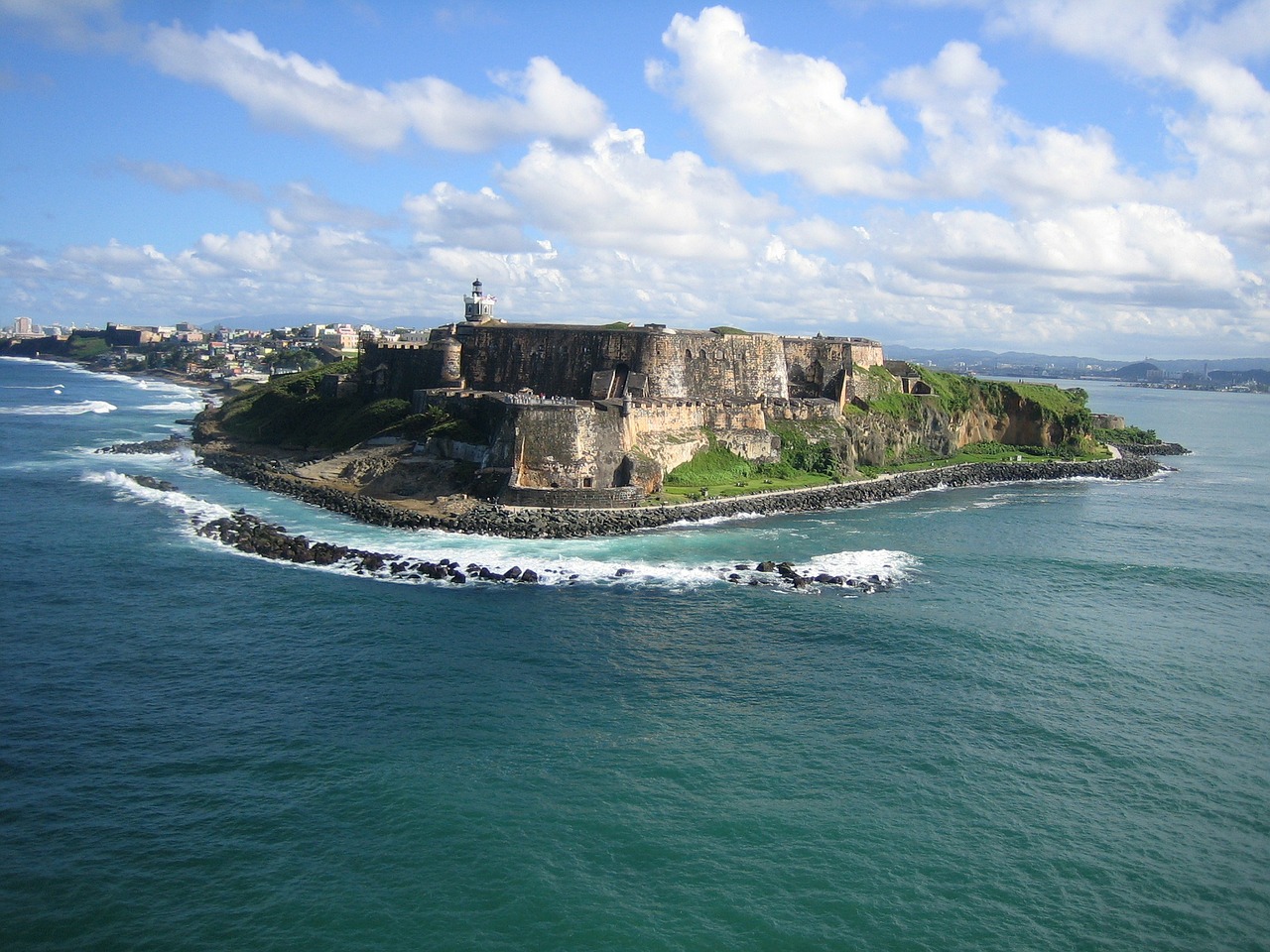 Image source
#1 Go surfing in Rincón
On the west coast of Puerto Rico lies this beautiful surf town where the 1968 World Surfing Championship took place. If you haven't surfed a day in your life, don't worry because there are a lot of surf break for beginners. There are also a lot of friendly instructors ready to teach you.
After you've ticked off surfing from your list, you should also go whale watching. Whale-watching season is around the same time as the surfing peak season. Then, for a more relaxing time, frolick on the beach with a glass of pina colada.
#2 Spelunk at Rio Camuy Caves
Rio Camuy Caves, or Parque Las Cavernas del Rio Camuy, is one of Puerto Rico's amazing natural wonders. It's the third largest underground cave in the world, with Rio Camuy running through it. You can get here in a little over an hour drive from the capital, San Juan.
You can do a walking tour, but that's not the fun of it. Many adventure tours are challenging, yet fun experiences. Try rappelling, body rafting, swimming, and so much more in the cave. You won't need experience; just a spirit of adventure.
Get ready to get wet and dirty! Check out the adventure company, Aventuras Tierra Adentro.
#3 Wander through Old San Juan
If you want to experience the Puerto Rican culture, the capital city, San Juan, is probably the best place to do it. During the day, you should explore the streets of the city, particularly El Viejo San Juan or Old San Juan.
It's where four decades of Spanish influence is so apparent through a collection of Spanish colonial architecture. You can also visit some museums to learn more about the history of Puerto Rico.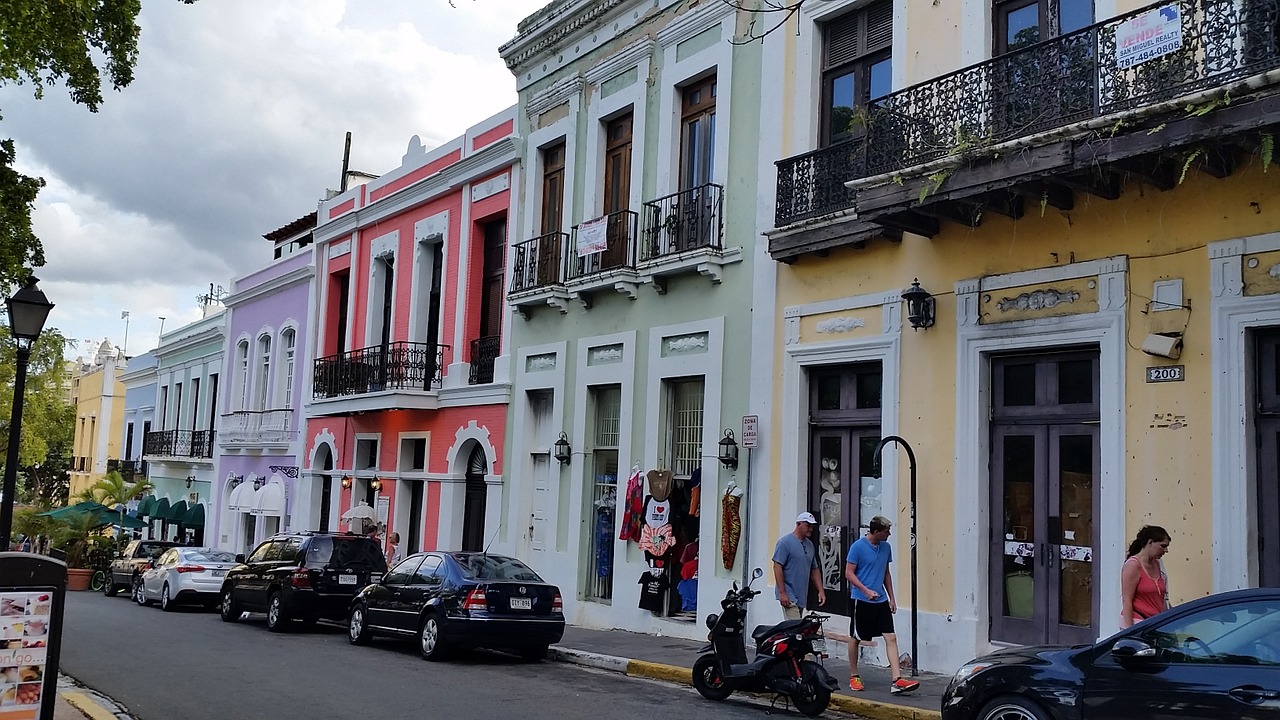 photo credit
If you want something more calm and steady, enjoy a day at the beach. San Juan has smooth-as-silk sandy beaches with emerald waters. Then, at the end of the day, you can enjoy the festive night scene the city offers.
Restaurants and bars are abundant in this city. Don't forget to have yourself a pina colada. San Juan is where it all started after all.
#4 Hike and Camp in El Yunque
El Yunque is a tropical rainforest that offers breathtaking views and natural wonders like waterfalls. There's many hiking trails, some tougher than the others. A day will only cover a small part of the rainforest, so if you don't mind roughing it, camp out. However, you will need to make arrangements and get a permit to do so.
Whether you are going for a day hike or a multi-day camping trip, make sure you pack your backpack wisely. Avoid unnecessary things that only add up to the weight on your back. Of course, hydrate often. You should also wear appropriate clothing; pack for rain.
Finally, always practice the "Leave No Trace" rule. If you camp, you may be able to build a fire, but only in fire rings or grills.
For more information on camping El Yunque, visit USDA Forest Service.
#5 Explore the smaller islands
The beaches on the main island are great, but you haven't seen it all if you haven't been to the smaller islands. You can rent a small boat or join a group tour; either way, you have to do it! Some of the islands have rich marine life great for snorkeling.
You can also go scuba diving if you want more. Check out Isla Palominitos, Cayo Icacos, Mona Island, and more.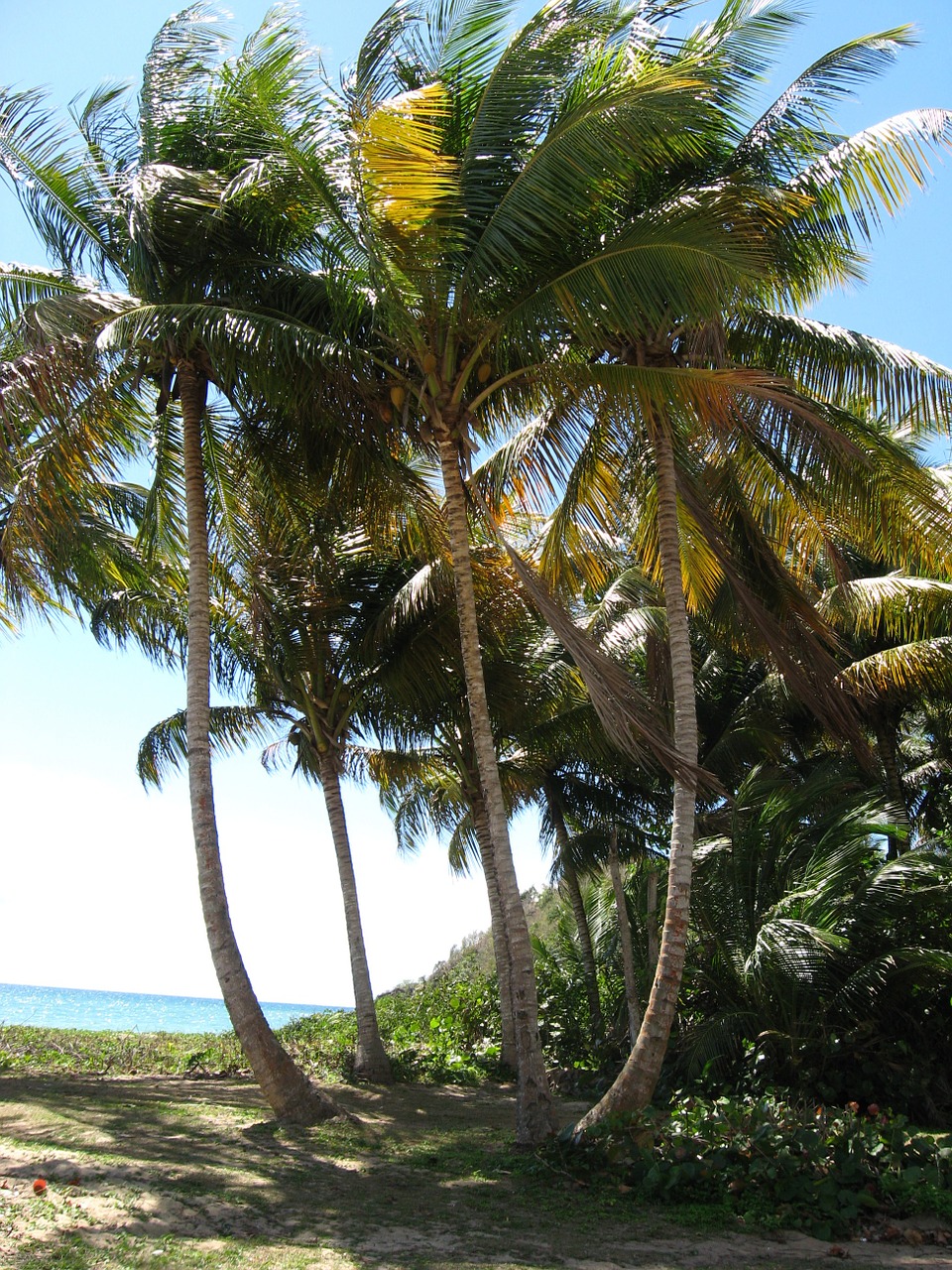 Conclusion
It's true that Puerto Rico has some of the most stunning beaches in the world. But you can do so much more in this beautiful sub-tropical place.
The breathtaking natural wonders, the vibrant night scene, the history, and the people, are what makes this place a top destination, especially to Americans who don't need a passport to visit. If Puerto Rico isn't on your travel bucket list, it's time to change that!
Have you been to Puerto Rico? What are your recommendations?If you have any comments, questions, or if you want to share your experience, use the comment section below.
Find a hotel in Puerto Rico now:
Author Bio
Louise is the founder of TheAdventureLand.com, where she and her associates blog about Outdoor experiences, tips & tricks that will help you have an exciting adventure. She is also a tour guide of travel company where she learned many things about wilderness. "Let's pack our bags and explore the world!". Follow her on Twitter.
Puerto Rico trip planning: Plan your trip with ViaHero (5% discount courtesy of Earth's Attractions – use EARTHSATTRACTIONS as coupon code)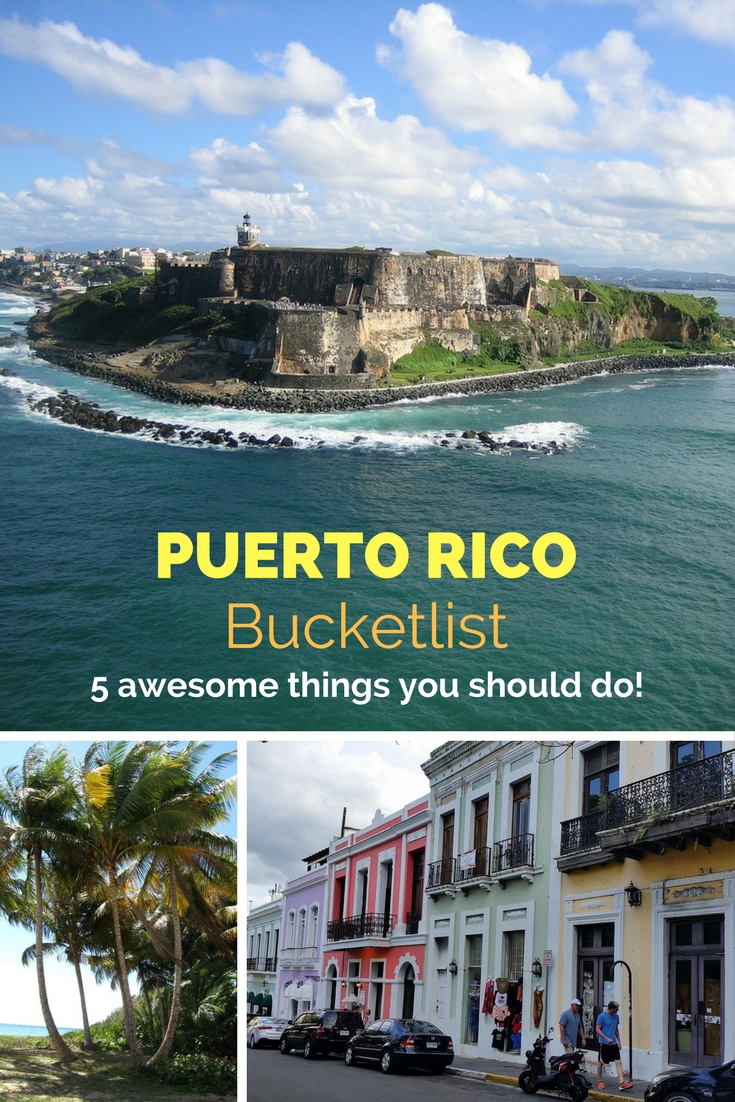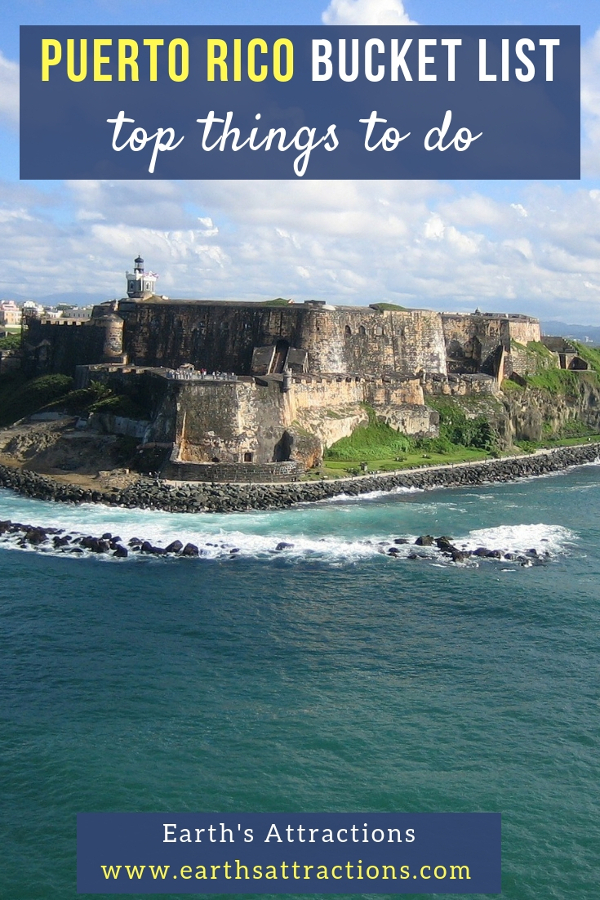 Save
Save