The Caribbean is known the world over, mainly for two reasons: the white sandy beaches and the blue seas they sit in front of, and the cuisine that is on offer. The food and beverage served up in the Caribbean is rivalled and even mimicked the world over; primarily, it consists of being a fusion of Africa, Creole, Cajun and even European cuisine that has resulted in a distinctive style that is unique to the region. If you need an excuse (not that you really do) to travel around the islands of the Caribbean, then the cuisine can be just that.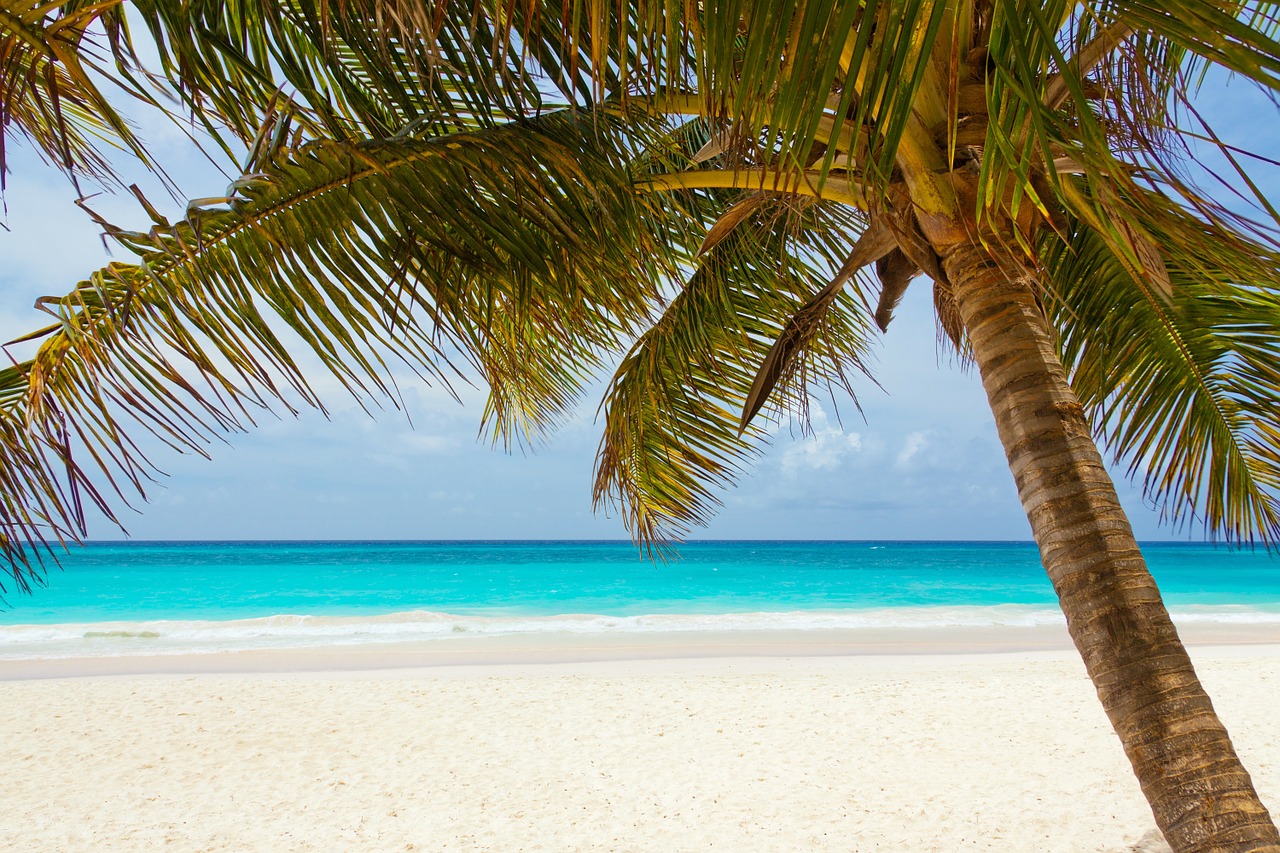 Photo source
And you can find no better place to start your culinary Caribbean adventure than Saint Barthélemy, commonly known as St. Barts. It is a place the revolves mainly around French, West Indian, Creole, Italian and Asian cuisine and offers up a host of different ways for visitors to enjoy the local delicacies as the island boasts over 70 restaurants. But it's not just you foodies out there that can visit this area and enjoy yourselves: it is also a hotspot for wine and cocktail connoisseurs alike. The former can enjoy a visit to the vineyard known as La Cave du Port Franc in Marigot, whilst the latter can kick-back and sip a cocktail in the iconic Nikki Beach, a cabana that serves up fruit infused cocktails.
But if you visit this wonderful Caribbean island, don't just spend all of your time eating and drinking; visit thecrazytourist.com to see a host of other great things to do in St. Barts. A trip here is never a trip wasted, and the same can be said about Puerto Rico. Here, you can enjoy a number of the national dishes and drinks on offer, of which include: Arroz con dulce, a sweet sticky rice; Asopao, a soup made of rice, shellfish, chicken and chorizo; and Coquito, a drink primarily consumed at Christmas time made of coconut milk and rum eggnog. The most famous, however, is the Piña colada, a drink known the world over and one that has been the national beverage of Puerto Rico since 1978. A visit to this beautiful country would not be right without trying anyone of these national delicacies, especially the Piña colada, but like in St Barts there is much more on offer in this country than just food and drink; five things to do can be found here.
There are a whole host of different Caribbean countries that serve up a treat when it comes to food and beverages: Anguilla has its famed barbecue stands and De Cuisine; Martinique offers the foie gras and banana dish at La Cave a Vins; and in Jamaica there is, of course, everything jerk. Because of this, it is hard to pinpoint the capital of Caribbean cuisine, which only means that you should make it your mission to discover it by trying them all! So, what are you waiting for? Ditch the food in your hometown for a while, at least, and start your Caribbean culinary adventure as soon as possible.