Unsurprisingly, Australia continues to thrive as a tourist destination. The country is a bucket list contender for virtually all travel enthusiasts. Melbourne, Perth, and Adelaide all remaining as popular as ever. However, the town of Margaret River has become increasingly popular for surfers and sun lovers alike.
If you're planning to do a tour of Australia, Margs is a fantastic detour from Perth. Alternatively, the coastal town is an equally brilliant location to visit for the entirety of your stay. Either way, you probably don't know too much about the place other than it has become increasingly popular for a reason. Here are some simple tips to ensure you get the most out of your adventure.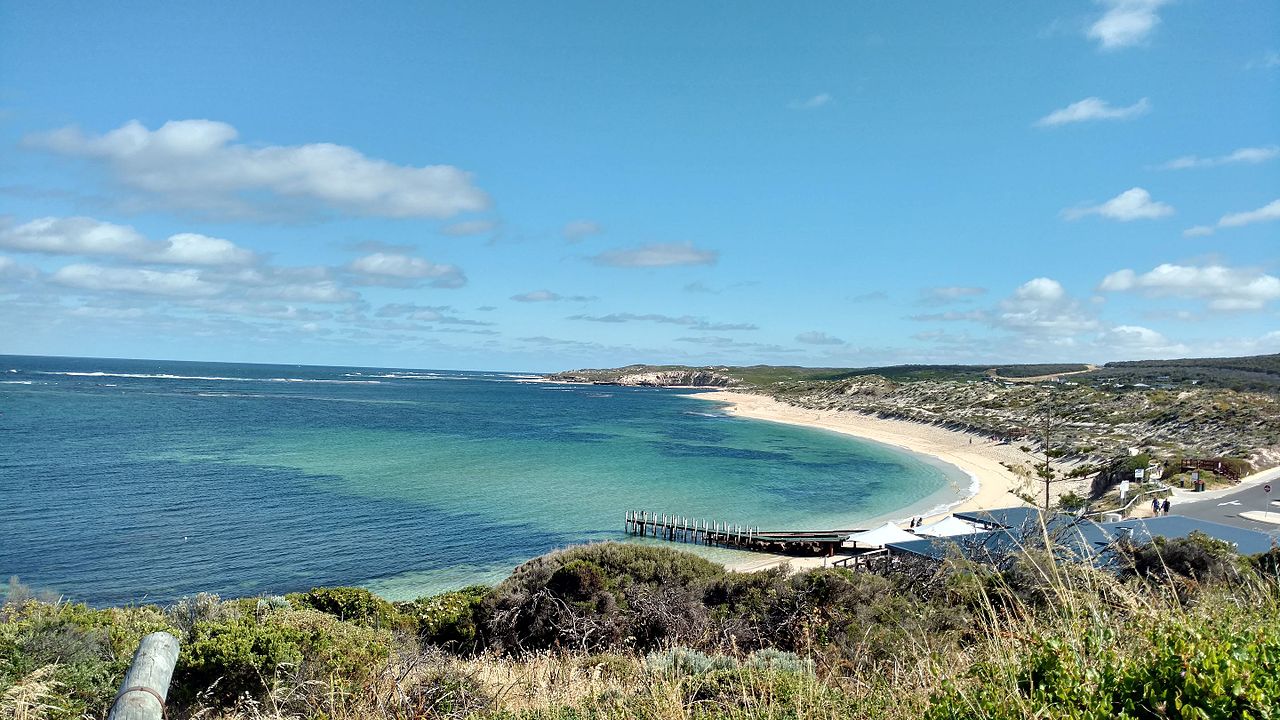 Margs is a particularly brilliant stop for any groups travelling by campervan. Moreover, the scenery and natural beauty will ensure you have a great time regardless of how long you stay. Nonetheless, embracing those tips before heading to your next stop (or going home) should take the joy to another level.
You already know that Margaret River is an increasingly popular holiday spot. By the time you return, you'll appreciate why.