Croatia is a beautiful European country, and Zagreb, its capital, is a great city to visit. You'll discover you'll have numerous things to do in Zagreb – from the city center to lovely coffee bars and impressive museums (including the Museum of Broken Relationships) and parks. Here is a local's travel guide to Zagreb, Croatia, with top attractions in Zagreb, off the beaten path things to see, tips, and recommendations for where to stay and where to eat in the city. This travel guide to Zagreb is written by a local: Maja Martinez from Mexatia. Use this local's travel guide to Zagreb to plan your trip there and don't miss anything in the city!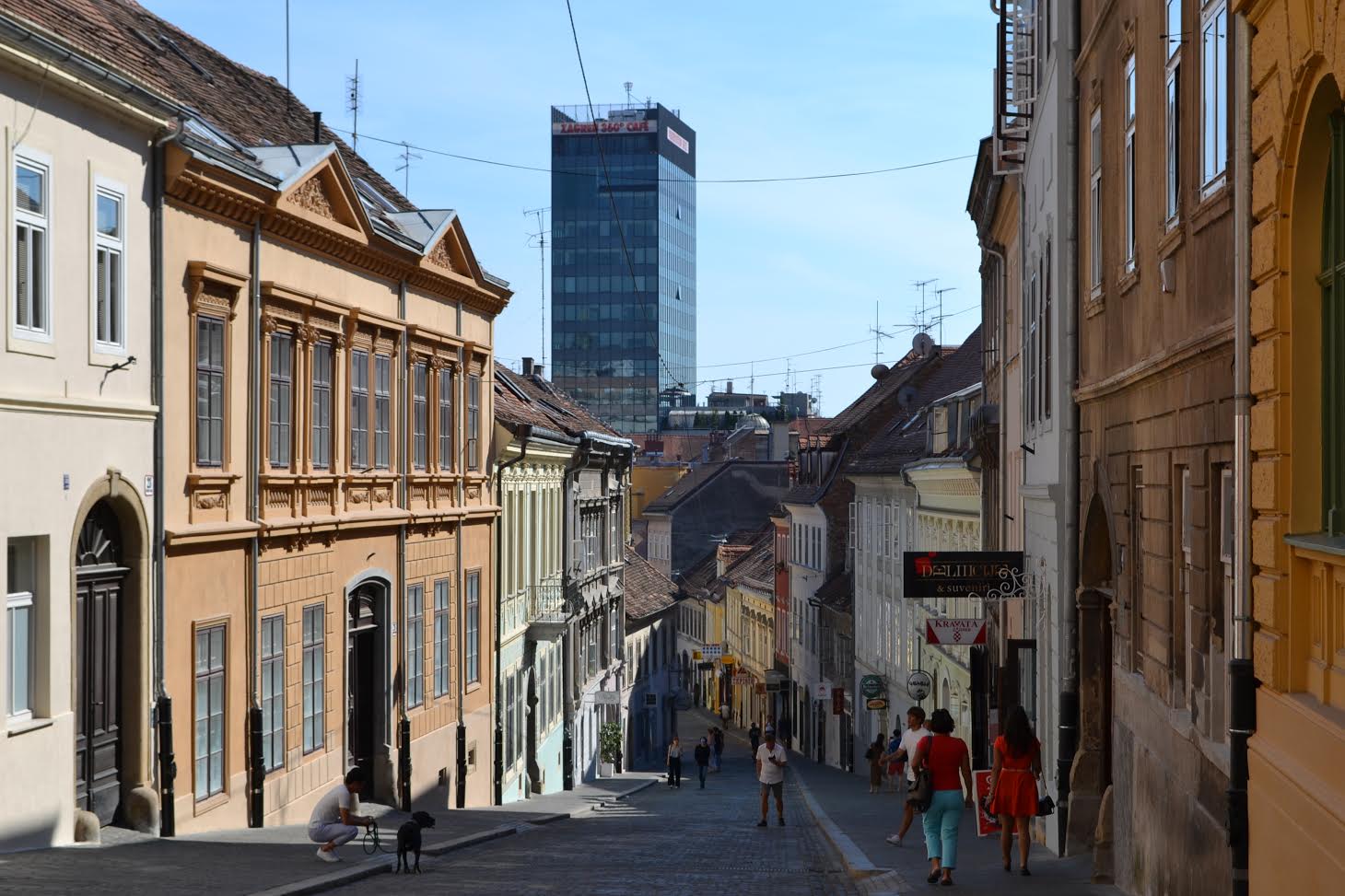 Zagreb, the capital of Croatia, is probably one of the most overlooked capitals of Europe. Located in the heart of Croatia and influenced by Austro-Hungarian Empire for decades, Zagreb is often called "little Vienna" because of its similar looks.
The first city actually originated from two small towns on the opposite hills, Kaptol – which was a church town and Gradec – the craftsmen town. In the place of the creek which was dividing them, today is located one of the most popular streets in town for hanging out – Tkalieva ulica.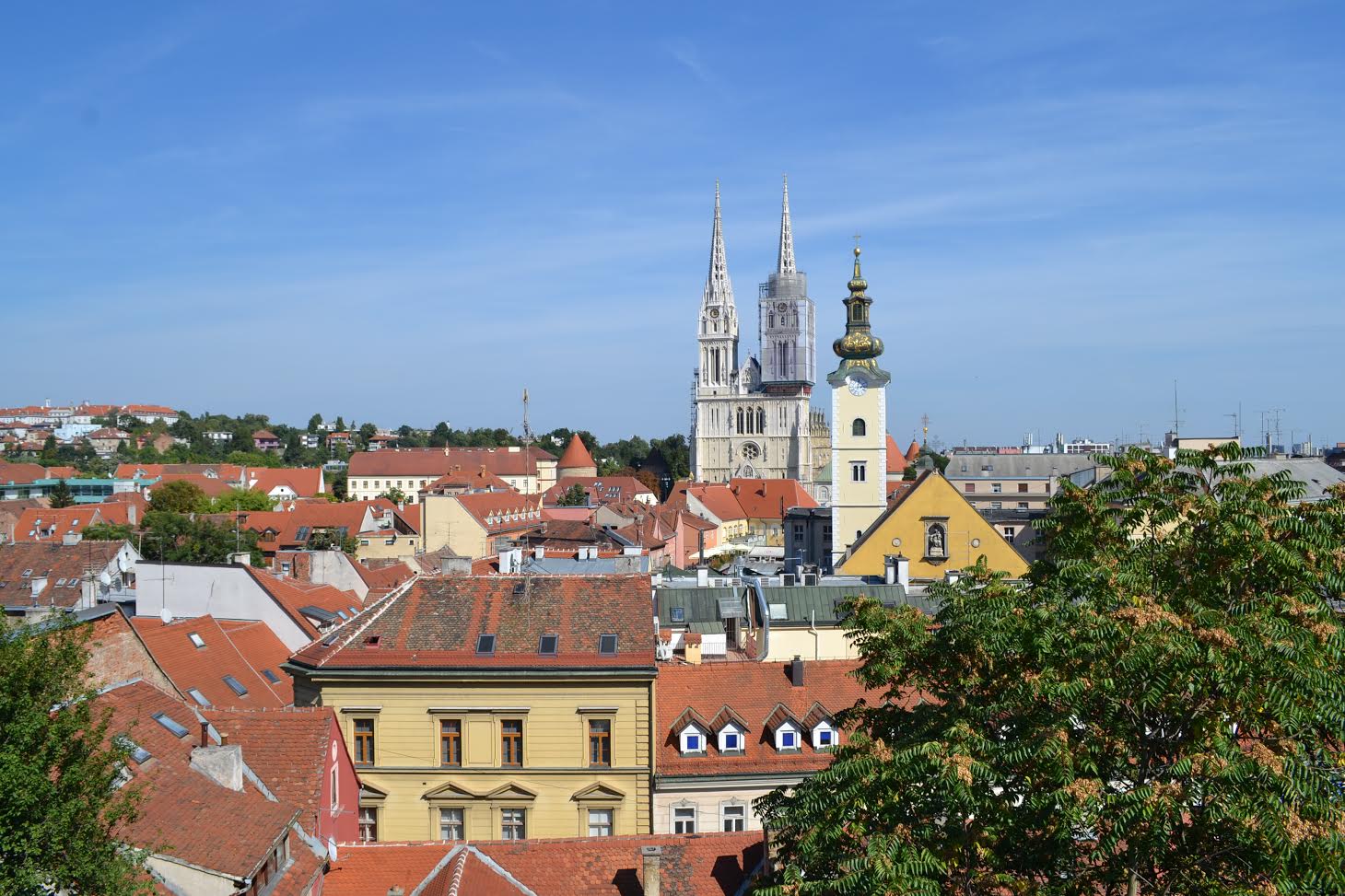 Today Zagreb is a modern city bustling with life, cute coffee bars and unique museums. It is a place where you can slow down and enjoy life for a day or two. It is a perfect place for a city break before you continue to explore Croatian coast or nearby European capitals.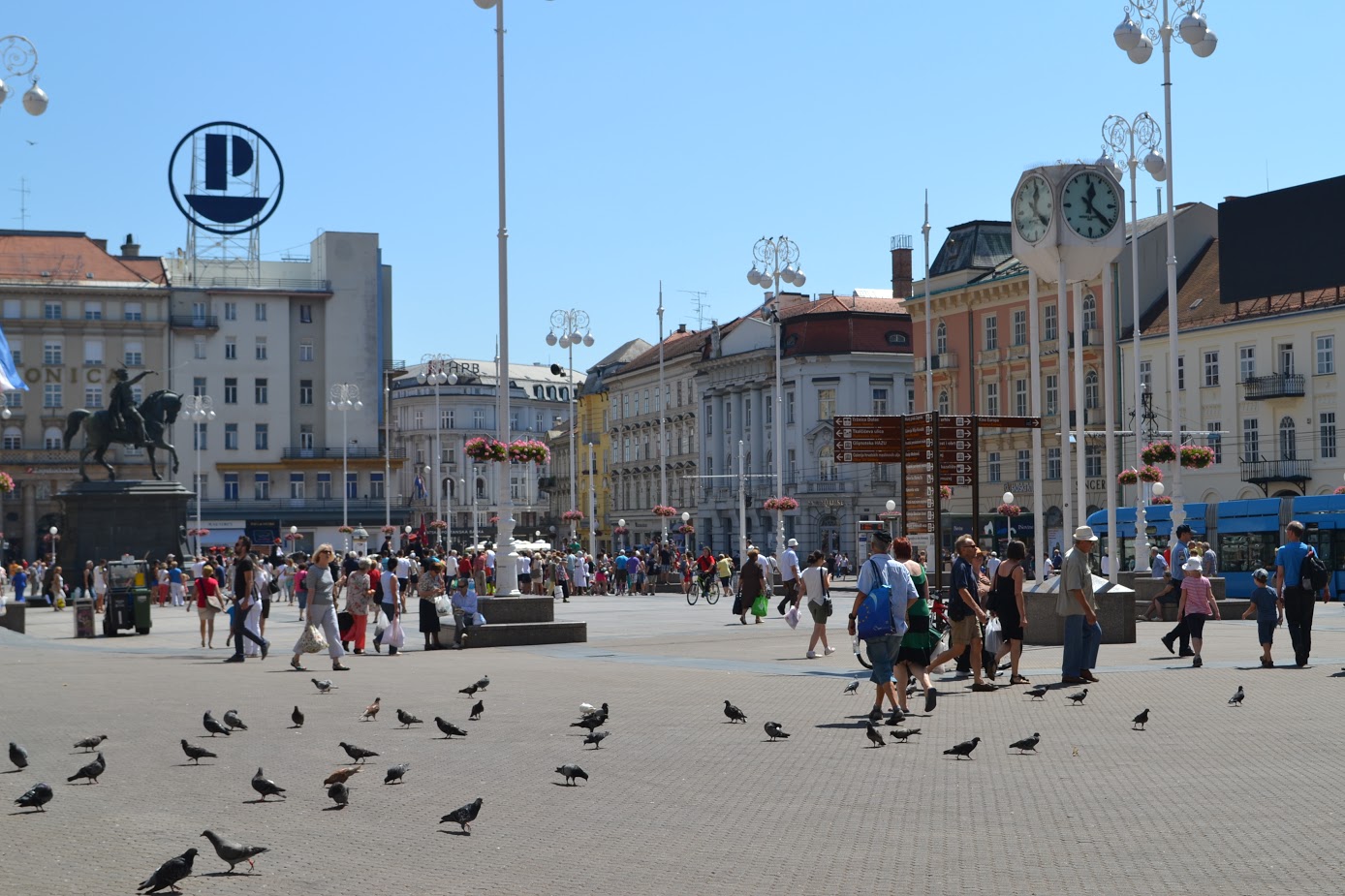 Top landmarks to see in Zagreb
City centre of Zagreb is full of interesting places to see. Lately, many new original museums opened, as well as coffee bars and restaurants where you can relax after the walk. However, there are some traditional landmarks every visitor should see in Zagreb.
The first one to mention is, of course, the Main Square. It was founded in the foothills of two medieval towns and for the long period of time it was the main city's market. Here you can admire beautiful architecture, throw a coin in Mandusevac fountain and take a selfie with ban Jelai, whose statue can be found in the center.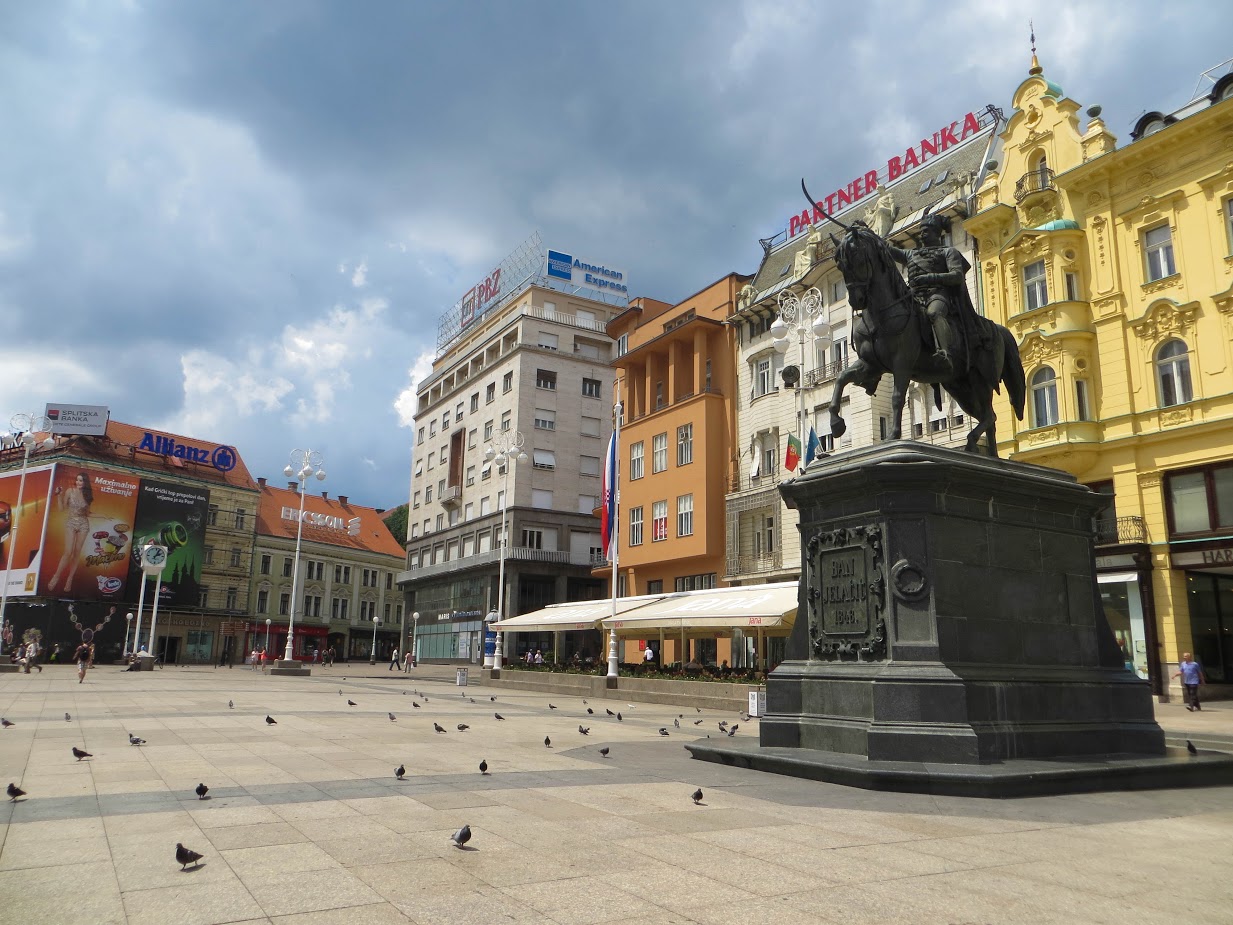 Upper Town is the other name for old medieval town Gradec. Small, but extremely charming and attractive Upper Town offers you to explore its numerous passages, hidden stairs, churches, promenades and museums. You can easily spend 2 or 3 hours just wandering around and admiring the architecture.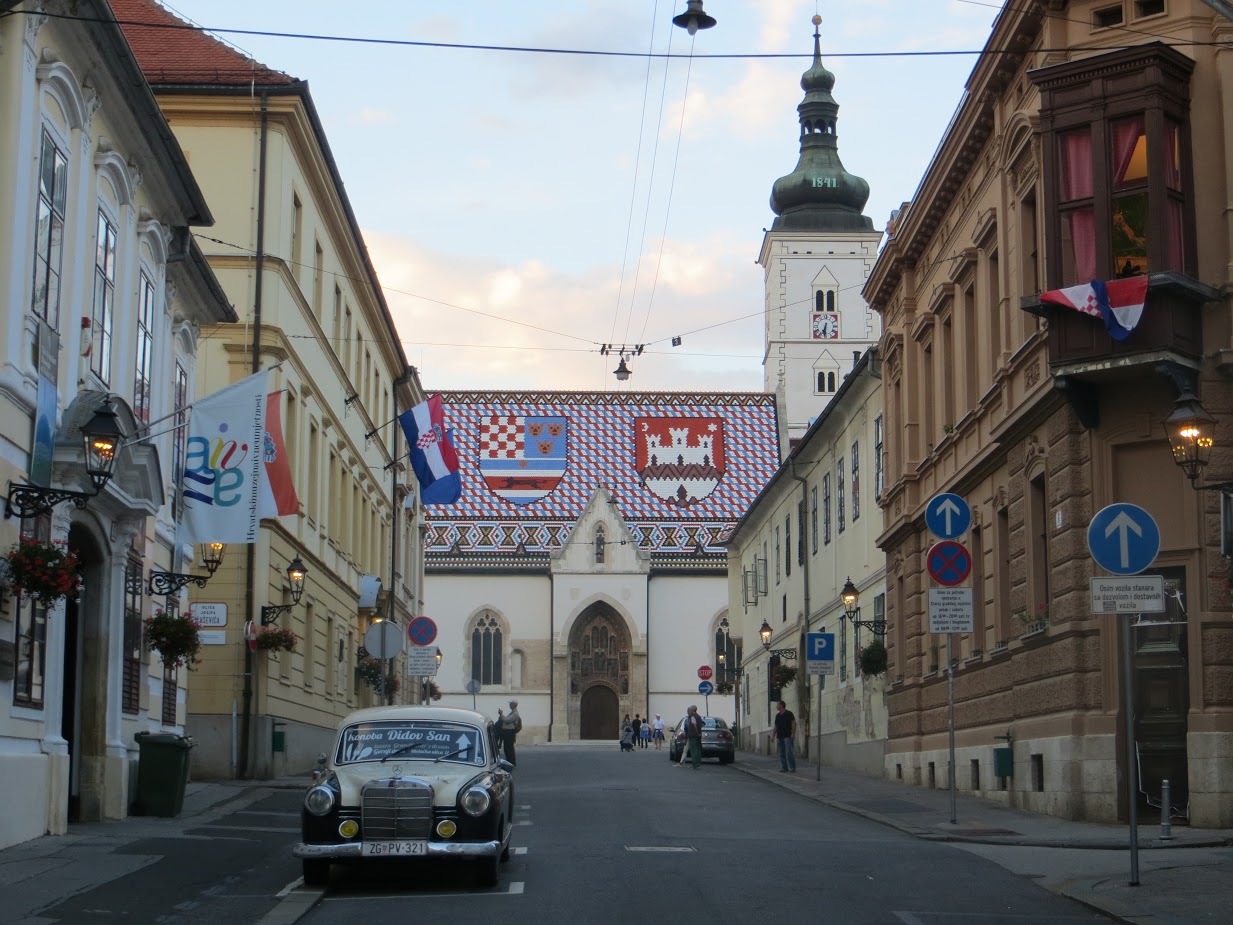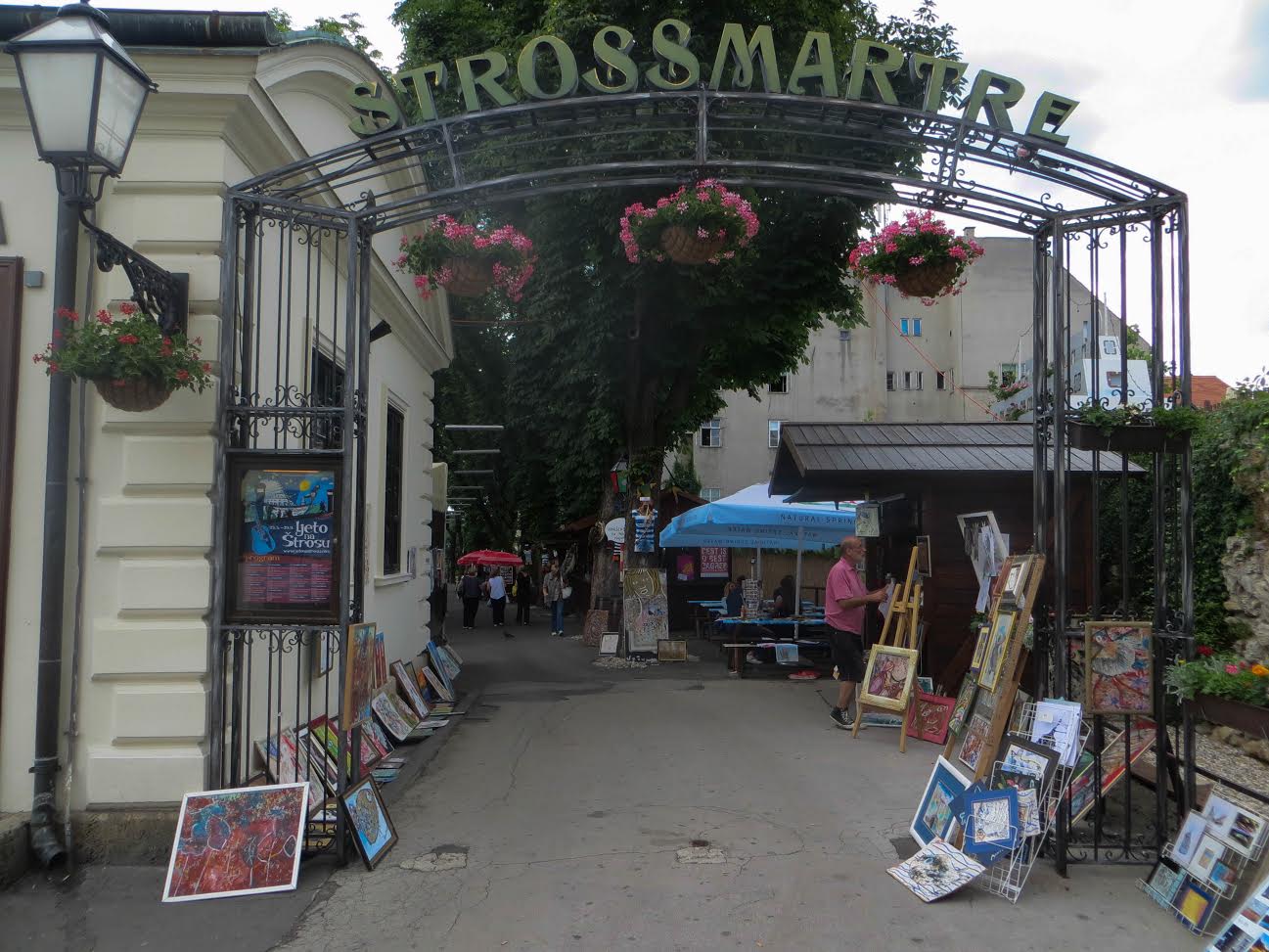 Museum of Broken Relationships is one of the cool places Upper Town is hiding. This creative and unique museum is absolute must visit to remind yourself about true love, but also some comic break ups.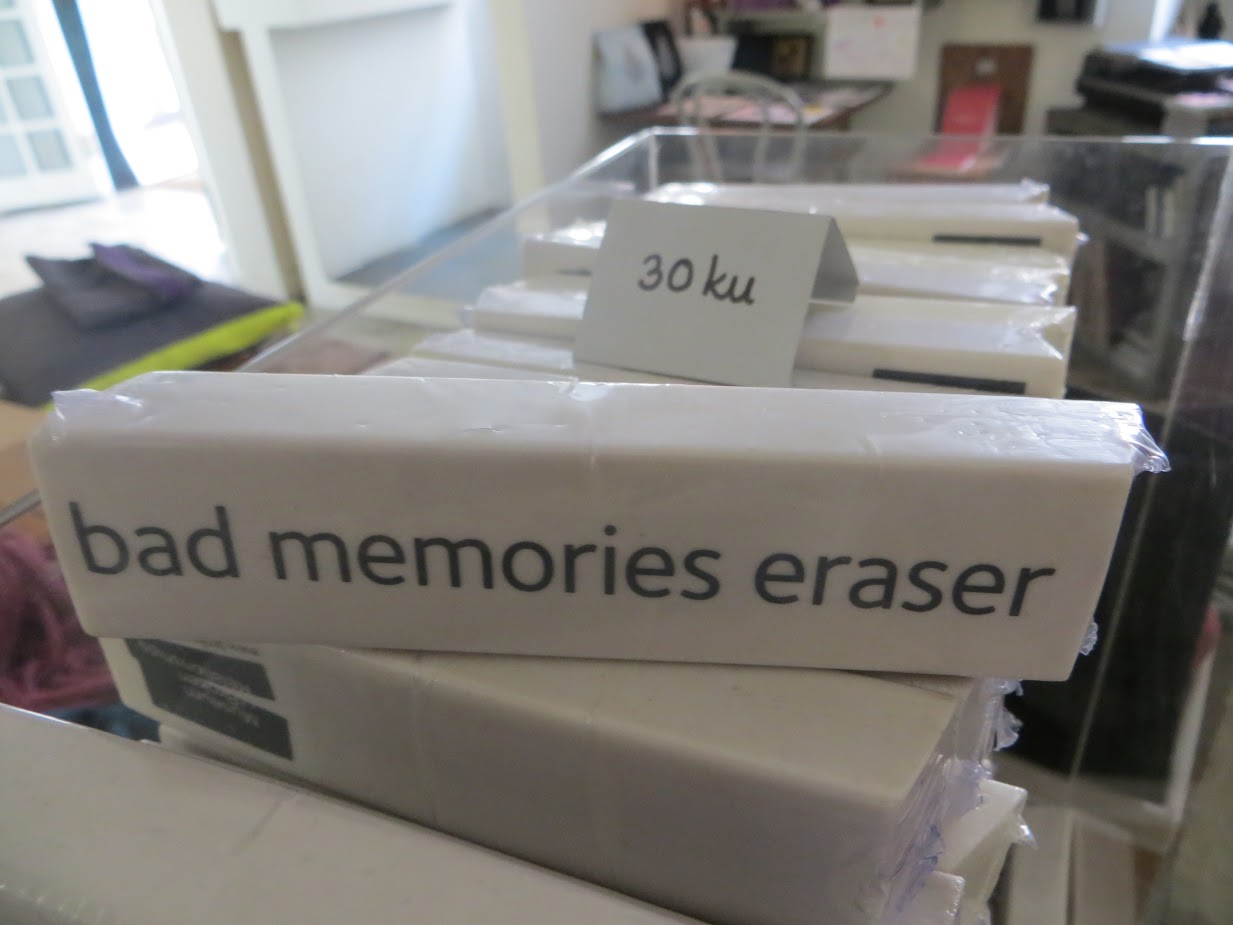 Zrinjevac is the park in between the Main Square and Main Train Station, surrounded by buildings of high importance (the court and police headquarters, Museum of Archeology, HAZU). It is great place for people watching and central point for many festivals and events (like Advent in Zagreb).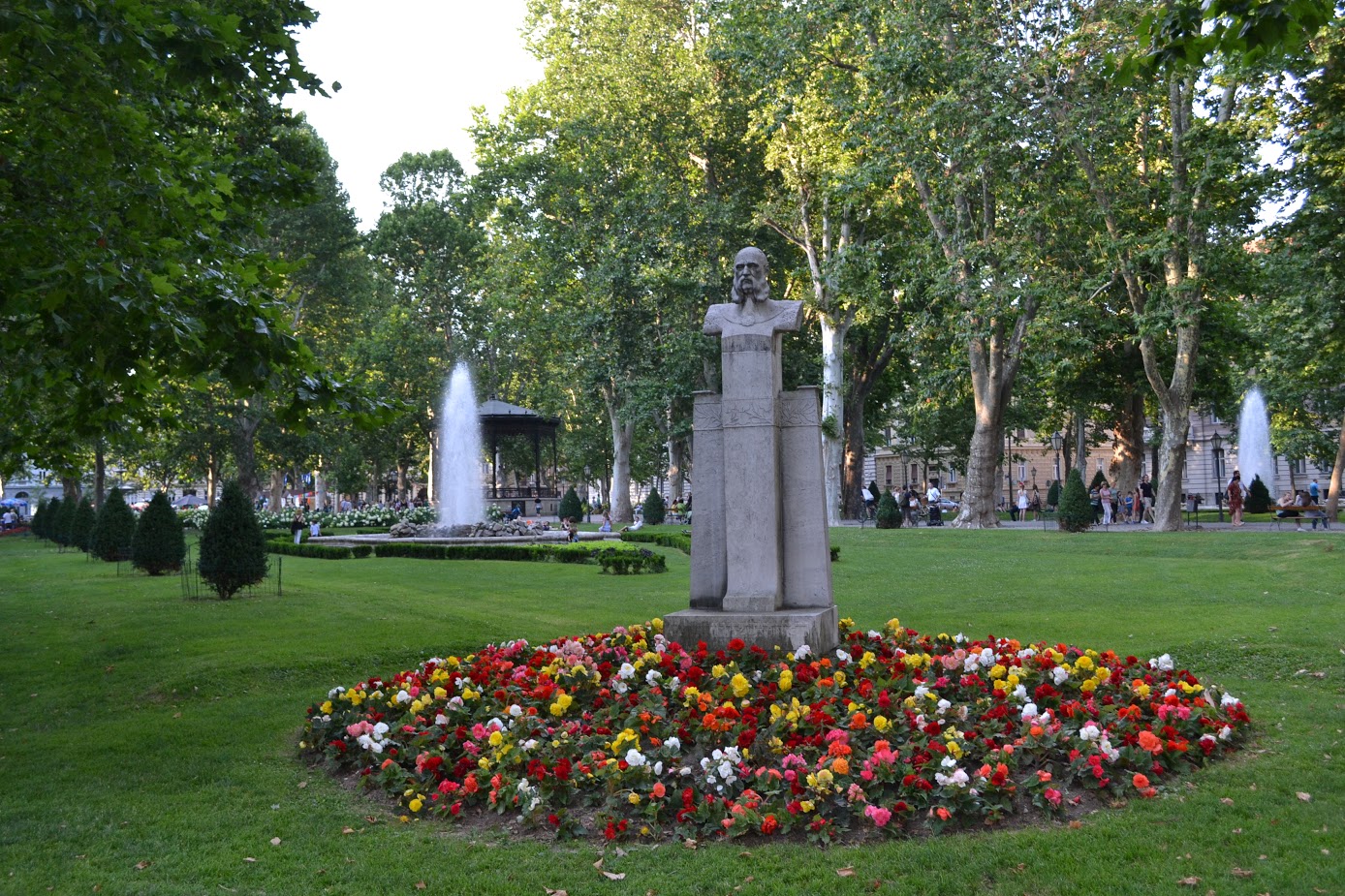 During your visit you must sit down in one of numerous bars and grab a good cup of coffee. Tkalieva Street right off the Main Square is a perfect place for a nice chit chat with a friend. And while you are enjoying the coffee, remind yourself how this street was the main manufacturing street in the city and the centre of prostitution back in the 18th and 19th century.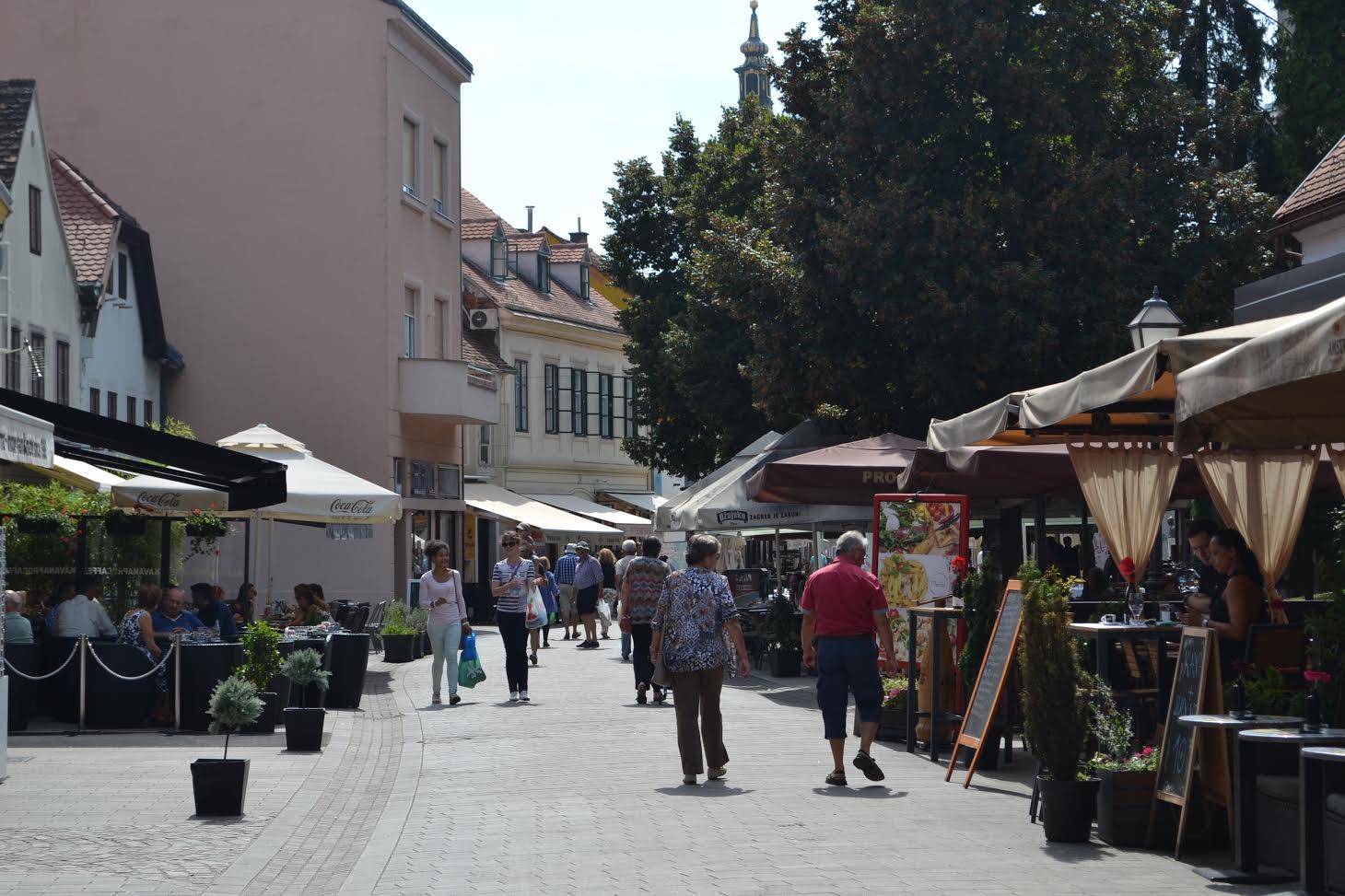 Dolac Farmers Market is the place to find fresh fruits and vegetables, the best meat and fish, but also the cheapest souvenirs in the town and enjoy the view of traditional red parasols. Do not forget to take a selfie with "kumica", the statue of an old lady selling in the market.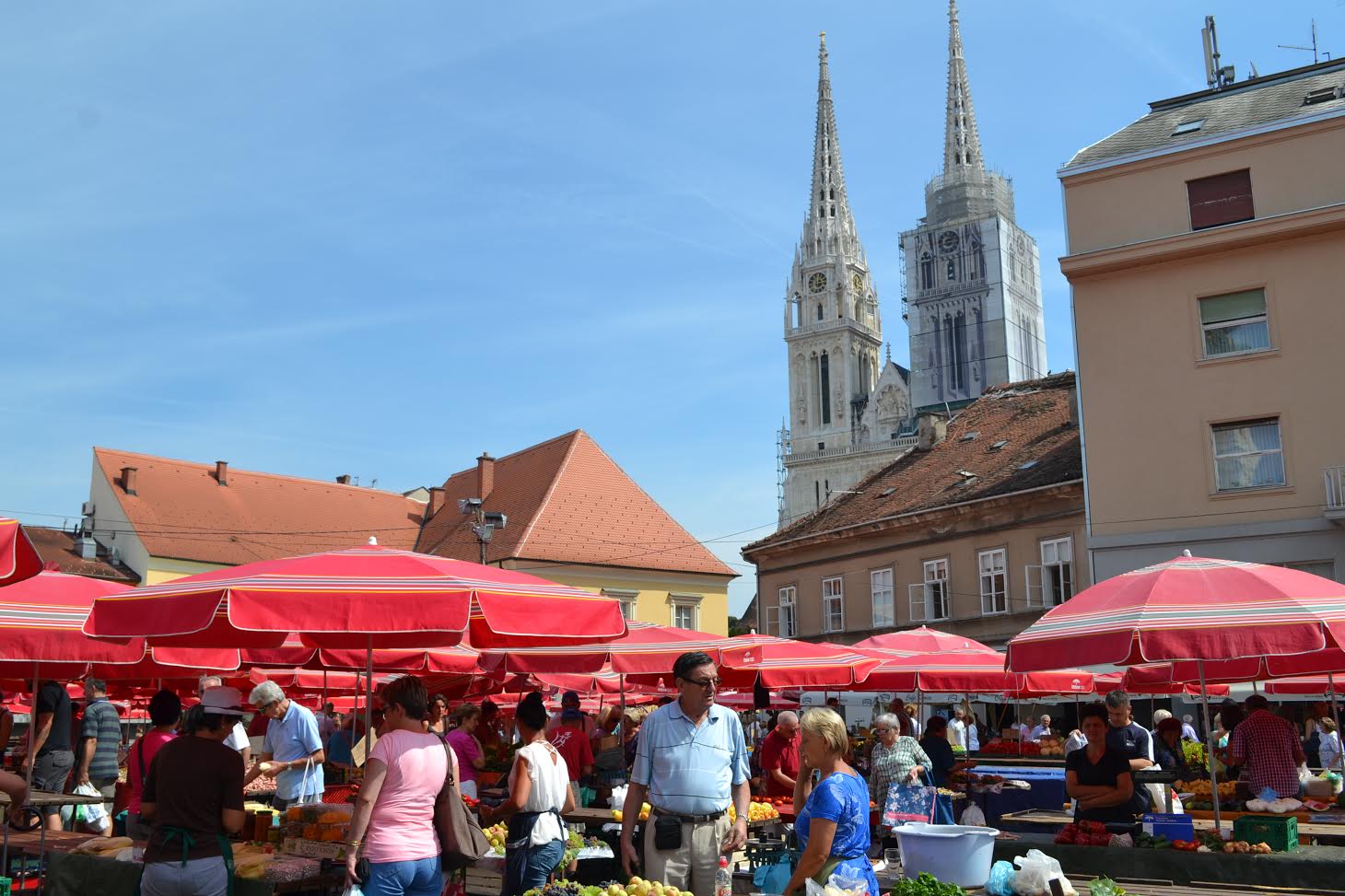 Funicular in Tomieva street connects Upper and Down Town. It is said to be the shortest one in the world, the ride is only 30 seconds longs but it can spare you lots of walking.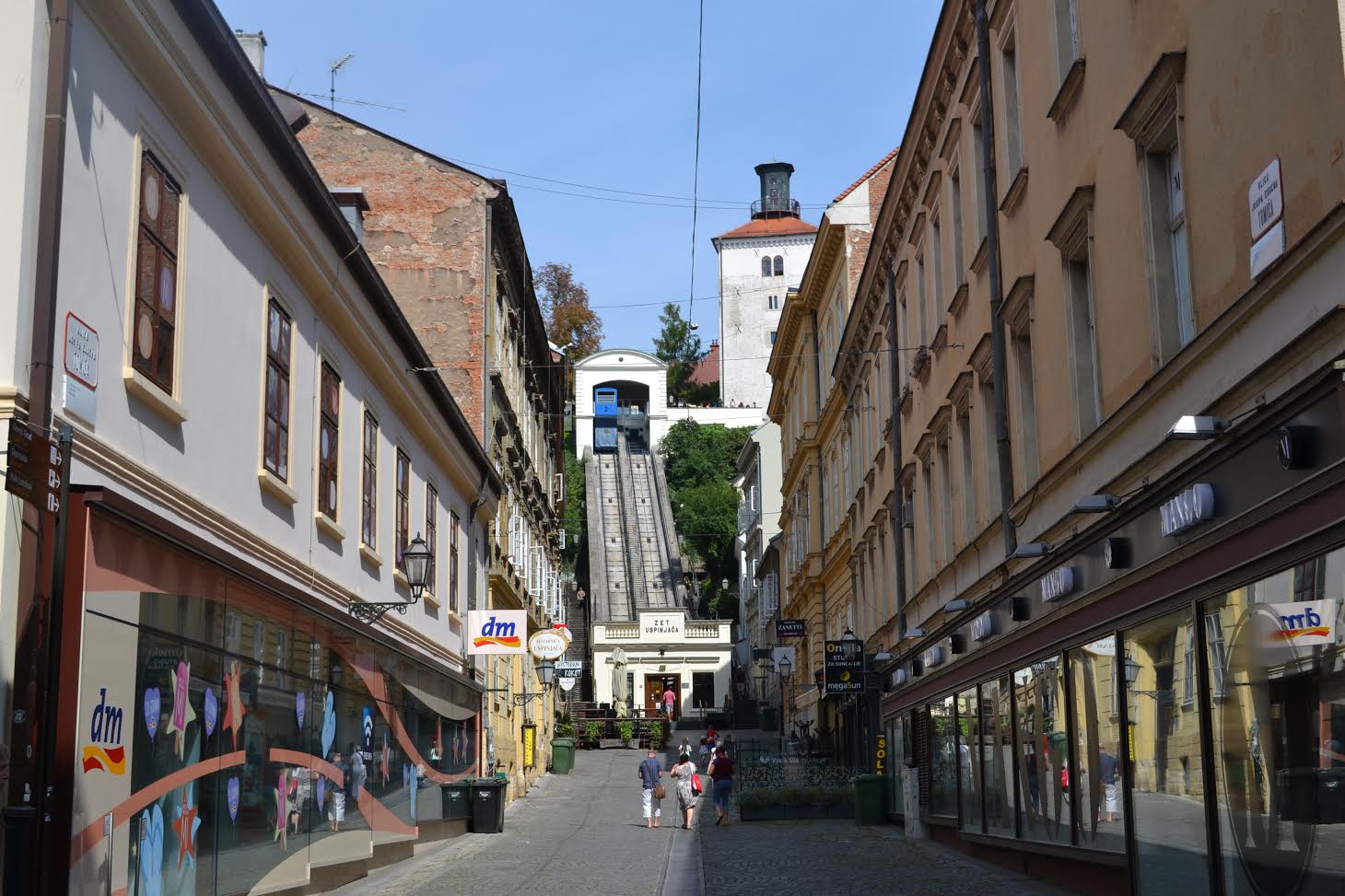 St Mark's Church is one of the most famous symbols of Zagreb. Its colourful roof is worth of admiration, while you are checking out government buildings on the left and right. If you are lucky, you may enter the church and see some of the best works of the sculptor Ivan Meštrovi.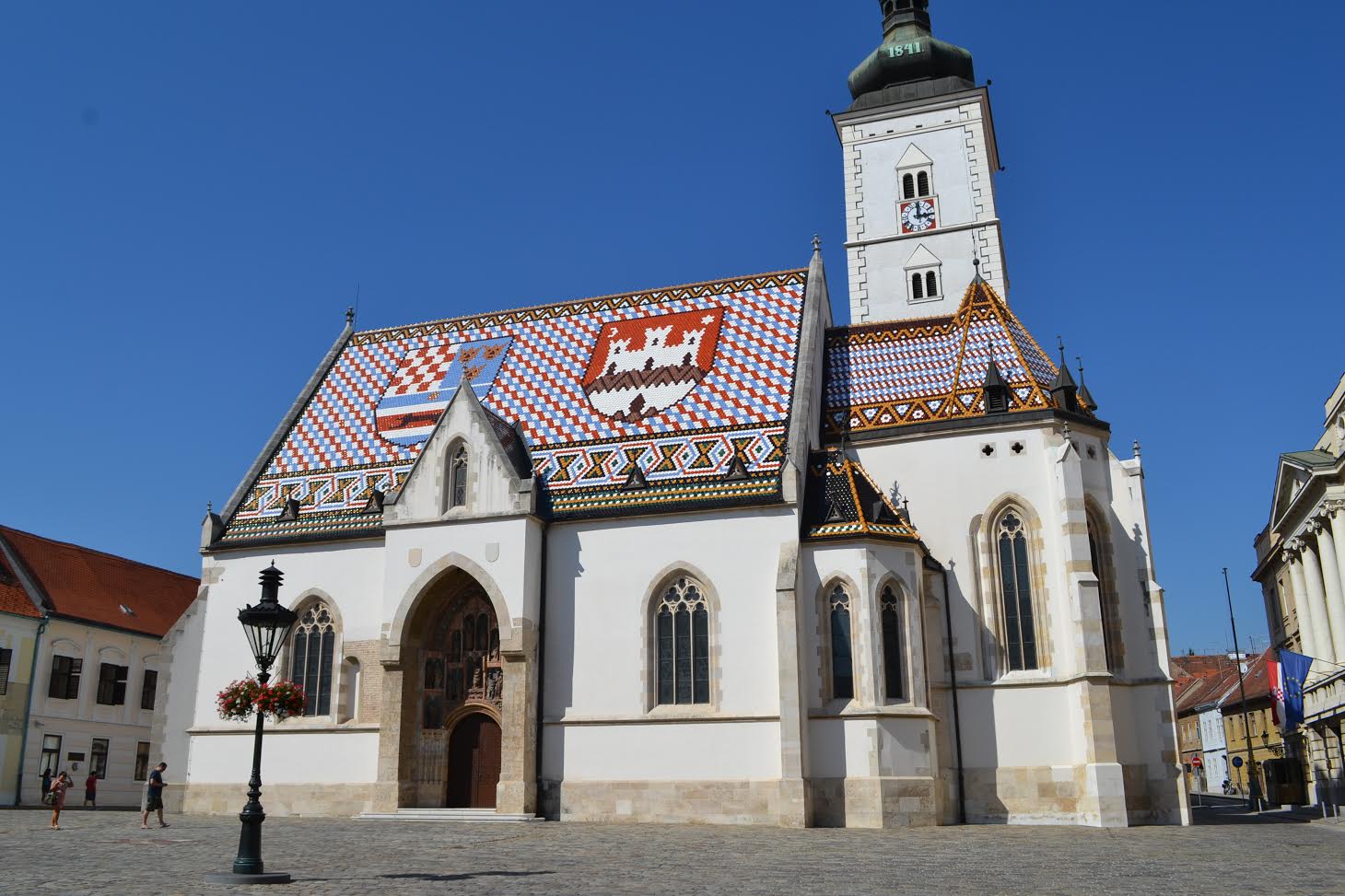 The Cathedral located in Capitol is under never ending renovation. It was built from extremely porous stone that easily gets destroyed by rain and weathering. Beautiful from the inside it is definitely worth the visit, especially because it is free.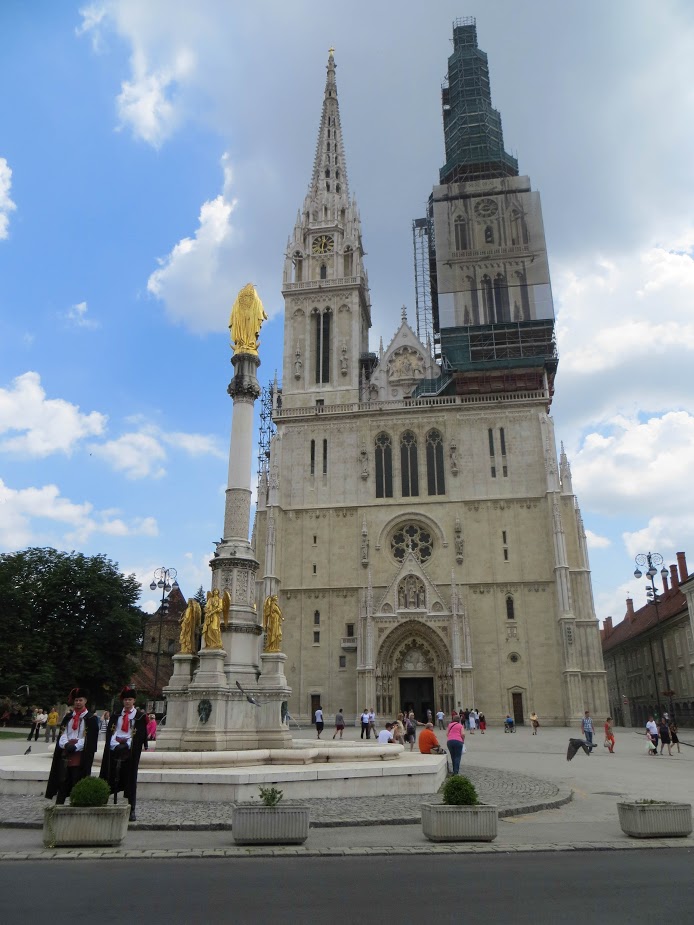 Grič tunnel is the newest attraction in Zagreb. It was built during the WW2 and connects Mesnika and Radnika street, it is located right underneath the Upper Town. It was recently renovated and opened for visits, also for free.
Zagreb Off the Beaten Path
Maksimir park is located only 15 minutes tram ride from the city centre. If you are looking for some relaxation, would love to go to run or have a fun time with dogs, Maksimir is the place to go. There is also a newly renovated ZOO.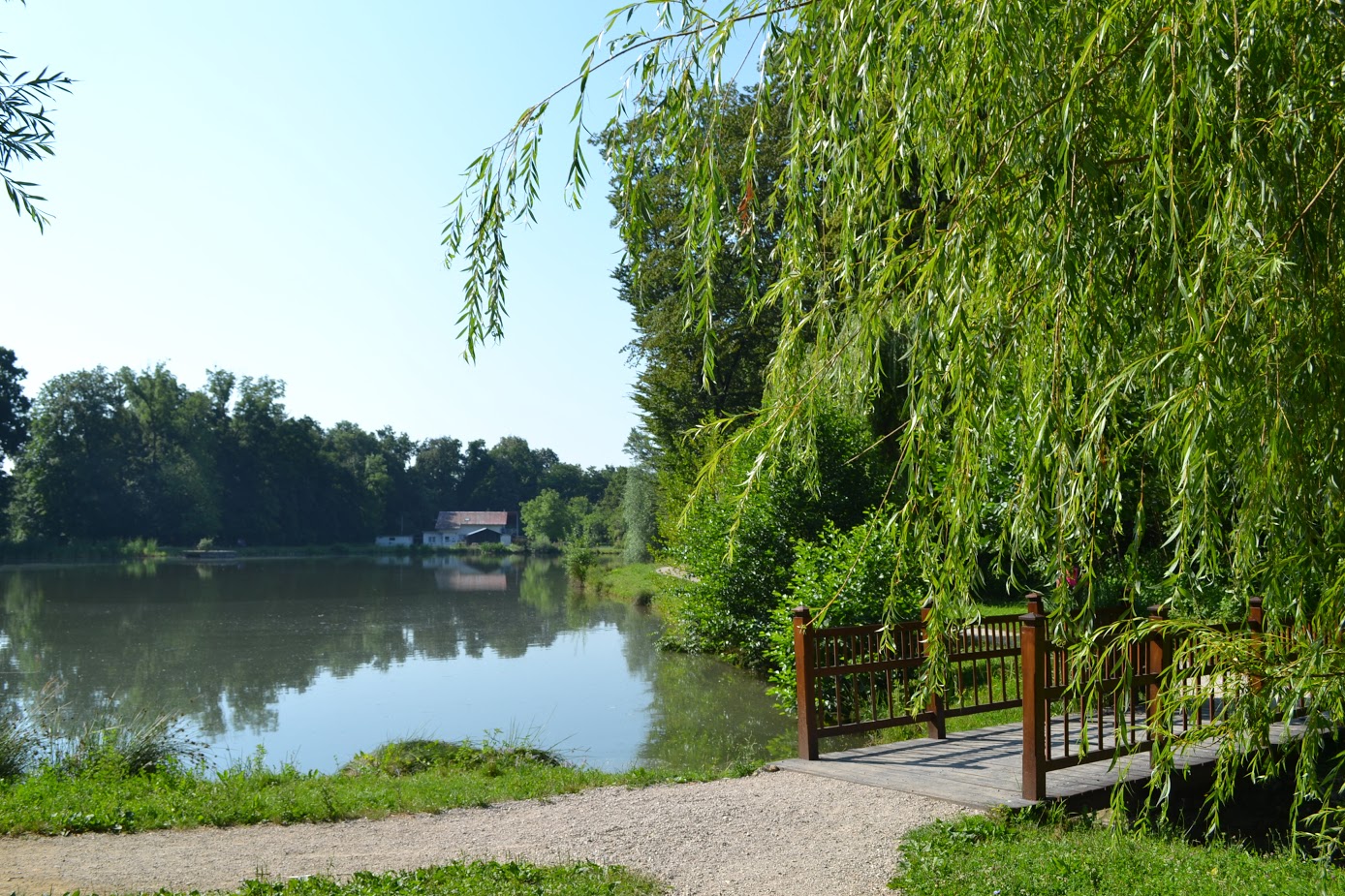 Did you know Zagreb have a mountain? Well not really a mountain since it only 1081 m high, but Medvednica can give you lots of fun. Many hiking trails suitable for everyone, medieval fortress, caves, even a FIS ski slalom race in the winter.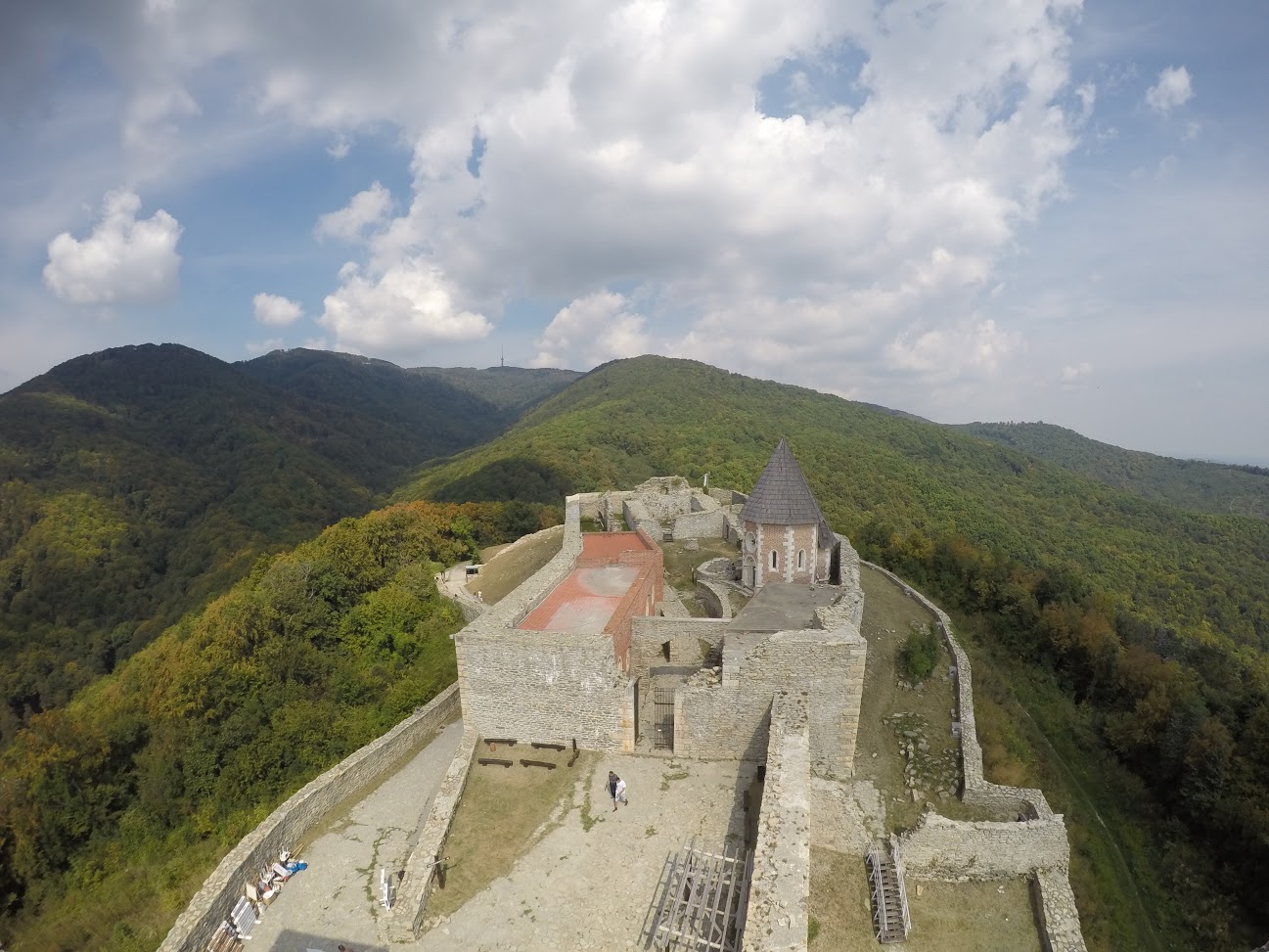 City Museum is my favourite museum! I always like to visit city museums because they give so much insight into the history and customs of city I am visiting. Zagreb City Museum is no exception.
The Observatory is located just near the City Museum and it is open for public most of evenings. You can bring your better half for the most romantic date in a while!
If you are thinking to attend some tour in Zagreb, make it be one of Secret Zagreb original tours. Did you know they were burning witches here in Zagreb?
Normally, people do not often visit cemeteries, but Mirogoj Cemetery is a true gem. The most beautiful cemetery in Europe cannot be skipped, especially if you find yourself in Zagreb during the first days of November.
Where to eat in Zagreb
Last few year Zagreb got lots of incredible places to eat. I am not going to talk about each place separately, you just need to know they are all GREAT. I sorted them out in several categories so you can further explore the one you are interested in.
Fine dinining: Zinfandel, Bistro Apetit, Gallo, Noel, Dubravkin put
Croatian cuisine: Vinodol, Stari Fijaker, Purger, Šestinski lagvi
International hits: Mundoaka, Time Restaurant, Umami, Takenoko
Street food: Submarine Burgers, Tacos & Burger Barr, Karijola Pizza, Duksa Pizza
Great vegetarian restaurants: Zrno bio bistro, Nishta
Pastry shops: Meet Mia, Torte i to, Amelie, Magnolia
Coffee bars: Jutro, Kim's Coffee, Velvet, Dežman
Quick bite: Fries Factory pizza cut located near Main Square and Main Train Station
Good beer: Mali Medo, Pivnica Medvedgrad, Craft Room, Garden Brewery
Breakfast places: Kava Tava, Otto & Frank, Johann Frank, Oranž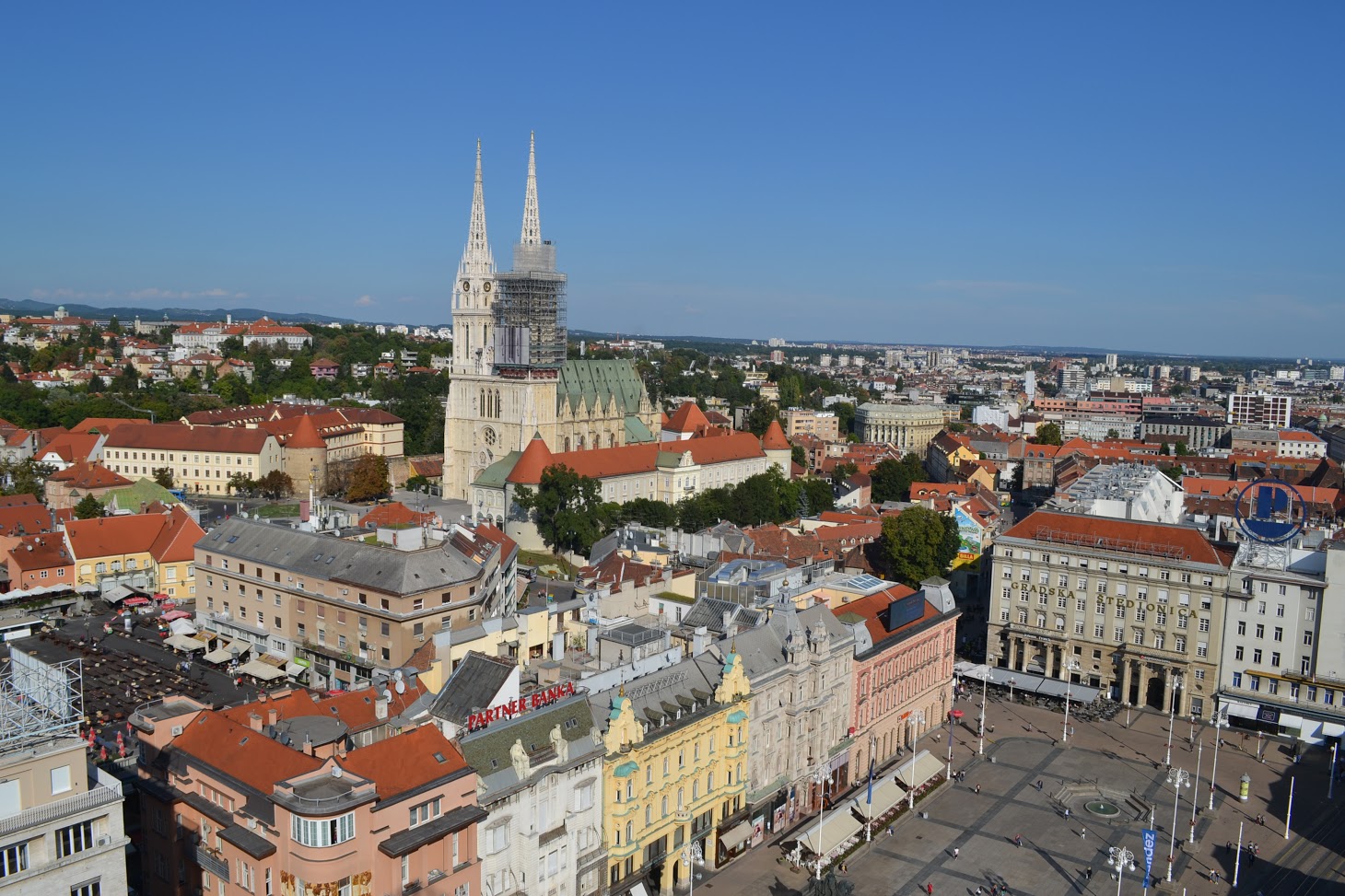 Where to stay in Zagreb
If you want to pamper yourself and feel real luxury (but still super affordable in European terms), stay in hotel Esplanade, the most luxurious hotel in Zagreb. Everything about this hotel is luxurious. Make sure to try their famous Sunday brunch and treat yourself with a dinner in one of their restaurants.
If your budget is slightly lower, but you still want to experience an old, classy hotel, you can either choose hotel Palace or Jaegerhorn. They are hotel with a soul, a special charm, … they have "that something".
If you are looking for something more modern, you can stay in hotel Loop or hotel Garden.
There are some great hostels in Zagreb too. I would recommend Swanky Mint hostel, hostel Taban, hostel Shappy or Funk Lounge hostel. They are all located in the city centre, modern and affordable.
Zagreb has great apartment scene as well. They are the best value for money you can get, your have more space and more privacy so it is definitely worth checking them out as well.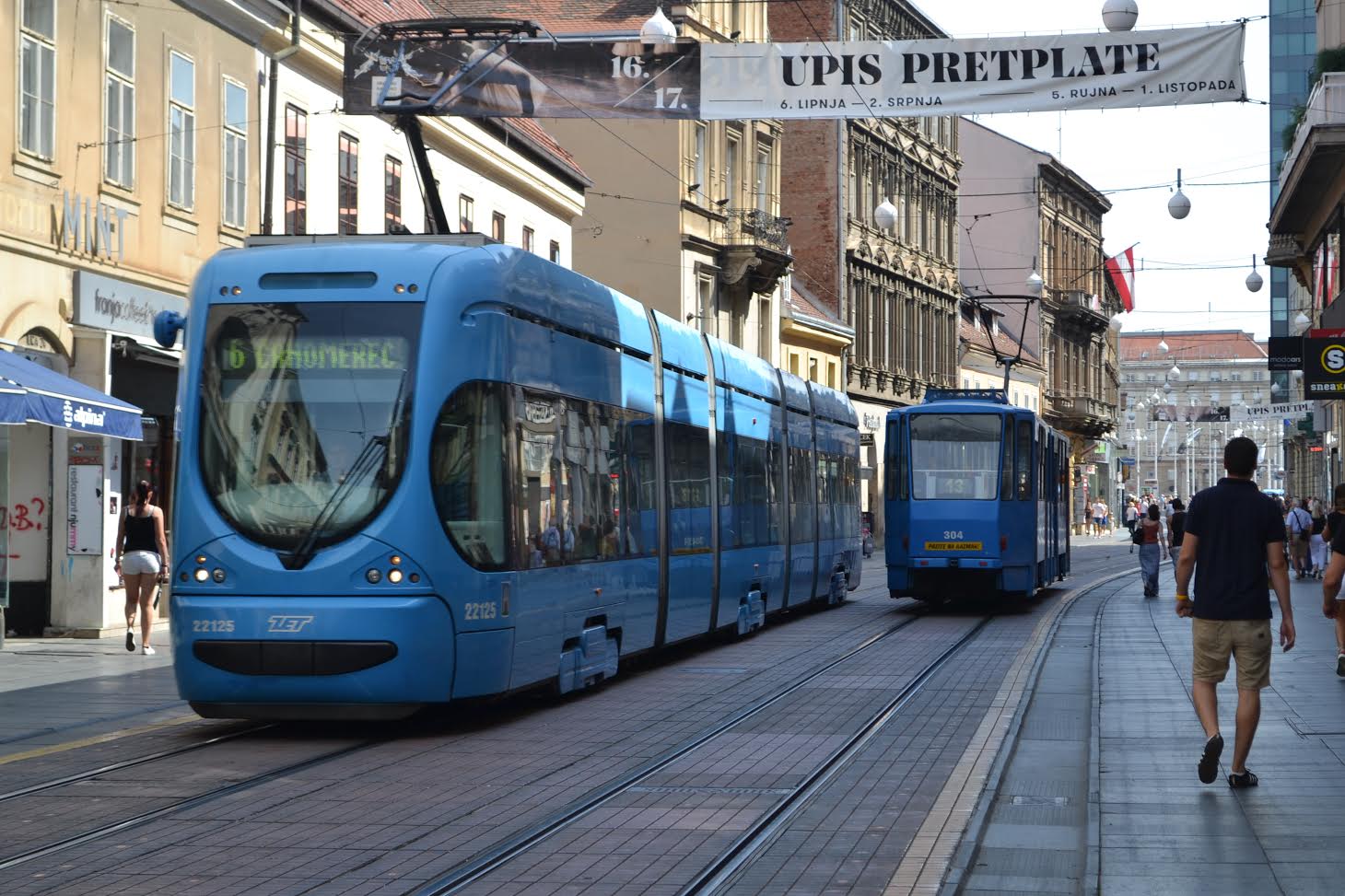 Tips for Zagreb
Enjoy the good food and drink lots of coffee. Croatians love to sit down with their friends and hang out over a good cup of coffee (or beer).
Are there any important things people should know about your city? Are there any tips you can share that will help people make the most of their visit in the city?
Zagreb, in general, is an extremely safe city. However, do not get too comfortable and forget to take care of your purse, phone, and other belongings. The opportunity makes a thief!
Also, try to avoid the trams during peak hours (7 – 8:30 am and (3 – 5 pm). You know why 🙂
Make sure to spend few hours drinking coffee, have at least one meal from the bakery and enjoy Zagreb's laid-back lifestyle.
Zagreb is highly underrated European city and might not be the first one you will think of while planning a vacation, but it should be. Perfectly sized, this metropolis offers many attractions and fun activities to enjoy. It is a great location for a city break before heading to the coast.
About the author:
Maja writes the blog with her husband. "We are Maja & Jaime, travel and expat bloggers, currently living in Croatia.
An international couple in love with pets, food and each other." Follow them on Facebook and Pinterest as well.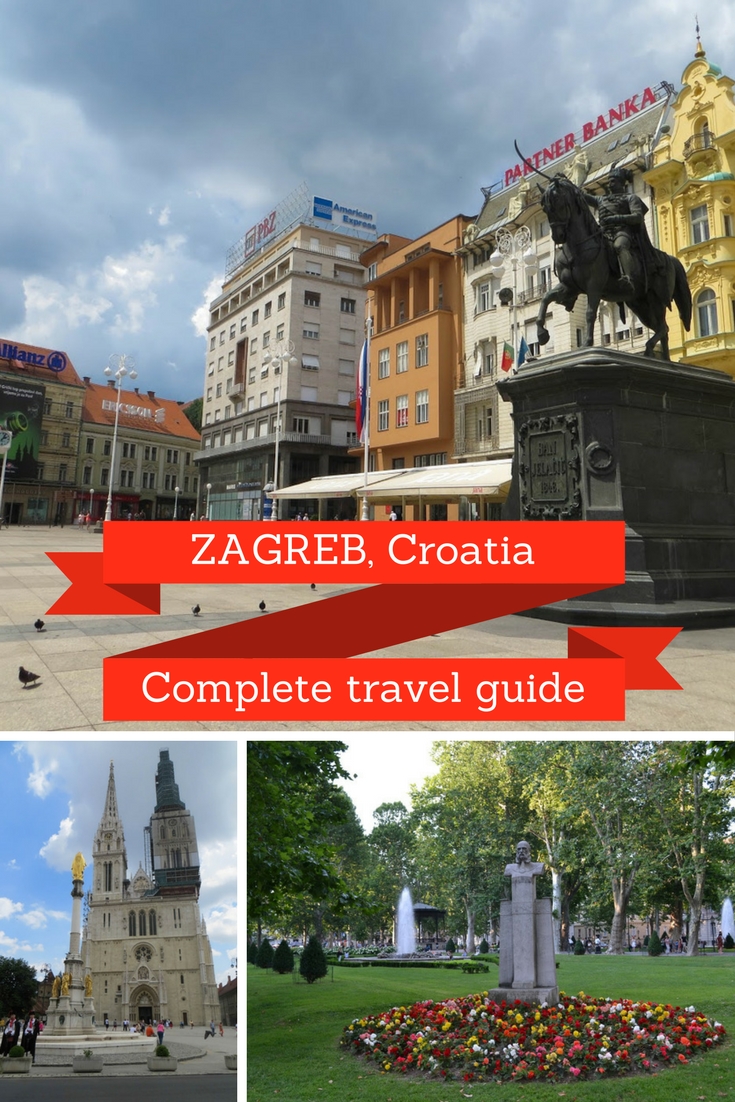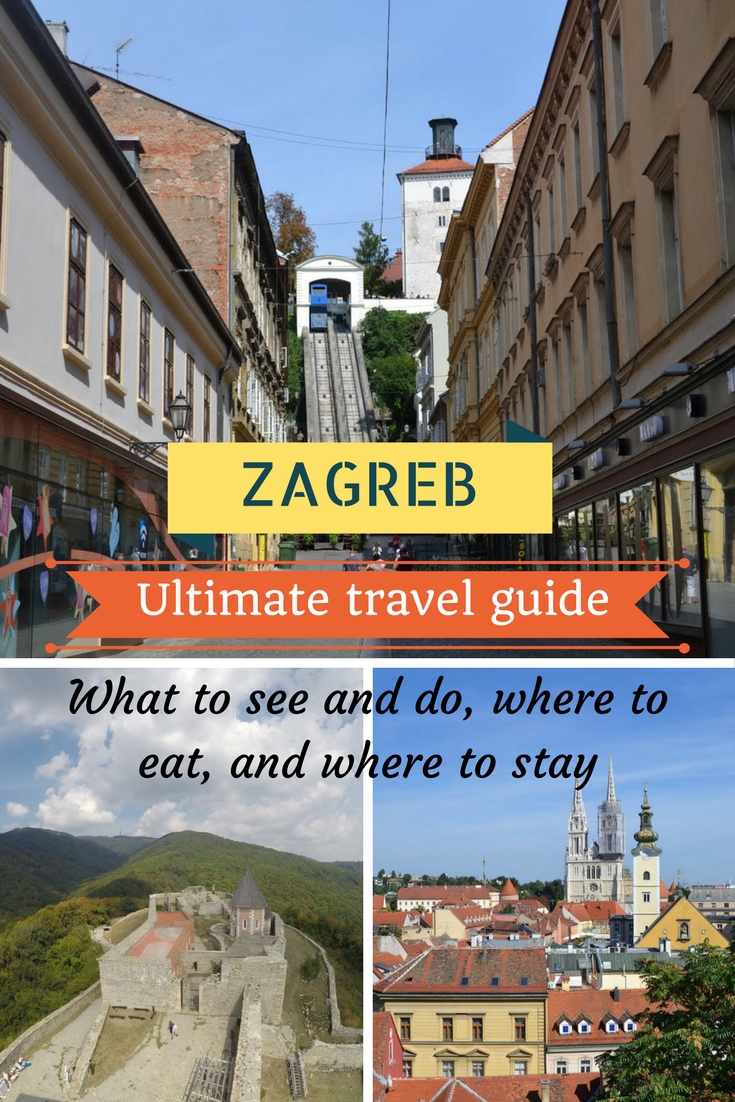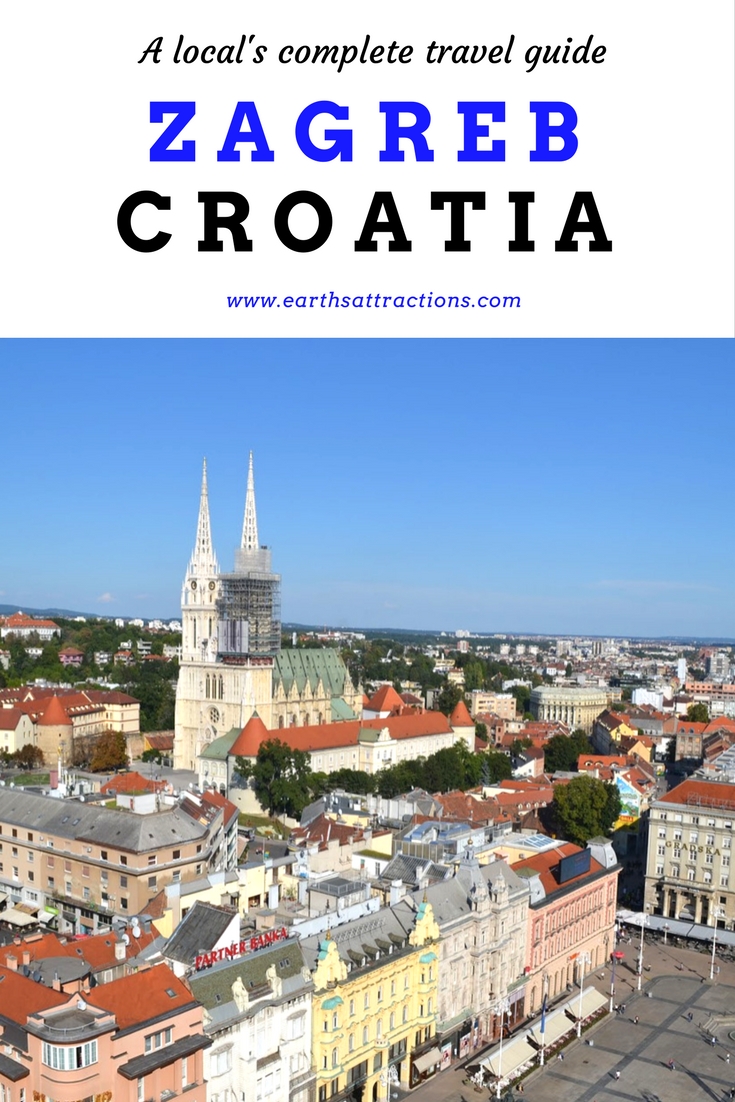 Save
Save