Travel is a life-changing experience that can have an incredible impact on your life. It changes your worldview, broadens your mind, and forces you to abandon your comfort zone and push yourself, and here are 30+ powerful reasons to travel.
This lasting influence will stay with you long after you've returned home, as you're sharing stories of your adventures with friends and family for years to come.
If you're considering the trip of a lifetime, read this list to find out just three ways that travelling will change your life for the better.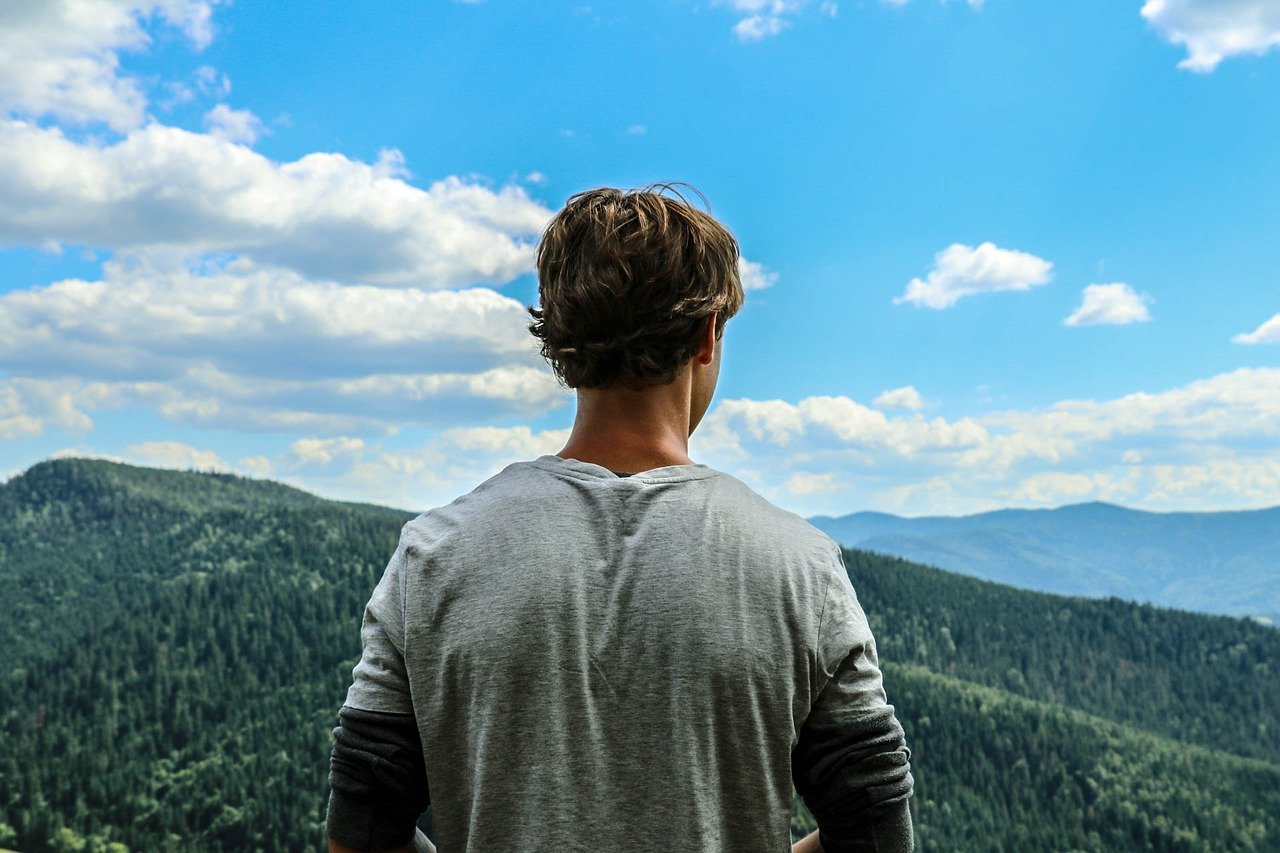 photo source
1. You learn more about the world… and yourself!
The world is filled with history, and there is always more to be discovered in every new town, city, and country.
History aside, other countries' cultures and ways of life are vastly different from our own, giving you much to discover throughout your journey.
And as you're learning about the world, you'll also uncover new things about yourself. Travel forces you to think on your feet, handle new situations, and develop new skills, meaning the You that returns home will be a stronger, wiser, and more well-rounded person than the one that left.
2. You'll meet some incredible new people…
The best thing about travelling isn't always the places you go, but the people you meet.
By making connections on your adventures, you'll find yourself with new friends all over the world who can keep you connected to the places you love – and who knows, maybe even offer you a place to stay next time you're in town!
Some travellers even meet that special someone on their journey – and what better way could there be to meet someone who shares your love for the world?
Mexico is ranked as having some of the friendliest locals in the world, whilst locations like Barcelona, Nice and Paris were most likely to yield a holiday romance according to research by dating app Happn.
3. You might find your ideal place to live!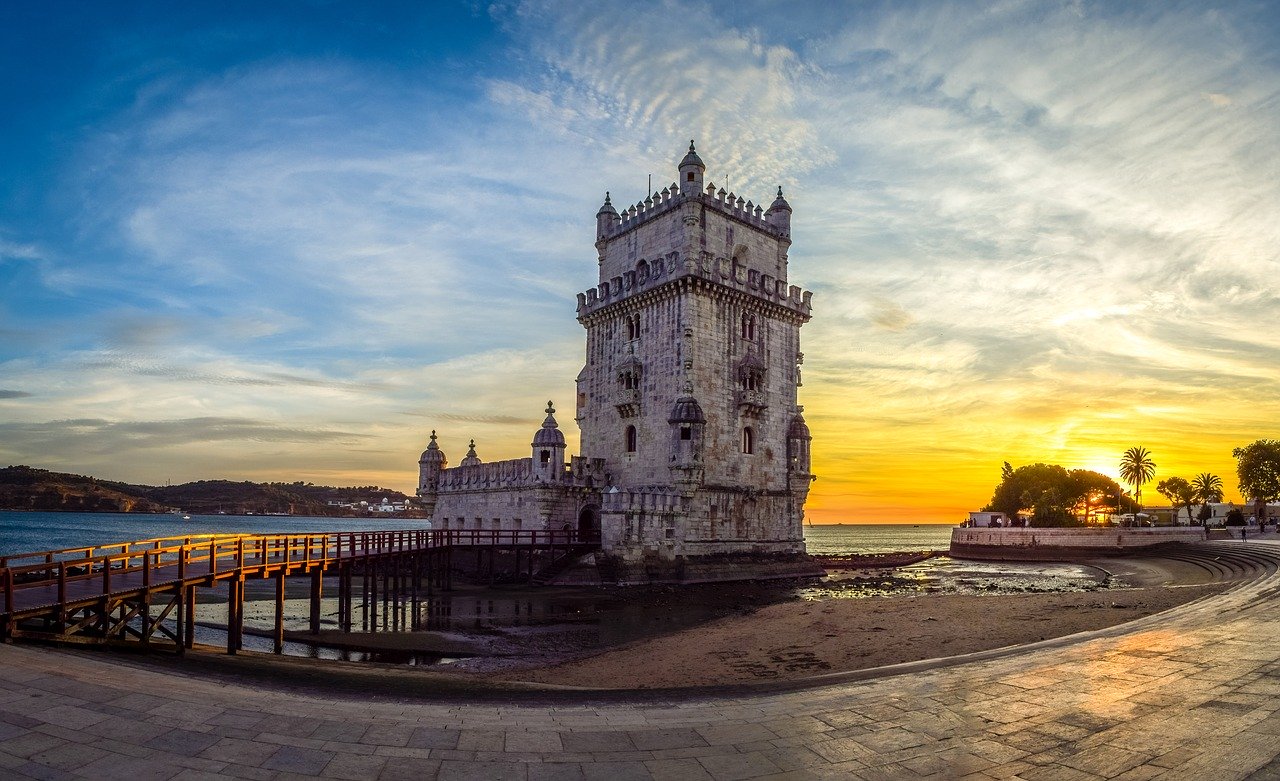 phoro via
Travel can often lead us to the place we feel we belong, and it's not uncommon to hear people talk about how once short-term trips turned into a whole new way of life for them as they discovered their perfect match on the map.
And while everyone's ideal homeland looks different, countries like Portugal are a great opportunity for those looking to relocate, whether for the short-term or the long haul.
This stunning country, which boasts some of the best scenery on the continent as well as universally high quality of life for its residents. While the natural views are stunning, Portugal also has some of the best properties on the European market (check out Property Lisbon to see just a few examples), and the Golden Visa scheme encourages international investors.
If you're planning to visit Lisbon, then check out this comprehensive Lisbon travel guide to organise the perfect trip!
Whether your perfect adventure is under the sun, or in the hustle and bustle of the city, the chance to explore new locations could lead you to your dream home!
Hopefully, this list has given you three good reasons to seize the day and live your globetrotting dreams!
How has travel changed your life? Let us know in the comments below!