Are you in the process of planning a Manila vacation? Are you wondering if you're making all the right decisions in regards to the finer details of your trip? Do you have some questions about the area in general?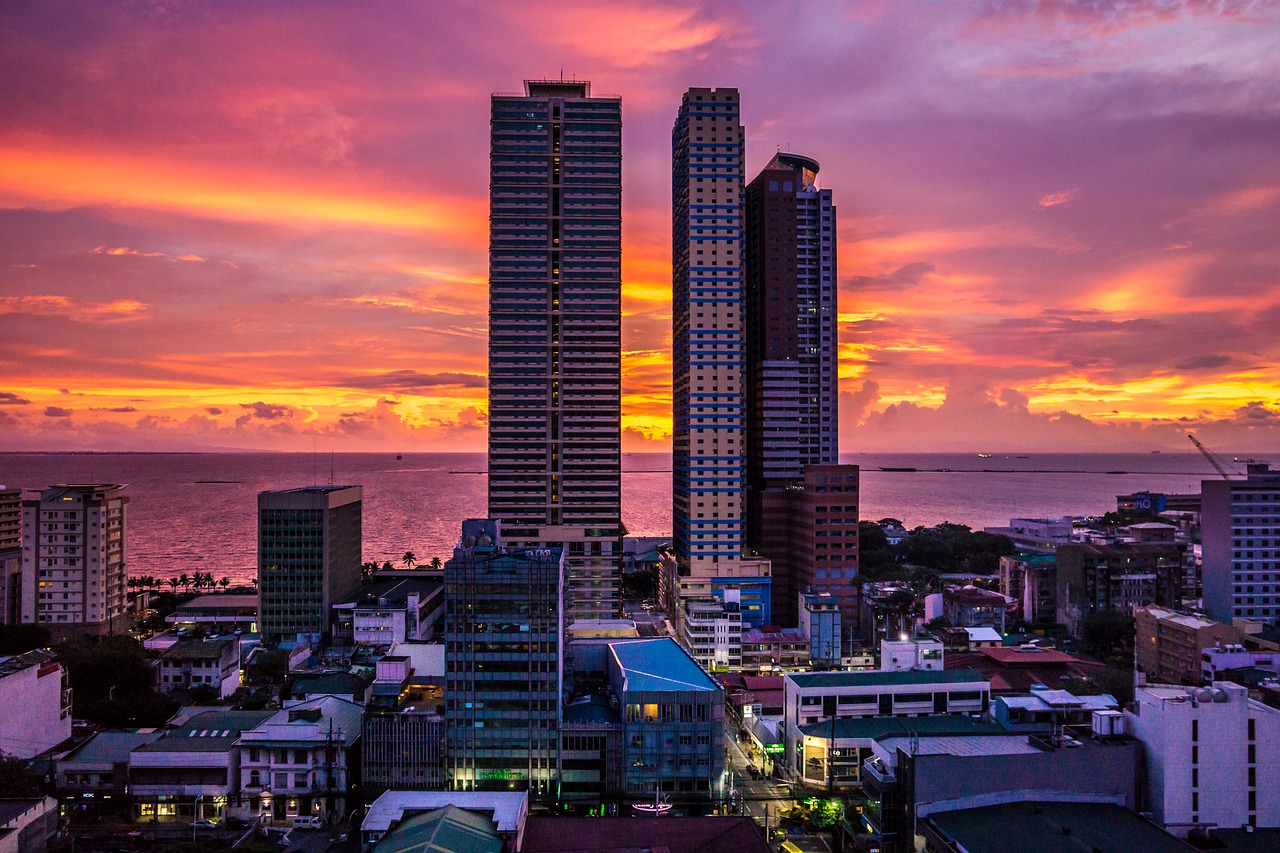 image from Pixabay
There is no right or wrong way to plan a Manila vacation, but there are definitely steps you can take to move forward with a high level of confidence. One of the most important tips is to do a lot of research in advance. See which are the top attractions in the area, what you can see and do while in Manila. As a note, the city offers a lot to all its visitors, so make sure to decide what you want to include on your Manila travel bucket list. Then, follow the steps mentioned below.
1. Start with Your Flight
You'll eventually be flying into the Ninoy Aquino International Airport (more than likely), so you'll want to learn as much as you can about this airport and everything that it has to offer.
As an international airport, you won't have any problem finding flights that arrive and depart throughout the day. However, since you have some specific requirements, such as your departure city and dates, you need to search in advance.
Once you have your flight in place, you can build the rest of your trip around it.
2. Choose a Hotel
This is one of the more exciting aspects of booking a Manila vacation, as you'll have the opportunity to compare a variety of hotels throughout the area.
There are budget accommodations, as well as those that are known for being among the best hotels in the world.
If you're going to compare Manila hotels before making a decision, use an online service, such as Expedia, to help you better understand your options.
3. Make an Itinerary
No matter how much time you'll be spending in Manila, it's a good idea to have an itinerary in hand at all times. There are many benefits of this, including the fact that it allows you to stay on track in regards to what you want to see and do.
There's no denying the fact that your schedule may need to change every now and again, but you should do your best to set an itinerary and stick with it.
4. Consult with Your Traveling Party
If you're traveling alone, you never have to give this a second thought. Instead, you can make every decision associated with your trip.
However, if you're traveling with at least one other person, such as a family member, you'll want to consult with him or her about their wants and needs.
For example, you may be interested in a particular hotel while your traveling partner is interested in another.
As long as you talk things out upfront, everything will eventually come together.
5. Pack What You Need
It goes without saying that you don't want to make the mistake of forgetting something of importance at home.
For example, if you're combining business and pleasure on your trip, make sure you take the necessary clothes with you.
Yes, it can be a pain to travel with too much stuff, but at least you know you'll have what you need when you finally reach your destination.
6. Take Your Time
There is nothing more exciting than taking a trip to Manila. Unfortunately, many people rush the planning process, which puts them at a disadvantage.
The best thing you can do is leave plenty of time to plan your trip and decide on the finer details. When you do this, there's nothing that can stand between you and having the time of your life.
Final Thoughts
Manila is a popular vacation destination for many reasons. If you have never visited in the past, you'll want to check it out in the future. Once you spend some time here, you may consider it your favorite vacation spot.
Do you have any experience traveling to Manila? Do you want to visit again in the future? What are your favorite things to do upon touching down? Share your personal experiences and advice in the comment section below. Your feedback can help other travelers get exactly what they want from their trip.