A staycation might not sound as exciting as a vacation, but the fact is, we have ideas here that could potentially make your staycation the best vacation you've ever had! Don't turn your nose up at the idea of a staycation until you've tried it yourself. Not only is it a great way to avoid spending too much money, it gives you the opportunity to explore places close to home like never before – you might be pleasantly surprised at what you find!
Let's take a look at some of our staycation ideas for ultimate luxury and relaxation:
Book Dinner At That Fancy Restaurant
You know that fancy restaurant in town you've always wanted to go to but could never justify? Now is the perfect time to go! You'd probably spend a whole lot of money on food if you were flying somewhere new, so why not in your own town? You might be missing out on a culinary gem! When you think of the money you've probably saved by not heading to a foreign destination, eating in new, exciting places is definitely justified.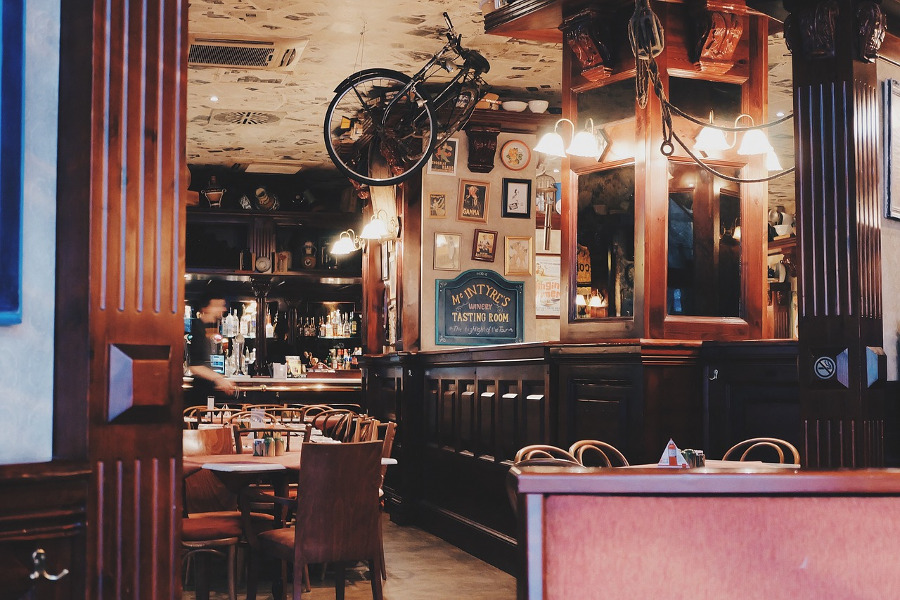 Plan A Spa Day
A spa day is the ultimate in luxury and relaxation, so treat yourself. You can often use the spa facilities for a great price, and that can be enough for some people. Enjoy a swim, a sauna, and relax poolside with a good book. If you really want to make the most of your staycation, book a massage!
Go To A Special Event
There are probably special events near you that you miss all the time. Art exhibits could be going on right under your nose, or maybe you'd prefer to watch a concert or play. Book tickets and head over!
Be A Tourist In Your Own City
Aim to be a tourist and take in as much as you can, looking at your city with new eyes. Maybe you can explore the historic downtown, museums, art galleries, and public gardens. Or maybe you'd prefer to simply relax and people watch, taking in the sites around you. When all is said and done, look online for bed and breakfasts near me to find a great place to stay where you won't have to lift a finger.
Learn Something New
Why not use this as an opportunity to better yourself? Take a cooking class, an art class, go ice skating, or do something else that you've always wanted to do!
Detox From Social Media And Other Technology
Make sure you use this as an opportunity to stay away from social media and other technology. Have an out of office message ready to go so that you aren't tempted to respond to emails!
Protect Your Staycation
Whatever you do, don't tell colleagues or friends that you're going on staycation. They might take this as an opportunity to butt in. Maybe they'll try to call you and ask for help with work, or maybe they'll see if they can join you (this might be welcome to you, but for most, vacations are sacred).
What will you do on your staycation?