With so many options when it comes to long-haul flights and airlines, it's never been easier to book a direct journey from one side of the world to the other. But, the problem with long-haul flights for most people is the cost – getting to your destination could cost anything from hundreds to even thousands of pounds, and that's before you start thinking about a return flight. Thankfully, the good news is that whilst booking long-haul flights will never be a cheap experience, there are several things that you can do to cut the cost down as much as possible. These include: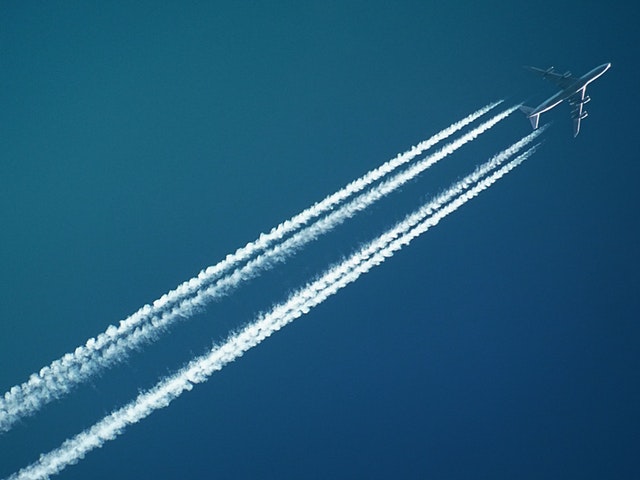 Image source
#1. Check Flights with Stop-Overs
Although stopping at a destination and waiting for a connecting flight may never be the most convenient of experiences, it's usually a much cheaper option than flying to your final destination direct. If you're flying long-distance and want to save as much money as possible on the cost of your flight ticket, it's worth checking out your options for non-direct flights to see how much you can save. For example, if you want to go to Singapore, you could stop in Delhi and change – find Delhi to Singapore flight tickets at low prices here.
#2. Consider Different Departure Airports
Did you know that you can save money on the cost of your long-haul flight simply by departing from a different airport in the UK? For example, if you live in the south of England and plan to fly from London, don't just look at tickets from Heathrow, since you may be able to find the same journey much cheaper from London Stansted or Gatwick, for example. In some cases, it may even be worth taking a cheap domestic flight to another airport further away in the UK, to take advantage of cheaper prices.
#3. Choose Your Booking Day Wisely
Whilst every traveller knows how to make savings by traveling at off-peak and low season times, what you may not be aware of is that the day of the week on which you make your booking could also have an impact on how much you pay. In general, more people tend to book flights at the end of the week or on the weekend, meaning that you could pay more if you make your booking from Friday-Sunday.
#4. Compare Airline
There's no need to be loyal to a particular airline when it comes to traveling long-distance – not checking out the alternative options could mean that you end up paying much more than you need to. Today, most long-haul airlines will offer the same kinds of in-flight amenities for passenger comfort, however, the main thing that differs tends to be the price. Before you make your booking, check out various flight and travel comparison sites for your chosen route, to make sure that you're getting the best deal.
If you want to visit certain parts of the world, traveling long-haul is unavoidable. The good news is that paying a hefty price for your journey can certainly be avoided!