Did you know that Kingston upon Hull, UK was named UK's City of Culture? I didn't know that, and I'm happy to present you a local's guide to Kingston upon Hull, UK written by Fiona from Fiona Travels from Asia.
This complete travel guide to Hull includes the top attractions in Hull, off the beaten path things to see and do in Hull, where to eat in Hull, where to stay in Hull, and tips from Hull. The article is part of the free travel guides series on this blog.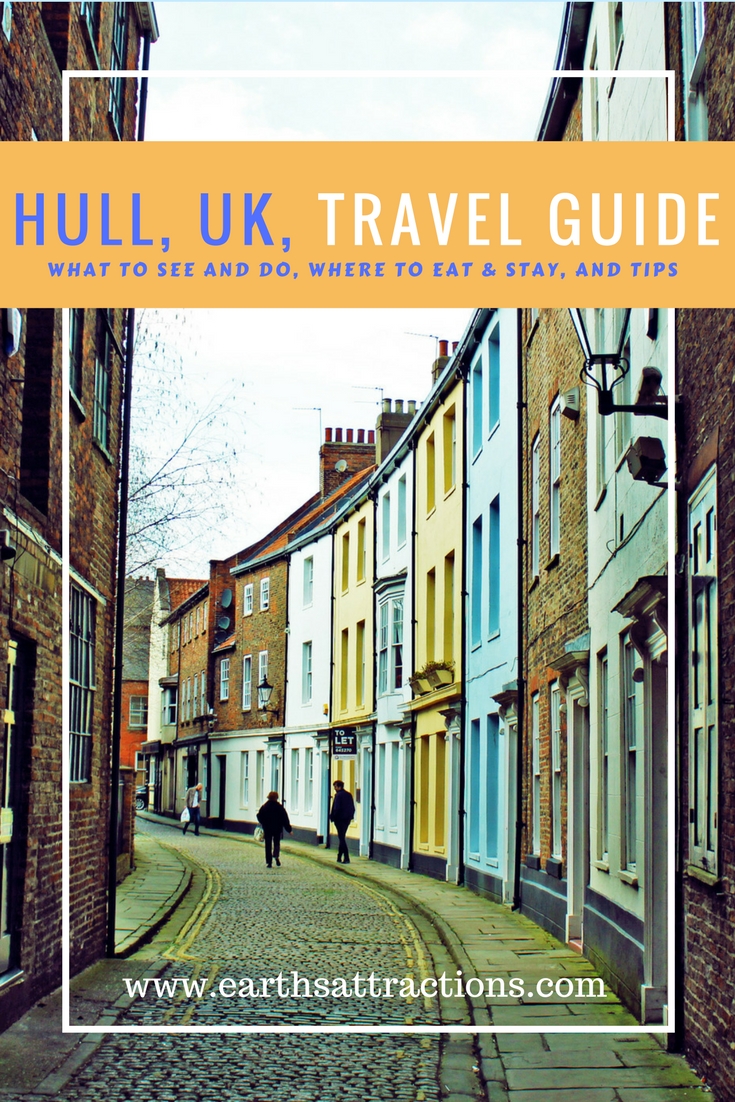 A local's guide to Kingston upon Hull, UK
Kingston upon Hull, or Hull, is a port city situated by the River Hull in the East Riding of Yorkshire. In the Middle Ages, Hull used to be one of the most important ports in the UK with exporting activities from England to northern Europe.
By turning away King Charles I at its Beverley Gates in the 17th century, Hull showed support for the Parliament of England and spurred the start of the English Civil War.
In World War II, Hull was the most heavily bombed city after London, which seriously affected its then thriving fishing and whaling industry.
The city's economy sank shortly afterwards, yet has recovered fast since the start of the 21st century with the constructions of important landmarks such as the Humber Bridge and The Deep Aquarium.
In 2017, Hull is named as the UK's City of Culture.
This status has brought many interesting events to Hull as the city is nationally recognized for the crucial role it plays in the UK's history and culture.
Here are some fun facts about Hull:
– The accent of Hull's locals is notably different from the general Yorkshire accent. For example, the locals speak of their city as "ull" (without the H) rather than "Hull". The "t" is also often omitted, such as "thea'er" rather than "theater".
– The world's biggest Yorkshire pudding factory is in Hull
– Hull is the only city in the UK with phone boxes in cream colour
Top Attractions in Hull
Let'sstaret this Hull city guide with the best things to do in Hull. As you'll see, these Hull activities are tailored to a number of preferences, so you'll definitely find something to see and do in Hull.
Make sure to include as many places to visit in Hull as possible on your Hull itinerary to make the most of your visit and to see the most of the city.
1. Hull Maritime Museum
With a central location, striking exterior design and free admission, Hull Maritime Museum is definitely worth a visit during your stay in Hull.
There are impressive ship models, a whale skeleton, exhibitions about fishing and many other artefacts of Hull's maritime heritage. It's not surprise that this is my number one on the list of things to do in Hull.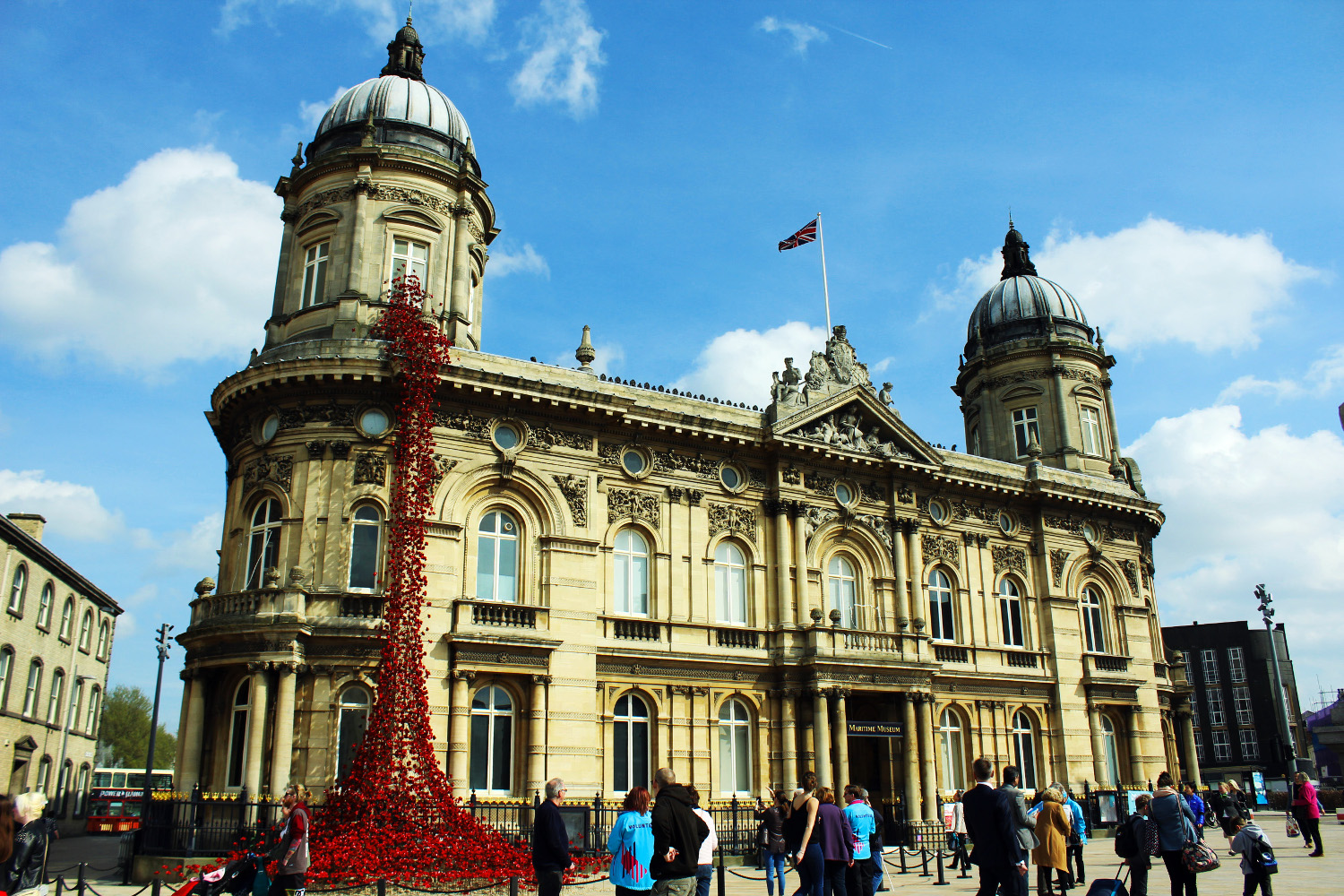 2. Queen's Gardens
You can't miss these beautiful gardens which are situated right in the center of Hull.
With flowers of various types, a pool with fountains and lots of spaces to sit and relax, Queen's Gardens are truly a haven from the busy city center and one of the top places to visit in Hull.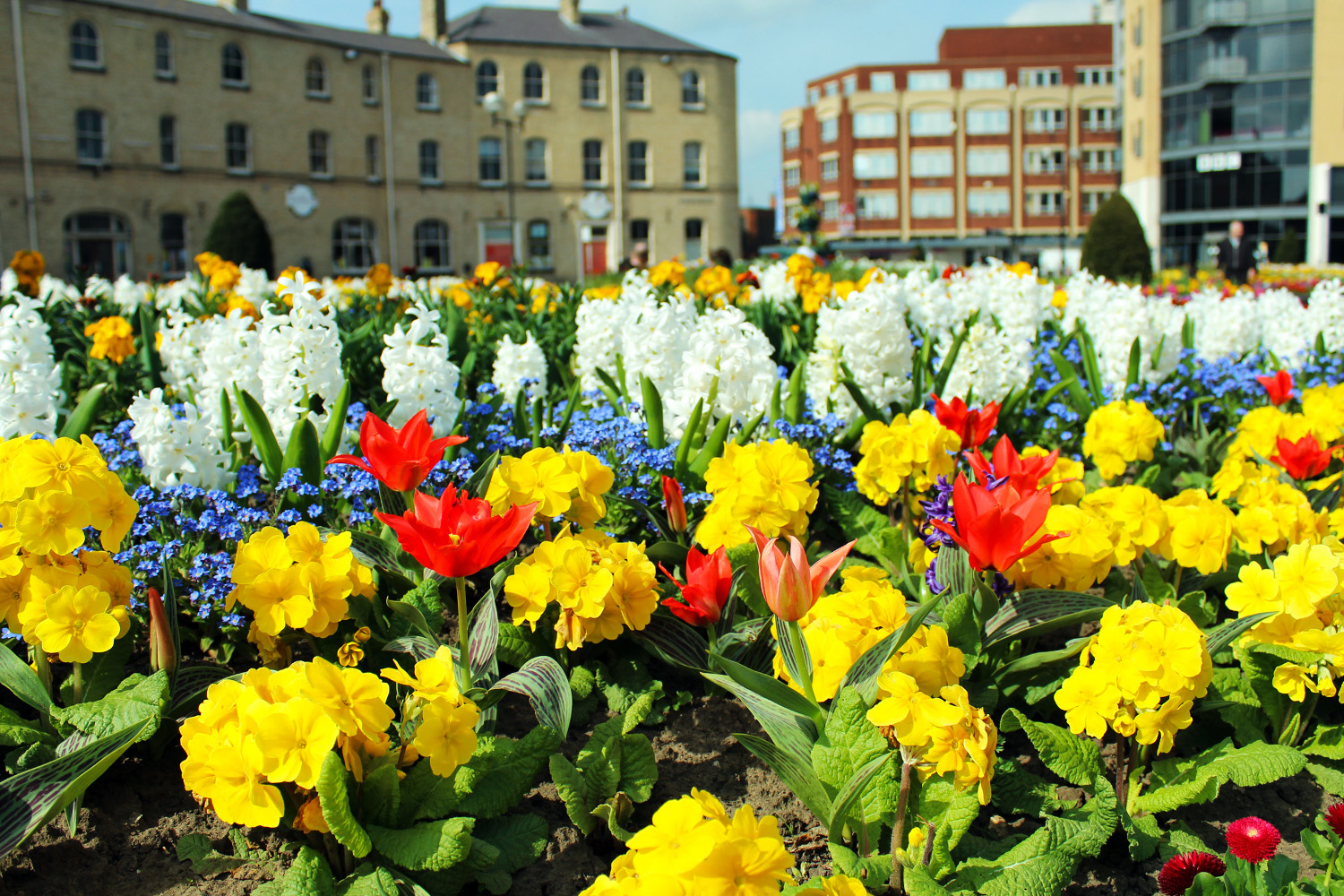 3. Hull Old Town
Walk on the cobbled streets and explore Hull's past in the Old Town of Hull! Despite being heavily bombed in the second World War, part of Hull's Old Town still retains its nostalgic charm today.
Take your time to roam the streets and to enjoy each corner of the city – as Hull Old Town is one of the best things to see in Hull.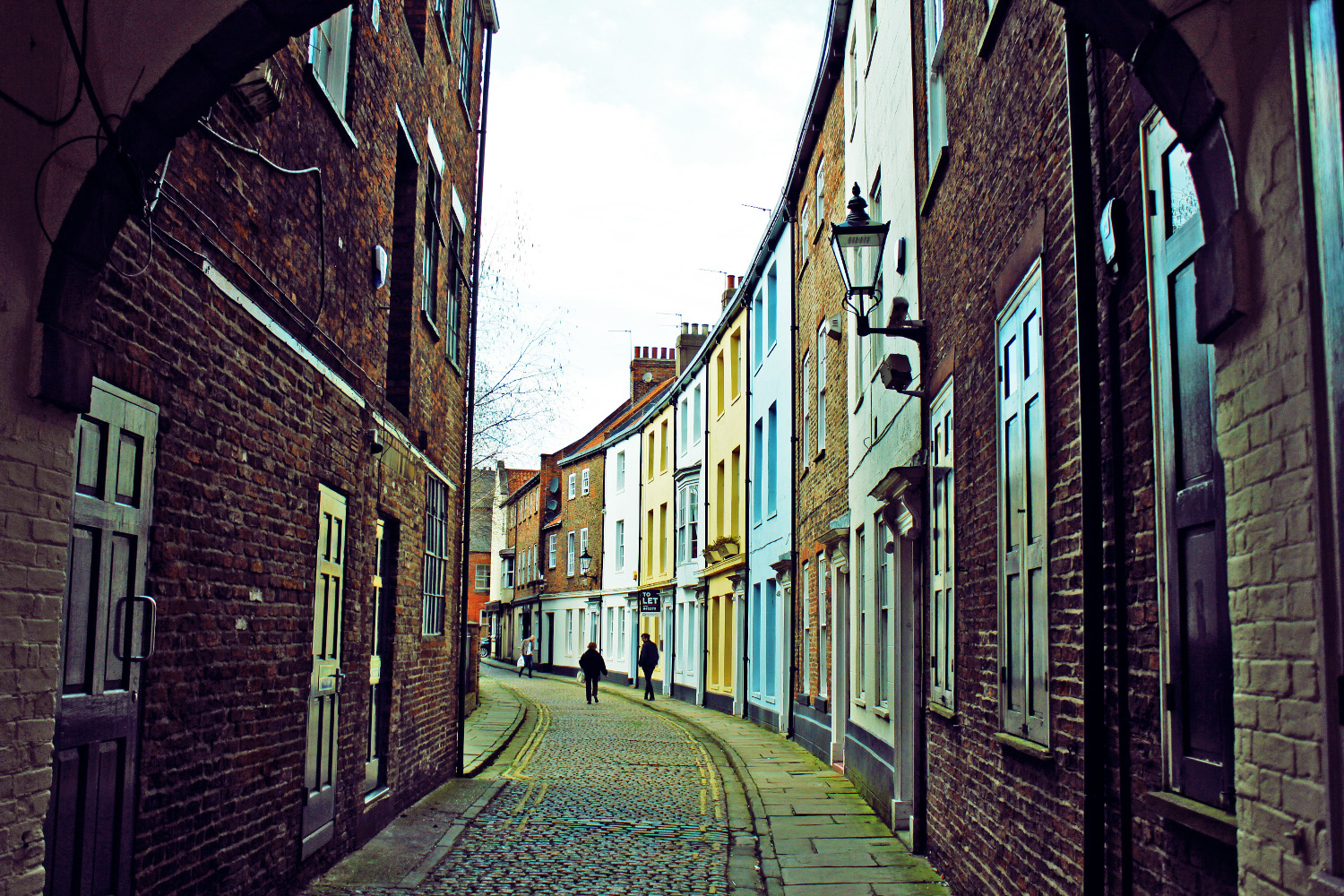 4. Hull Marina
A stroll along Hull Marina will please your eyes with beautiful leisure boats. Include this place on your list of things to do in Hull as it's quite special.
There are also lovely café bars around this area where you can taste the special Yorkshire puddings which this city takes pride in.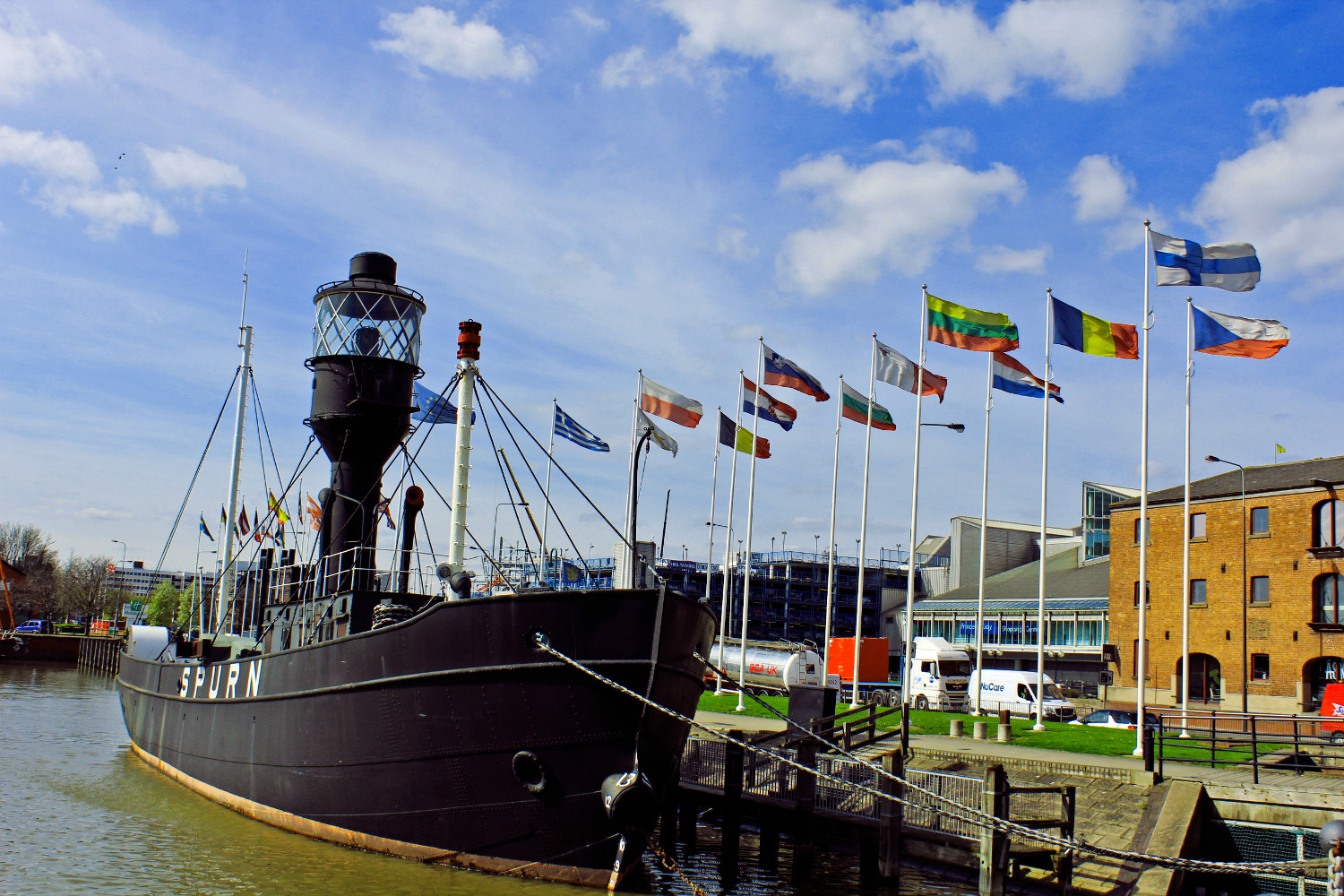 5. The Deep
A visit at The Deep, which is deemed one of the UK's finest aquariums, is worth a visit for adults and children alike. Besides the huge collection of fish, The Deep also features penguins, bugs and other small animals as well.
Off the Beaten Path Attractions in Hull
Next on our Hull travel guide are the best off the beaten path things to do in Hull.
If you want to explore Hull like a local, then check out the recommendations below.
I've included various ideas of off the beaten path attractions in Hull, from a market to a park, a special university, and more.
1. Pearson Park
Originally built as a public space for the working classes to relax, Pearson Park has now become one of the locals' most favourite green areas.
Pearson Park is a great place for picnicking, letting your children go wild at the colourful playground, watching ducks swimming in the lake, as well as checking out the plants at the lovely greenhouse.
Pearson Park is one of the best off the beaten path places to visit in Hull.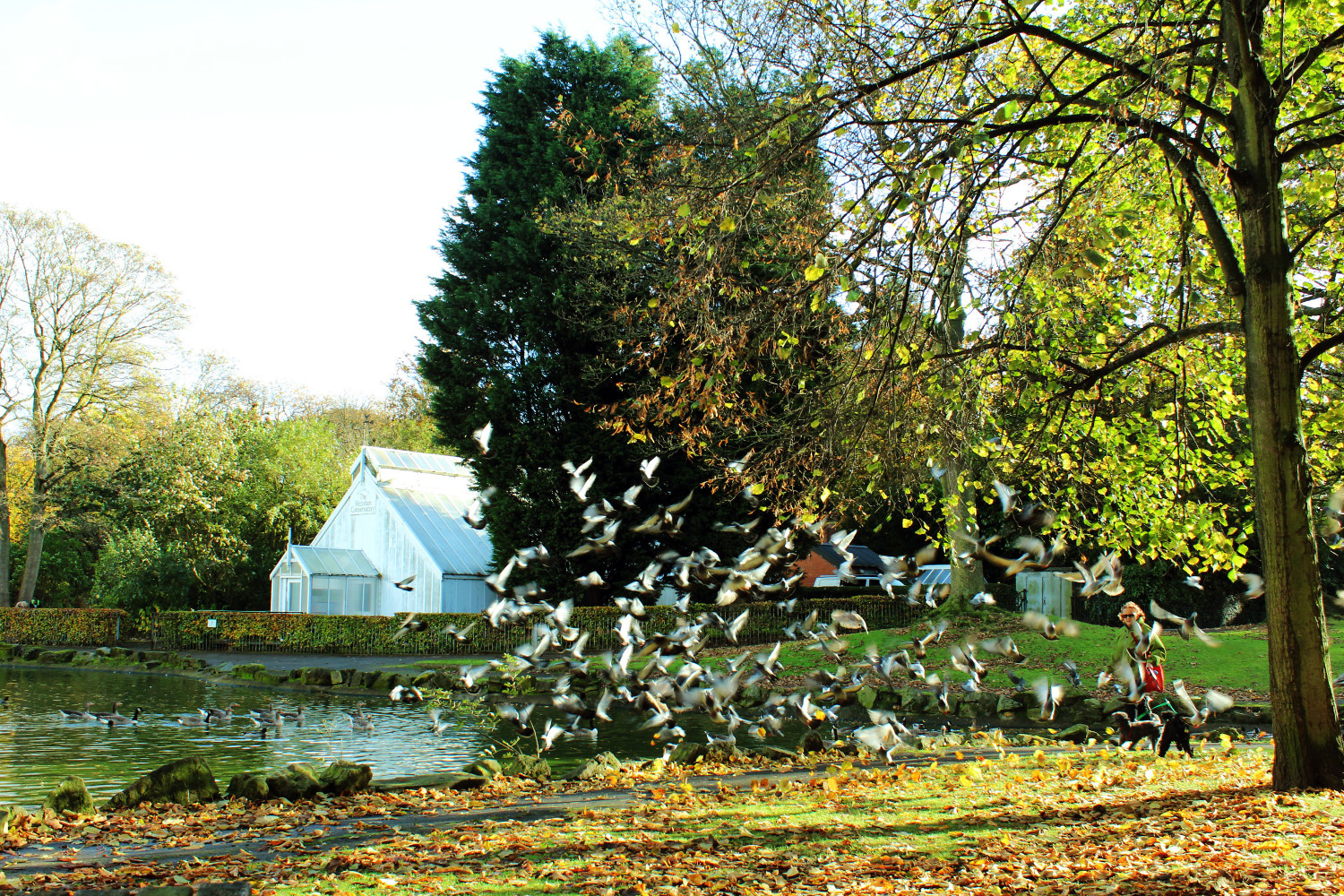 2. Newland Avenue
A vibrant university area, Newland Avenue is full of adorable coffee shops, independent food stores and charming restaurants, and one of the coll offbeat attractions in Hull.
3. The University of Hull
Recognised as one of the best universities in Yorkshire, the University of Hull is a worthy destination to visit with its large and photogenic campus.
There are many eating facilities on campus during school days as well, ranging from street food to catered fine dining.
4. Hull Trinity Market
This indoor market near Hull City Centre features a variety of products. Here you can find antiques and collectibles, fresh vegetables and meat, flowers and plants as well as homemade food and drinks.
If you want to mingle with the locals in their daily shopping trips, come to Hull Trinity Market and get yourself a coffee at one of the pleasant independent coffee shops here! For sure one of the best off the beaten path things to do in Hull!
Where to eat in Hull
You can find a wide variety of dining options in Hull, ranging from delicious cheap bites to fancy restaurants.
There are also many Polish, Turkish and Middle Eastern restaurants around Hull due to the large number of immigrants from these countries. The three areas where you can find lots of dining places in Hull are Newland Avenue, Princess Avenue, and the city center.
Here are some of my most favorite places to eat in Hull:
1. For local food: The Hull Pie on Newland Avenue
2. For vegan food: Zoo Café on Newland Avenue
3. For breakfast, lunch and coffee: Nibble near Hull city center
4. For seafood: Bait Fish and Grill on Princes Avenue
5. For Greek and Mediterranean cuisines: The Aegean near Hull city center
Where to stay in Hull
There are plenty of hotels in Hull to choose from.
Five highly-rated places to stay in Hull that I would recommend are:
1. Hull Trinity Hostel: This is the only tourist hostel in Hull and it has gathered excellent reviews from previous guests on all online booking sites. There's also a shared kitchen where you can cook your own food if you want to save money.
2. Ibis Hotel Hull (2 stars): The hotel's central location makes it easy to visit most attractions in Hull. It's also just 500m away from Hull railway station, which is very convenient for those who arrive in Hull by train.
3. Holiday Inn Hull Marina (3 stars): This hotel has an amazing view over Hull Marina and is conveniently situated within walking distance to Hull City Center, Hull Old Town and The Deep.
4. Old Town Penthouse (2-bedroom) apartment: Featuring modern interior design with spacious rooms, this 200-meter-squared apartment is a perfect choice for groups of up to 6 people.
Tips for visiting Hull
2017 is the perfect year to visit Hull due to the city being named as the UK's City of Culture. Although there are only 2 months left in 2017 by the time this post is published, I still recommend visiting Hull as soon as possible, so as to feel all the excitement surrounding this city's receipt of its biggest title ever.
In addition, you might also want to check out the city's event list of the month so as to plan your trip to Hull around them.
The most notable events in Hull are Hull's Street Food Market (once a month in the summer), International Hanse Day (in May every year), and Hull Freedom Festival (in September every year).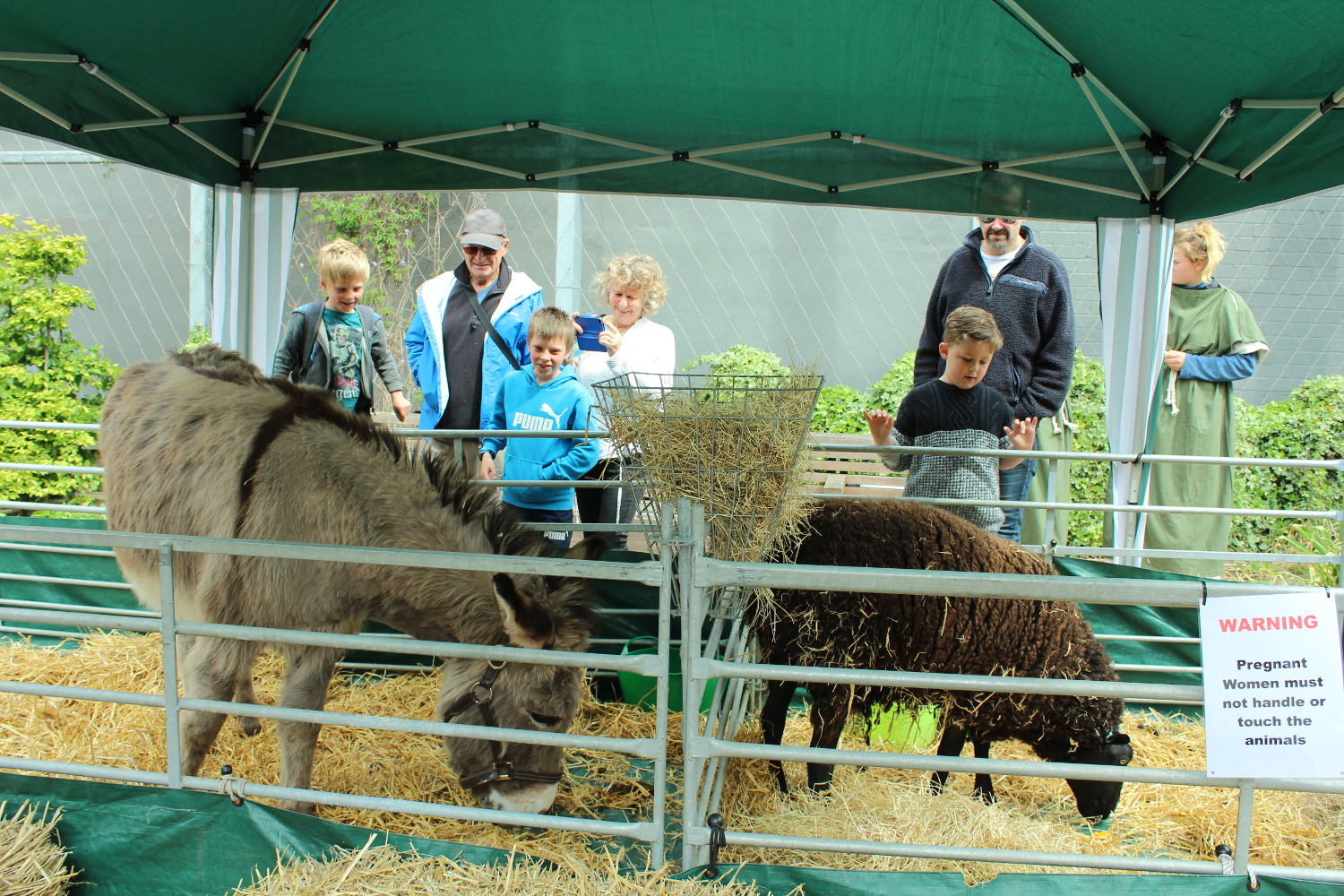 To top it off, is Hull a worthy travel destination then? With all the great works going on this year as Hull gladly receives its City of Culture status, I can assure you Hull is worth at least a day trip.
About the author and blog:
20-something Vietnamese girl and ex-resident of Helsinki, Berlin, Brisbane, Hanoi, Hull and Saigon, I've been to 19 countries and found blogging as a way to share my unique views of the world through travelling. My travel blog, Fiona Travels from Asia, is not only a mere collection of travel information, but also a platform for sharing travel stories I've gathered throughout my trips from Asia to the rest of the world. And hey, if you're keen to keep updated with my next adventures, make sure to check me out on Instagram and Pinterest as well!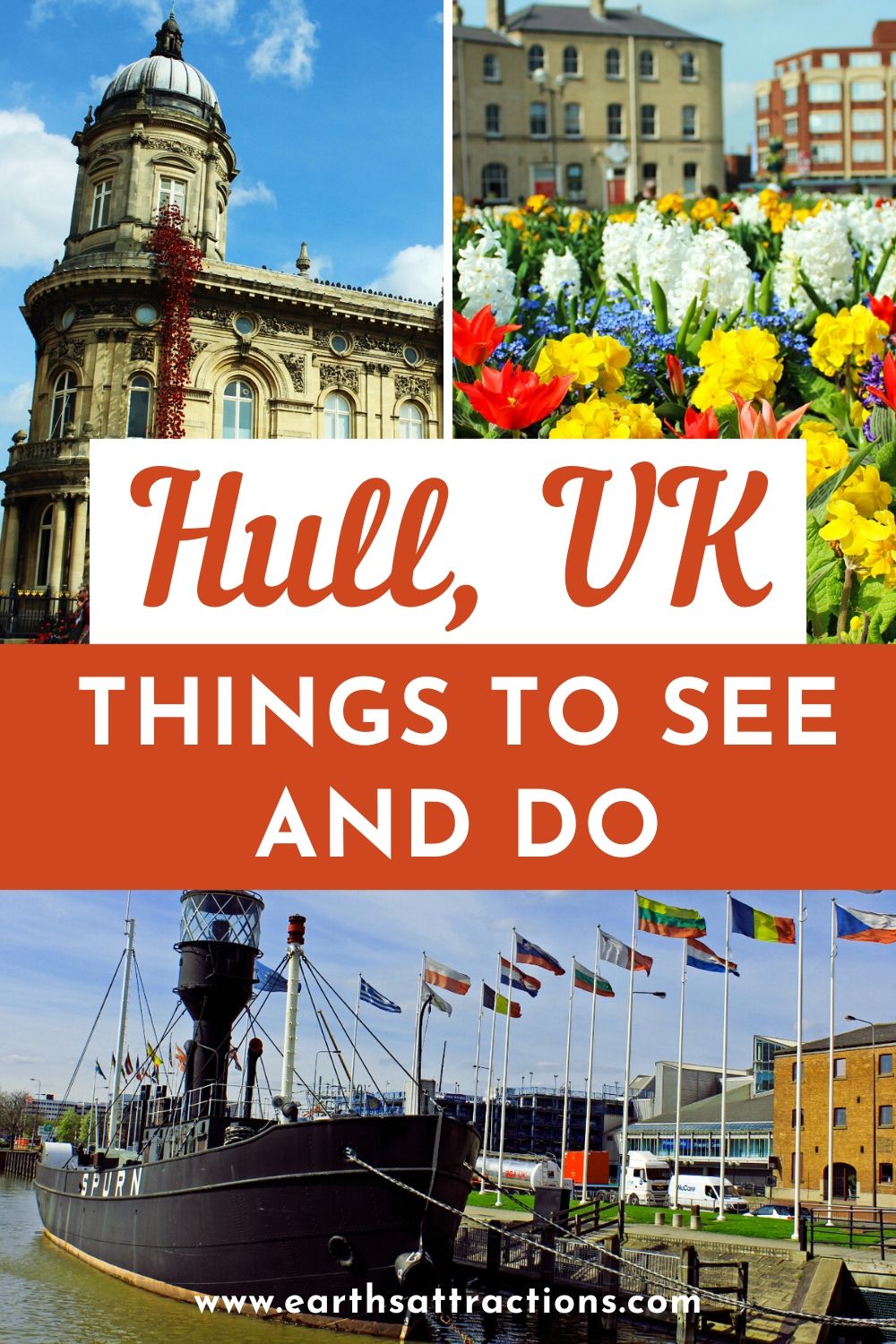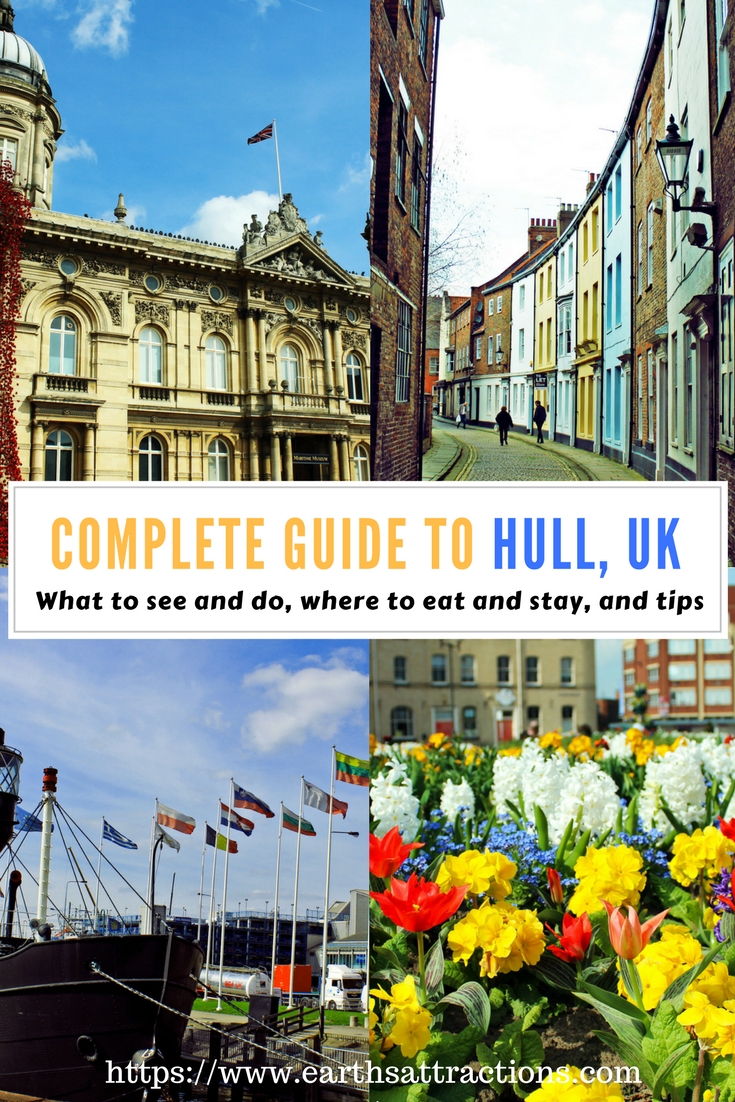 Save